My today's battle winner
Hello game lovers how are you all hope everybody is well i am much better and healthy
Today I would like to share with you some of my experiences of winning today's battle. I hope you like it and many will find it useful.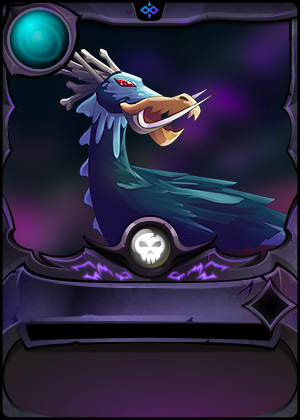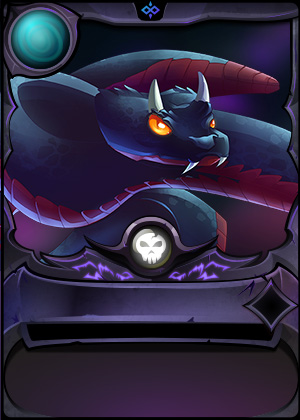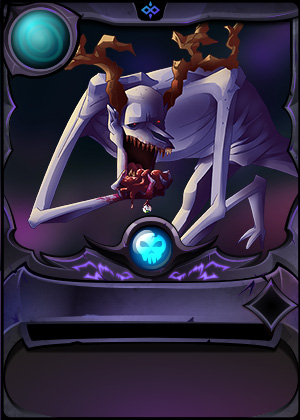 There are very few people who don't like Splendor Land game but it is a very fun game and a great way to test our intelligence.
15 Mana Game Winner Outreach Yes Friends Today I have won the game with 15 Mana. In fact, it is an experience for me. The more I play this game, the more I feel my own experience.
First I selected a card to hit six. In fact, it is an attacking card. It is a very strong card. We can use Dead Splendor when we have less money.
6239Thorns
CURSED WINDEKU There was an attacking wood 5 manar
5235Sneak
SILENT SHA-VI and another card was 1 manar
I have tried to present to you in stages with screenshots.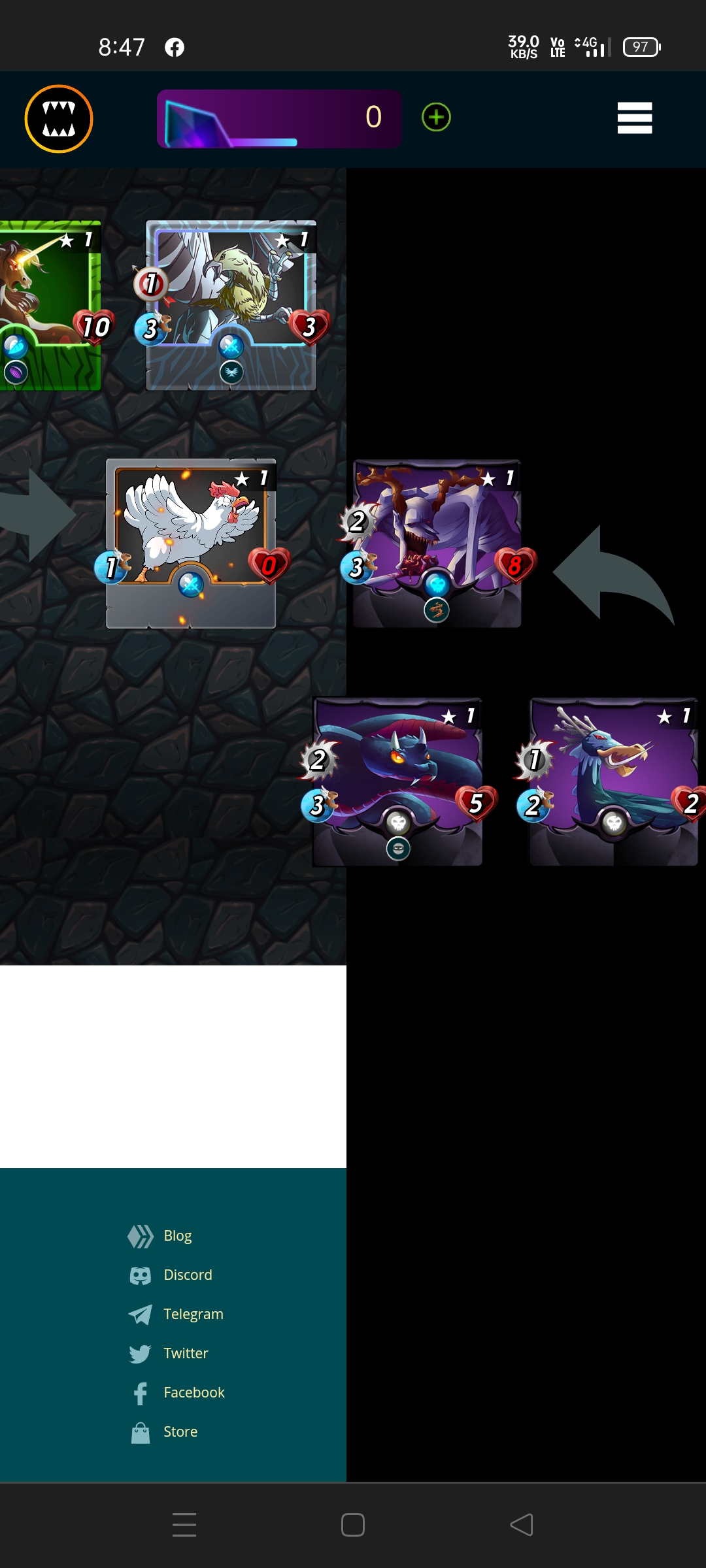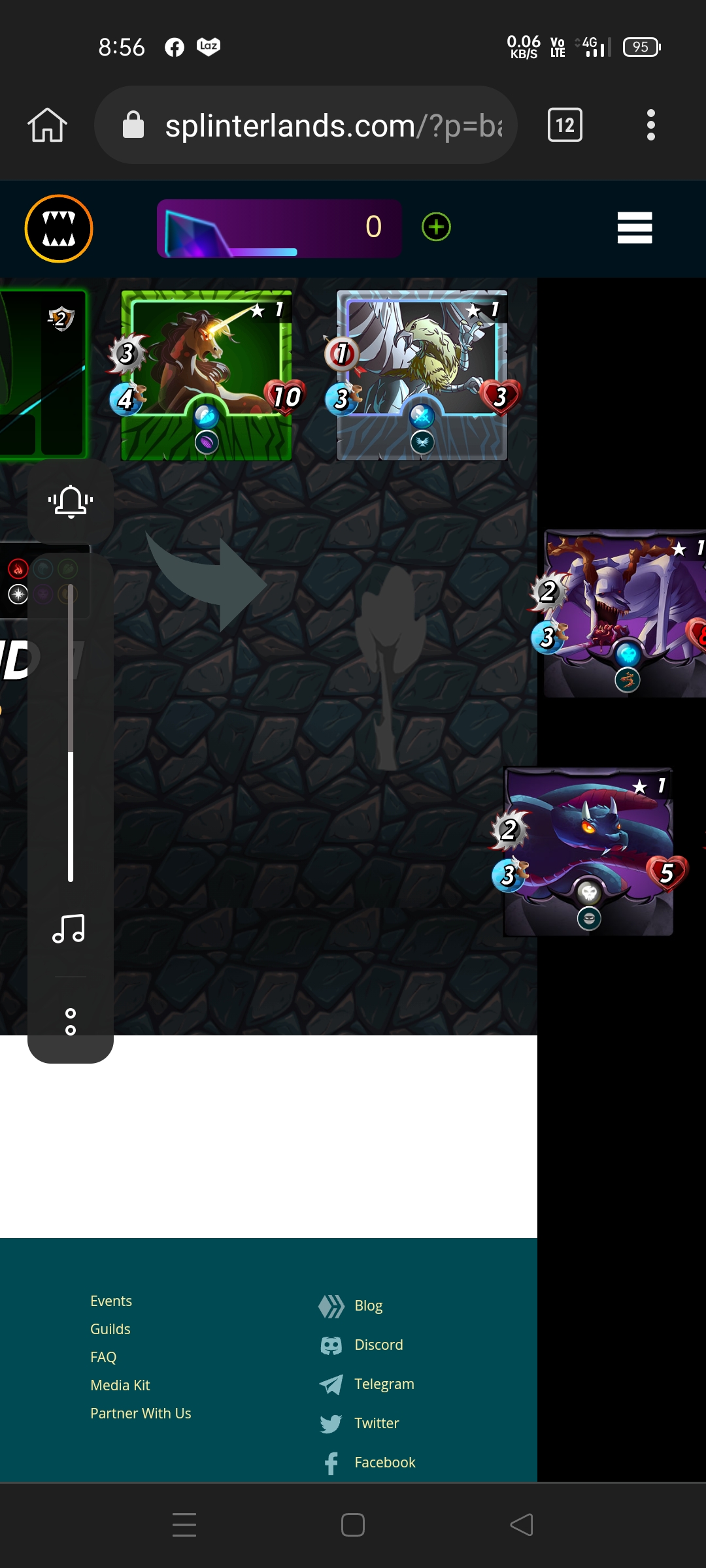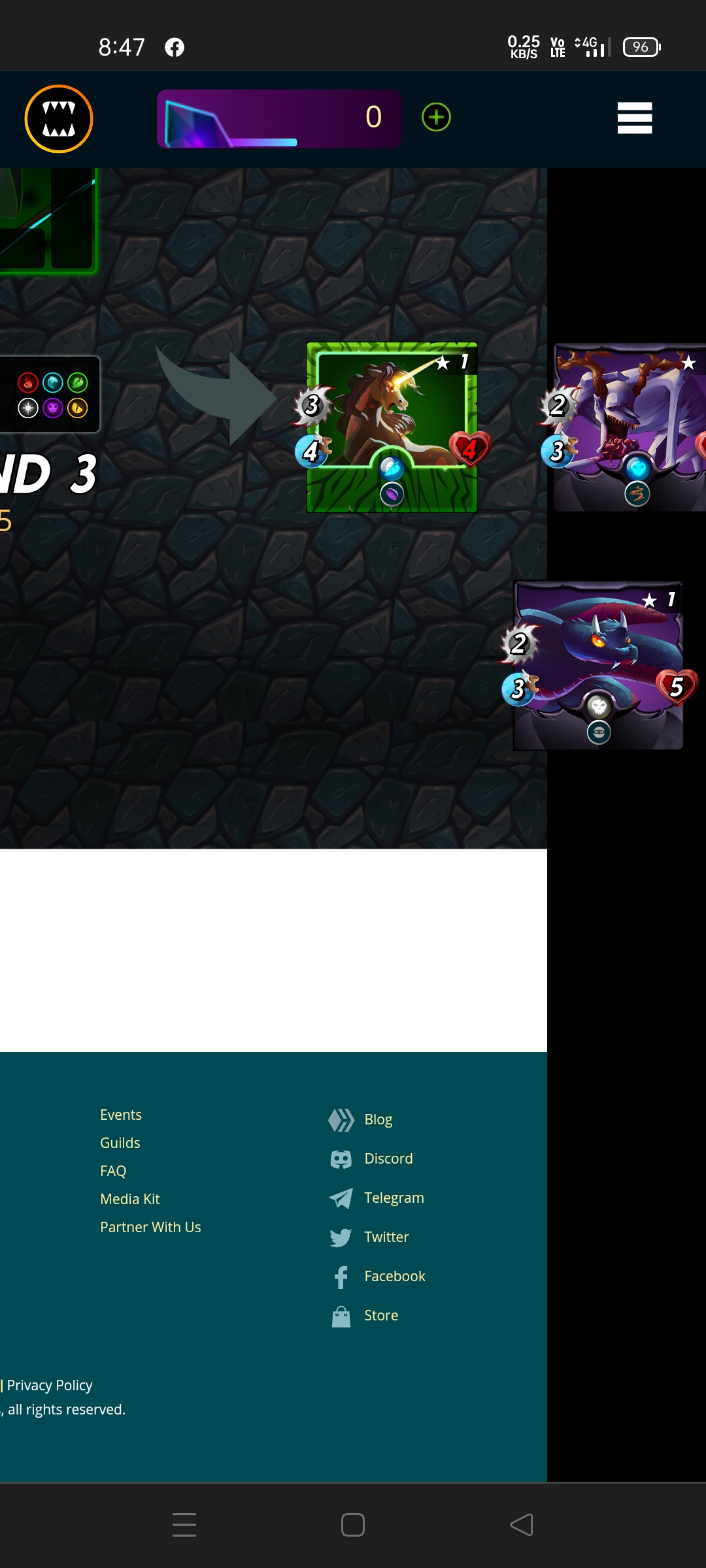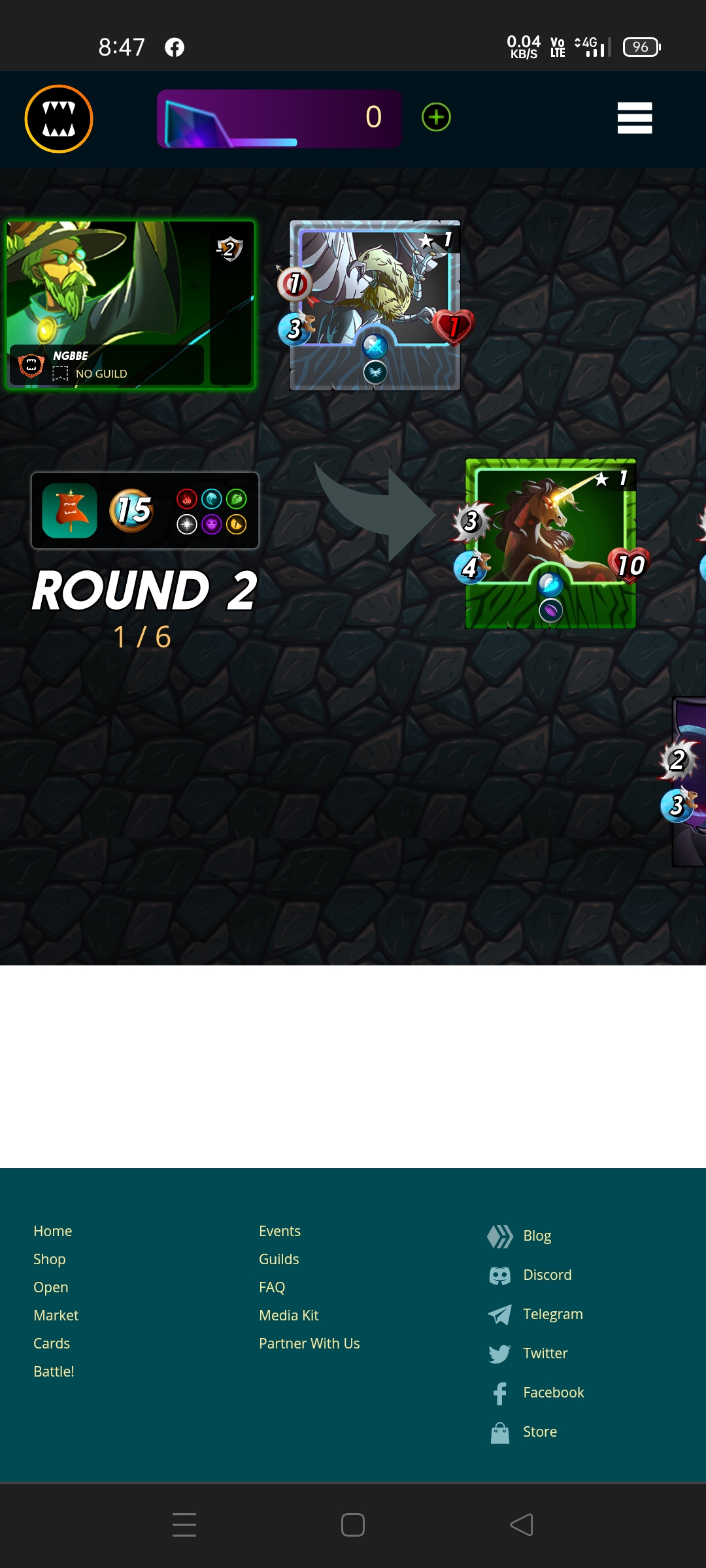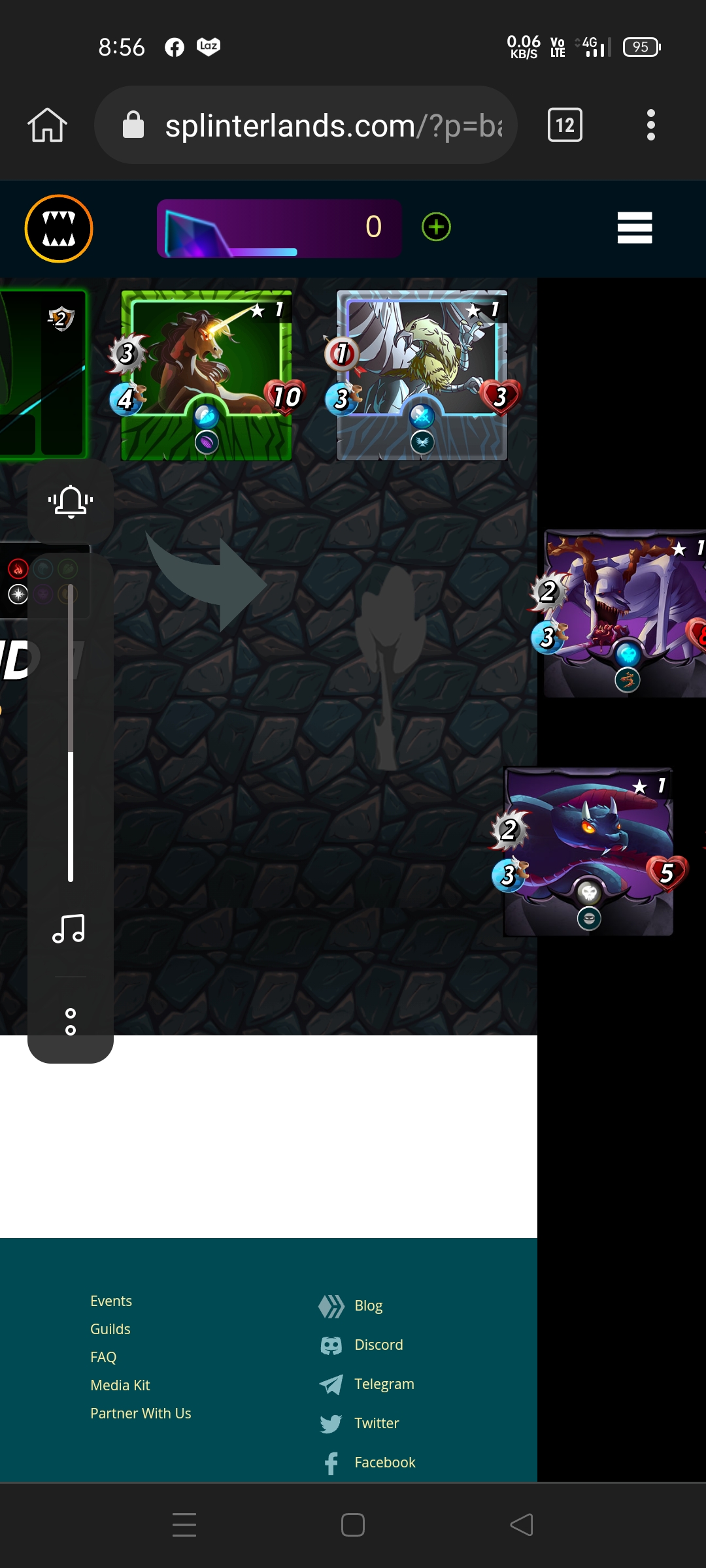 I hope you will like the game a lot and at the same time there is a link to the game. You can go and watch the video of the game.
https://splinterlands.com?p=battle&id=sl_86af47dc828b7d68bd98f5b6e9d86c51&ref=aburihan1
Thank you all for being with me. Everyone will be fine. Stay healthy. Pray for me
---
---