SHARE YOUR BATTLE Weekly Challenge! PELACOR ARBALEST
If you always put your life in competition then you will be able to do something in life just as we are not participating in competition every week and are interested in learning or knowing something new and can seek some knowledge from there.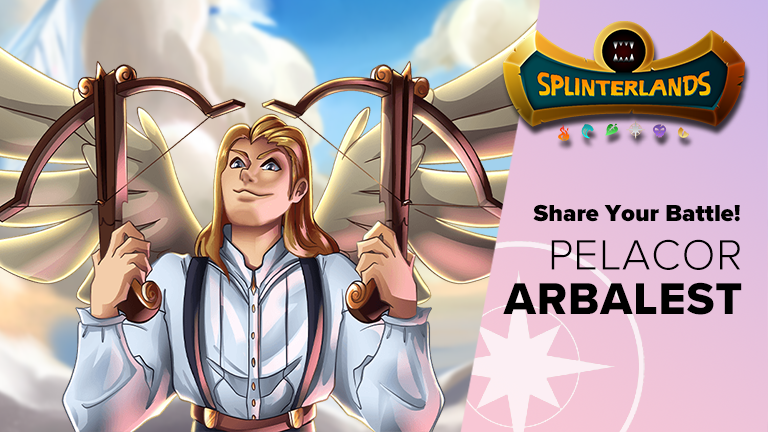 Hello Splinterlands loving friends how are you all hope everyone is good and healthy I am also very good and healthy and I think all my friends are good and healthy because we have Splendor game with us to stay well

We all know that every week there are some competitions or contests organized here and we always try to participate there and from there we can gather some knowledge and you can impart some knowledge inside yourself to people that's the main point here. purpose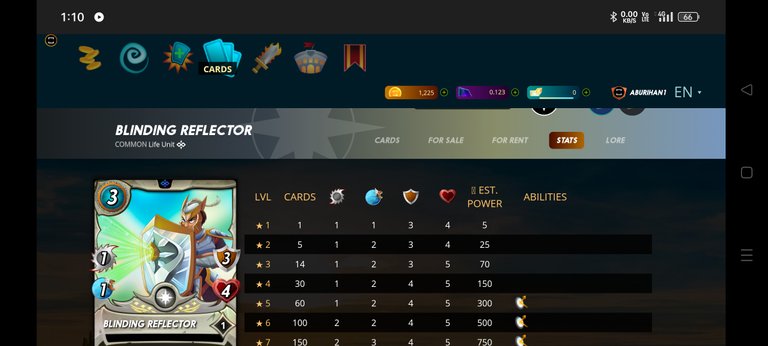 The knowledge that we have inside or everyone about spelling is distributed here and it is a good place for those who are new to gain knowledge from here many may think that I understand a lot and know a lot so what for me from here There is no such thing as knowledge, this is your misconception. Education has no age. You can learn at any age, from any place. You should not be proud.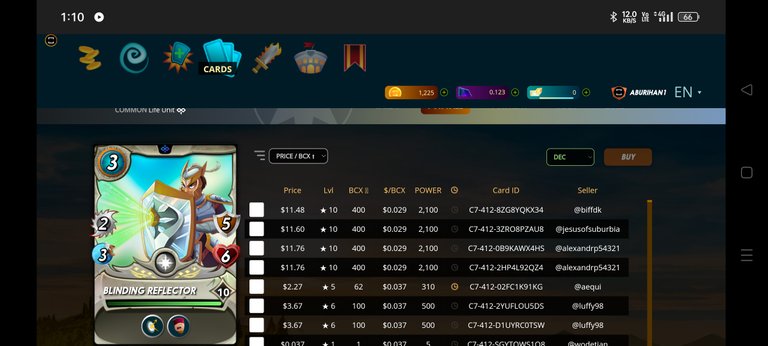 The biggest thing is that Accident is a thing where every step of life has a lot of learning, just like every step of Splendor has something good to learn and take some good lessons from it and reflect it in your life, you will see that your life You can arrange it well

Many people may think that this is a game place, then how to manage your life with the knowledge that you will gather from here, actually you are wrong. There are many things in this game that you can reflect on your life and hope for something good.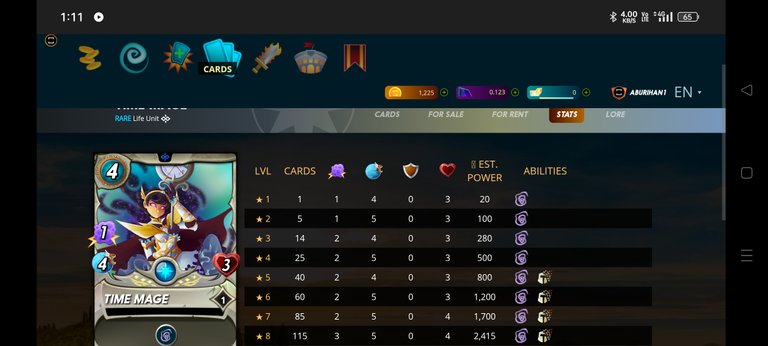 I can say from my personal experience that I used to always think of my opponent as something good and now I don't think my opponent is stronger than me. I think he respects me otherwise why would he want to fight with me and when you fight or any competitor. If you know the subject then I will think you as your competition if you don't think your competition time if you think I am too weak then you will not be able to reflect in your life
Ll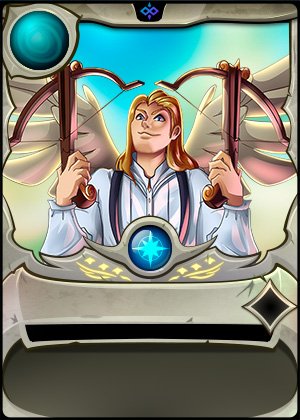 We have learned from this game that no one is less than anyone else in the battlefield. If everyone takes their time, there is no war. To fight, first of all, you need to strengthen your morale. You have to make your mind a big weapon. I can fight with him and him. By fighting I must be victorious and I will be so assured you must keep your mind or you will never be victorious.
Likewise, our topic of discussion this week is a very important one.


The importance of this card for winning the battle is the operation because this card throws two corals at the opponent at the same time and two semesters of wood are reduced from it, which is a very big and secret weapon to attack the opponent. Using this weapon, you can easily win the battle.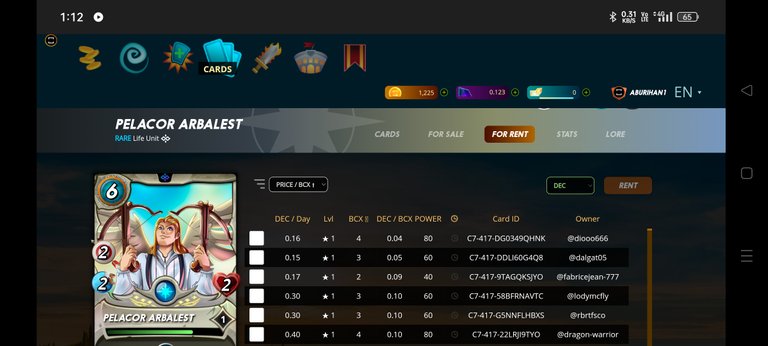 This card is only used in Live Splendor and you should always be careful which position you use this card in. We all know that coral cards can't run to the opposition if there is no card in front so you have to have a good card in front if not. These actions have no effect if the cards in front of you are destroyed shortly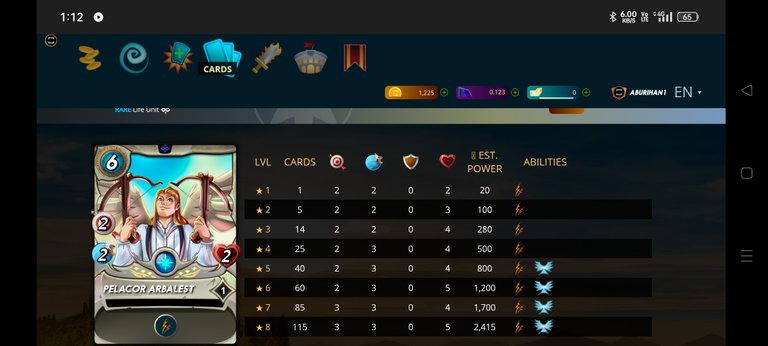 This six mana card can sustain up to three points if the opponent attacks this card and when this card attacks the opponent does not see what cards are in front of them and what Splendor is being used.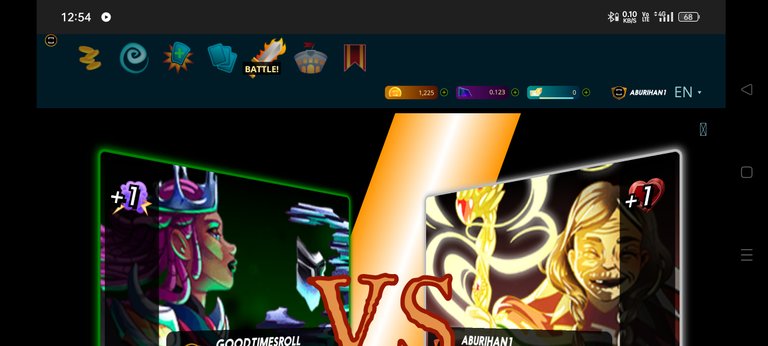 This card today when I played a battle that battle I finally managed to win but my opposition player used 8th spender and his cards were very good but I didn't get discouraged and finally I managed to win the battle.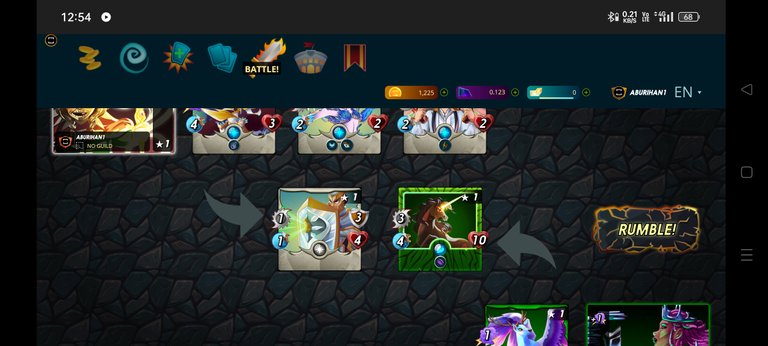 Here are some screenshots from my winning bottle. Hope you like it
1st round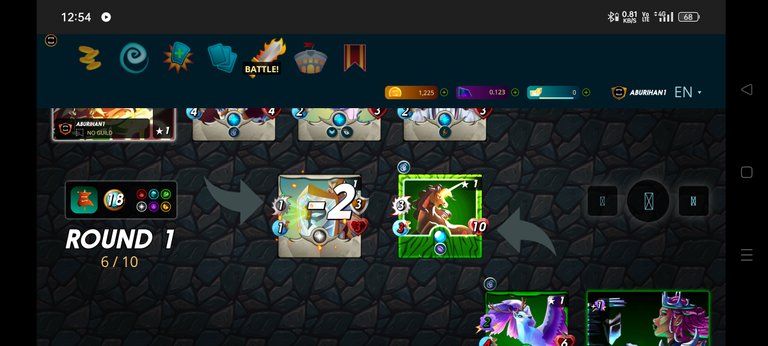 2nd round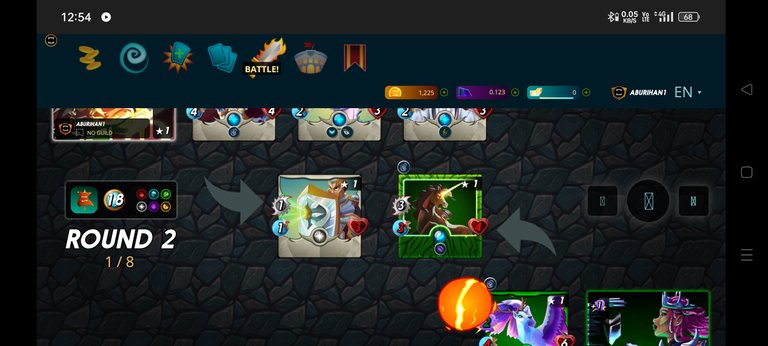 3rd round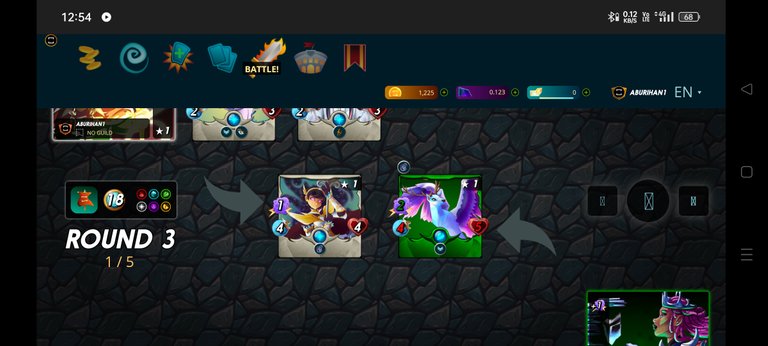 4th round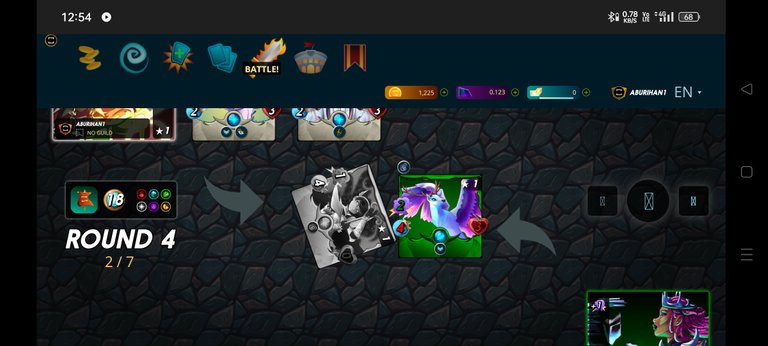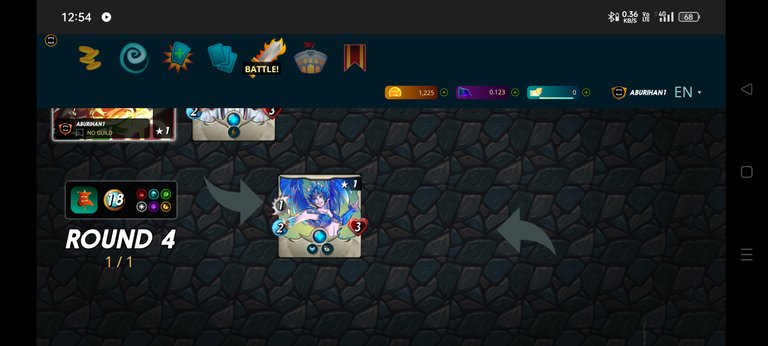 And so that you can enjoy my winning battle, I am presenting the link of the battle here
https://splinterlands.com?p=battle&id=sl_ec606c15b2405a8a72a093d9aa603be7&ref=aburihan1
Until today, everyone will be fine, stay healthy, pray for me, thank you all for being with me
Thanks for visiting my blog






I am Md:Abu Raihan, an expatriate by profession.I have been living abroad for many years.I like blogging on online platforms the most. I always try to maintain a good relationship with my friends. So whenever I have time in my work I like blogging and gaming I try to love people so that people love me









Have a good day
---
---