SHARE YOUR BATTLE Weekly Challenge! DRAGONS!
Hello Splendor loving friends. My sincere love and best wishes to all. Hope everyone is well and healthy. We look forward to participating in the weekly contest.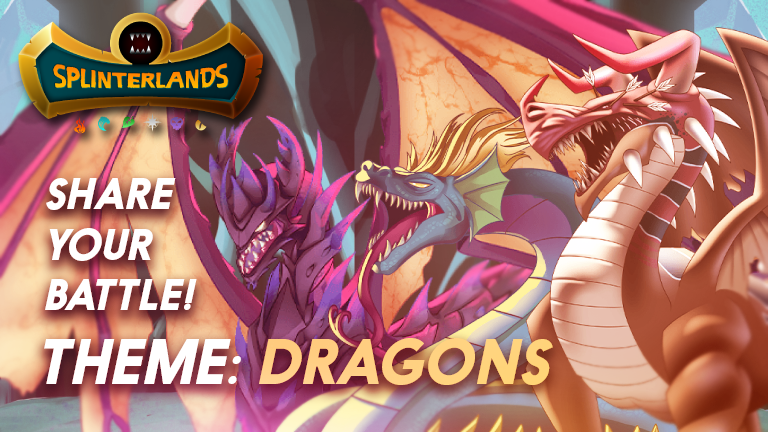 The focus of this week's contest is a game of dragon cards and some discussion
Splendor starts playing whenever I get time during the day and it presents me with a lot of fun and I enjoy it very much.
Low mana with dragons has become a staple of mine and when I started playing Splendor and learning a little bit about the game I always made it clear that talking about dragons is synonymous with talking about high mana, but the truth is that Splinter is mediocre. And also performs very well at low mana, and I've become a little fanatical about finding those low mana teams that are very strong thanks to dragons. Today I bring you a battle honoring it and some more to show the versatility of dragons, so welcome to the post!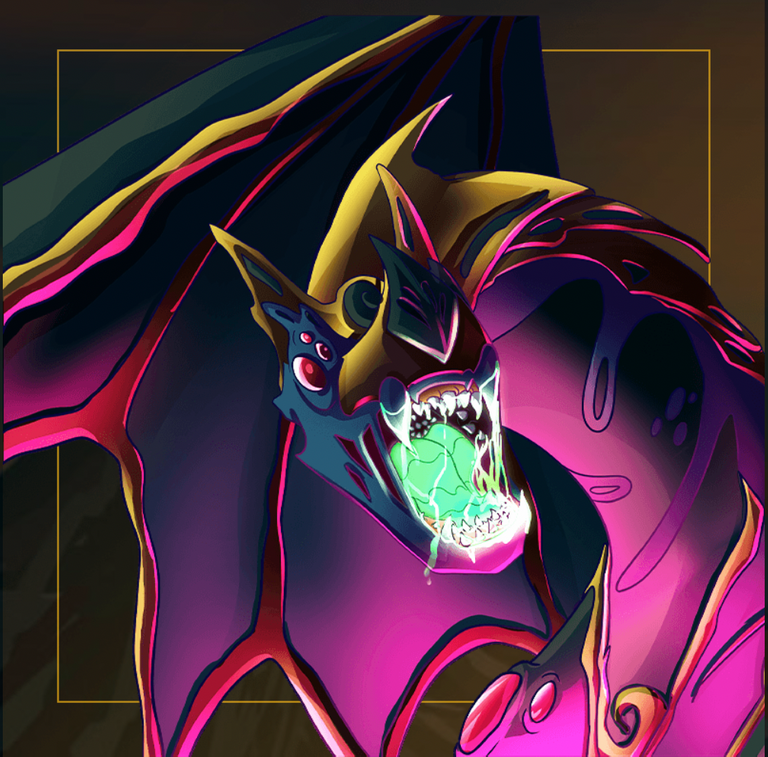 The battle was limited to silent summoners and holy protection with mana and rule sets. With this I went with a Dragon Formation as I had a decent amount of mana to play with.

My formation went with Summoner Dragonscale and the monster formation started with Haunted Spirit, Manticore, Dragon Jumper, Twisted Jester, Enchanted Pixie and ended with Sand Worm. Me and Dragon Jumper really focused on increased melee with +2 in combination.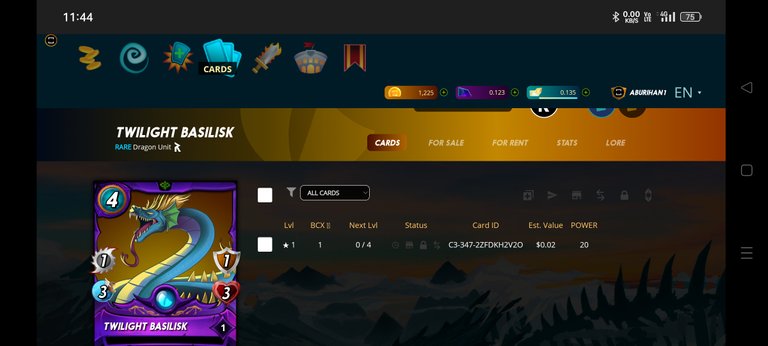 I think my strategy doesn't work very well in this matchup but I also can't deny that Dragon Jumper, landing on A, can be another ending for extra damage. Most likely I was lucky to put in my lineup to absorb and carry all of the opponent's damage. Dragon Jumper, because of this, was able to get a win in this match

This is the first melee battle since I opened the gladius pack. I managed to bag a Dragon Jumper, card, and its amazing stats and abilities surprised me using it. /Originally I allocated 17 mana for this matchup, Dragon Jumper, adder already took more than half of the mana allocation. Also in scrimmage match we cannot see last few previous matches of opponent / unable to guess what type of team opponent will play. After Dragon Jumper, my best bet for the last few mana is Uraeus. Ureus comes with an extra armor so this can be useful as long as the opponent isn't using any magic attacks against him. Since I have enough slots to put other monsters but lack of mana is the problem and 0 mana monster is always a good choice as a good option for either defense or even attack.
In almost all rounds my combo of Dragon Jumper, and then Pixie, then one, two, three punches with Manticore made it possible to defeat my opponent. The trio provided a powerful enough combo that was simply too powerful to take. It was 5 attacks with a combination of Dragon Jumper and Manticore.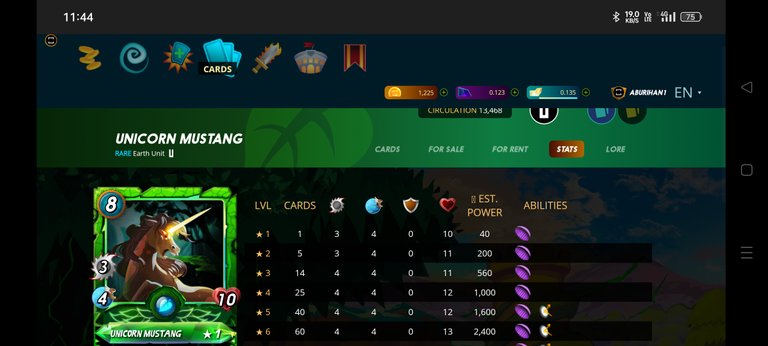 Also it was a big help that my opponent was using a full set of level 1 cards. Maybe if they used higher level cards in the same formation, the results would be much different. Also I mostly neglected to use toughness around my opponent and kept them alive a bit more.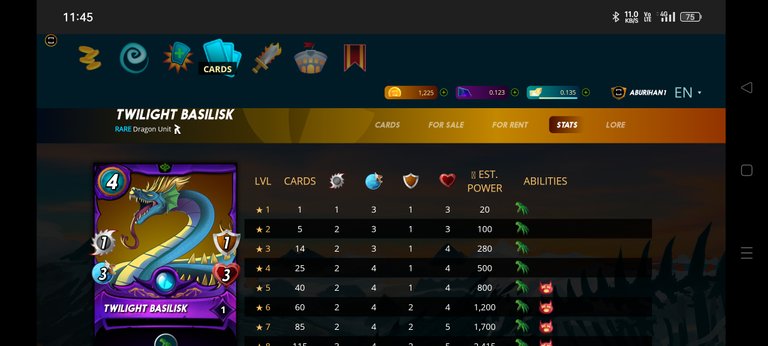 Right off the bat my opponent's sapper was knocked out but my tanker was down to 1 health by the end of the round. Even with all the holy protection it wasn't enough to keep all the monsters safe.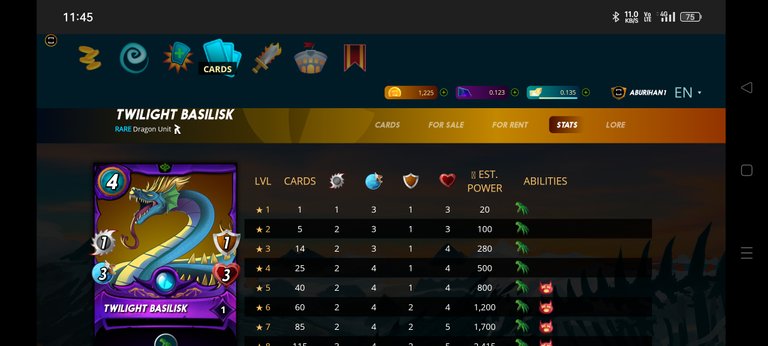 The combination of my dragons was decisive for this battle and thanks to it I was able to achieve this great victory. An exciting battle from start to finish.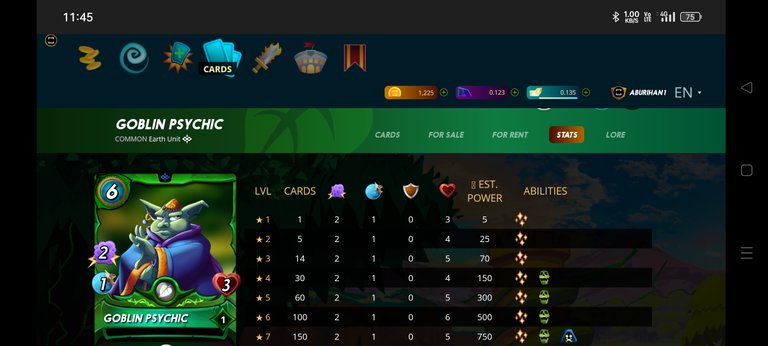 I like the tea quality a lot more because I can use this card on any Splendor and it has some extra utility when I use it in 3rd position as opposed to the card that attacks wood sometimes. Attacking various cards the most important thing is the memory power of this wood or the powerful concept that if a card attacks it up to four times it can defend itself for four times is so powerful.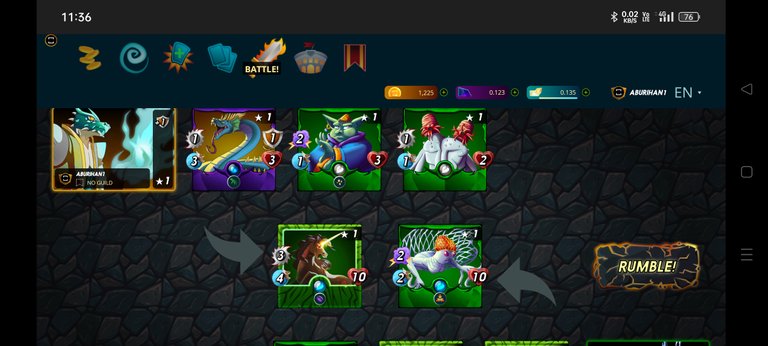 Played a battle with 23 mana and used Splendor in hand I served my dragon card in second position and it reflected very well I won this battle I present to you I hope you like it Here are some screenshots from it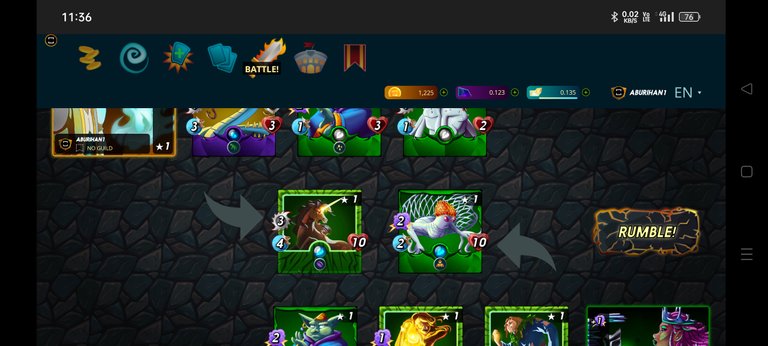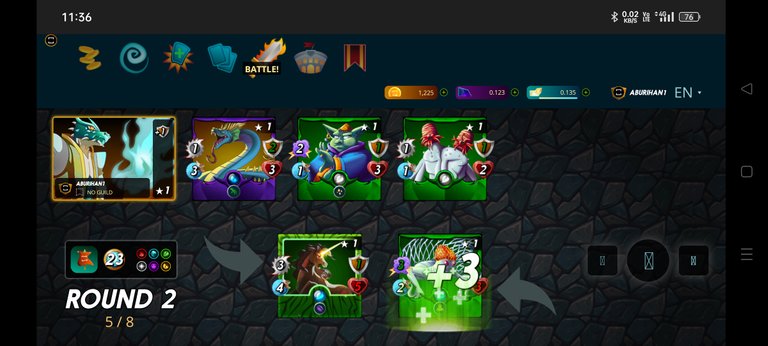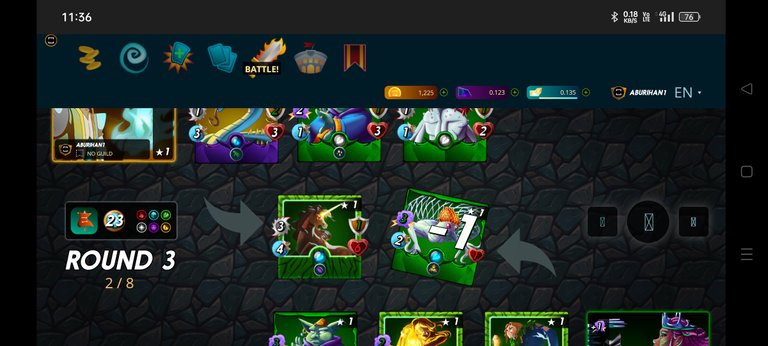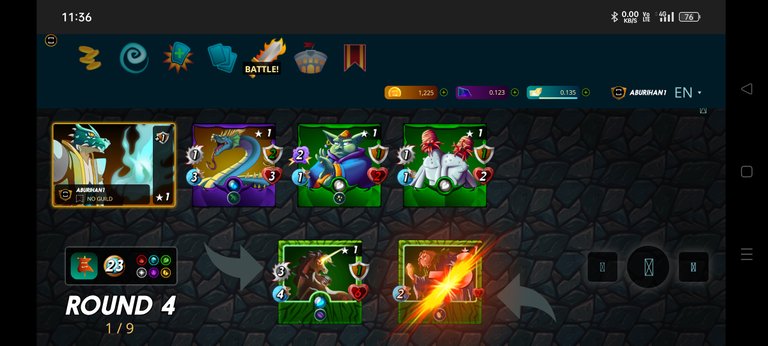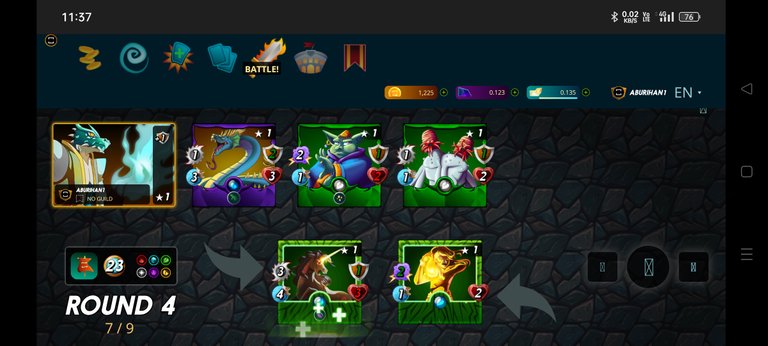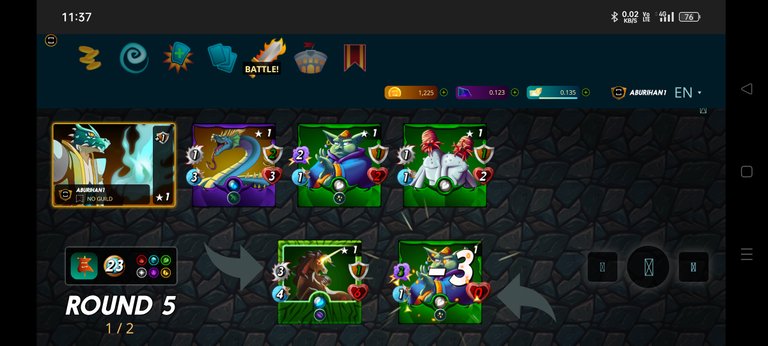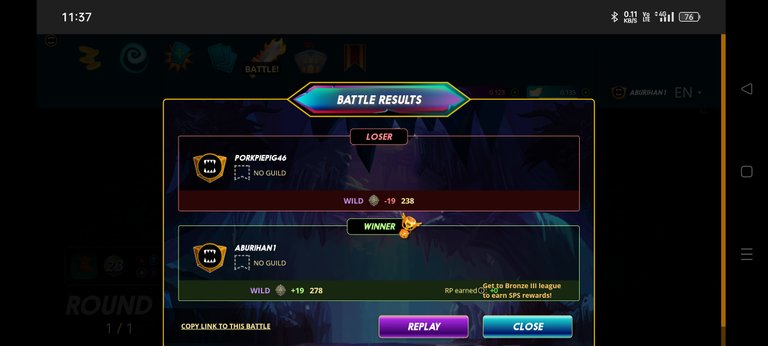 And so that you can enjoy my winning battle, I am presenting the battle link here
https://splinterlands.com?p=battle&id=sl_dc0265c1f0101a16e23cfc3618d15dc9&ref=aburihan1

Until today, everyone will be fine, stay healthy, pray for me, thank you all for being with me
Thanks for visiting my blog






I am Md:Abu Raihan, an expatriate by profession.I have been living abroad for many years.I like blogging on online platforms the most. I always try to maintain a good relationship with my friends. So whenever I have time in my work I like blogging and gaming I try to love people so that people love me









Have a good day
---
---