SHARE YOUR BATTLE Weekly Challenge! LIFE SAPPER

As always we come to talk about this week's competitive topic and we are always eager to participate in this competition, life is not complete without competition and there is no substitute for it.
Life Sapper is one of those cards that I really like but haven't paid much attention to. This is mainly because I don't like death splinters. I can say that this is one of the most misunderstood cards from my perspective.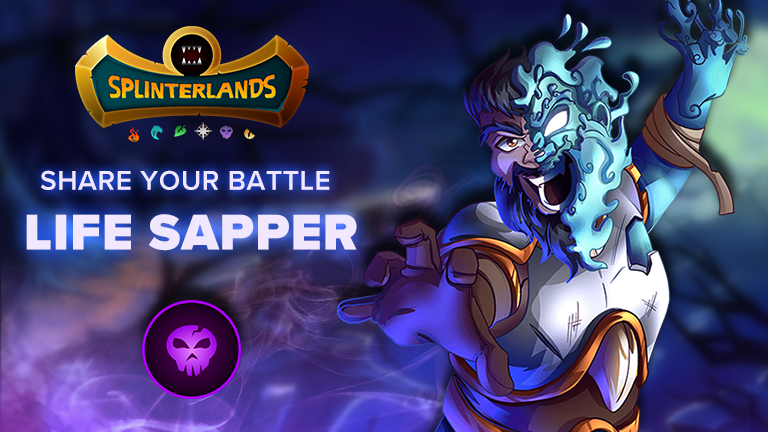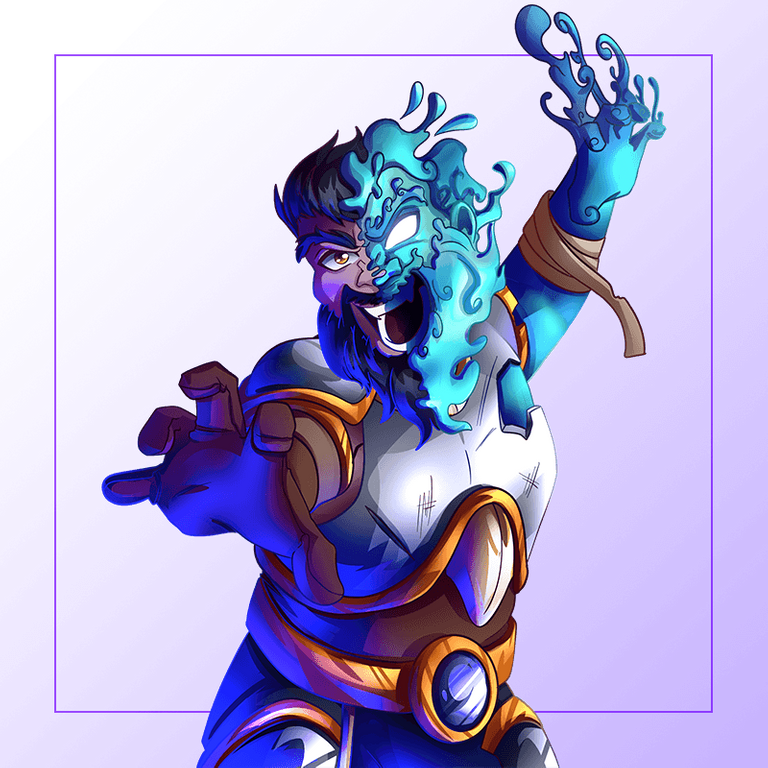 Life Sapper is a must have card in my opinion as it only uses 3 mana and drains a life point from the enemy with each successful magic strike. It can really get some life by the end of the battle if positioned correctly. It's also really useful in low mana and odds-out battles. I've slowly managed to level it up to level 3, but looking at these stats, I'll at least level it to level 4 after I get all the Riftwatchers cards I need. When it's maxed it also gains the ability to redeem which means it will deal one point of health damage to all enemy cards when it dies.
The great thing about this monster is that it deals magic damage. It is one of only two modern monsters with life drain and magic attacks, the other being the Venery Bonesmith. This means that it can penetrate armor and deal potential damage to the opponent's life in the first round and start banking on health early on.
Life Sapper, this week's card, is a rare card in the Death Deck and is part of the Chaos Legion Edition. It has a magic attack and a summon cost of only three points. His stats are rounded off by two points in both speed and health. It also has the Life Lich ability at level 1, an ability that becomes a real headache for opponents in long games as it increases the Life Sapper's life when he attacks and deals damage to attacked cards.

Life sapper placement is ideally far back in the lineup to allow it to store enough life to last the final rounds of the match. Thaddeus Brood would be a good summoner to use as it reduces the enemy's health by one, making them easier to kill with the Life Sapper's low attack value.

In fact, its magic attacks will only go from one point of damage to two. His speed goes from two to four and his life also goes from two to four. As for his special ability, he'll just add one more and he'll do it at his last level. Bringing Life Sapper to its last level will give this card its power of redemption. An ability that deals one point of damage to all opposing cards when a Life Sapper dies. A very nice finish to a card indeed.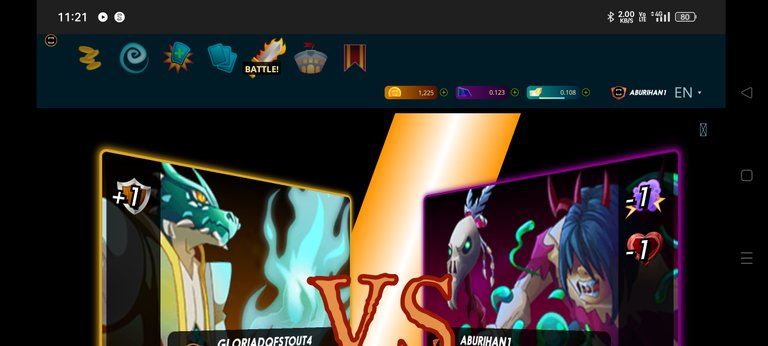 Played a battle with 17 mana and finally I won the battle but the funniest thing is that if I didn't use this card I probably wouldn't have been able to win the battle.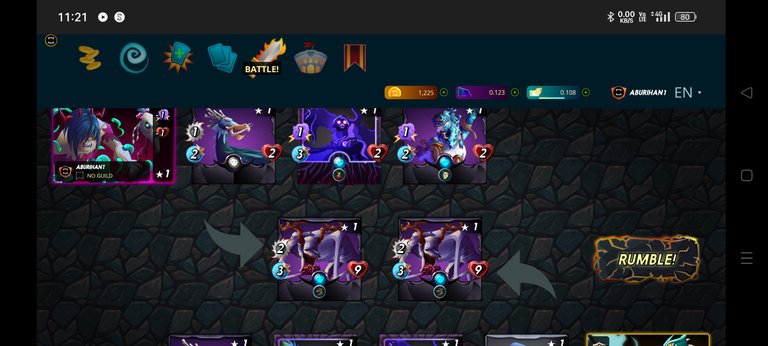 When I got the opp, he used more deck Splendor, his card selections were very good, but he didn't use a fire attacking card and maybe he didn't understand the importance of fire attacking wood, not only that, but the importance of this card and the function of this card should be known first.

Here are some screenshots from my winning battles, hope you like them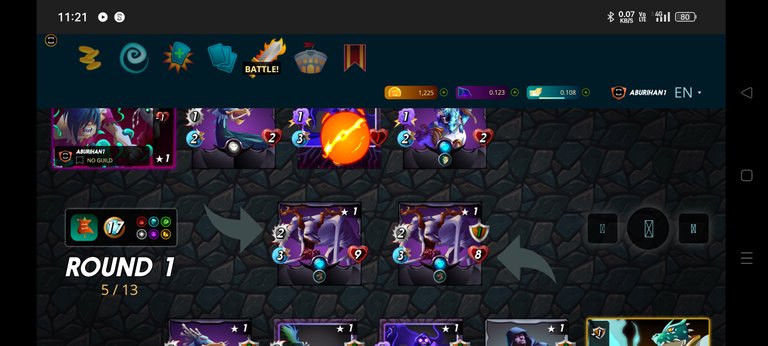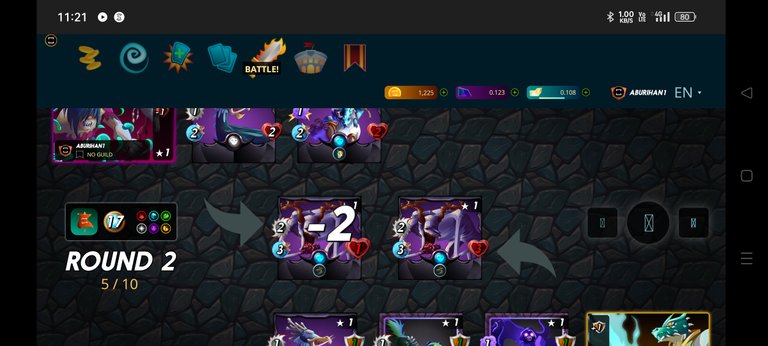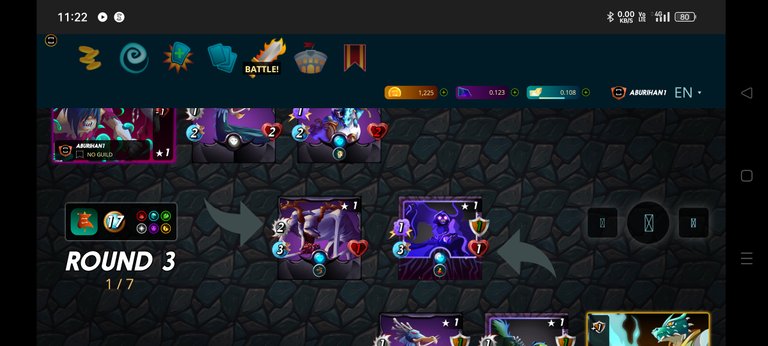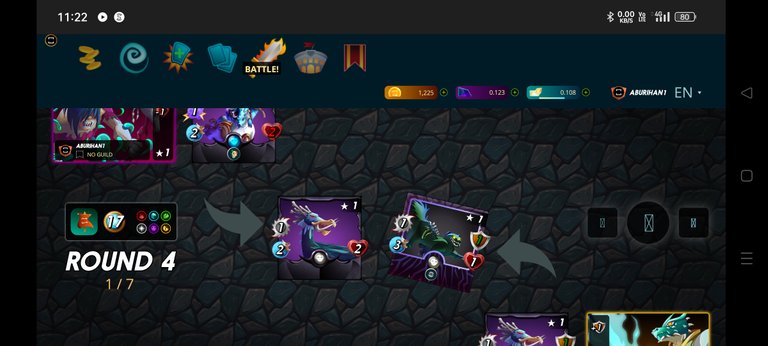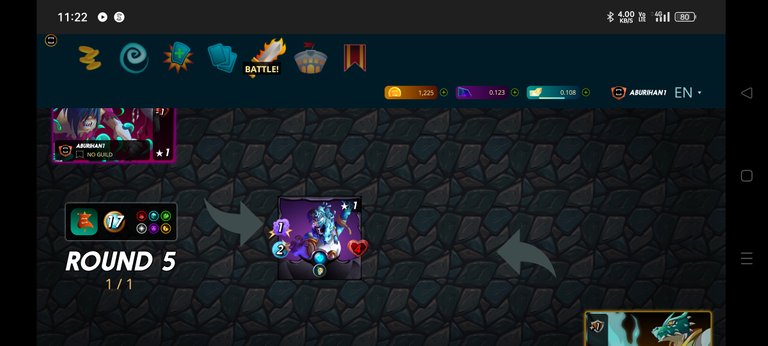 And so that you can enjoy the battle, I am presenting the link of the battle here
https://splinterlands.com?p=battle&id=sl_c6f0305770492d3a4bbca28b26484bfc&ref=aburihan1
Until today, everyone will be fine, stay healthy, pray for me, thank you all for being with me
Thanks for visiting my blog






I am Md:Abu Raihan, an expatriate by profession.I have been living abroad for many years.I like blogging on online platforms the most. I always try to maintain a good relationship with my friends. So whenever I have time in my work I like blogging and gaming I try to love people so that people love me









Have a good day
---
---