AskLeo - Is "The Next Splinterlands" In Works?
I have to admit that I've missed the train with Splinterlands. It's my own fault of not paying attention to the data and posts dedicated to this game. I came late to the party with Leofinance as well, so I can say I have a history with that. Maybe next time I'll do better.
@splinterlands is taking #playtoearn to the next level for many around the world and from an earning perspective it has been a great game to invest your time, and some cash in it. I can't say, from what I saw on some videos and in game screenshots that the fun factor is there for Splinterlands, but it's a money making game nevertheless.
Crypto has exceeded its status of "another tradable asset" and proof of that is DeFi, NFTs and the #playtoearn powered by blockchain gaming trend. We no longer use cryptos just to swing trade, invest in and HODL, or whatever... They really have more valences these days.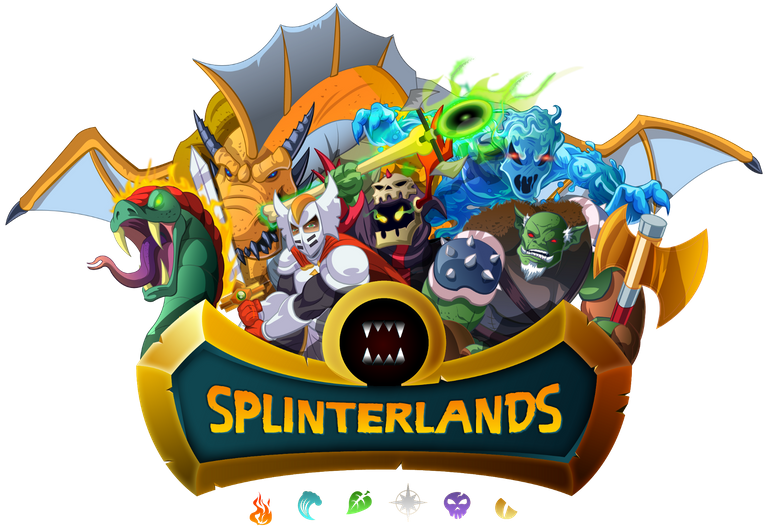 The industry is still in its early stages, thus there will be more games like Splinterlands to come, but you have to be an early adopter to make a difference by using these games. I was wondering though, is there a next Splinterlands in works?
I haven't read anything lately about any game being developed on Hive, or outside of Hive, that could replicate what Splinterlands or Axie Infinity has done. From what I read you can literally spend AXS to certain merchants in some Asian countries and that's awesome. Making a living from gaming "en masse" is of unprecedent.
If anyone knows anything about a "new Splinterlands" built on Hive or outside it, please share it in the comments section.
Thanks for attention,
Adrian
Posted Using LeoFinance Beta
---
---