All the new Splinterlands Reward Cards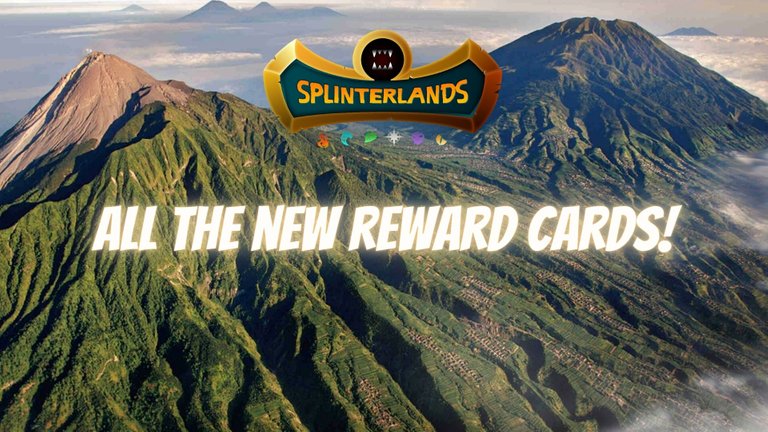 Finally they are out and they are great! I'm speaking about the new 21 reward cards that were introduced today into the Splinterland games.
Let's look at what we got!
The 3 new Legendary Cards



The 4 new Epic Cards


The 8 new Rare Cards








The 6 new Common Cards






These are all the 21 new reward cards that we can win in our daily quests and in the season rewards. I still don't know which card I like best among them all. I think that the one I like most is the Venari Seedsmith. It's a rare card that comes with opportunity which is very seldom for a range attack. Then it has poison in addition to that starting from level 5!
Overall I don't think that there is a real killer card among them but it's difficult to evaluate without having played with the new abilities. I especially wonder about the Amplify ability. This could dramatically improve defense strategies.
Another very interesting new ability seems to be Camouflage! Cards with this ability can only be hit in first position!
What is your favorite new card?
---
Let's connect ! You can find me on these platforms:
---
---