Last Chaos Legion and POSH giveaways and query for future ones
Hey everyone, so I picked 5 people from the @poshtoken comment thread that has a ton of users having shared the post in it (and there's a lot of pending rewards for everyone too thanks to @theycallmedan and @ocdb) and they'll all be getting an extra Chaos Legion pack.
Congratulations to:
@seki1 @alz190 @snook @bolsadeplomo and @cpol!
They'll also receive 20 POSH each on top of their pack. Like on the last post, if you decide to bust the packs open please feel free to share with us what you got. :D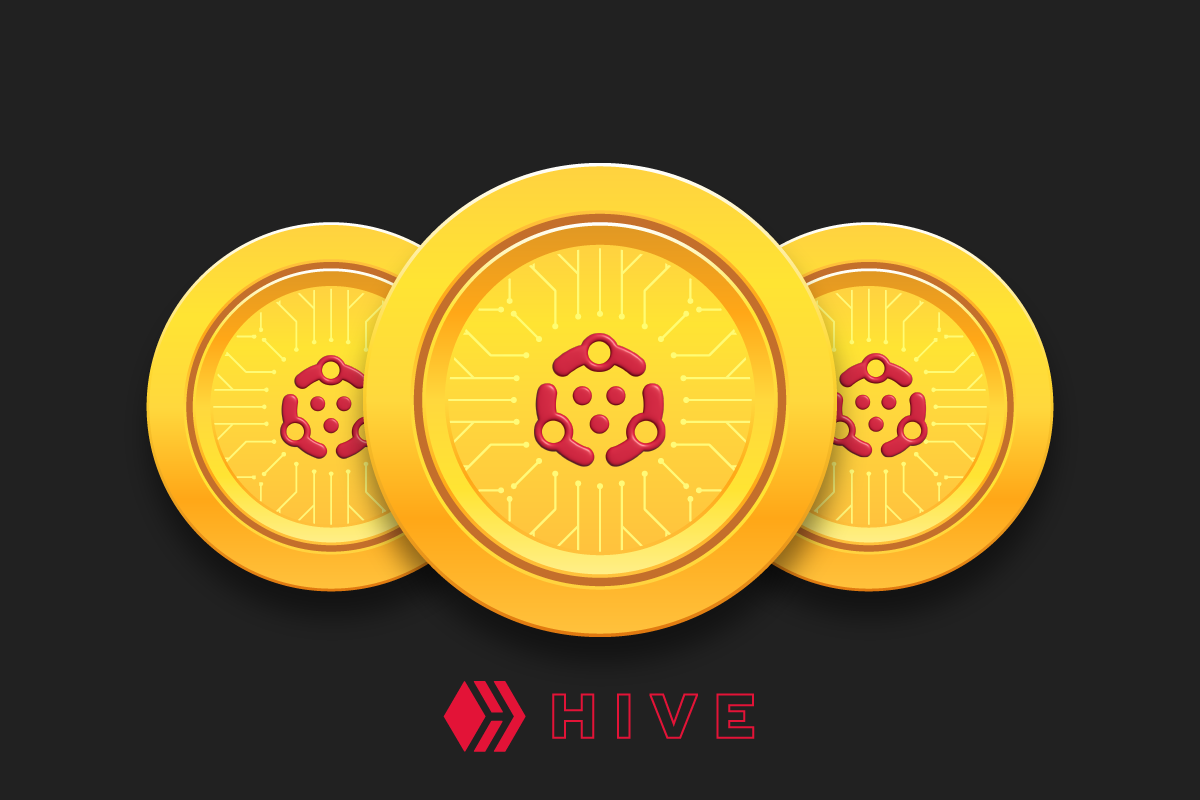 We at @poshtoken like this way to distribute prizes and get people sharing our hive links onto Twitter so we're thinking of doing more of these in the near future in a more consistent basis. Naturally since we're on Hive a lot of people here are avid Splinterlands players so part of the giveaways will remain SL packs but we also wanted to check in with you what kind of games or assets or tokens you'd like to see us give away alongside them!
There's a ton of games on Hive and many more starting out and growing, so we'd love to hear which ones you're interested in so we can start purchasing some things from them for future giveaways and come up with some cool ways to distribute them for small tasks such as sharing certain posts, following certain Hive-centric accounts on #web2 and general things which support the ecosystem as a whole!
Please let us know your thoughts and ideas in the comments, both as to what we should giveaway and how you should be able to win them. We'll give some big votes to some good ideas!
Thanks for reading and participating, hiveposh.com is nearing 2978 registered users,
and are very much looking forward to evolve it, strengthen it by giving it more usecases, different tokens pegged to it and all other kind of fun stuff to bring #hive to the masses on share at a time!
---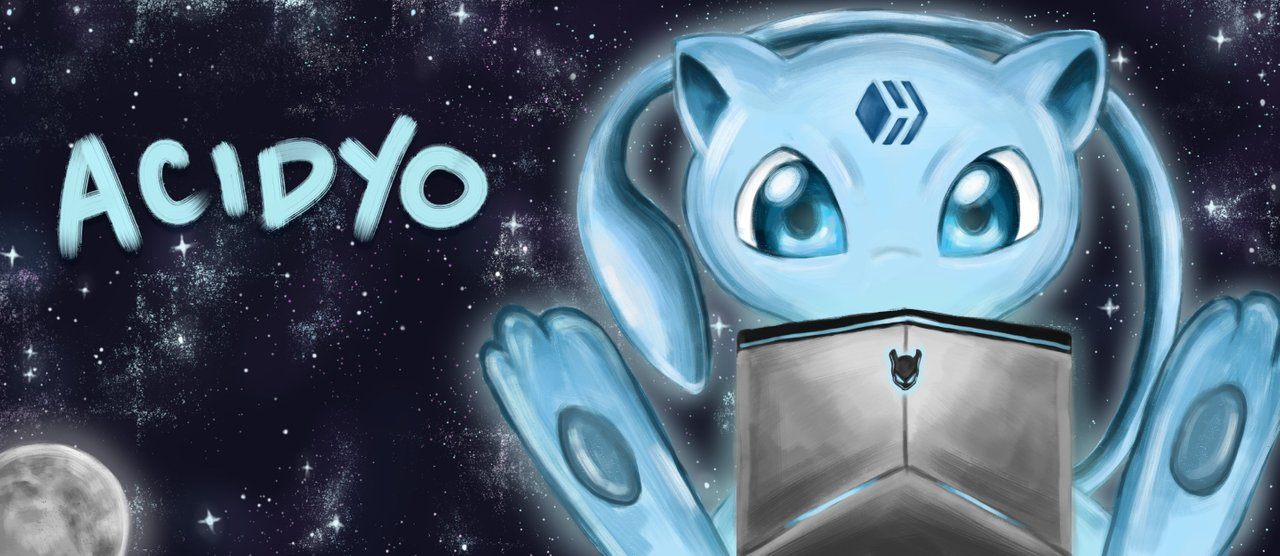 ---
---