WOO Staking Report -Another goal achieved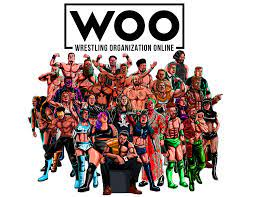 Hello dear Wooians, hope you are all well.
Nevertheless, there is reason to rejoice. I have reached my goal of 500,000 woo and I am very happy about it.
The next goal is 1,500,000 woo. Let's see if I can reach it, it's possible.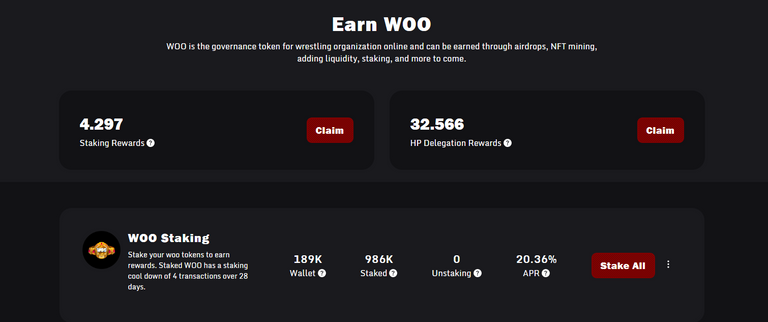 At the moment I have 1.174.000 Woo which means I won't make it.
The price for the Woo Token has unfortunately gone down a lot but it will come back.
Until 13.7.23 there is still the NFT Mining ect. Yesterday I received a total of about 5000 Woo. If I extrapolate that, it should be 44 days x 5000 Woo per day would add another 220,000 Woo.


But since the APY is also sinking, we'll see. The map prices have also gone up a little.
At the land sale it was enough to get 16 land plots.
1 piece was opened, the rest is kept safe.
How does it look like in your wallet? Have you also invested? Looking forward to your feedback".
Translated with www.DeepL.com/Translator (free version)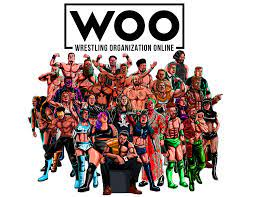 "Hallo liebe Wooianer, hoffe es geht euch allen gut.
Trotzdem gibt es Grund zur Freude. Habe mein Ziel von 500.000 Woo erreicht und freue mich sehr darüber.
Das nächste Ziel ist 1.500.000 Woo . Mal sehen ob ich diese erreiche möglich ist es.
Momentan habe ich 1.174.000 Woo was bedeutet ich werde es nicht schaffen.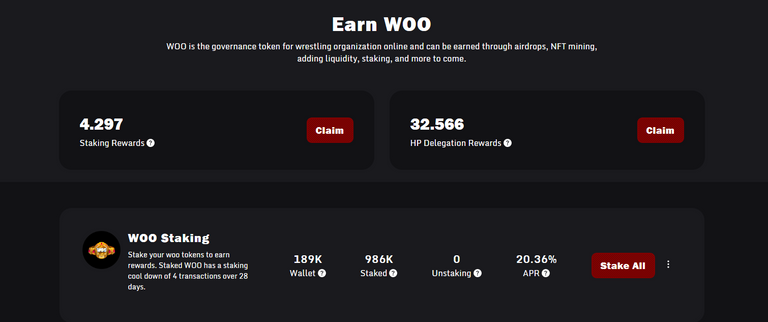 Der Preis für den Woo Token ist ja leider sehr zurück gegangen aber der kommt wieder.
Bis zum 13.7.23 gibt es noch das NFT Mining ect. Gestern habe insgesamt ca 5000 Woo erhalten. Wenn ich das hochrechne müssten das noch 44 Tage sein x 5000 Woo pro Tag würden nochmal über 220.000 Woo dazu kommen.


Aber da die APY auch sinkt mal abwarten. Die Karten Preise sind auch wieder ein wenig gestiegen.
Beim Land Sale hat es auch gereicht mir 16 Land Plots zu holen.
1 Stück wurde geöffnet der Rest wird Safe gehalten
Wie sieht es bei Euch aus in der Wallet? Habt Ihr auch investiert? Freue mich auf euer Feedback"
---
---