Fire Burns Earth in just two rounds
In the past period, I was learning, reading and watching videos on YouTube to learn the basic rules of the game.
The last season end and we are on a date with a new season that will definitely be wonderful and full of competition and enthusiasm in order to gain more DEC and most importantly gain more and more experience.
I was able to gain more experience last season and be some good team, but with Rules I think I will need in the next leagues to be more focused.
It is amazing that I could deal with low mana and I could earn against unicorn and his friends in just two rounds .
I got 40 points as I have a win streak from the last season I am coming to silver and gold 😁.
Here is the battle:
https://splinterlands.com?p=battle&id=sl_e0a65d46c02634d470a8f188f3dde542&ref=adam-lucas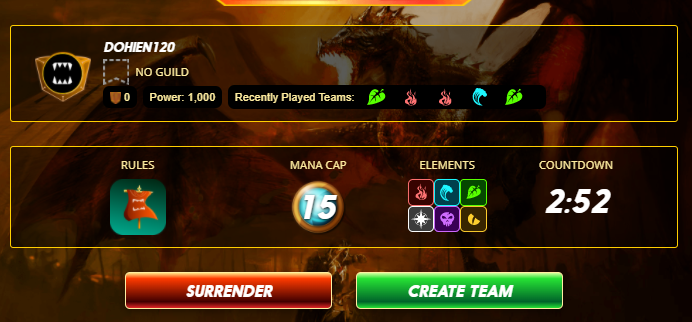 My Battle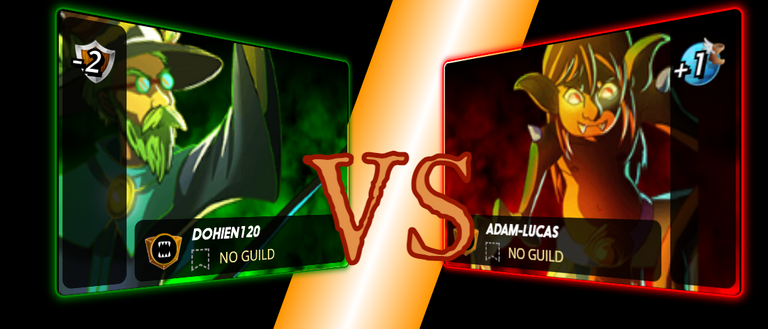 First Round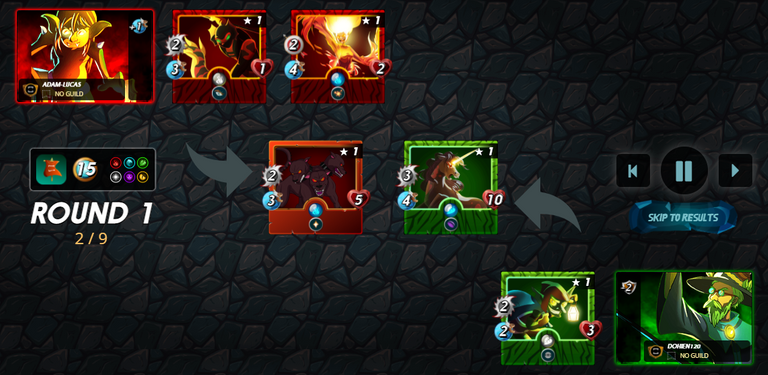 Second Round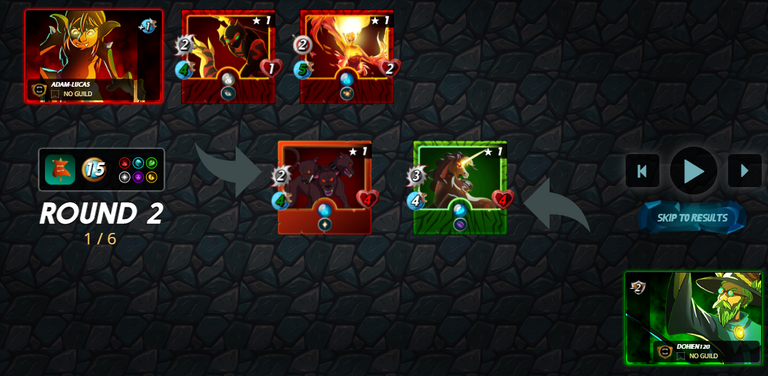 Win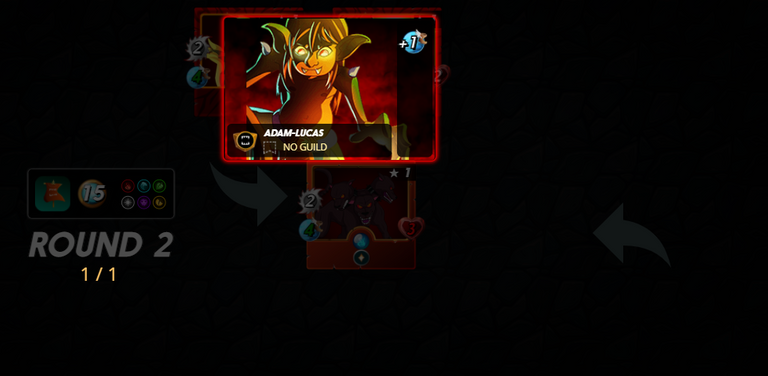 "Go as far as you can see; when you get there, you'll be able to see further." - Thomas Carlyle
Thanks
---
---