Win with water and loss no cards
The last season end and we are on a date with a new season that will definitely be wonderful and full of competition and enthusiasm in order to gain more DEC and most importantly gain more and more experience.
I was able to gain more experience last season and be some good team, but with Rules I think I will need in the next leagues to be more focused.
Playing with water and magic is very cool for me. I managed to get past the shields and cards and I won without losing any of the 6 cards I had. This is very cool. I knew more plans and strategies to win in this game. I tell the gold I'm coming.....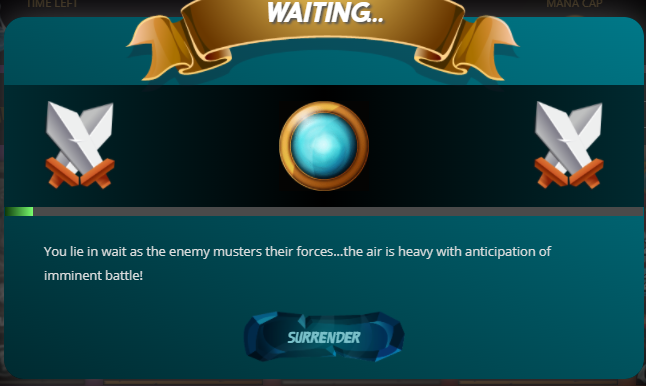 First Round :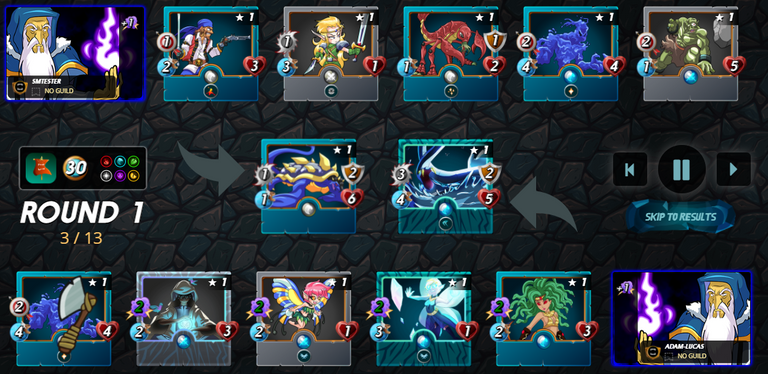 Last one :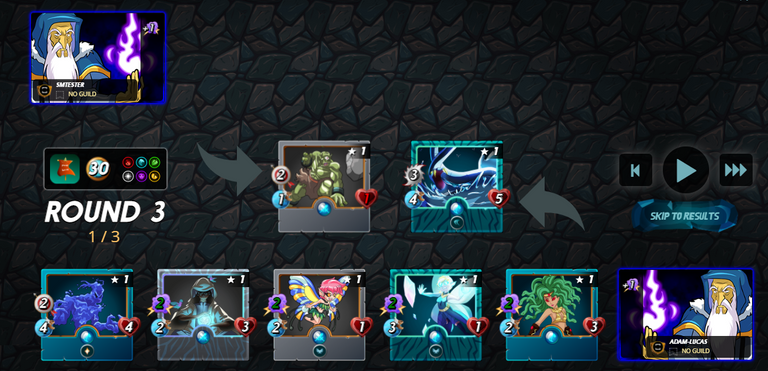 Win

"Go as far as you can see; when you get there, you'll be able to see further." - Thomas Carlyle
Thanks
---
---