My gratitude to the community !
Hello, Hivers!
I am a handmade artist and I want to present you my new design - the hive box! It was a lot of fun of building it! I do it as a compliment to
every member of the community who works, helps, promotes and talks about the importance of decentralized communities
like a Hive! The decentralization is the way to a more fair and brighter future for all of us!
I'm a new member of the Hive community and looking for a friends! For more bitcoin, Hive, Splinterlands and much more art
please look into my account.
Let's grow together!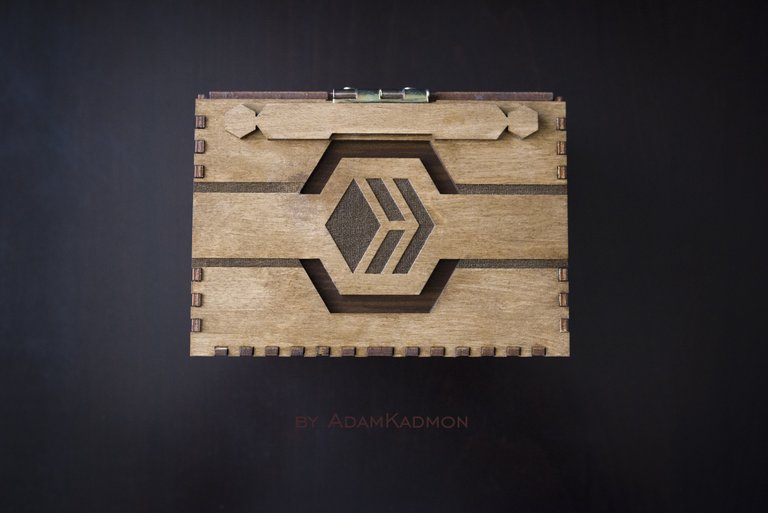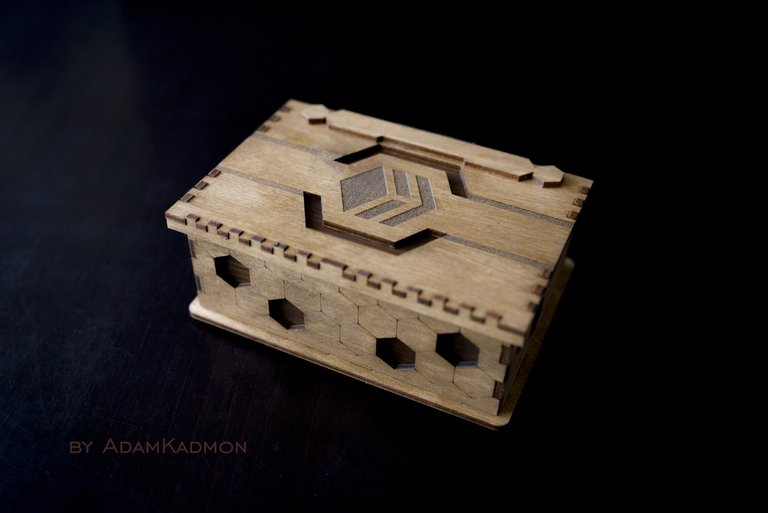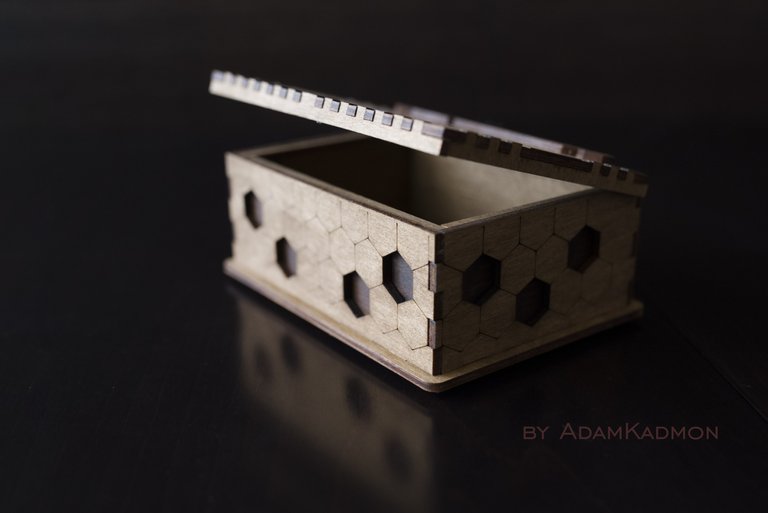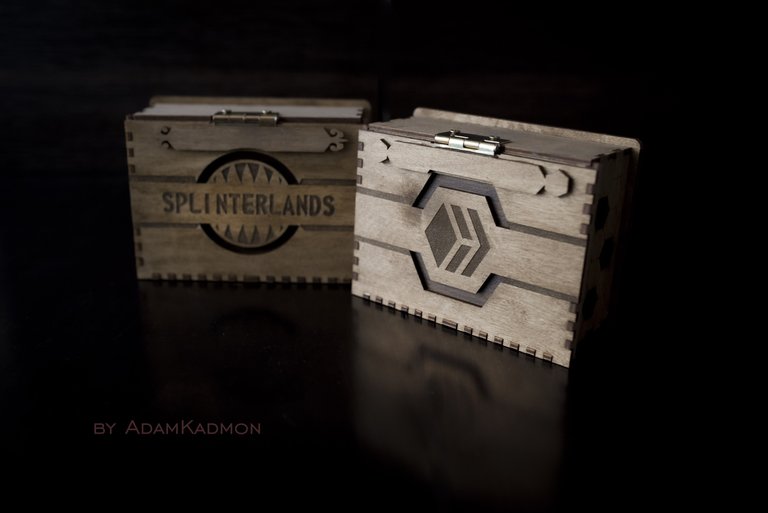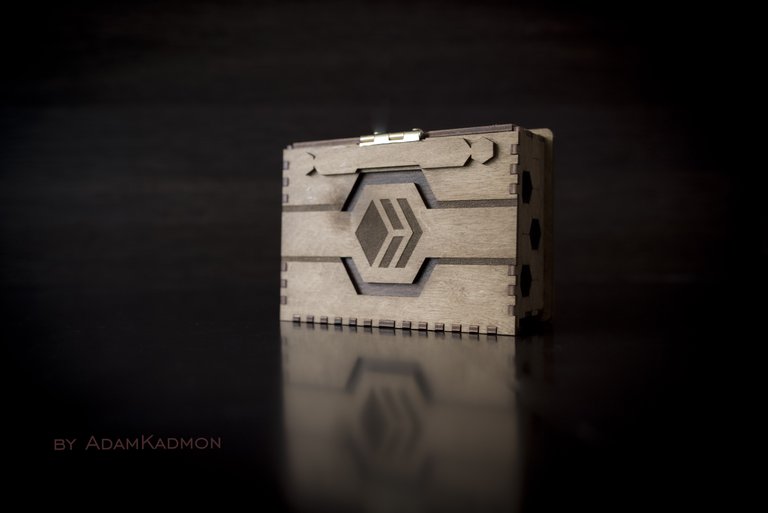 ---
---