My Splinterlands gratitude ! My first Splinterland art piece.
Hey, there Splinterlanders !
I'm handmade artist, specifically workin on Bitcoin art pieces, but long time ago ( seems like in different life) I was really a hardcore gamer. I will not go in that direction and explain you the details, but I just wanted to tell you that I found Splinterlands and I didn't stop playing it until my DEC capture rate was completely gone, and needed to wait for 3 days, until it goes to 100% again 😅
This 3 days, was perfect to make a design and craft this little box ! It was so much fun of doing it, because the whole time I was thinking about Splinterlands ! It is a really fun game, and I think it have a really bright future, but I will left this to the test of the time. ( but it will not go away, it's epic ! 🔥)
Sooo I hope you all liked the box, because I make it specially for the Splinterlands fans around the globe ! 🙏
Cheers !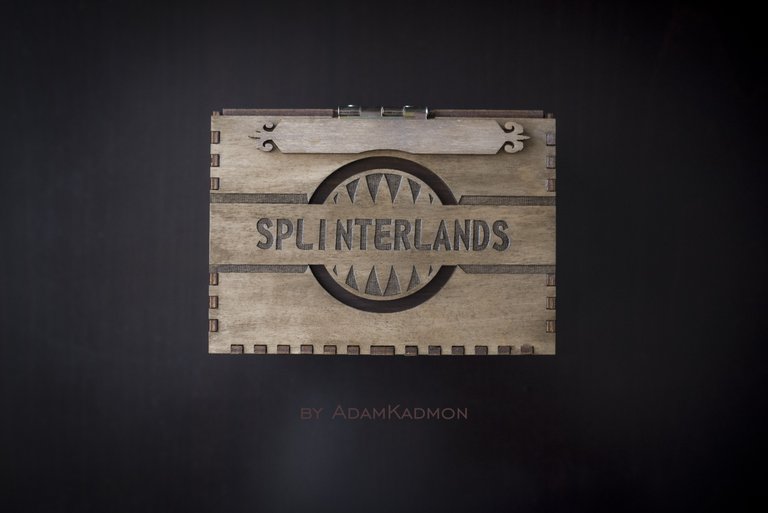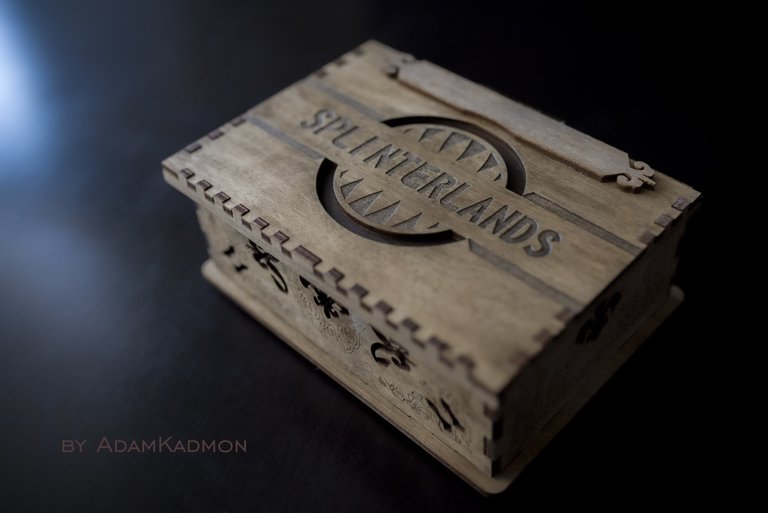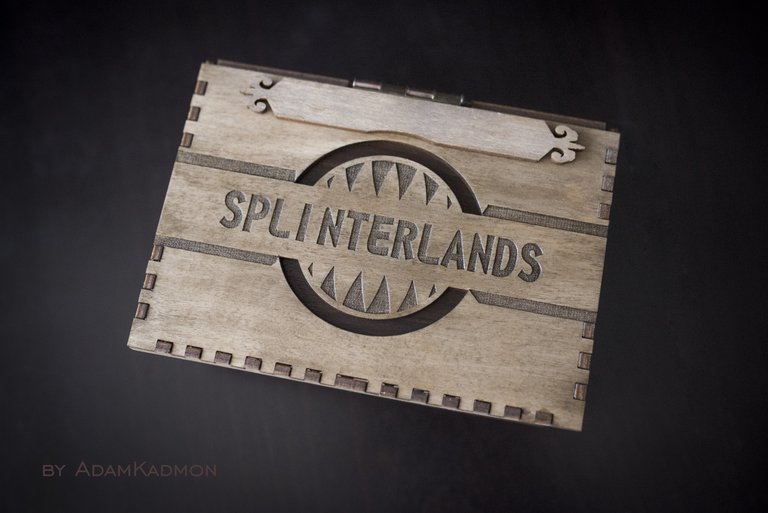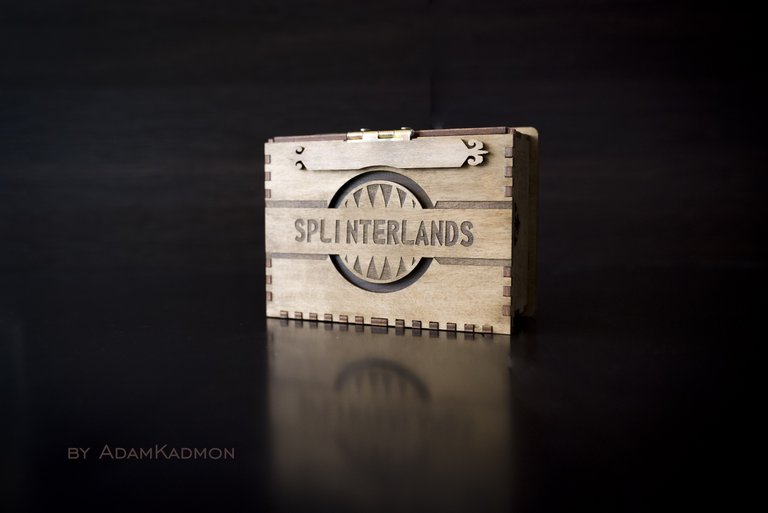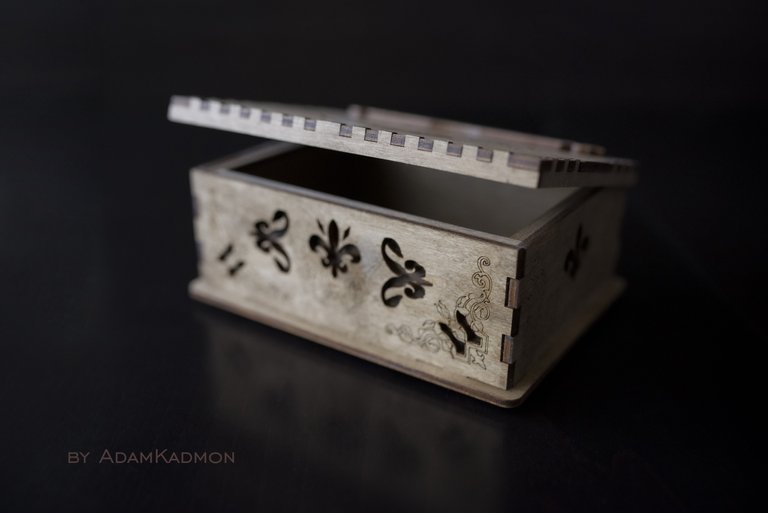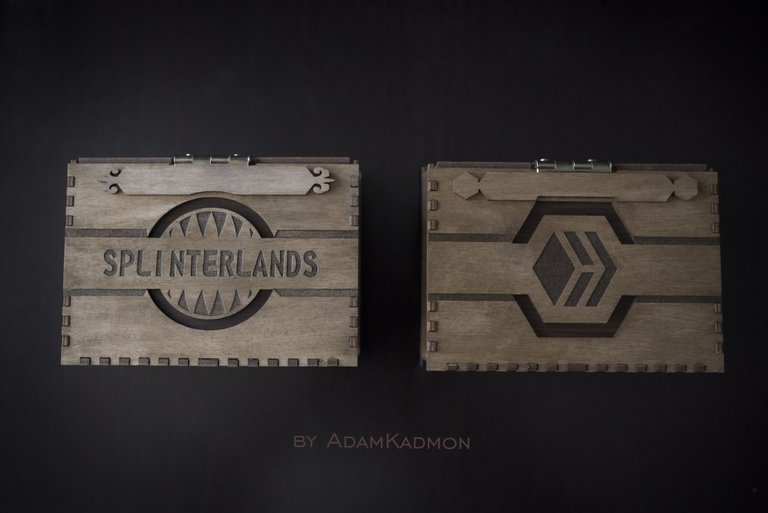 ---
---