Splinterlands box for sale (or giveaway) !
I don't know if you remember me, but a year ago I created the first ( at least in my opinion) splinterlands box, and I would like you to suggest the best place I can sell them. Is there an online shop similar to Etsy but to be part of the Hive network ?
I also tend to sell peer-to-peer so if anyone is willing can email me, and we can swap contacts.
I would be super happy if these boxes reach more people in the community !
Cheers !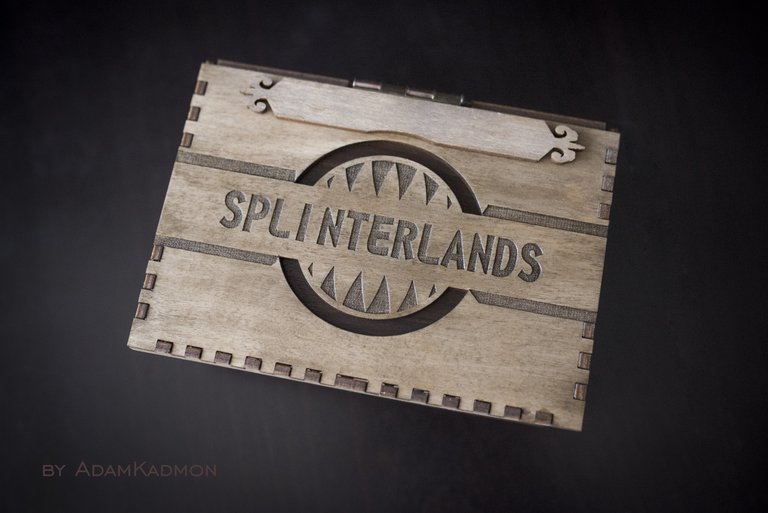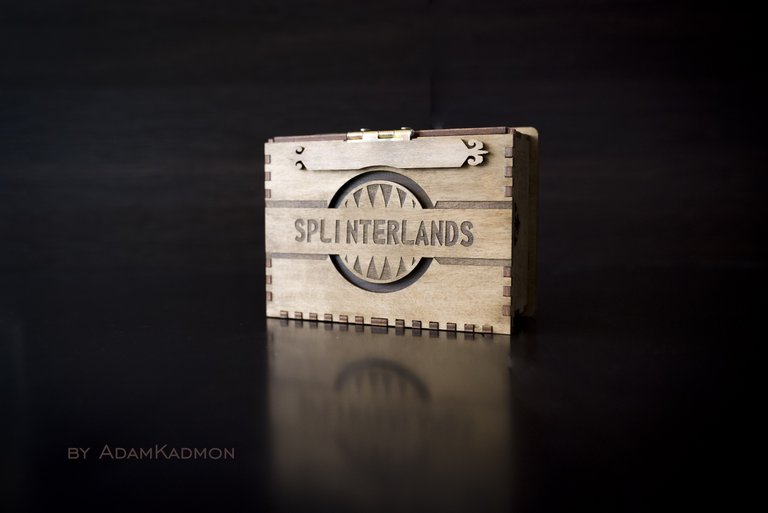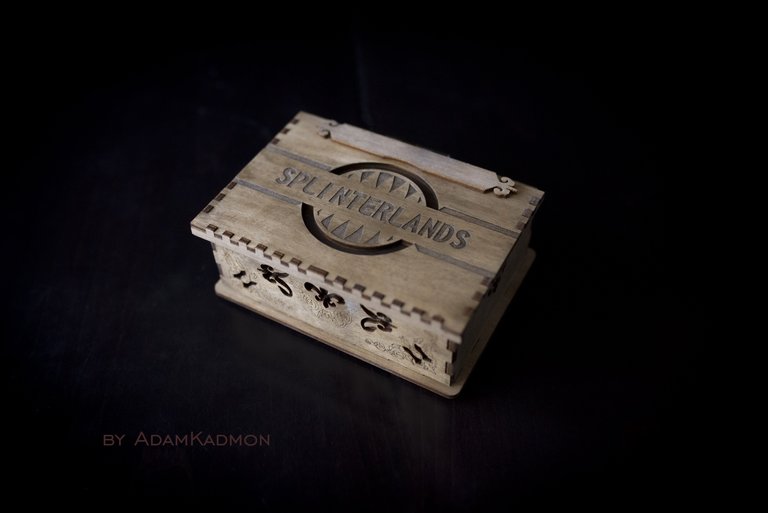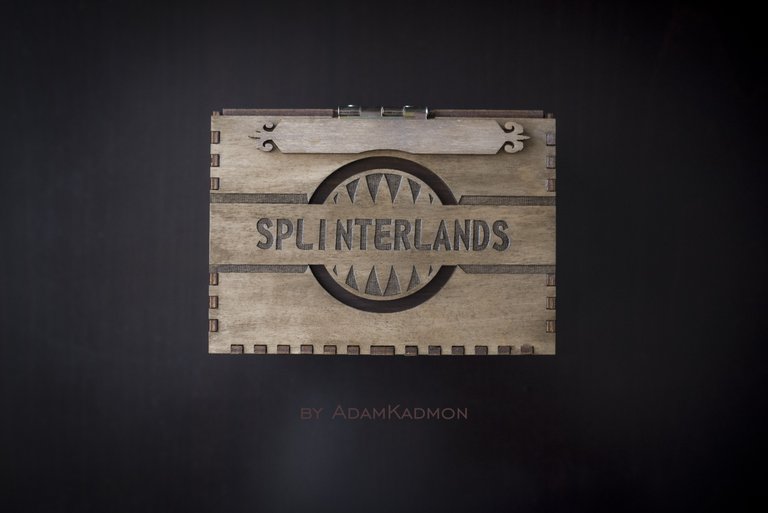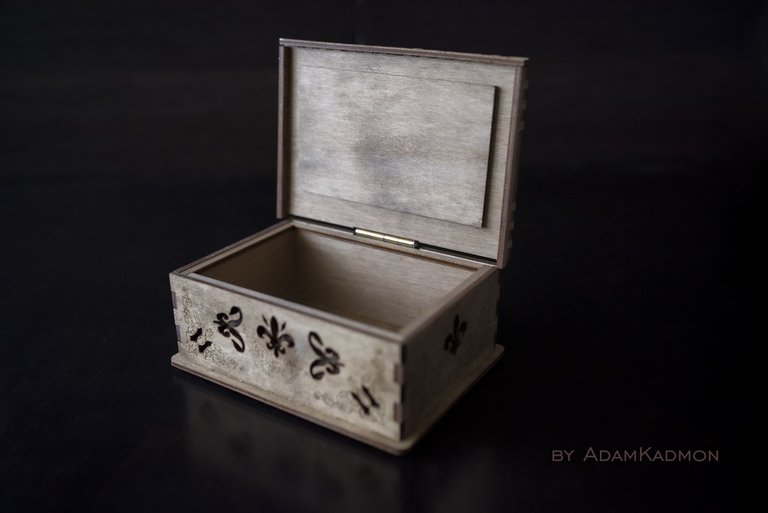 One more thing, if you don't want to buy it, but really like the box, maybe some of you can suggest me, how to curate some kind of giveaway. I'm new to the platform, so I really don't know what is possible here 😁
Thank you !
---
---