It's raining Dark Energy Crystals (Splinterlands Daily Quest Rewards Update #13)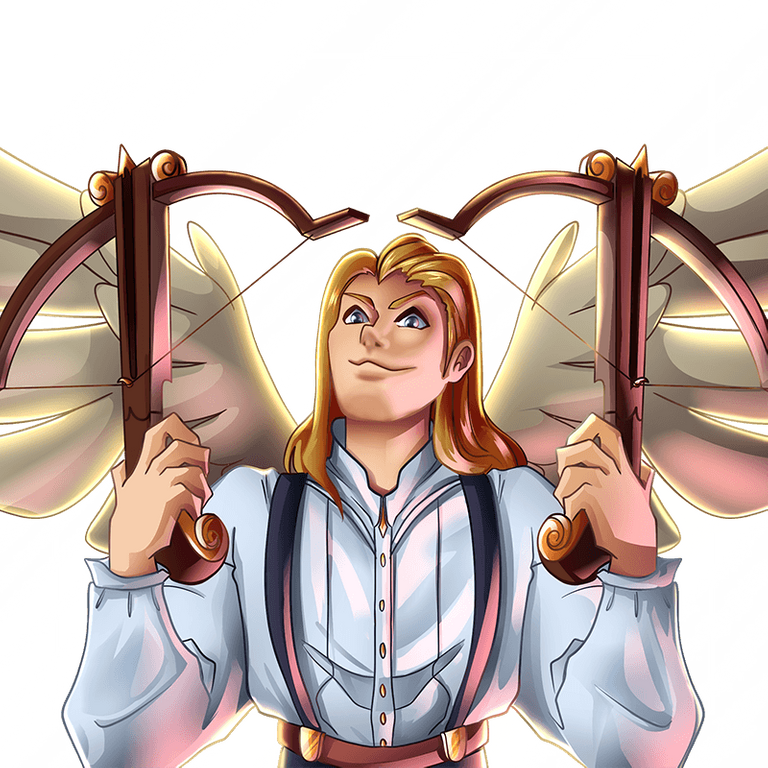 What's up Splinterlands lovers!
since last week this is the place where I keep track of my progress on the Splinterlands daily quest rewards. I hope to help and inspire (even) newer Splinterland players with this daily update. Occasionally I also write blogs about the Splintercards Economy, strategy and cards.
I also plan to give away a card once in a while!
As soon as I have TEN followers here (and that will take a while) I'll give away my first card!
I will provide further instructions and game rules as soon as I announce the giveaway.
Day 13 - January 24, 2022 - Sneak Quest
Another Life quest and this time I couldn't get out of it. I encountered some heavy resistance today and noticed that my deck is really nothing more than a good deck for the silver leagues. Fortunately, through some cleverness I was able to beat a better opponent every now and then and after many ups and downs I managed to complete the quest. The PELACOR ARBALEST was able to finish the job with the first of its two shatter shots. Also see:
https://splinterlands.com?p=battle&id=sl_4c1d8b0fe3b5d95739564c6936dd8ce4&ref=adrianus
Three cards and a shower of Dark Energy Crystals, I've seen worse days.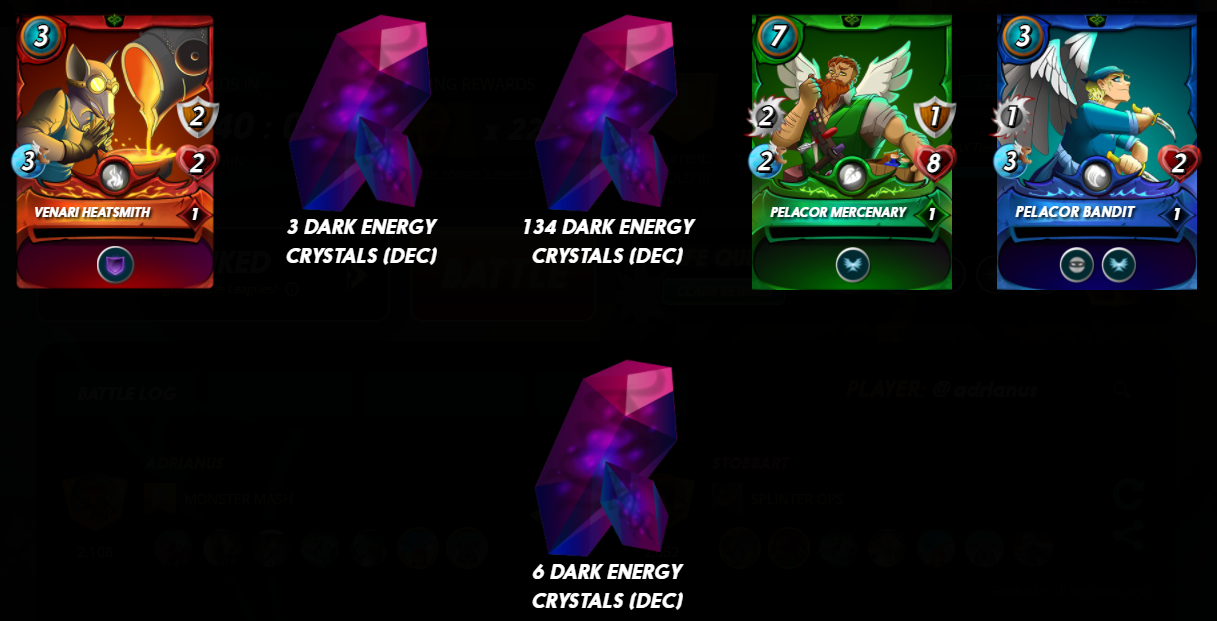 I'm in Gold III League at the moment, which means I receive six rewards chest per day for completing my quest.
Overview
3 common card: Pelacor Bandit, Pelacor Mercenary & Venari Heatsmith
143 Dark Energy Crystals
Summary
Cards Total Value: $ 0.08
Cards Burn Value: 15 DEC

Why sign up for Splinterlands?
Splinterlands is my favorite play2earn Blockchain game. It's a lot of fun to earn a little money by playing an awesome Trading Card Game. If you also want to sign up for free, you can use the affiliate link below.
https://splinterlands.com?ref=adrianus
You can register for free, but if you really want to earn you have to buy the spellbook for $10. Let me know when you sign up via this link and I'll send you a rare Splinterlands card. If you have any other questions about the game or anything else feel free contact me. You can also find me on Twitter.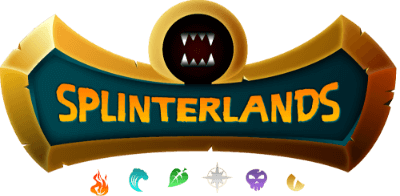 ---
---