BEST TIME EVER TO RECRUIT NEW PLAYERS + TIPS & TRICKS

BEST TIME EVER TO RECRUIT NEW PLAYERS !
Hi guys,
I was at home today with friends talking about the best card game on blockchain Splinterlands trying to recruit them as new players for our Guild... With general sale we now all have access to 4 bucks packs so we went to the computer and showing them the process of buying and opening packs.
We've put one in the Mana Well and guess what we've got !?!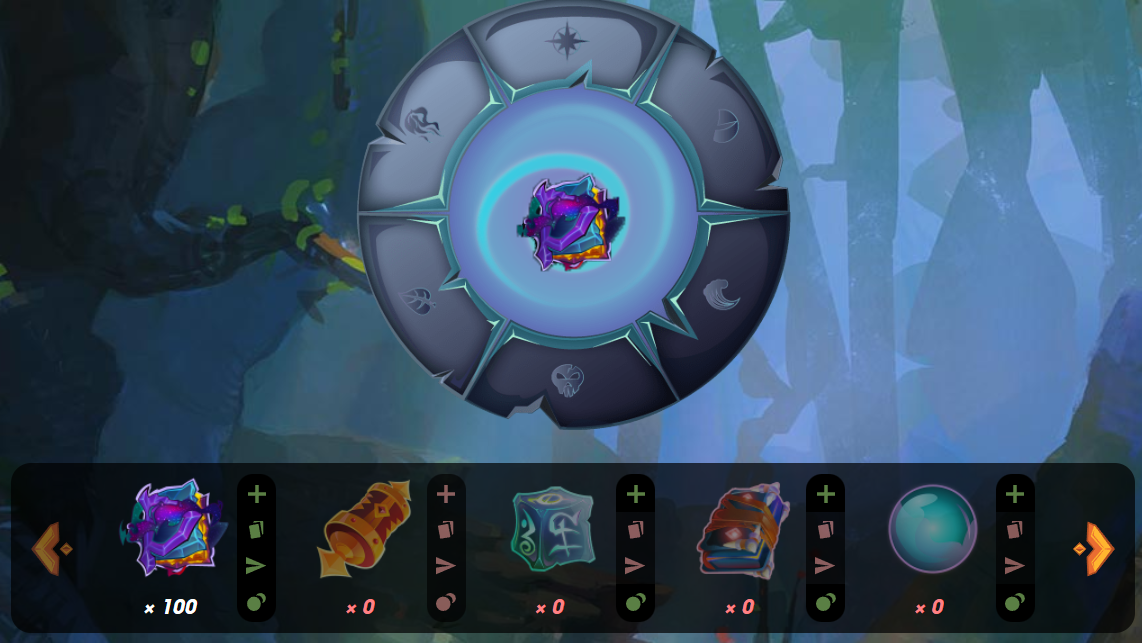 TWO LEGEDARY CARD WITH ONE GOLD FOIL !!!!!!!!

That was literally the best pack of my live and i was so pump that they instantly get in the game.
So much fun today opening packs and been able to grow collection and community!
TIPS & TRICKS OF THE DAY
Don't forget guys, if you have same card multiple times (like me now with Scorch Fiend), you can help your recruited friends by delegate some of those extra card to them by clicking the two arrows icon.


I wish you all same fun and luck that we had today !!!
---
---