SPLINTER ART CONTEST MY ENTRY 157 WEEK
HELLO
TODAY MY entry for 157 week
I am sharing my drawing for art weekly contest by @splinterlands.
It is so hard for me but I did something and sharing with you all for the Contest.
I Tried to draw a dragon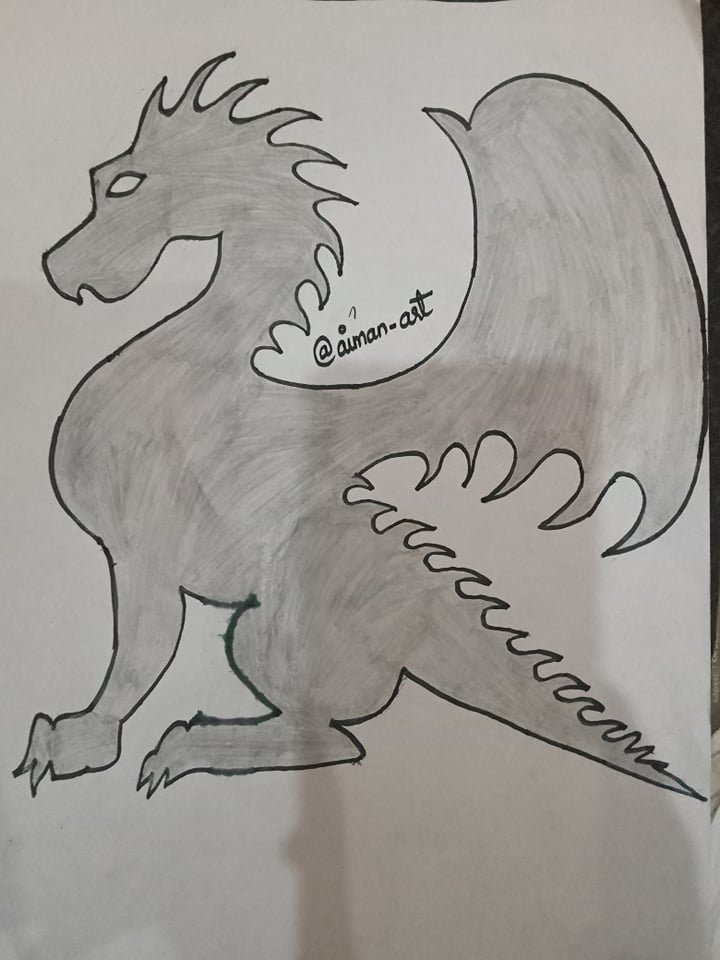 STEP 1:
I am starting my art just using in light pencil.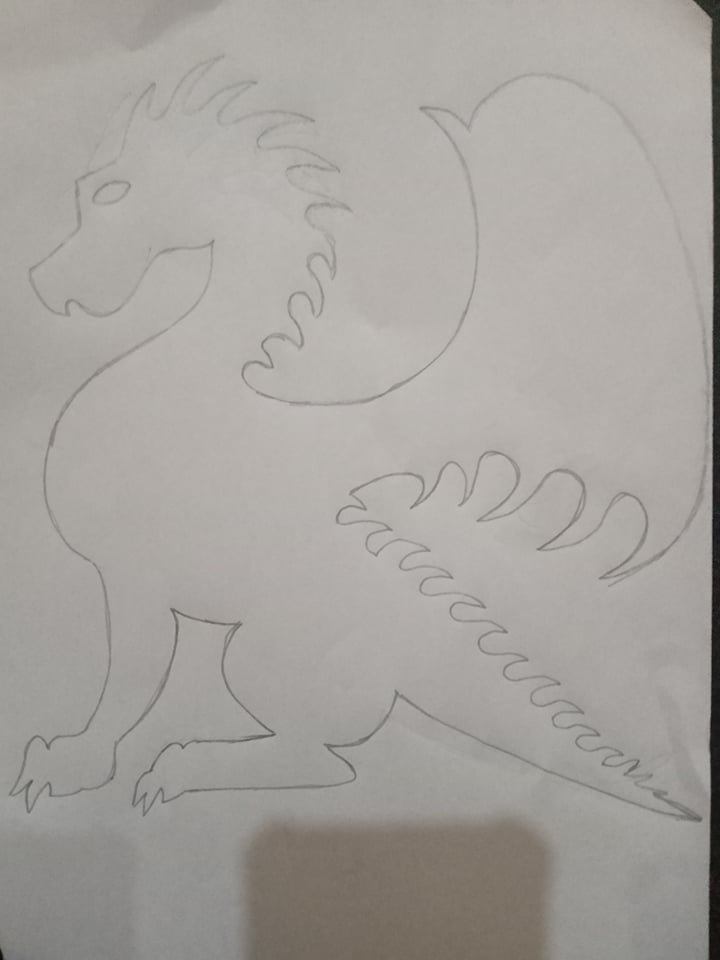 STEP 2:
second step use outline dark black pencil.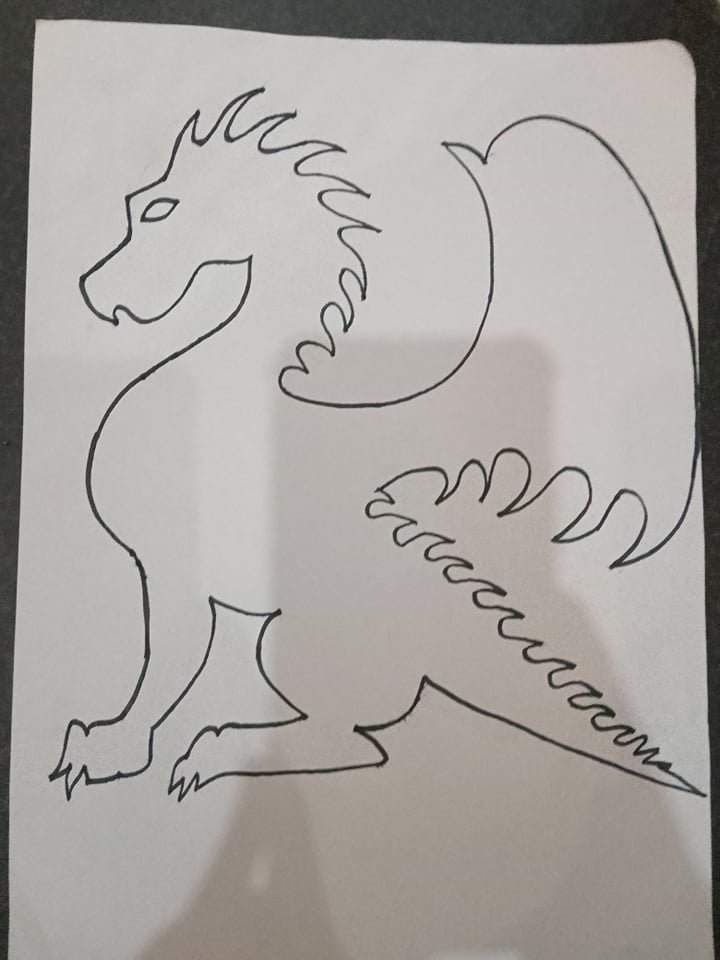 STEP 3
filing black light pencil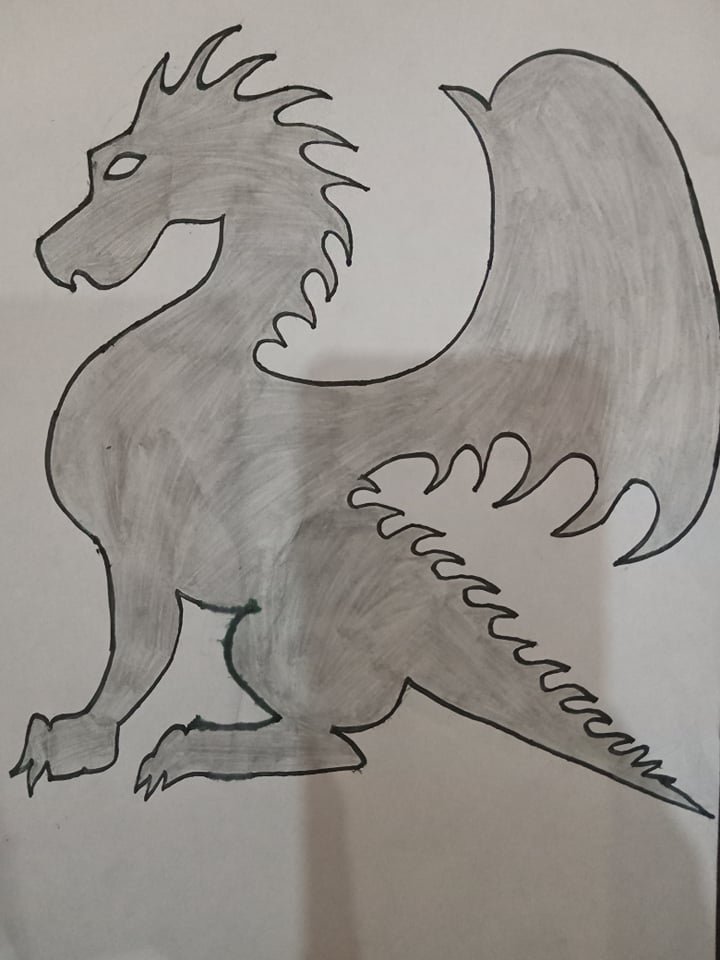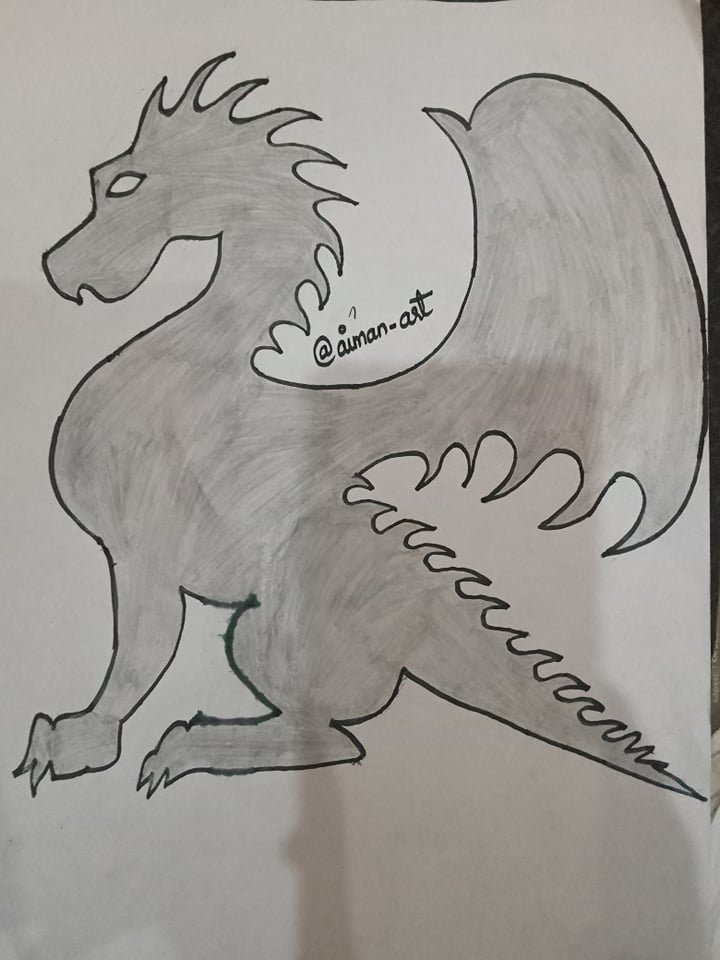 I hope you will like it.🙂
THANK YOU
---
---