My First Experience with Splinterlands Game
Hello everyone,
This is ajay from india In this post I am going to sharing my first experience by playing splinterland game.
My friends informed me about this game I found it very interesting.I tried to gather information about this game , I logged in this game from hive account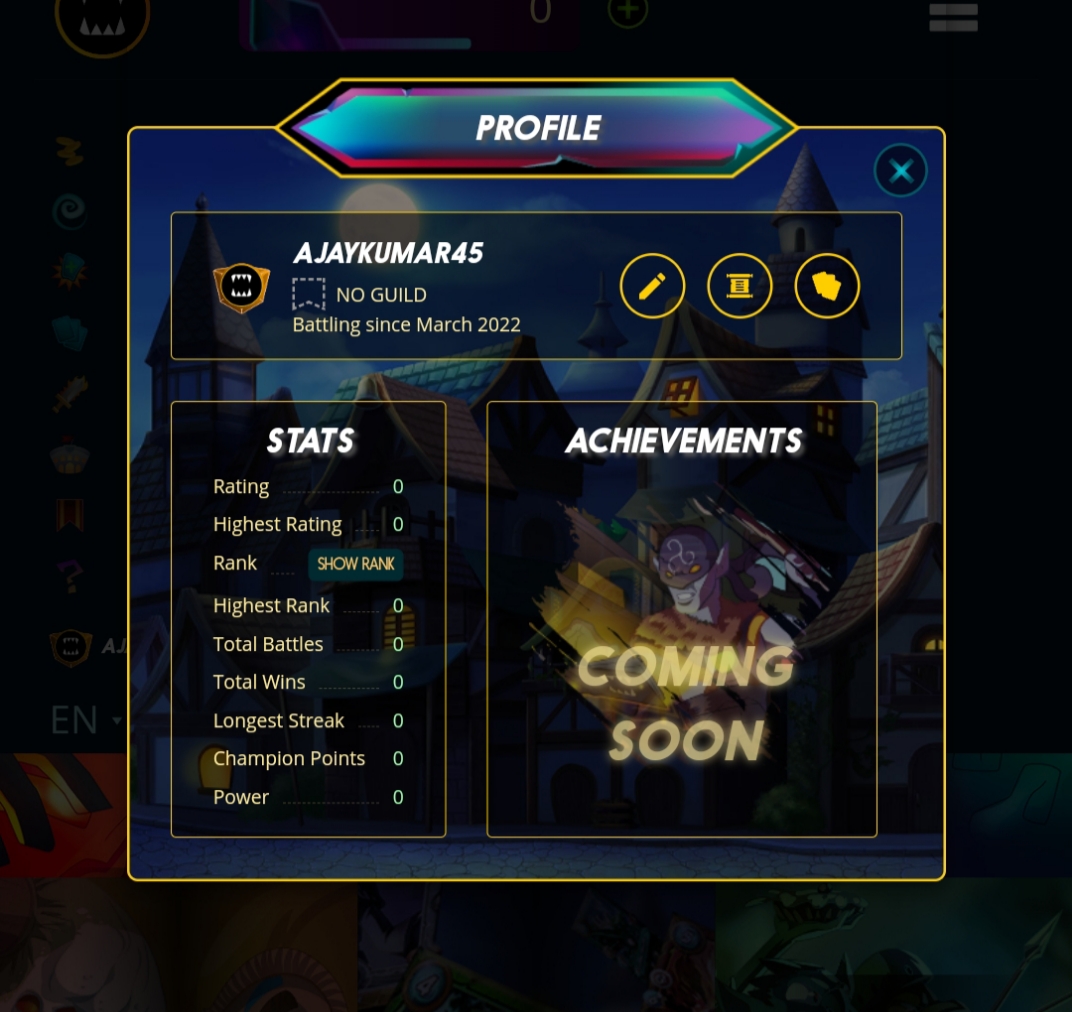 My game profile
First of all, I checked the entire game, I read all the FAQS of the game and checked all the given features of that game and they looked interesting. After seeing some of the game's features, I went to Splinterland's homepage.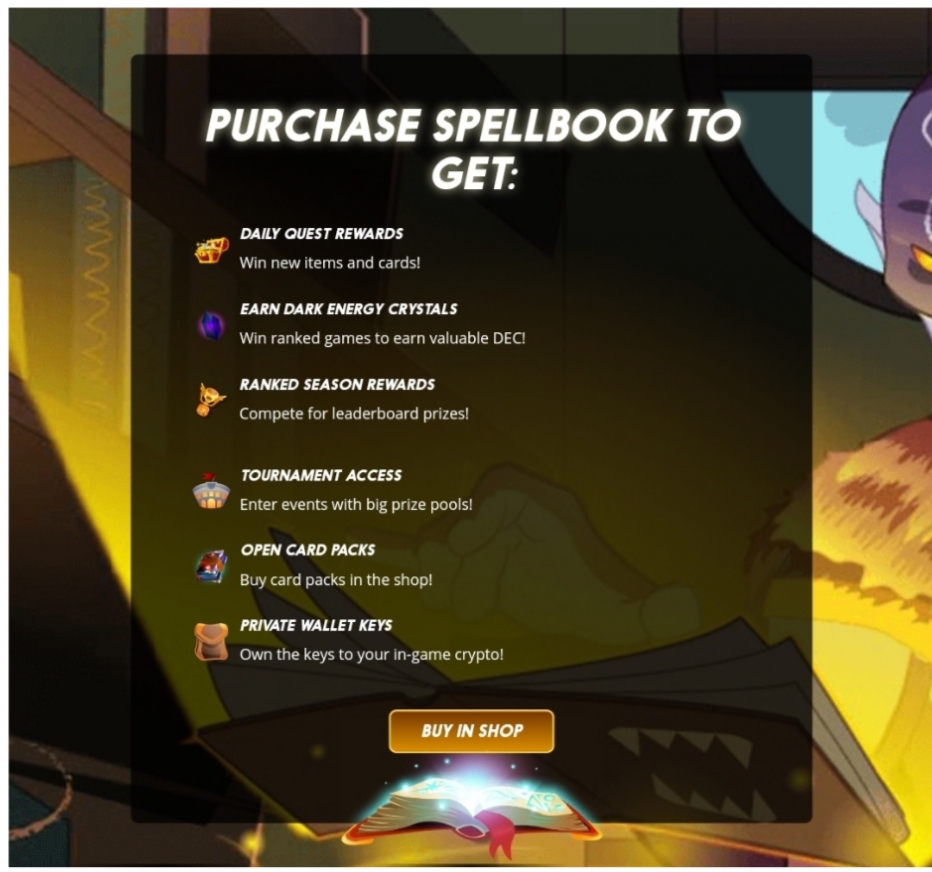 So, I clicked on it and it was 10$. So, I bought that spellbook. There were many options to buy spellbooks such as via PayPal or crypto. I selected crypto and then successfully typed that spellbook.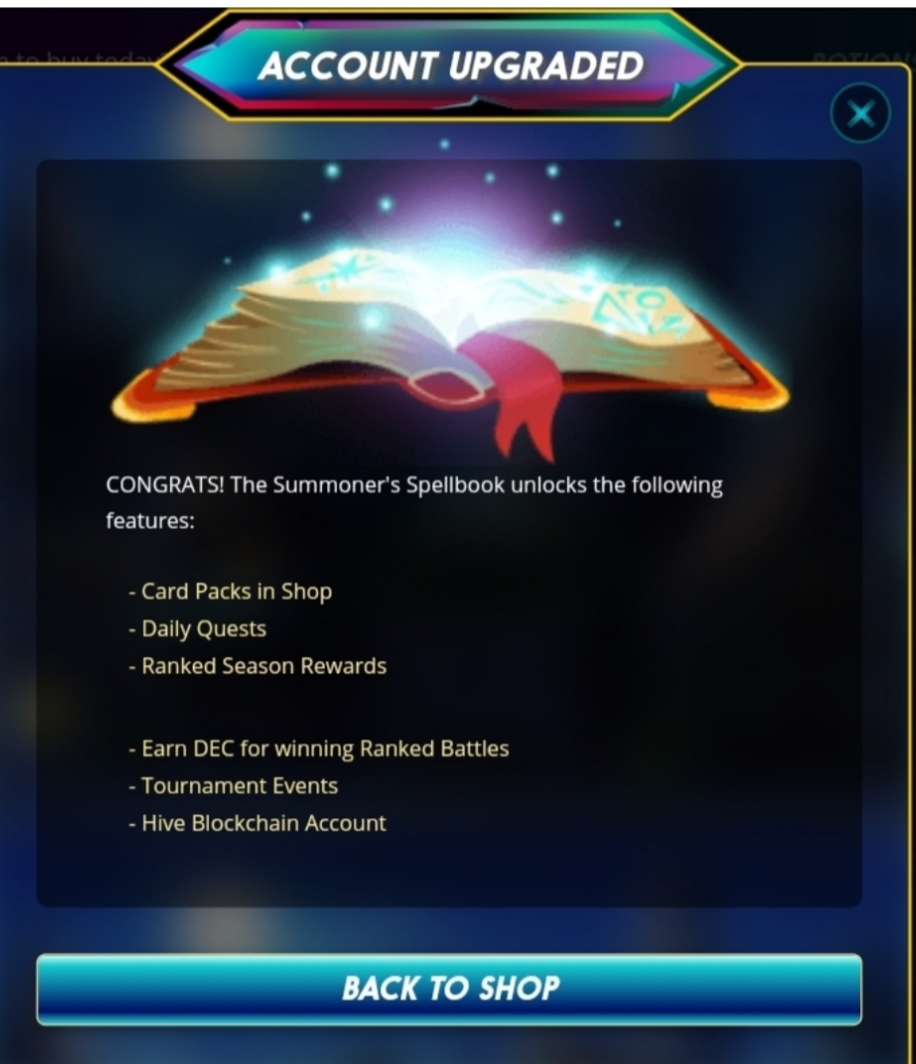 Now, let me tell you about more interesting features of this game. We can also buy many amazing cards from the market option which will help us to play battles and tournaments in this game.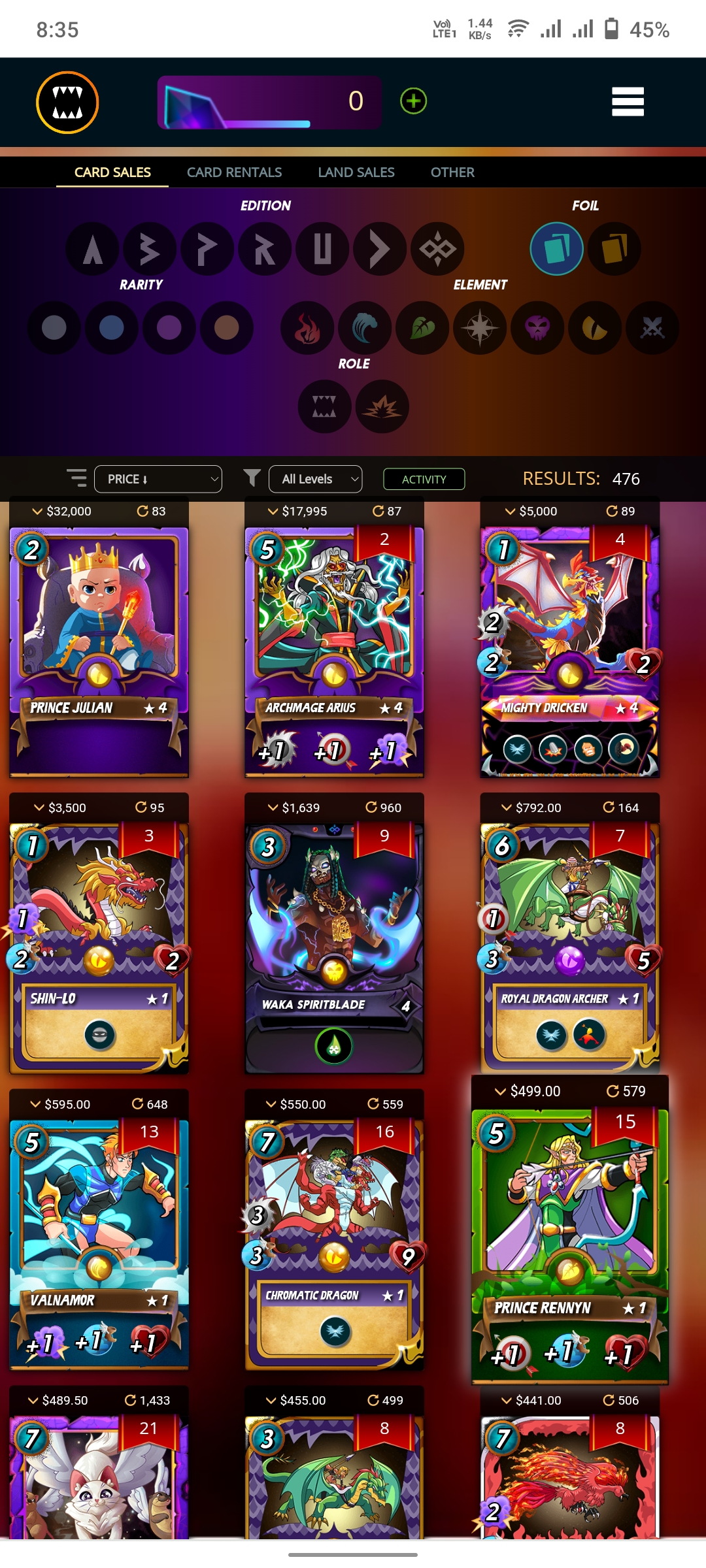 What I showed a lot of interest here was the events happening here in this game. There are so many events going on that we can participate in and we can even win SPS which is really amazing.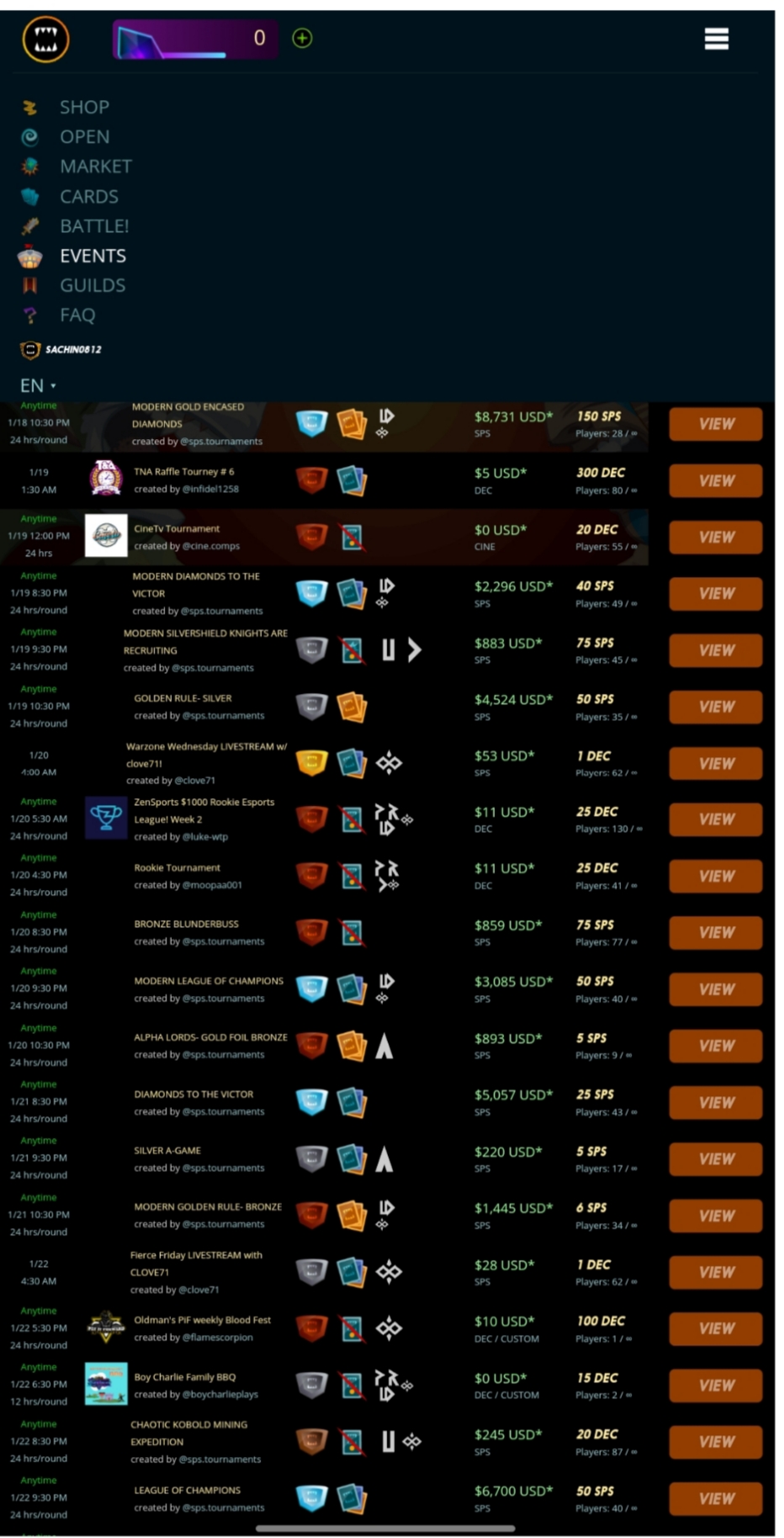 After that, I also played this game and I really enjoyed this game while playing. I also played some fighting and really enjoyed it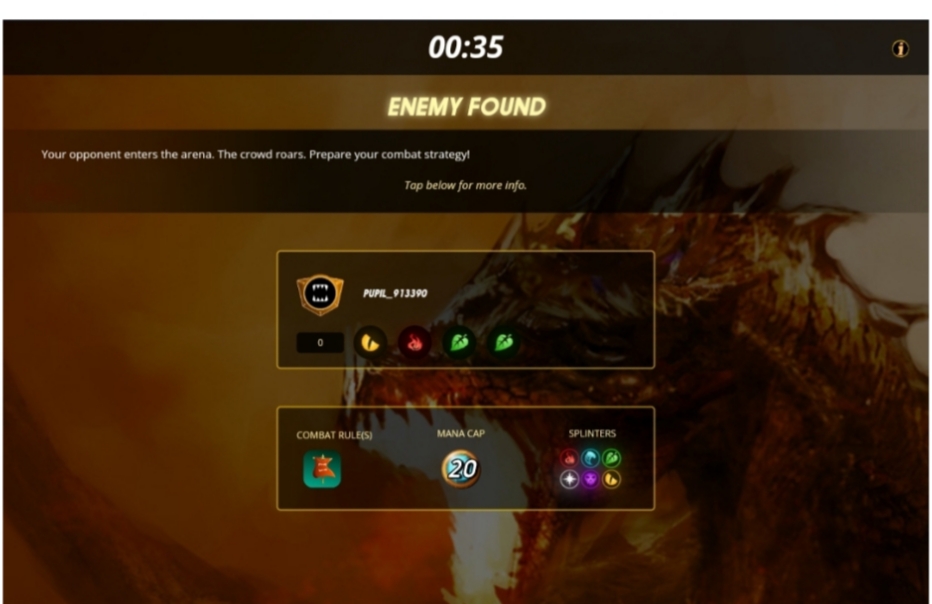 In the above image, I start a game and it starts finding my opponent. It was my first game but I liked it. this was good.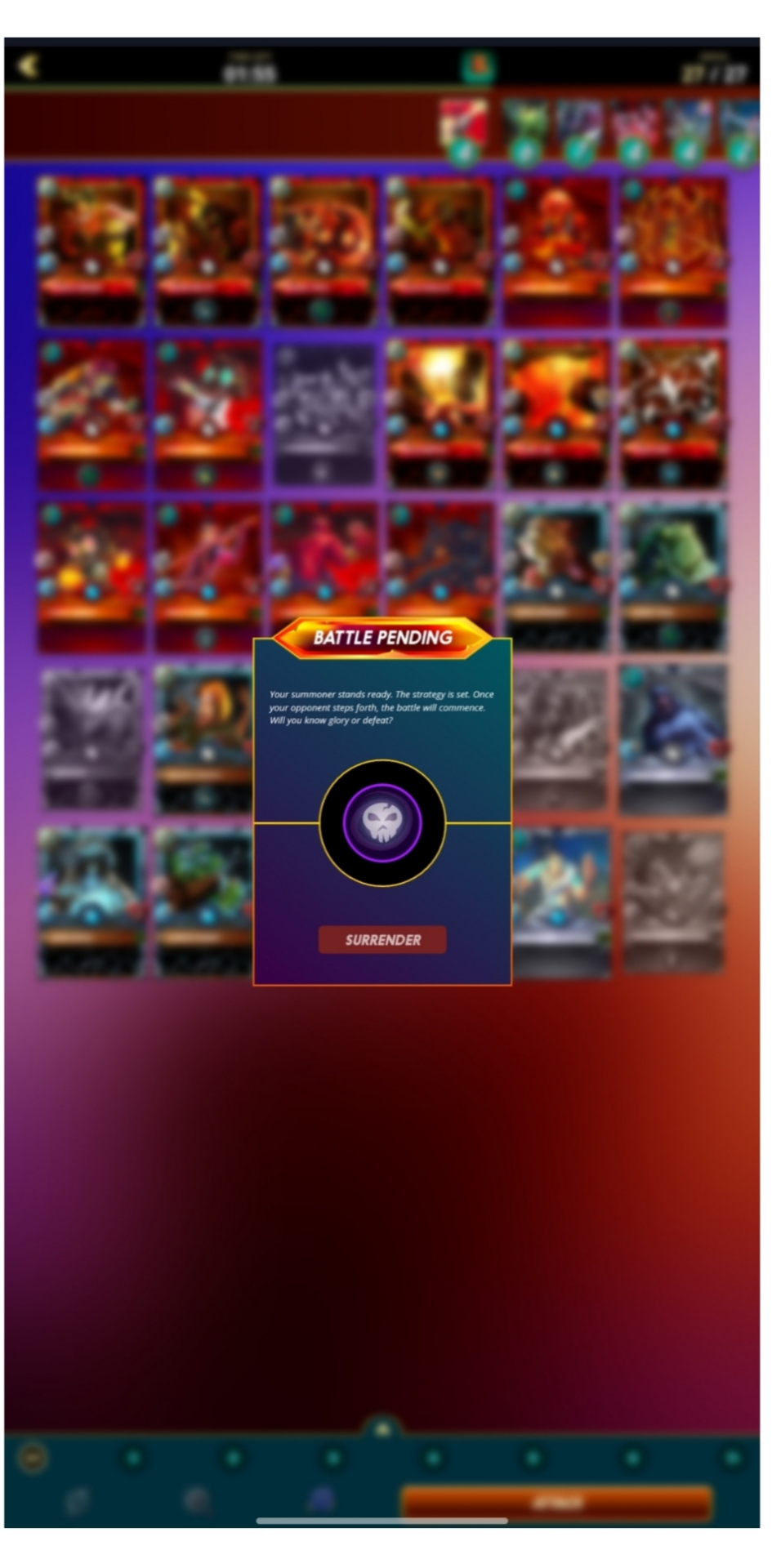 Overall, it was an amazing game. I really enjoyed it. It has lots of features like awesome cards, many interesting programs in which we can participate and earn.
this is my beginning and
---
---