Journey Into the Unknown
Hello everyone! My name is Alan (huge One Piece fan as you can tell), and I'm excited to be writing my first blog post here 😅 I'm 33 years old and currently working as an Auditor in Singapore. (i know i know, that is a really boring / tiring job)
Outside of work, I have a few hobbies and interests that keep me busy. One of my main hobbies is BASKETBALL 🏀, which I really enjoy doing in my free time while getting a chance to work up a sweat in a bid to keeping a healthy lifestyle.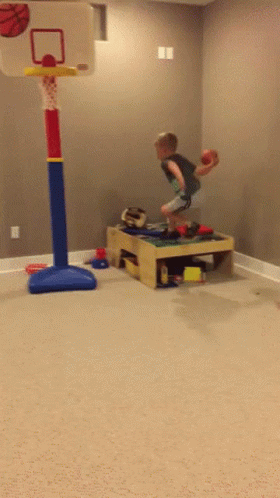 Like many people, I've been interested in the world of cryptocurrency and blockchain technology for a while now. I've always been fascinated by the idea of a decentralized system that can provide more financial freedom and opportunities for people around the world. During the pandemic, while stuck at home and not being able to play basketball, I started looking into the concept of "play-to-earn" games that use blockchain technology to allow players to earn cryptocurrency while playing. As someone who enjoys playing games in my free time, I thought this would be a great way to get involved in the world of cryptocurrency and potentially earn some extra income.
So, I started doing some research online to find a web3 game that I could play. After trying out a few different options, I stumbled upon @splinterlands . The game immediately caught my attention with its unique gameplay mechanics and engaging graphics. If you're not familiar with Splinterlands, it's a collectible card game where you build decks of monsters and spells and battle other players for rewards. Therefore, it further explains why I am captivated by the game since I was an ex-pokemon, ex-yugioh, ex-wwe, ex-magic trading card player in my younger days 🤣
As I started playing Splinterlands more and more, I realized that there was a whole community of players and developers working together to improve the game and make it more accessible to everyone. Now, I'm hooked on Splinterlands and play regularly. Not only am I having fun battling other players and collecting new cards, but I'm also earning cryptocurrency rewards in the form of Dark Energy Crystals (DEC) and Splintershards (SPS). It's an exciting way to get involved in the world of cryptocurrency and blockchain technology, and I'm grateful to have found such a welcoming and supportive community.
I want to take a moment to give a special shoutout to @cwow2 , who has been an incredible mentor and friend to me on my journey to Hive. cwow2 was the one who first introduced me to the concept of a decentralized platform where users have more control over their content and can be rewarded for their creativity and engagement. He showed me how Hive could be used to build a community, share ideas, and learn from others in a supportive and collaborative environment. By offering his invaluable time to offer guidance and support along the way, he also encouraged me to start blogging and sharing my own thoughts and experiences.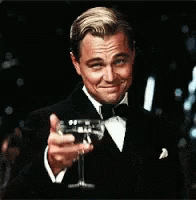 So here I am, starting my own blog on Hive! I'm excited to share my thoughts on a variety of topics, from web3 gaming (especially Splinterlands) to cryptocurrency to personal development. I'm also looking forward to connecting with other members of the Hive community and learning from all your experiences.
Thanks for reading, and I look forward to sharing more with you soon!
---
---