✨Splinterlands Art Contest: Lux Vega✨
Lux Vega
Hello lovely Hive people and #splinterlands crew, hope you have a beautiful day. Today I present another character of the #splinterlands game:
LUX VEGA
Reference

Source:
https://www.splintercards.com/promo-lux-vega
She is called the first Neutral Summoner.
Lux Vega is the first neutral summoner card in Splinterlands, which is said to give it some very unique advantages. Neutral summoners have similar functions to dragon summoners. That is, you can freely choose one of the five basic elements to apply and use in the game. The only thing the neutral summoners can't do is use dragon cards. This only dragon Summoners can do.
Lux Vega's card is considered neutral, which means that Luxi can be used in almost any battle.
I found her style quite nice. But somehow instead of a summoner she looks more like the mad hatter from alice in wonderland. In my #fanart I have modified her a bit. The way I see her. With a headgear aka hoodie similar to the truthspeaker, instead of the jewel on the hat, she wears this to hold the cape or robe closed in front.
For some reason I was set to red at first, I don't know why I thought her color was red, anyway, I changed it to blue later. So today I even have two color variants (more by accident but, Hey, looks nice in red too, right?) I tried to keep her facial expression. The mischievous grin, where you do not know whether she wants good or evil.
Source:
https://peakd.com/splinterlands/@splinterlands/announcing-the-splinterfest-promo-card-lux-vega
The Splinterlands Contest rules you can check out here:
https://peakd.com/hive-13323/@splinterlands/splinterlands-art-contest-week-226
behind the scenes
The drawing is created first on my Huawei P30 smartphone.

I used the drawing app: ibisPaint X, a simple app to draw.

It took me ~ 5 hours. I did it with my hand, fingers.

after I used photoshop to edit the lines, a bit of the color, shadowing, light and the gif. First I colored it red, I forgot that Lux Vega had a blue color style so I switched it lately.
step by step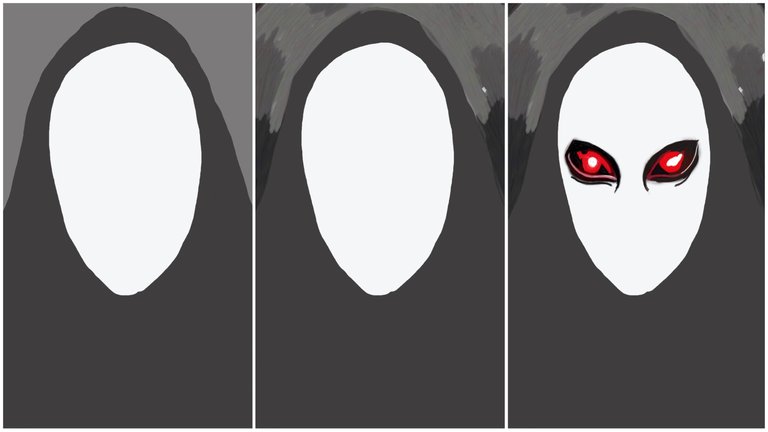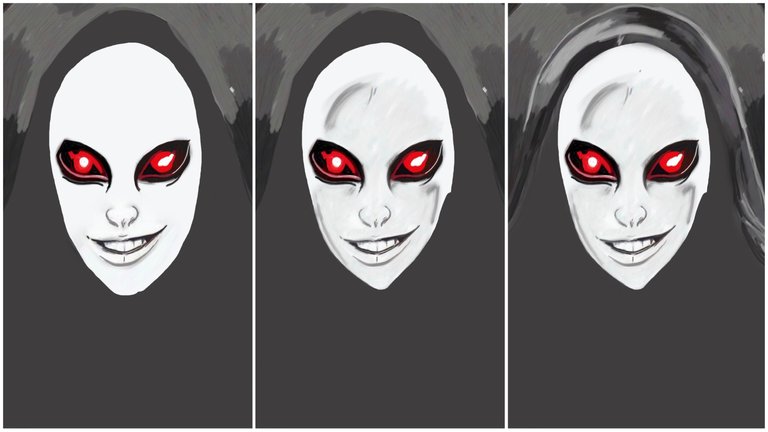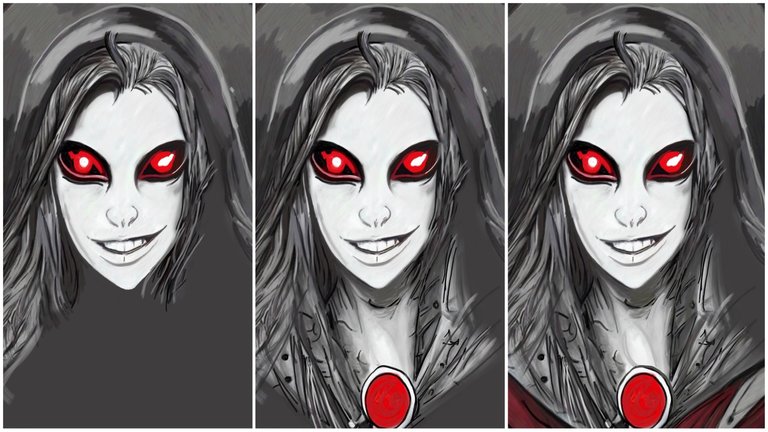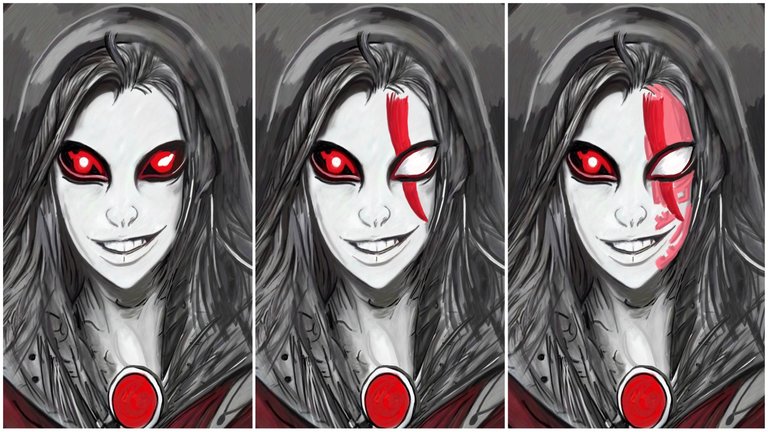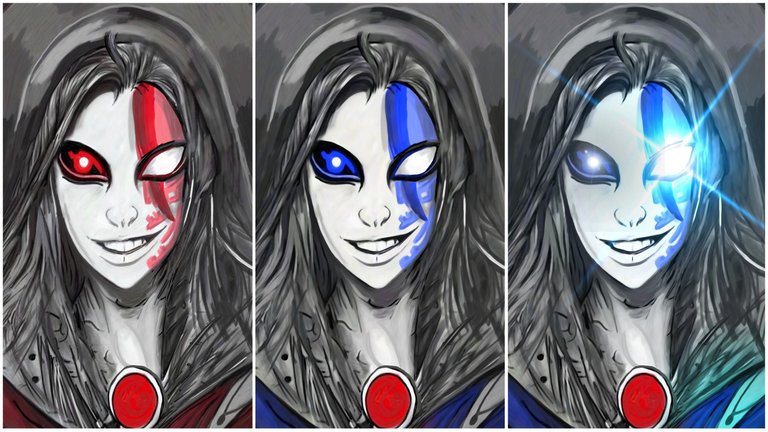 Finished Creation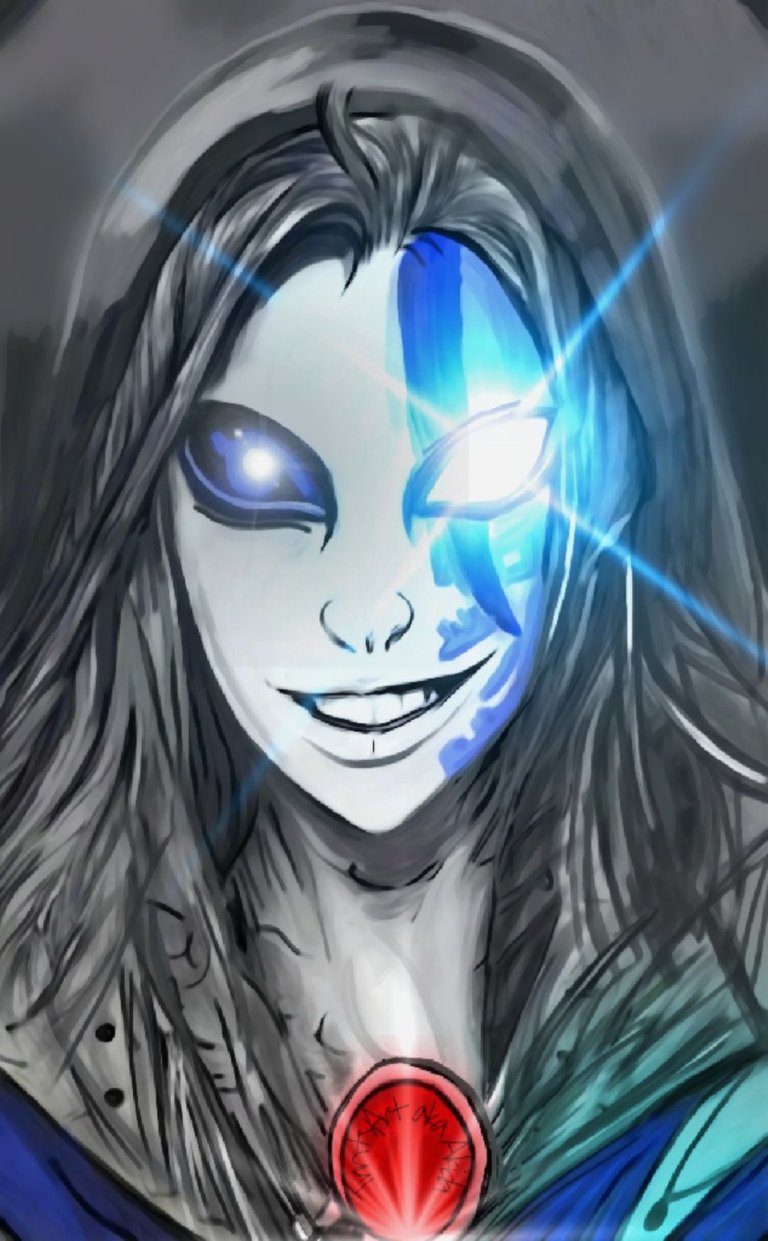 color variation Red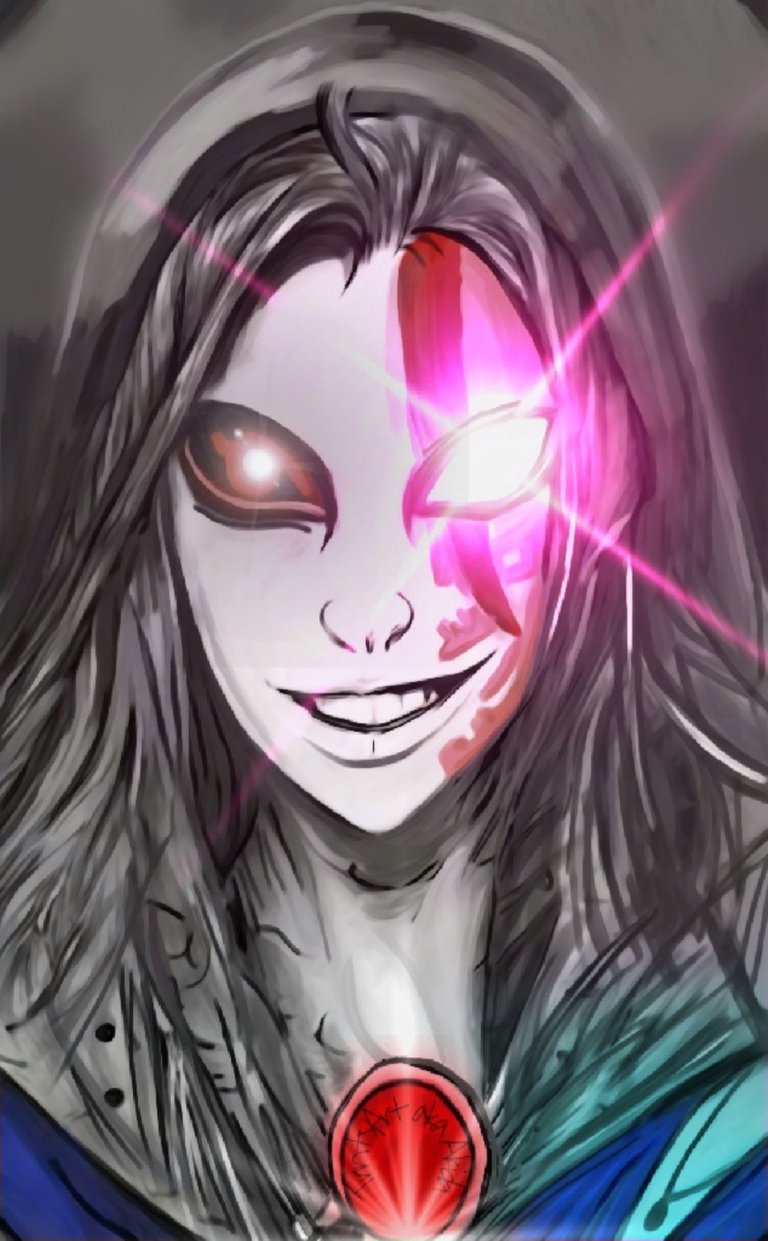 long story short
Gif animation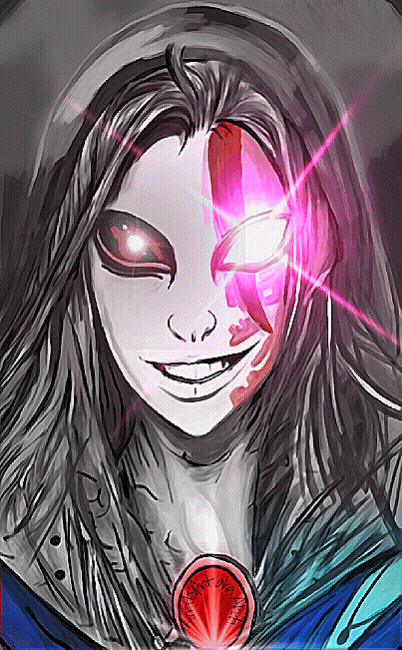 Like an all seeing eye she has which lights up bright.
Like it like it not?
What you think?
Feel free to leave a comment.
Your @akida aka TrinityArt

Check out all of my NFT Art here:
https://nftshowroom.com/akida/gallery


---
---