Introductory Post ☆
To each and every one of you, I extend my warmest greetings!
My name is Mariko (@akiraymd) and I am a fourth-year college student majoring in Multimedia Arts, and in just a few more months, I'll soon be graduating!
Since I was a child, I've had a strong desire to create artworks, and it's a skill I'm proud to showcase to everyone. I will be posting some of my recent works and you can visit my social media accounts to view more of my illustrations.
I also like to play video games a lot, may it be on PC or in mobile. That's why, my father (@middle-earthling) introduced me to both Splinterlands and Risingstar which I currently enjoy playing.
.・゜-: ✧ : MY ILLUSTRATIONS: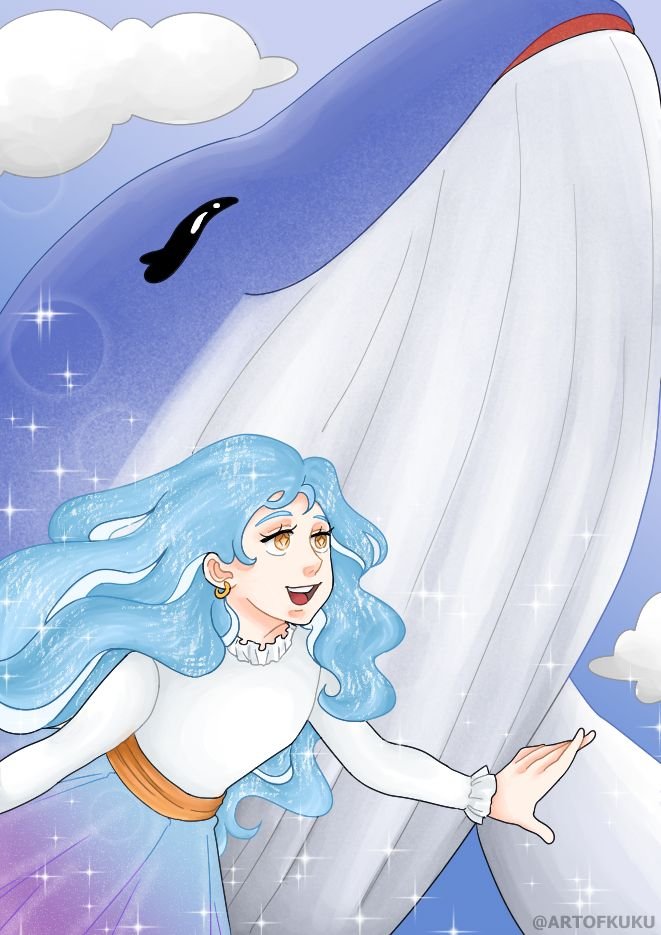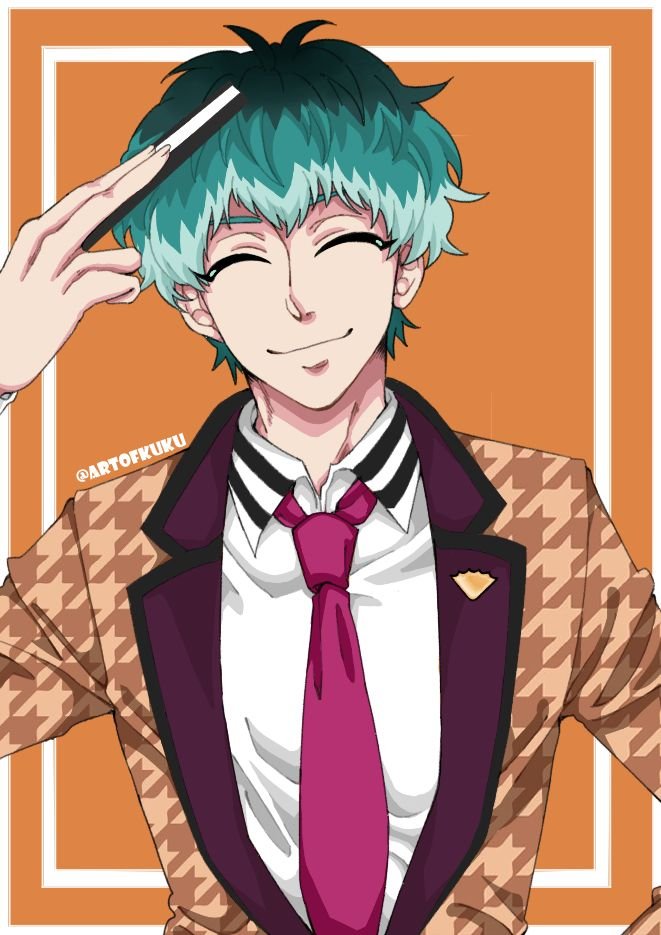 .・゜-: ✧ : GRAPHIC DESIGNS: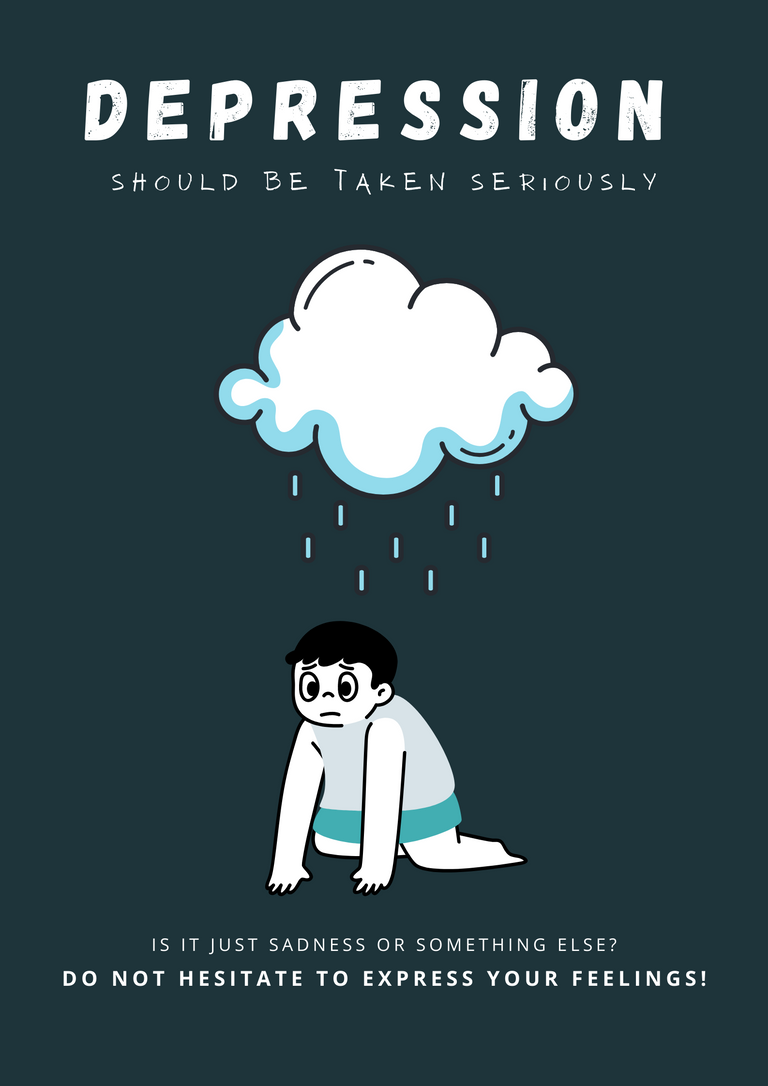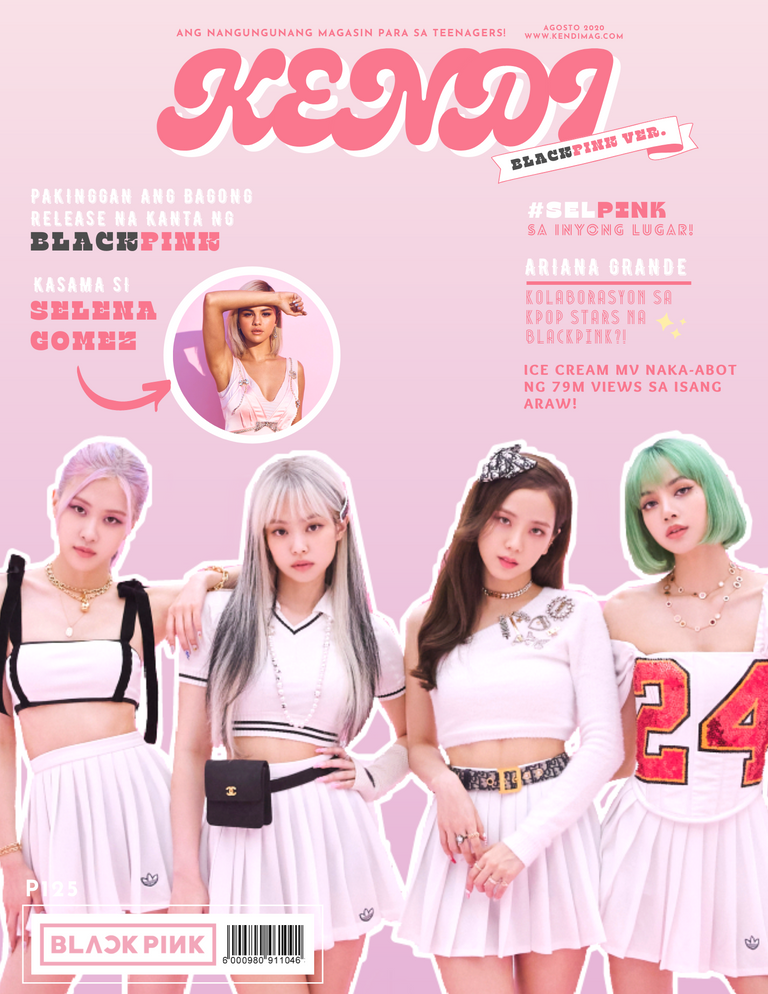 Description/Disclaimer: This was a school project for our graphic design subject. We were tasked to create a fictional magazine using our local language.
SOCIAL MEDIA ACCOUNTS:
---
---