SplinterLands. Learning to play!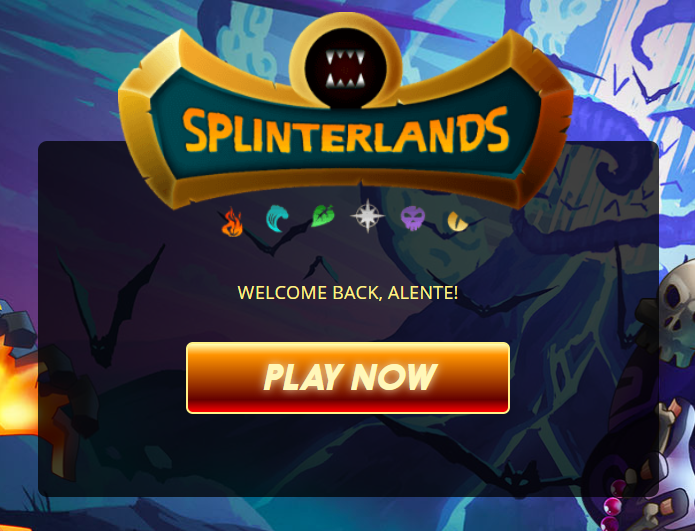 My First Splinterlands battles.
I played about twenty games for the first time ever.
My first game was a disaster because I had no clew on how to play.
The next ten were all about figuring thing out and rereading what little instructions
I could find.
Then I won a game but it must have been a flook because I didn't understand why I won.
After that I started understanding the strategy of the game a little.
I am still a novice but that is better than not playing at all.
I started out collecting cards before I played the game. I bought 10 decks and have opened 6 of them so far.
It Looks like a cool game so far.
I can see how someone could get addicted to it.
It seemed like a good idea to know how the game is played if I am going to invest in the cards. NFT's like these cards are an excellent use case for crypto's.
I will be looking into music and art NFT's also.
I have been following some of the members in hive and am learning a lot.
Thanks Everyone.
Tips and tricks are welcome in the comments!

​
---
---