Splinterlands update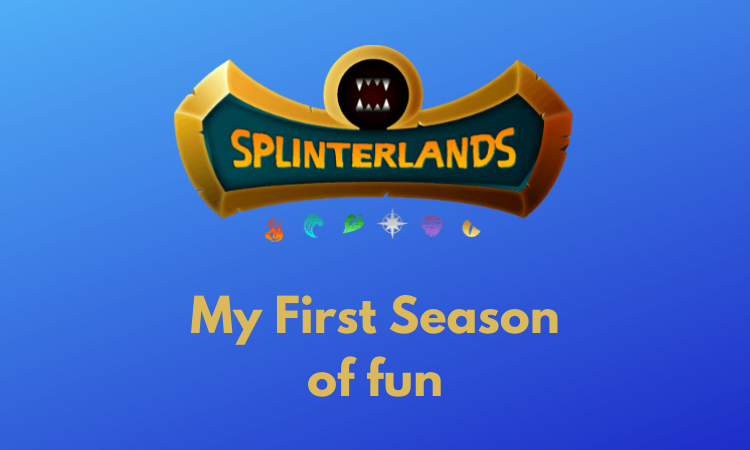 The last season was also my first season that I have ever played so I am still a newbie.
I am still learning about strategy and I don't think I have enough power yet. There Is a lot to learn about strategy. I have watched A few videos about Splinter Lands but I still have a ways to go
At any rate I am winning like two out of five.
I won enough to open some chests and I won a card.
It was my first Dragon Card.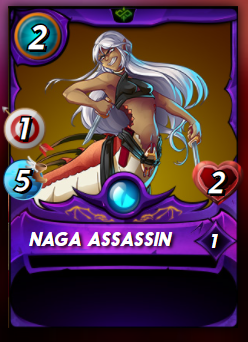 So far I have collected about 130 cards,
Getting 1 legendary,2 Epics, and 36 rare with two being gold. The rest are all common with two gold. I think I still need some better cards because I get stomped most of the time.
I am looking forward to this current season because I think I will do better, at least I hope so.
I think this is a fun game and recommend it.
Here is my signup link
Give it a try if your not already addicted to it.
SplinterLands
How many cards do you need and what kind of cards do you need to win more?
That is my question of the day.

​
---
---