I've been waiting for this moment for a long time!
In my account, I was constantly out of luck. I opened a lot of packs, but I have never seen such luck.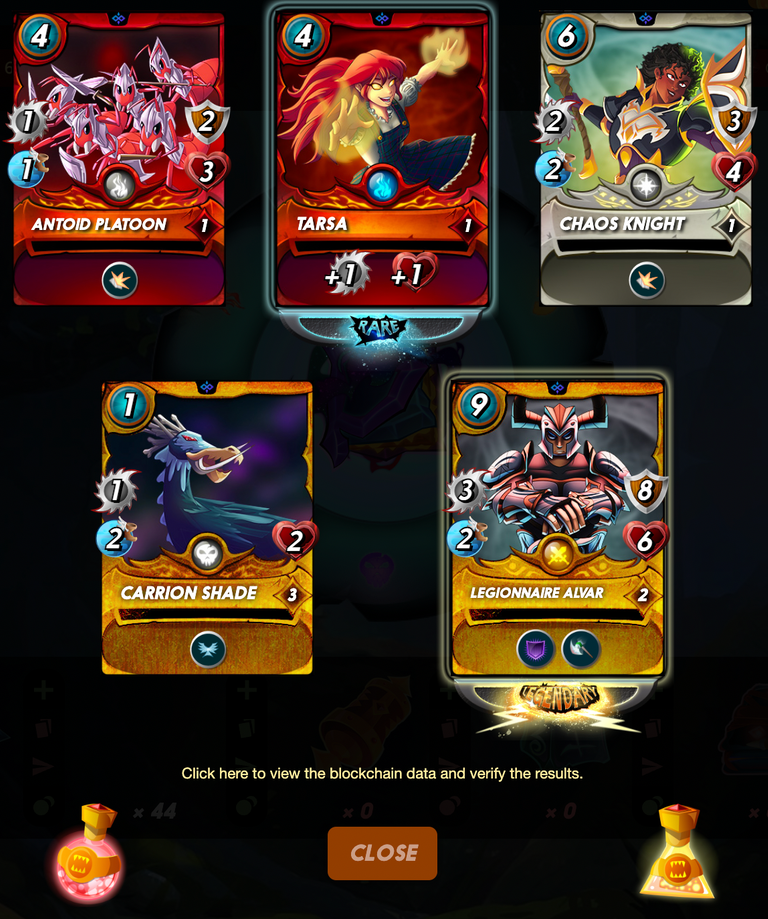 Two gold cards fell out at once, one of them legendary. Also lucky with the summoner!
I haven't sold any packs yet, I open all the packs myself - it's a pleasure!
---
---