Index paid VOUCHERS worth more than $100
Recently I shared a post in which I talked about some tokens that pay us dividends in form of Hive or some other tokens. We just need to buy these tokens and hold and that's it. IT does not require anything to do and I believe that this is one of the best ways to create passive earning. Many of us do the investment in various tokens and projects but making the right choice is very important.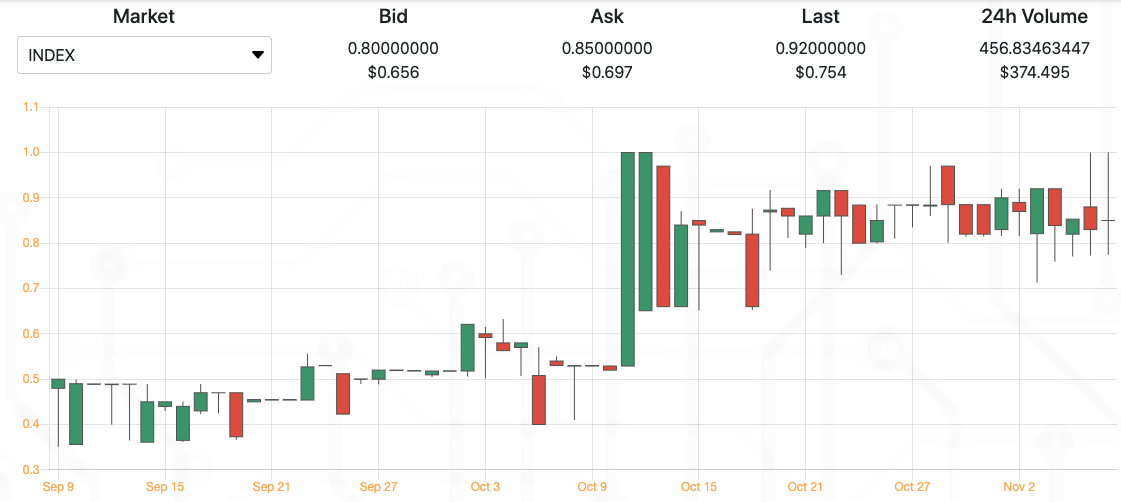 src
Today I am going to talk about the INDEX token which is one of the dividend-paying on the Hive ecosystem. Index ha airdropped me VOUCHER tokens worth more than $100 and I am so happy. Who does not like the free money and I am not the exception.. lol :)
So here is the balance of what I received and currently, I have 6.69 voucher tokens worth $113 approx and I get this token every day. I have also shared the transaction history which shows that there are 2 transfers every day. The index also sends me other tokens but out of all this voucher is just amazing. I am sure index holders are enjoying this daily income.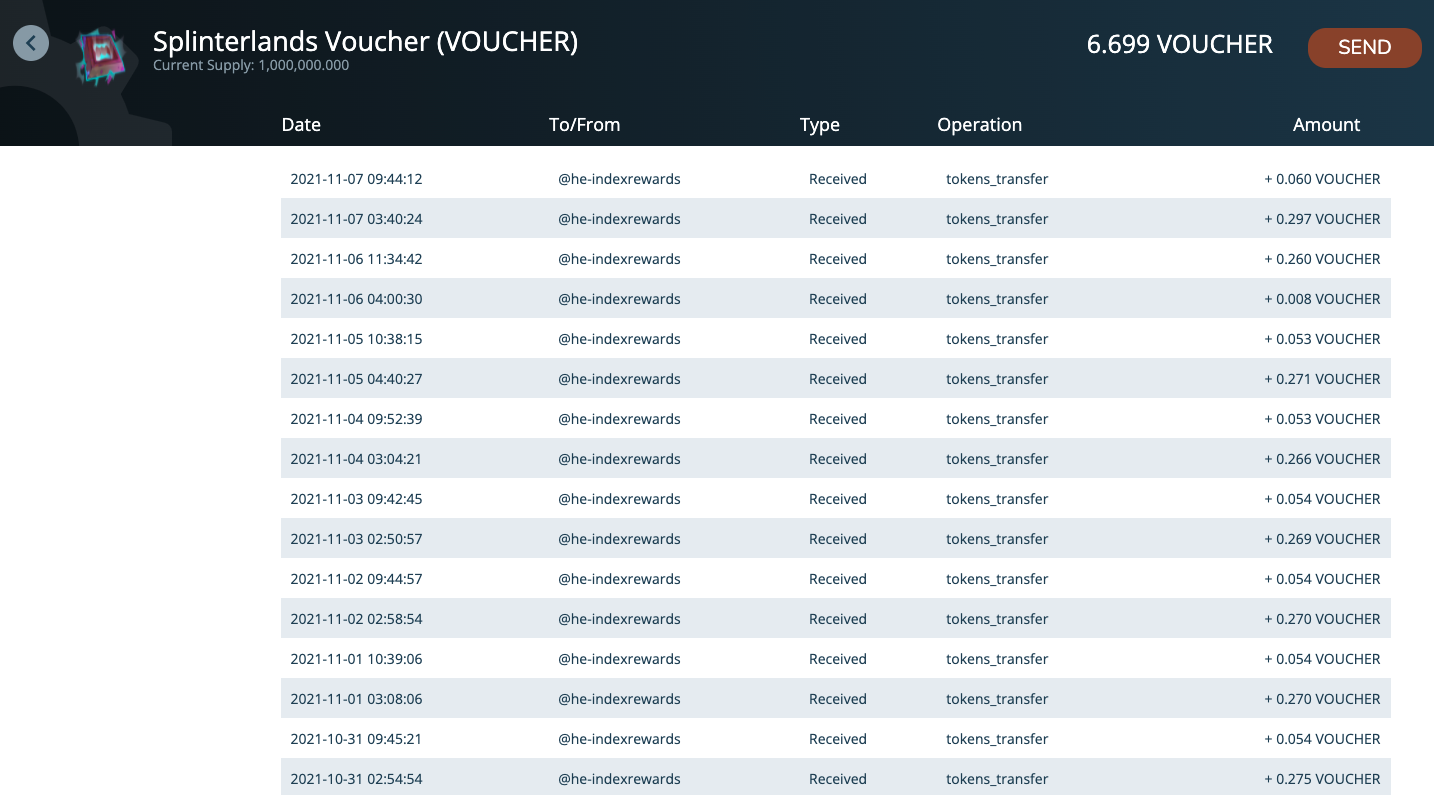 Its been almost 20 days of voucher airdrop and there are still 10 days left so I expect this will be a minimum worth $150 of tokens and I will use these vouchers to buy CL packs.
Currently, the INDEX token price is 0.823 Hive and I got these tokens at a much lower price. I am happy with my decision of buying index tokens and now I am thinking to increase my holding even more.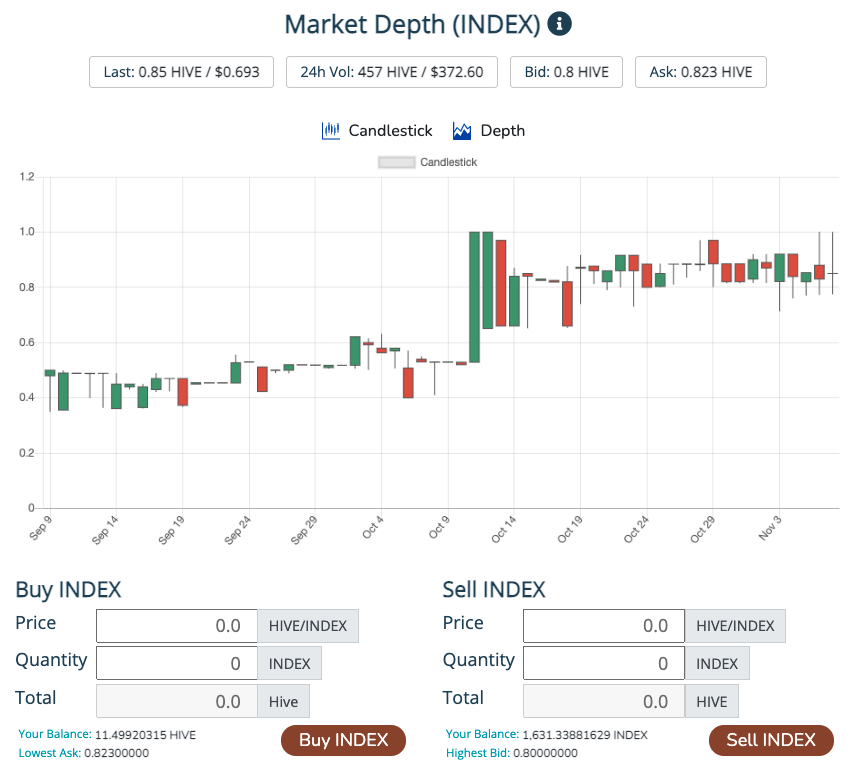 Index token project is founded by @jongolson and more details about it can be seen on https://he-index.io/
I am in the 12th slot in the rich list with 1631 tokens and to be in the top 10 I need to take it to 2500 tokens. I had joined the project when it was started and this is doing very well as I can see the overall project holding growing.
---
These days there is a lot happening on the platform including SPS and voucher airdrops so I am trying my best to get involved as much as possible. I usually don't check my hive-engine wallet but since this value is quite high so I noticed today and thought of sharing it in this post. This is not a piece of financial advice from my side and I tried to share my experience. I am happy to be part of Index holding and I see great growth so if you find it valuable then you can also buy tokens and that's it. Things are unpredictable in the crypto space and you never know which coin can outperform and give the opportunity to earn a decent profit. I believe more in the fundamental value of any coin so I invest if I see value here and in most of my investment it has worked well.
Overall I am a happy holder of INDEX and I not going to sell anything instead I am planning to buy more. Thanks, Jon for making this project value and I can see it growing significantly.
Thank you so much
Posted Using LeoFinance Beta
---
---