Playing to Earn, Accumulating and Re-investing
SPlinterlands is not just a game instead of a fantastic project that has changed the lives of many who have been part of the project for a long. I have completed over 2 years and I started with this just a thought to play and enjoy the gaming which is built on the blockchain. I never thought that things can grow in such a way that my assets will be worth thousands of dollars.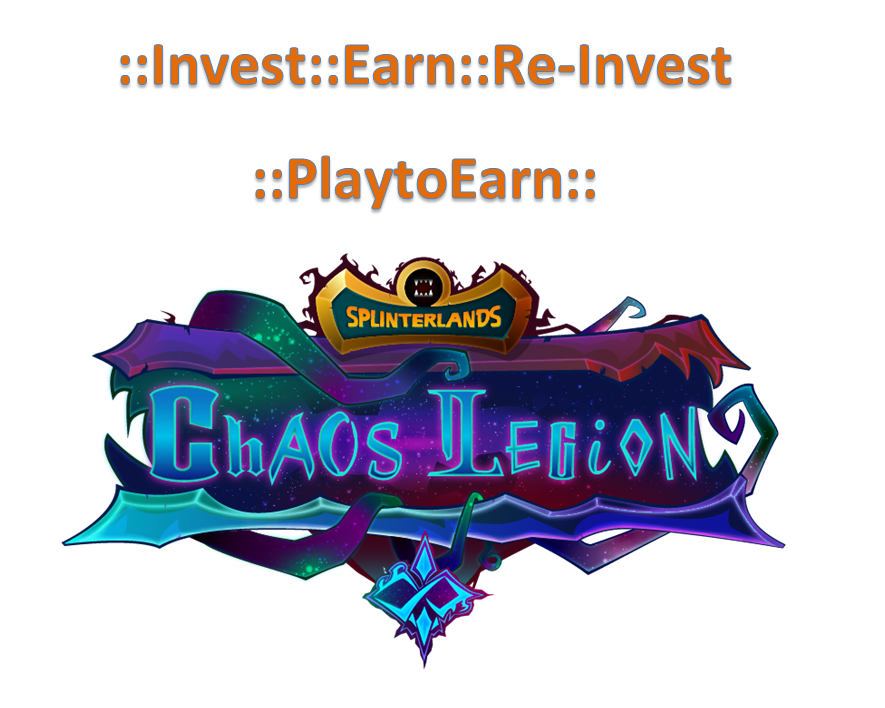 In the beginning when I started that time I had no plan to invest much in the game also because I was not much aware of the game and how to play it well. With the passage of time, I got to learn more and this pushed me to explore more of the game and then I started investing in digital assets. Its the first-ever blockchain-based game I started to play with I like the way it works. Earning daily rewards through the quest, and season rewards was something that helped to have more interest in the project.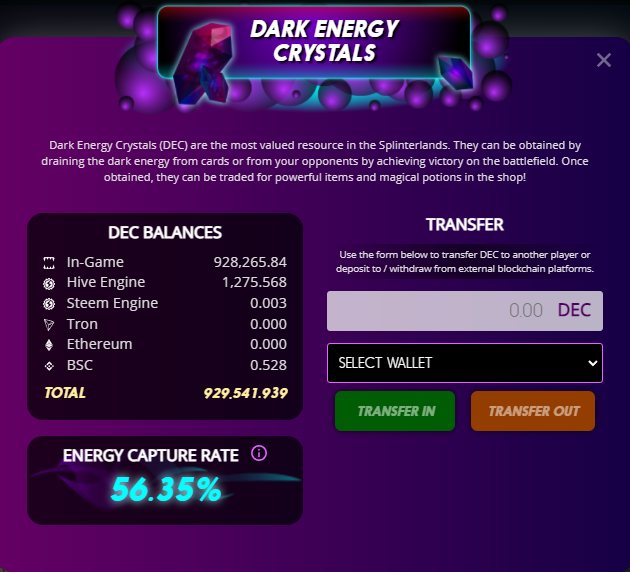 I play lots of battles these days because I have time and each battle is so much fun. My capture rate is now less than 60% so I am waiting for it to get recharged and reach around 70% then I will play again.
During the crypto bull run, I invested a good amount to buy cards and even I used to re-invest the earned DEC tokens. I have been re-investing all my DEC tokens to buy cards and this worked in my favor. I believe that if you want to have a powerful deck then the right way would be to re-invest what you earn in the game and there would be a point where you will be happy with what you hold and its because you chose to re-invest. I can say that because I have followed the same. I have even invested more in DEC tokens which have helped me to increase the daily drop of SPS tokens.
There are many assets including cards, land, packs, and DEC tokens and I have invested in all these kinds of stuff. There are many success stories and I have seen many after the SPS launch but I believe that it will grow even more in long term. Splinterlands is for both types of people including players and investors. If you're good at gaming then you will enjoy the game but if you are seeking a project to invest in the splinterlands is the right choice.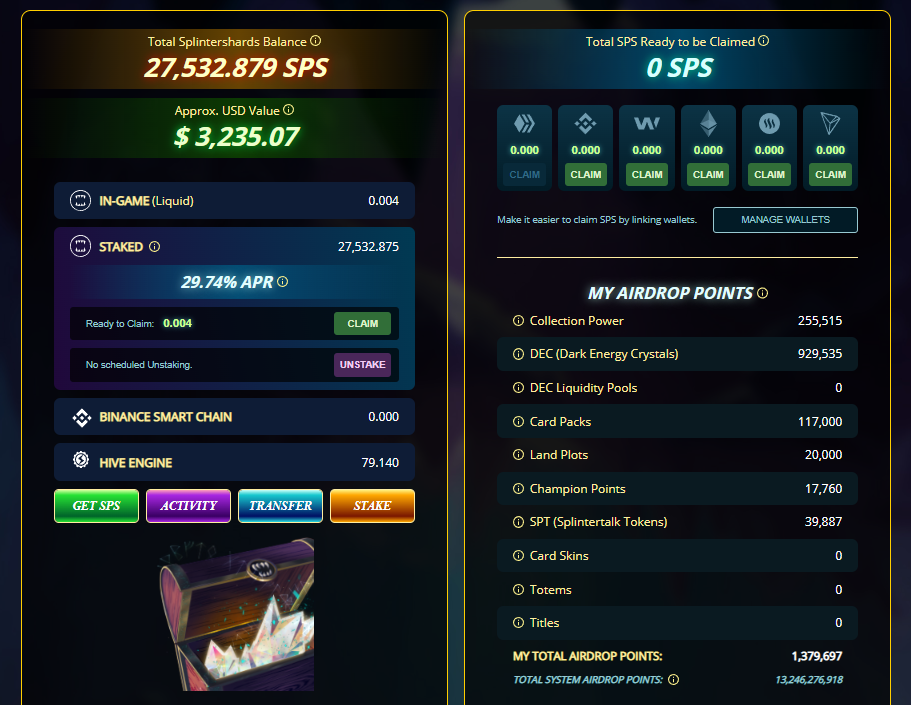 I am pretty close to having 1 million DEC tokens and hopefully, next week, I will be able to achieve the goal that I had planned a few months back. DEC is the currency of the game and its even helpful to increase the airdrop points these days for SPS if you want to have more SPS daily then you can think of buying more DEC.
As of now, I am re-investing in DEC and SPS because of two reasons. The first DEC is helping me have more SPS every day and the second SPS price is low so I think that this is the right time to buy and hold. Even with my SPS stake, I can earn more SPS through an APR of approx 30% which is not bad at all. In fact, this is very good and once the price will appreciate then it will be another benefit for me.
Thank you so much
Posted Using LeoFinance Beta
---
---