SPS Stake 57% APR Still way more Profitable
Splintershards token which is SPS, in short, has chnage the scenario in play to earn and this is one of the historical airdrops in crypto space that will be happening every day across the year. I have never seen this kind of before in my 3 years of crypto journey and, to be honest, I don't expect something like this in near future. It really takes a lot for any project to start this type of airdrop which has made thousands of people rich overnight.
What else can you expect from any platform if this kind of earning opportunities are provided and its being the best ever in blockchain gaming until now? It has also helped the splinterlands to get huge growth in terms and new users and we have seen node issues because of this many times.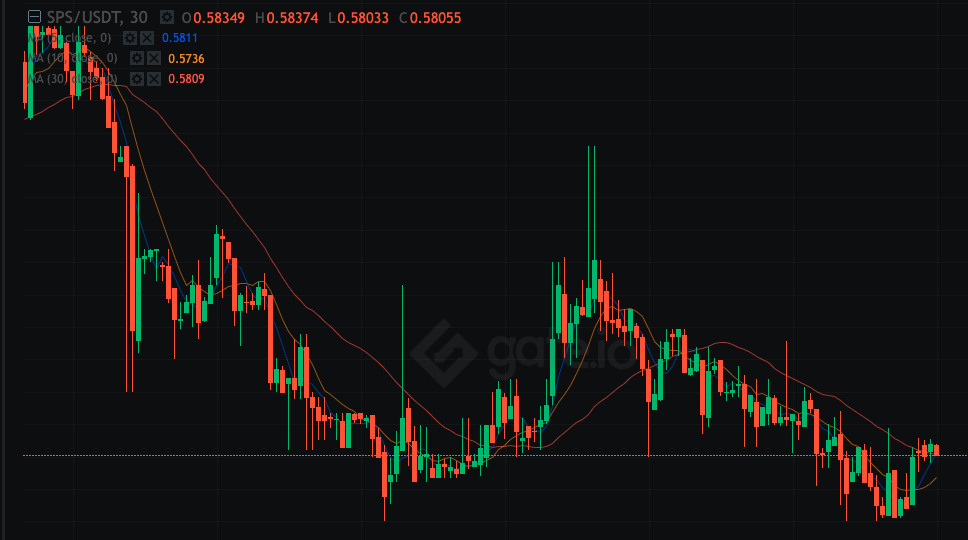 Its been 90 days of airdrop today and the SPS price is $0.58 where it was pretty close to $1 2 weeks back. It was expected that it might reach anytime $1 but it did not happen and maybe its because more people started booking the profit. Maybe some people who are getting free tokens every day, think that SPS has no value but I think differently. SPS is a governance token on the same and I am sure there will be many more use cases of the token in the future. The first one is ofcourse the VOUCHERS that we are getting every day which will run for 30days. Voucher is a high-value token and there is almost 1 token is airdropped if 3500 SPS approx got staked and based on vouchers holding we will be able to buy CL packs.
Above is the SPS chart and There is a continuous price drop and I am watching it closely. If it drops below 50 cents then I am going to buy some tokens and it will help me get more vouchers that will be good because I will be able to buy more CL packs.
---
This time SPS staking APR is 57.85% and this has reduced certainly but we need to understand that the APR has reduced from 500 to 57% in 90 days. This is a pretty good time and its obvious that when the staking pool will increase then it will result in APR reduction. Even at this, I find it a very good option and there are 2 benefits as of now with SPS staking.
Additional SPS earning and I earn around 12-13 SPS with my stake
Daily Voucher earning which is approx 2 tokens daily and as of now 1 voucher is worth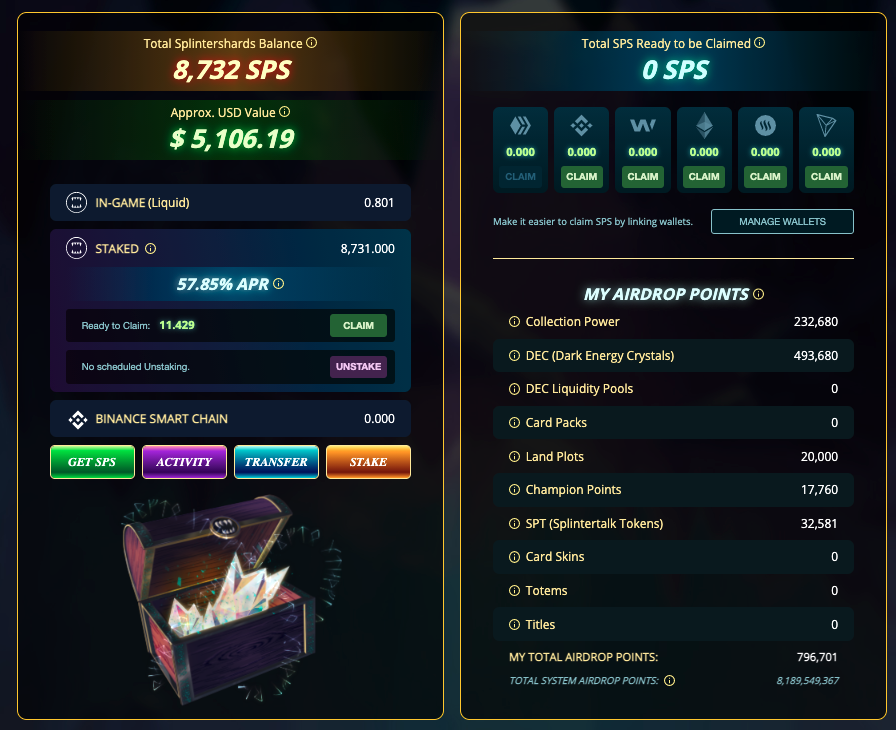 As of now, VOUCHER's price is 23.22 HIVE which is slightly less as compared to what we had could of days back but its still a very good amount I must say. Although I am not going to sell anything but whoever wants to sell can gain quite a good value.

If we look at the order history then its like a mixed reaction however sell orders are slightly high as compared to less.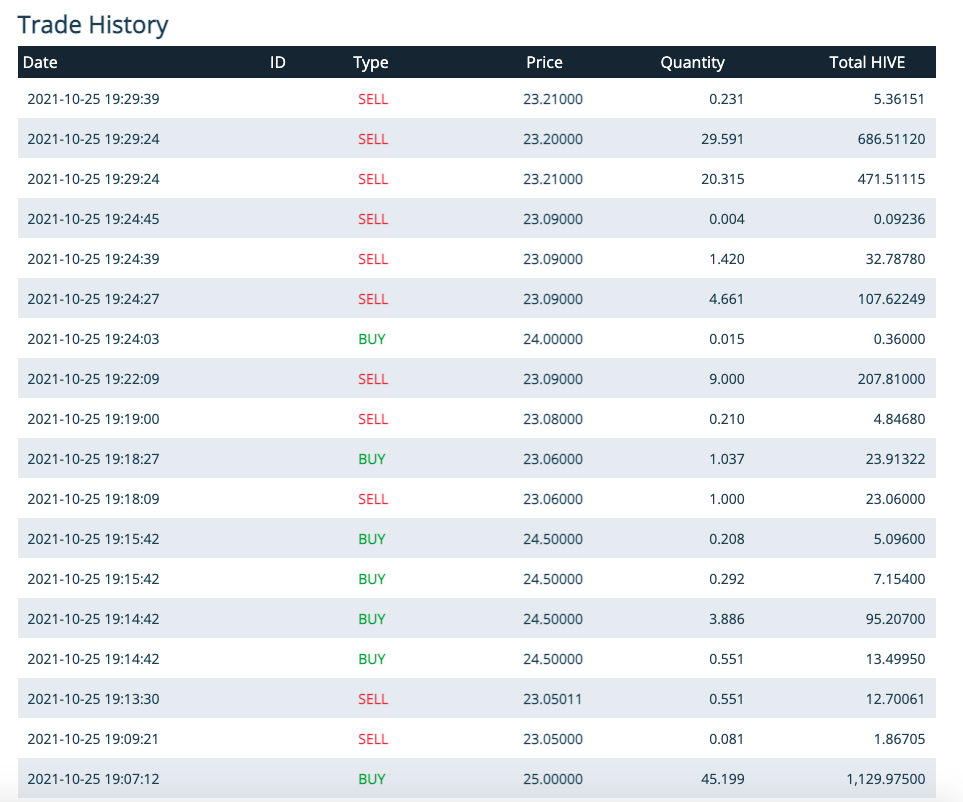 ---
For now, I am more focused on SPS and I try some ways to increase it. DEC is great to increase daily SPS earning and I have been doing the same for quite some time. I am keeping a close eye on SPS as well as DEC and whichever token's price will drop then I buy. If I get more SPS then my vouchers holding will increase and if I buy DEC and it will lead to SPS income.
Like I mentioned that we can earn an APR of 57% on SPS and it is way high. In the traditional world earning double-digit internet is very tough and in rypto its easily possible so this is a solid reason to keep the tokens staked and make the most out of it.
Thank you so much.
Posted Using LeoFinance Beta
---
---