Water Melee Guide
Hello everyone,
this is me again, altumns,
today, i will share y`all my experience on using those melee decks that i really loved, i used them in silver to gold league and they gave me a really good win rate.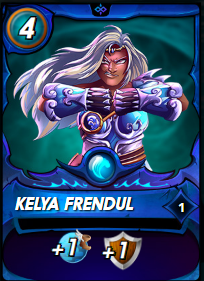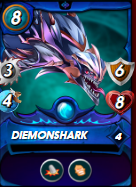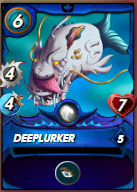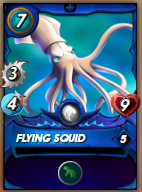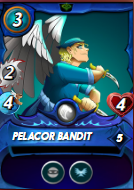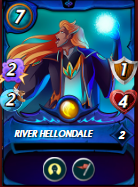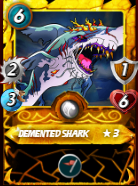 This would rekt a whole team with 1 attack.
also, if the rules is no armor, you can use Daria, to give it more more more damage,i really had alot of fun using them +3 dmg is such a beast and also this diemonshark will clap all of front liner with its enrage ability and high speed with trample.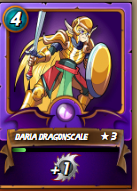 Thats it for today,
thankyou
and
Godbless!
---
---