My submission for the ART contest week 181
Hello My darling community!!
I have once again decided to participate in this weeks Splinterlands art contest… 3 weeks n a row, that must be a record for my scatterbrain!!
This week I put my sights on the silver shield assassin, I just drew the girl on the card in a realistic charcoal way…. I like the outcome but I'll let you judge for yourself
I present
The Silvershield Assassin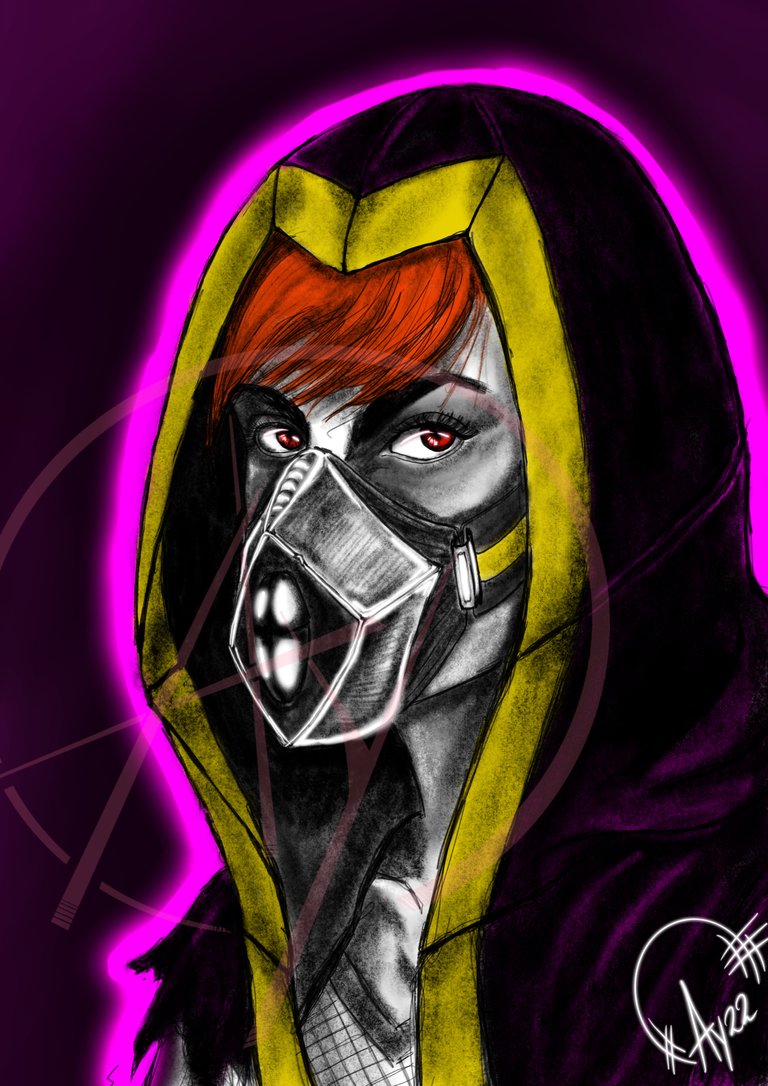 My progress in making of this masterpiece
I begin as usual by sketching out in purple, why purple you ask, because its pretty that's why!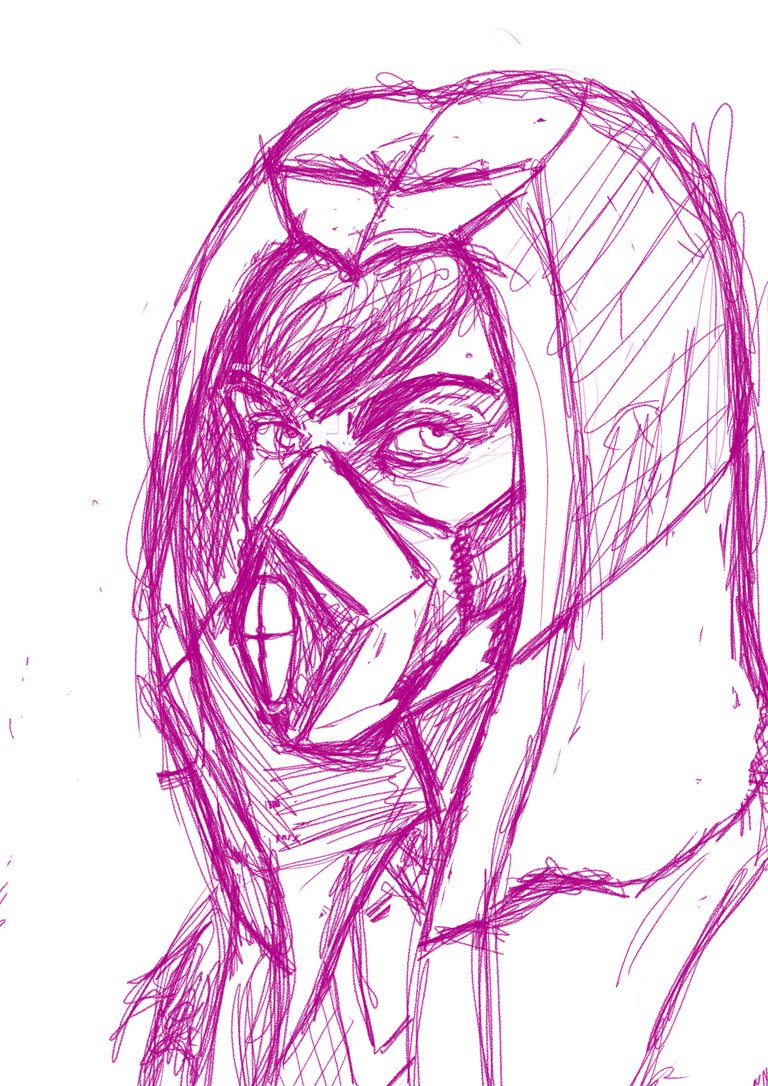 Usually I would add lineart here, with my favourite brush "Syrup" in Procreate, but this time I took a charcoal brush and sketched out the outlines…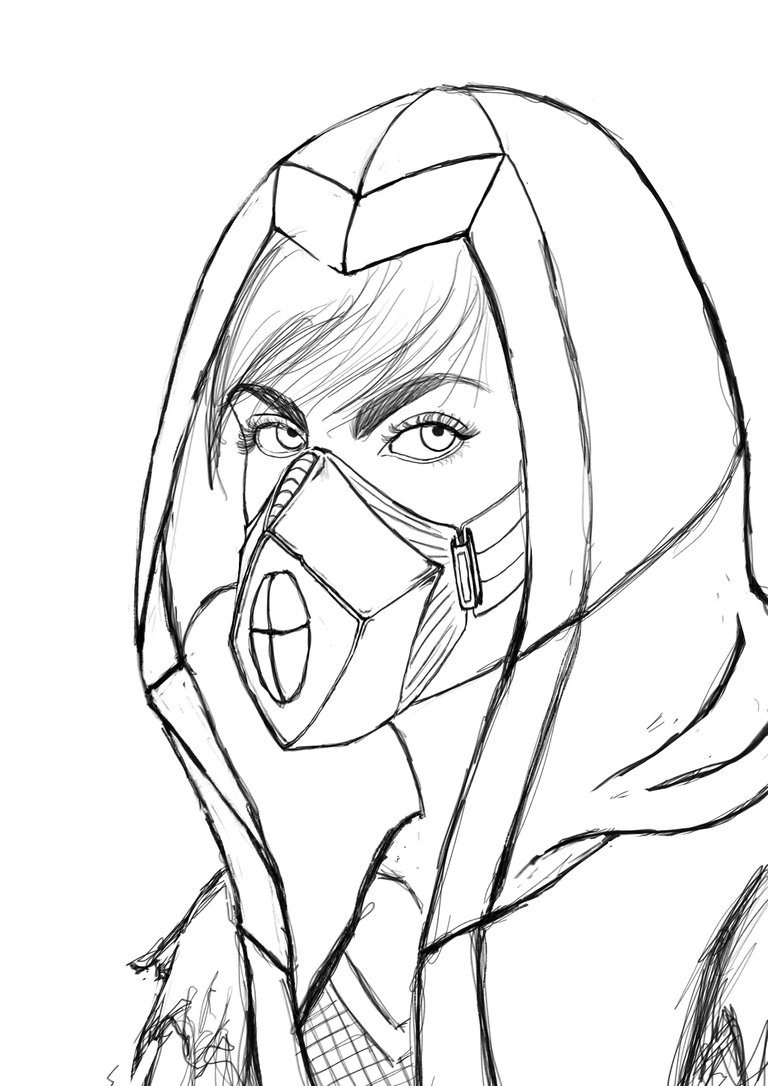 Next I put down a new layer, let the shading commence!! I am usually fearful of shading with charcoals or pencils since I always feel like I'm going to dark, the curse of starting to draw manga based fanart, but I think it turned out ok.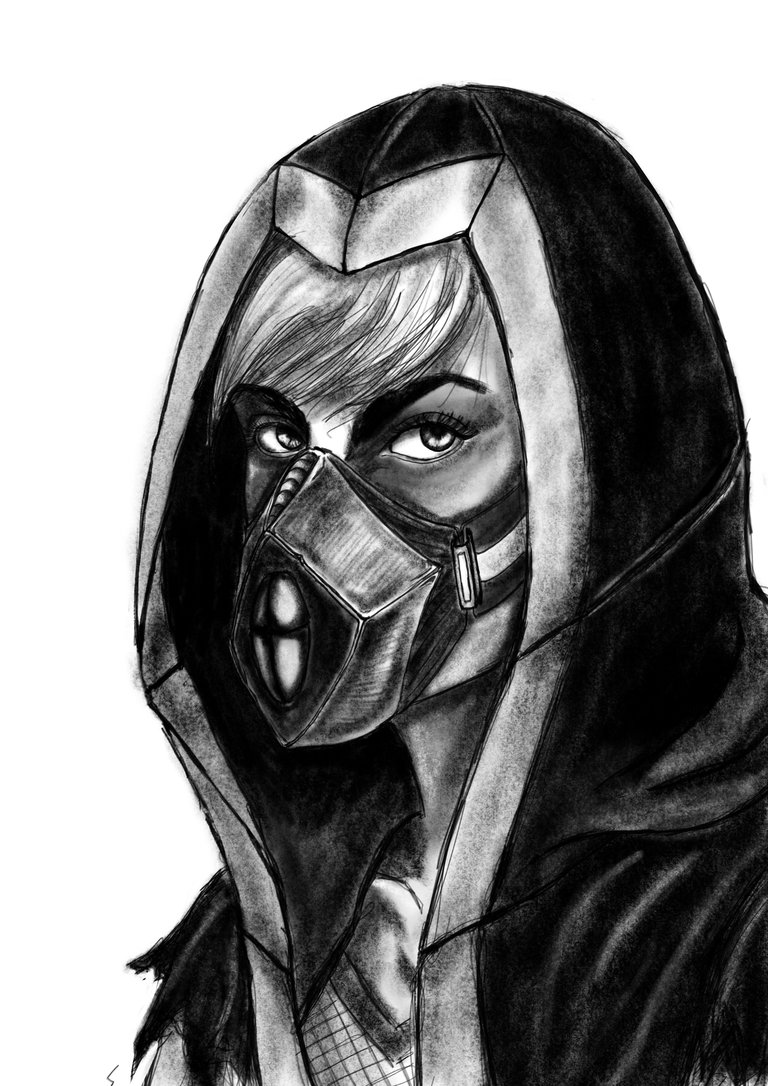 I wanted a pop of color to suit the Assassin so I put down yet another layer, pop has been achieved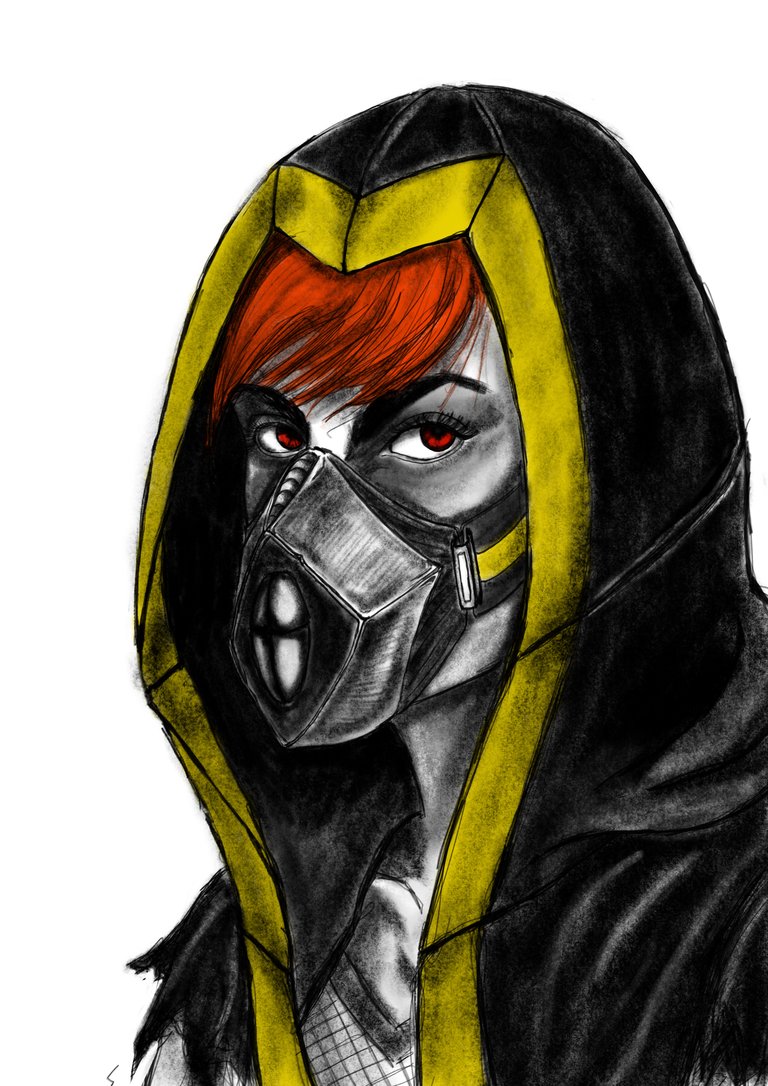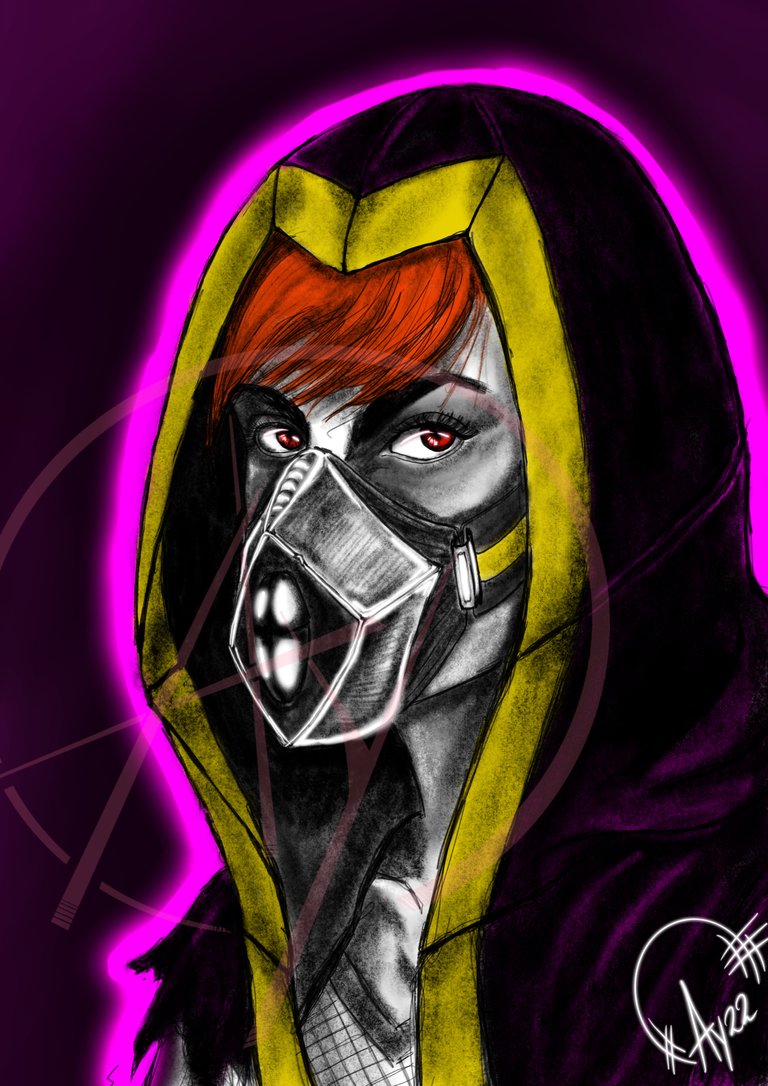 There you have it, after that I just went nuts with the background and my trusted neon pen, my favourite to add some shiny shiny to my pictures.
Thank you so much for reading this and I hope you're good
Love
Amanda Yrr
---
---