One Card That Helped Me SO Much!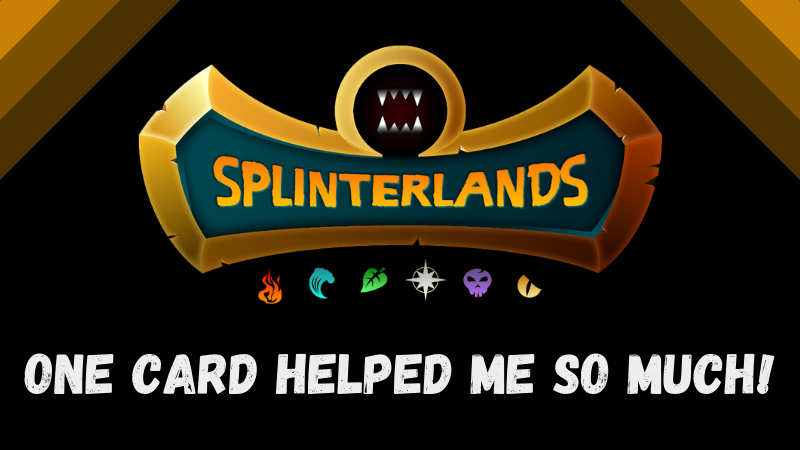 Hi! I am Americas-F1nest, and I found Splinterlands in August of 2021, where I started having no idea what I was doing but immediately wanted to learn more and get better. I have spent countless hours watching tutorials and learning the game. I started my journey not really understanding card value and just bought new cards I didn't have. I recently discovered the power of leveled-up cards and summoners.
With Chaos Legion going to the public sale soon, I plan to purchase my first summoner, which will open up even more variation into the game. I want to help others who might be looking for a good investment and are looking to improve their game.
The card that has helped me the most so far has easily been Djinn Oshannus.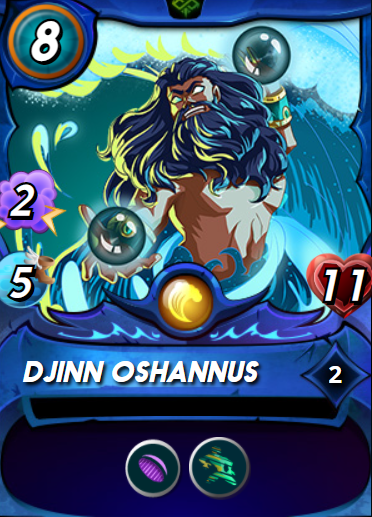 First, magic just seems to be popular in the bronze and silver leagues, and Oshannus has void which can help you take down the same magic lineups you run into (Obsidian and every magic card mana allows).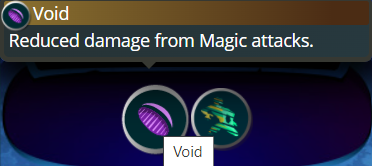 The real power of Oshannus comes when you can get him to level 2, PHASE!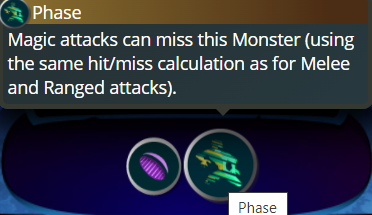 Phase takes away the guaranteed hit magic attack does, and Oshannus can dodge magic, melee, and ranged attack! Pairing him with Kelya Krendul to add +1 speed or Quix the Devious to slow down the opponent creates a massive advantage for your team!
In my opinion, Oshannnus is a must-have and can immediately change your playstyle and reduce the number of times you want to throw your phone when you run into the same team over and over. He is currently $8 and used to be $50, so you can easily get a level 2 to dominate your league!
Thank you for reading this post and let me know what you think! :)
https://splinterlands.com?ref=americas-f1nest
@americas-f1nest
---
---