My advances in splinterlands

Dear readers, I've been splinterlands for about 5 months and I think I've made good progress in the game, as I have commented in previous articles is one of the few NFT games that have stood firm in the market and I think its greatest success is that it can generate revenue in different ways and its developers have managed to keep their economy in balance, considering that a lot of games have come out and some only last a few weeks and others are simply a scam. From my point of view splinterland has been a reference within the hive blockchain, which has generated great confidence in this blockchain and many people are entering today.
Playing SPLINTERLANDS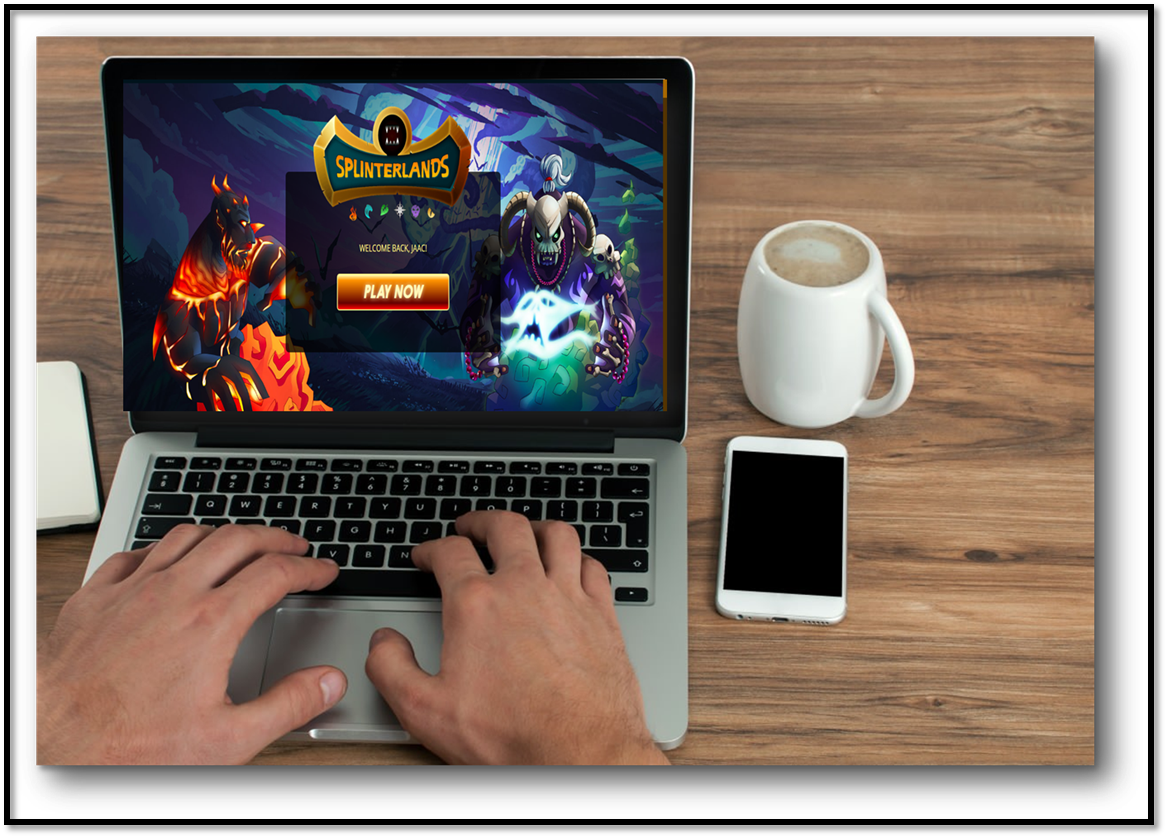 Design by @amestyj with splinterlands platform screen capture and public domain image Pxhere
Since some months ago I have started to invest in the SPS token and of course betting on the airdrop of the game is a wonder to receive SPS daily increasing my numbers of tokens that in the future I am sure will give me many joys, 161 days until the completion of the airdrop date, which guarantees me that the tokens I currently have will be increased, in addition to that, I keep buying as it continues to fall, my goal is to consolidate myself in the game and when the massive consolidation of it comes I hope to have a good position within it.
SPS tokens received via airdrop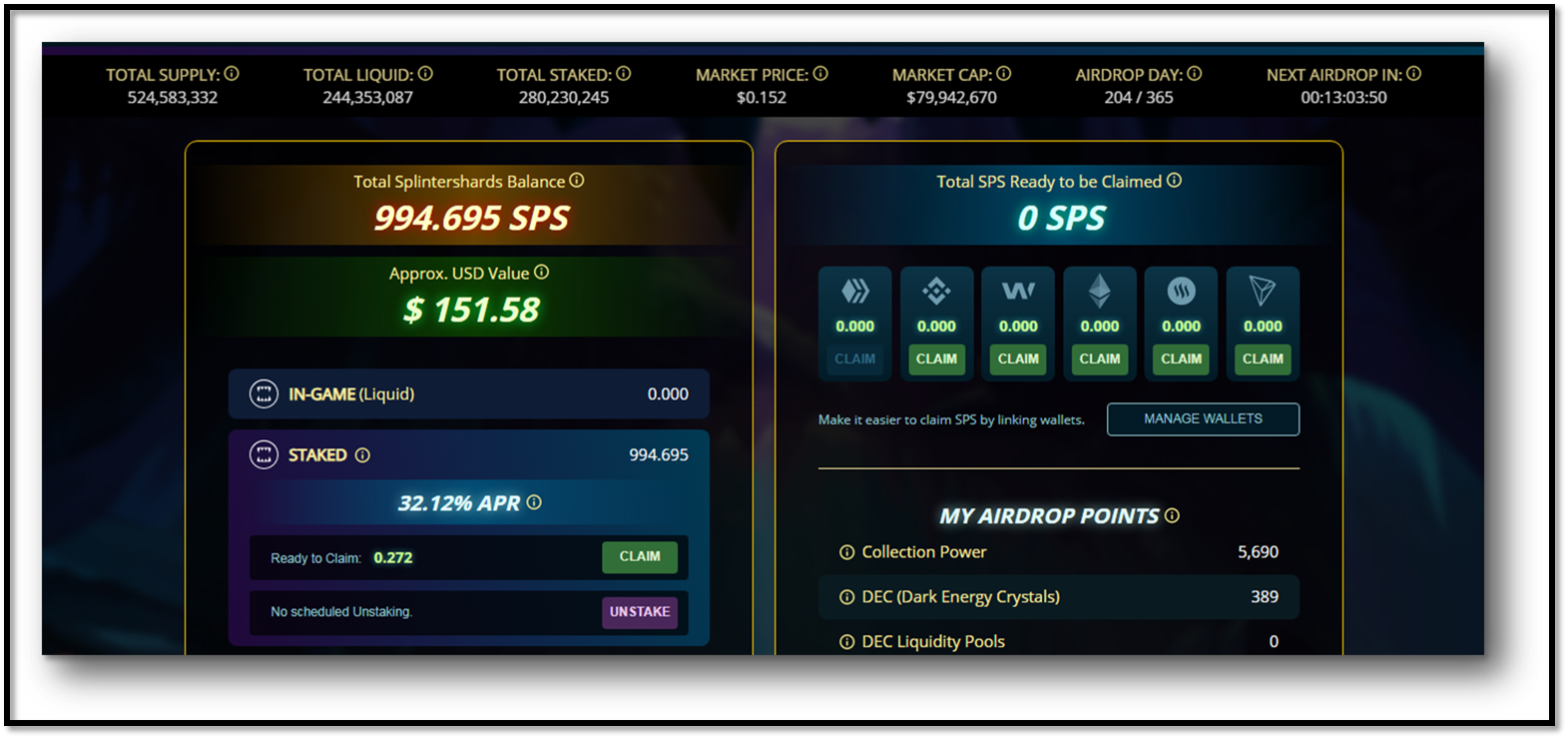 Design by @amestyj with splinterlands platform screen capture
On the other hand, other investments I have made is the purchase of packages of Chaos legions, I consider it a good opportunity to strengthen my decks of cards and in the return of a few years become more competitive, I had the opportunity to receive a golden card, which is satisfying to increase my power and to be able to add to rise league, I think that is the goal of every player, as far as possible I will continue buying packages.
Golden card acquired with the purchase of chao legions packages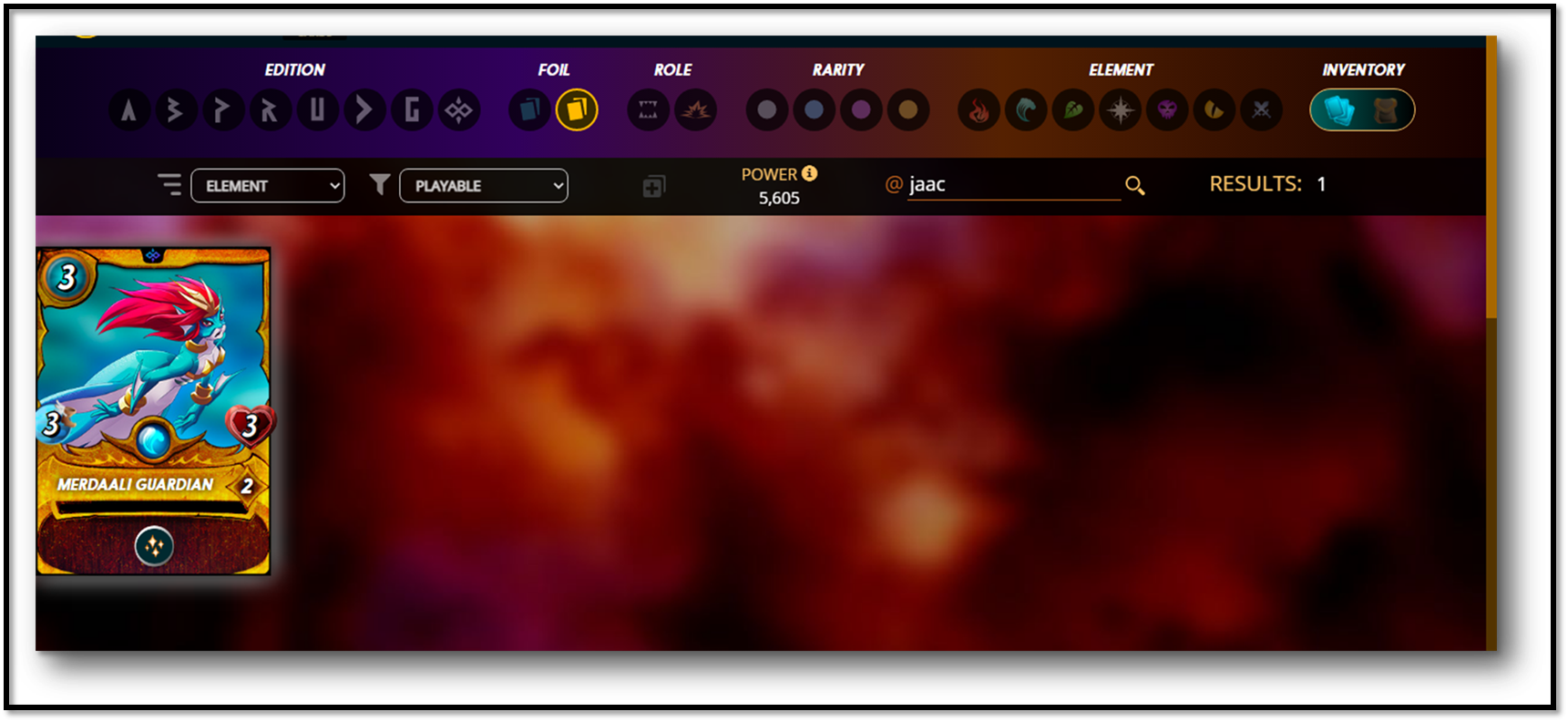 Design by @amestyj with splinterlands platform screen capture
I have also invested in the purchase of legendary cards that have been at a very good price and I think that in the future can increase their value, my strategy is to be able to acquire good cards to be of course competitive and also be able to venture into the rental market of them, taking into account that at times when I can not play, I can generate passive income by renting them. The purchase of these cards and the legion chaos packs has allowed me for the moment to settle in bronze I and my next goal is to be able to move to the silver league.
Legendarys letters purchaseds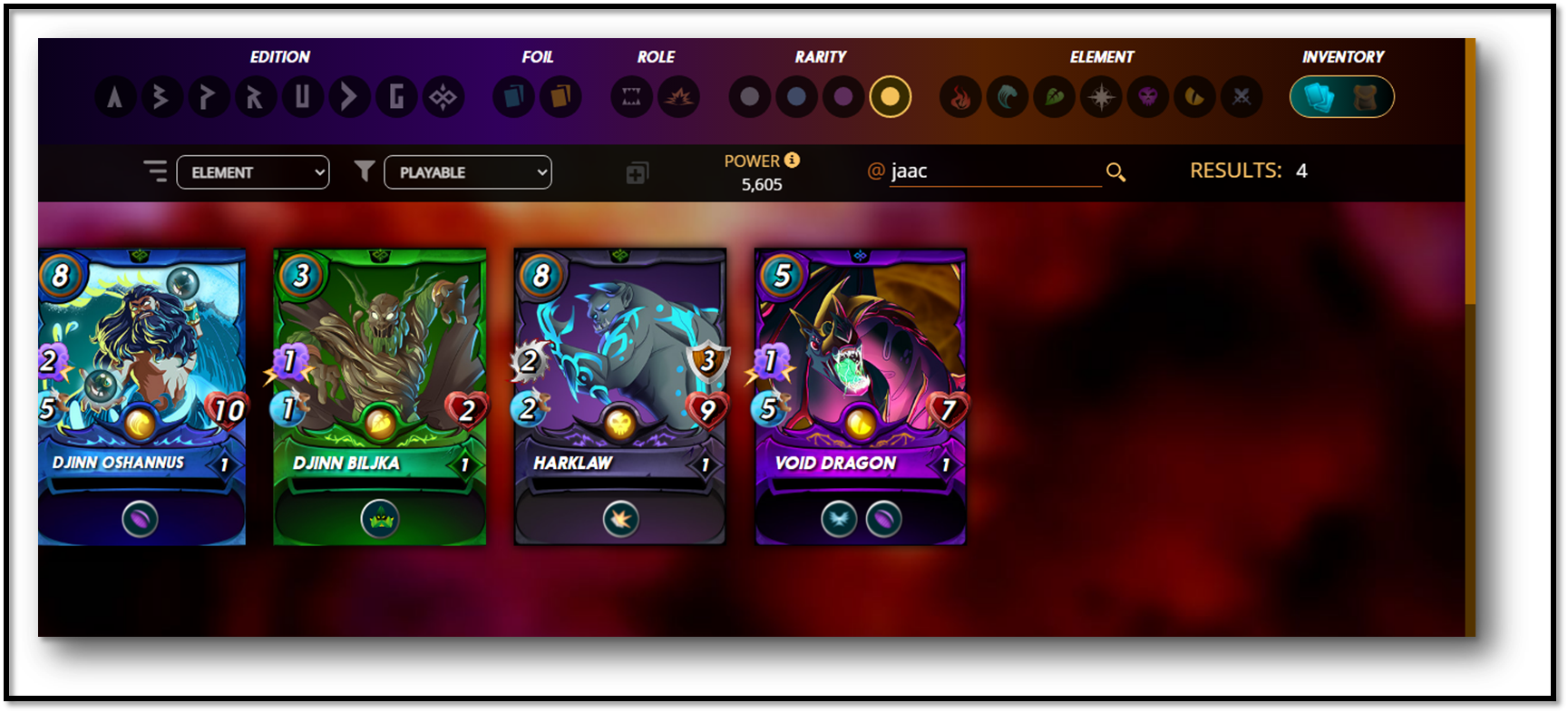 Design by @amestyj with splinterlands platform screen capture
In summary, dear readers, I consider that I have made a good investment in this game, the possibilities of generating income in different ways are very good and I think it still has a lot to grow, another advantage I see and commented on above is that it tends to become an addictive game, where you want to be competitive and generates a lot of entertainment, this aspect I consider the most valuable and is what can continue catapulting him to the top, because the idea of a game is that people are entertained and stay within it for fun, so the investments will increase hoping or not something in return.
Thank you for staying with me until the end.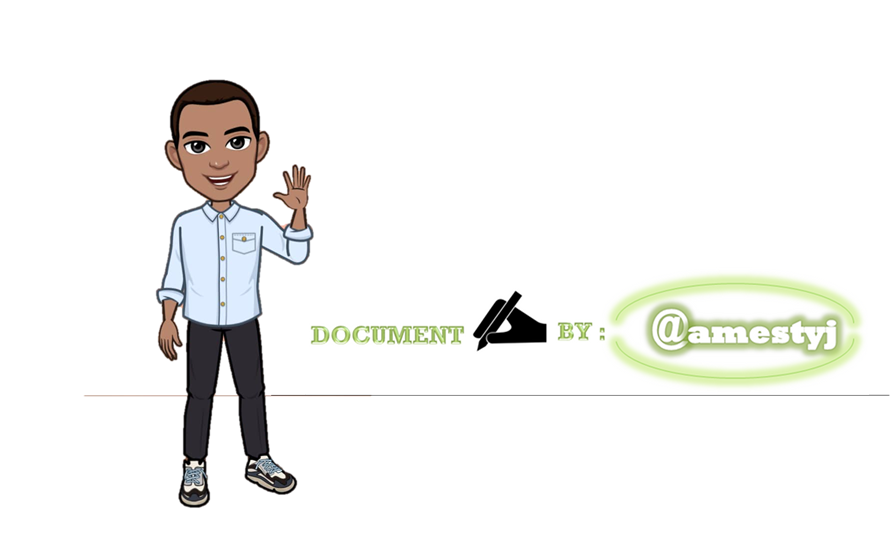 ---
---