Splinterlands rewards after new update
Dear readers, we continue promoting the games that integrate the hive blockchain, this article will be relatively short because what we want is to share with you the rewards we have obtained in this new season where we are releasing an update that has benefited and encouraged all the players of this great project. I mention this because my son participates in this game, we make the investment and he is in charge of implementing sometimes the game system, a few weeks ago he was a little discouraged because the reward system in the bronze league was not very fruitful.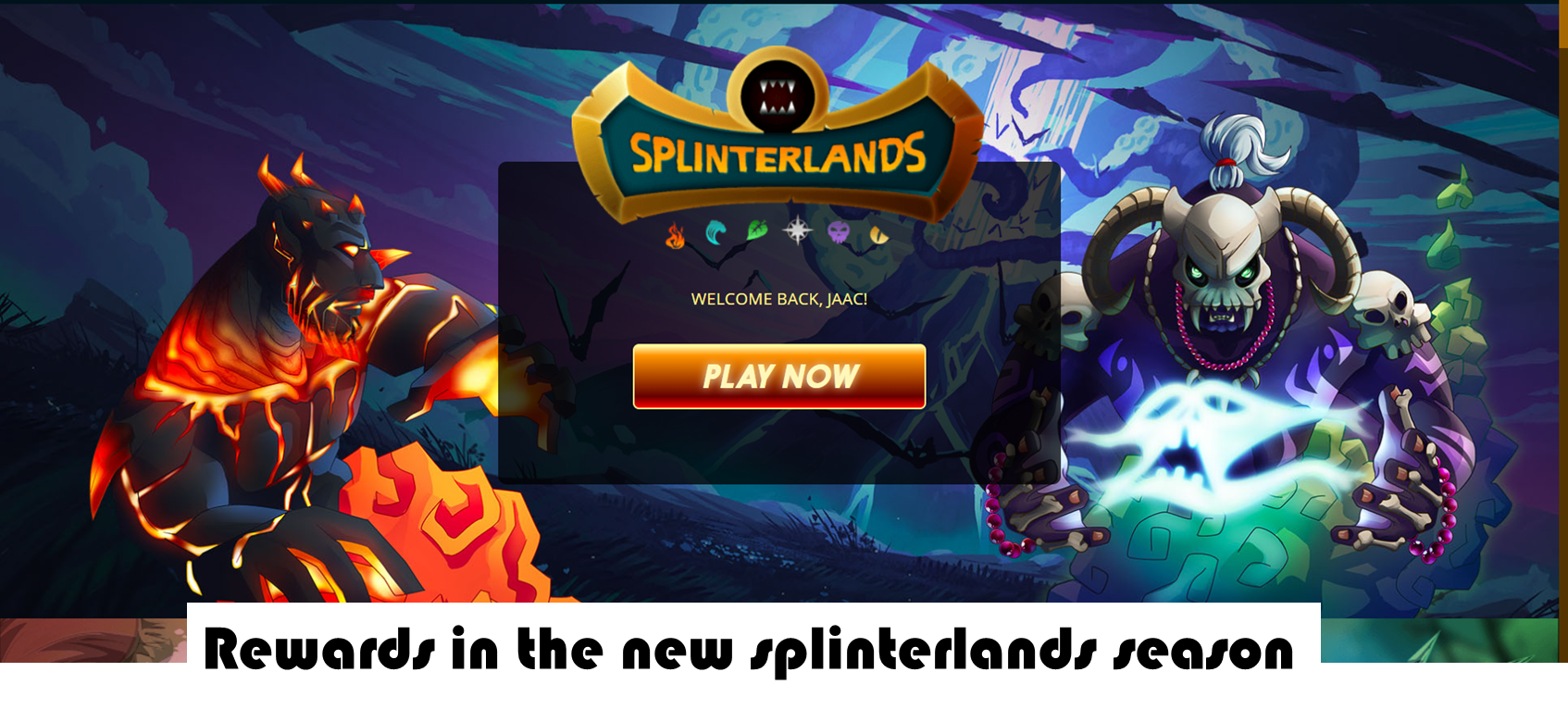 Design by amestyj with image property of splinterlands.
For this season things have changed a lot with the new update that allows players to obtain greater rewards, previously when you performed the daily mission you had to reach 5 victories with the deck or skill randomly selected by the game and you could get a reward chest, now you have a limit of 24 to play with the deck and skill randomly selected by the game and as you get the victories you start accumulating a series of points until you reach the level set by the game to get chests as shown in the following image.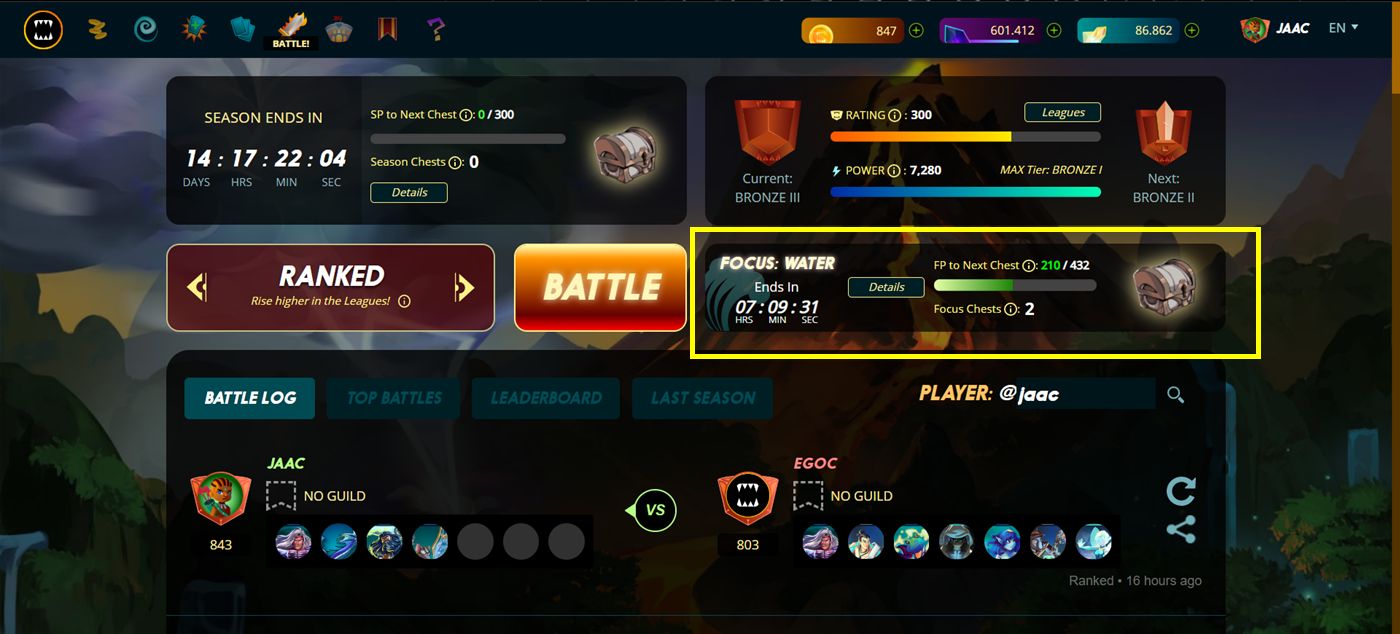 Image property of splinterlands.
With this methodology you can get several reward chests, it all depends on the time you play and the victories you get, my son played just over 1 hour and got 11 reward chests, because honestly he does not spend all day playing, but it can be seen in some groups and publications that there are players who point out that you can reach up to 30 reward chests in 24 hours, something that certainly raises the encouragement of players to continue getting rewards.
On the other hand, there are the rewards that are obtained at the end of the season, which have the same methodology of rewards where you earn points of seasons to reach the level that places the game to obtain and accumulate chests until the end of the season, in our case that we only played a single day of the season we managed to reach 21 reward chests of the season being in the bronze league I, when previously in the league where we are we managed to have 9 chests of rewards in 15 days. We imagine that those who played the 15 days obtained much higher rewards. Here are some of the rewards obtained in the season with which we are very satisfied.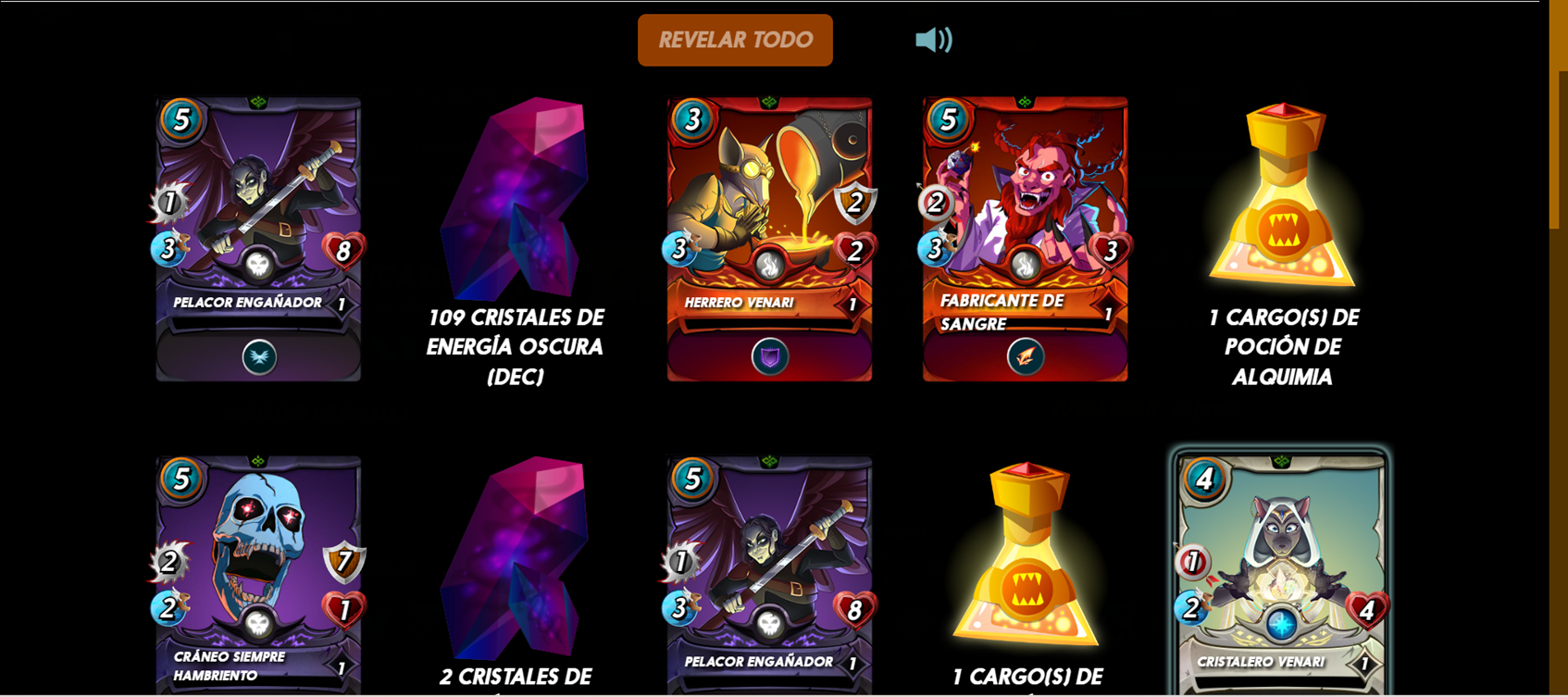 Dear readers, the article aims to show how the game's rewards have improved significantly, which demonstrates the intention of the team of creators to gradually improve the benefits of those who remain in the splinterlands ecosystem.
Thank you for staying with us until the end.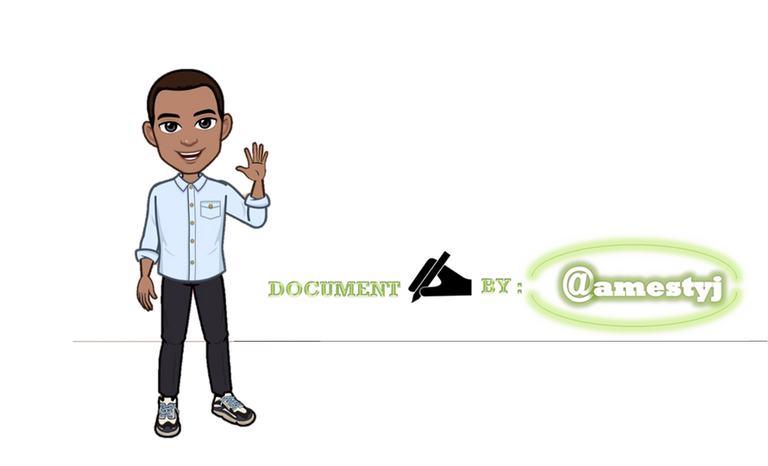 ---
---