Battle Weekly Challenge - Xenith Archer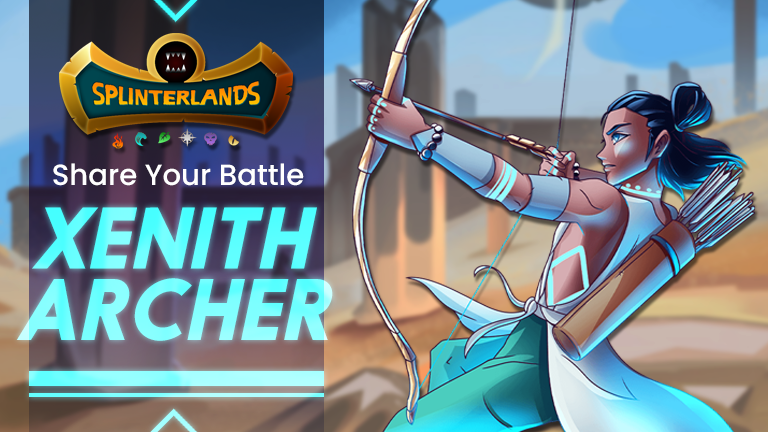 Hello everyone and welcome to the Battle Weekly Challenge. This week the challenge is with Xenith Archer, aa common Neutral element card with no abilities. This card belongs to the Chaos Legion edition and is part of the Starter cards, so we can use it for free.
In this particular battle we are facing a level 1 Obsidian summoner. We are going to play on equal terms because we can only use level 1 cards. So let's see the rules, the team and the details of the battle.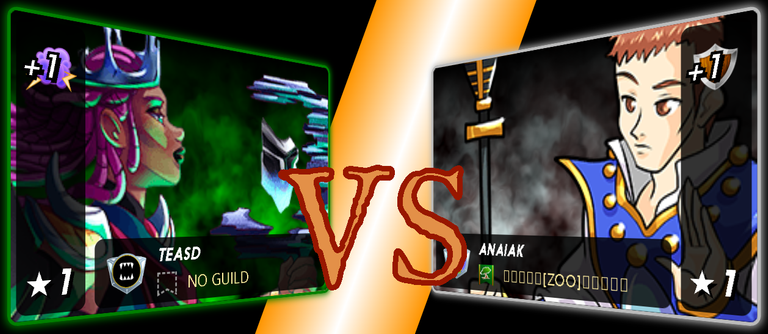 Battle Rules
This is a 29 mana battle with the "Healed Out" rule in which all elements except Death are allowed.

| Icon | Name | Description |
| --- | --- | --- |
| | Healed Out | All healing abilities are removed from Monsters and Summoners. |
My Lineup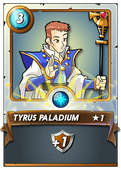 A Khymerian prophecy says that a chosen hero will rise from humble beginnings to wield the Silver Shield and the Silver Sword, uniting the world against evil. Whispers in Khymeria say that Tyrus Paladium, the talented summoner who began as a fisherman is that chosen hero.
Tyrus Paladium: I really like this summoner as it gives +1 Armor to all friendly monsters. I think using Tyrus Paladium as a summoner in this battle is a good option since all healing abilities are removed from Monsters and Summoners due to the Healed Out rule, so giving all friendly monsters +1 Armor prevents us from taking damage directly to Health.
Shieldbearer: I have chosen Shieldbearer as the main tank to protect all friendly monsters from the back line. All enemy monsters will target Shieldbearer thanks to its Taunt ability.
Crystal Werewolf: In the second position I decided to use Crystal Werewolf. I saw that my opponent used a lot of magic attack monsters in his last games, so I decided to use this card that reduces the magic attack of all enemy monsters by -1.
Cave Slug: I think this card is very good as its Opportunity ability allows him to attack from any position and target the enemy monster with the lowest HP.
Armorsmith: The idea of using Armorsmith is to protect our tank as much as possible. All monsters will target our tank due to its "Taunt" ability, so repairing its armor every turn is a great idea.
Pelacor Arbalest: I like this card as it attacks twice with his Double Strike ability. It basically deals 4 damage every turn, which is very powerful.
Xenith Archer: In the last position I have used our lovely Xenith Archer, the protagonist of this battle challenge. I think it's a very good card since there aren't many neutral cards for two mana. Although this card does not have any abilities, it can be very useful when used in last position as it can protect our strongest monsters from enemy monsters with the Sneak ability.
The Battle
Click here to see the full battle!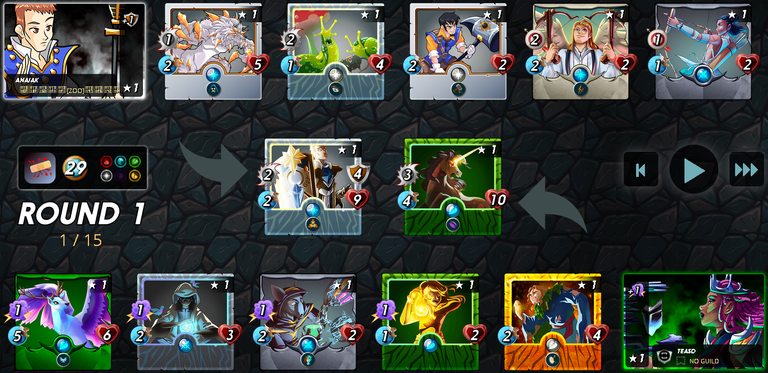 Did your strategy work?
I think my strategy worked quite well. As I had anticipated my enemy used many magic attack monsters. We were able to successfully counter his strategy and win the battle. We've cleverly used the 29 mana cap of battle to make a pretty good team. So I am happy with the result and the strategy I used.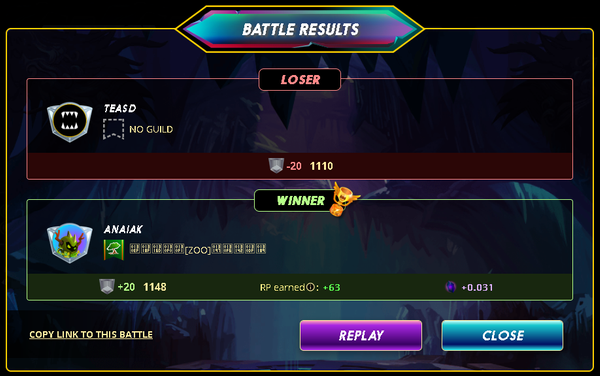 Do you like the Xenith Archer?
Yes, I like Xenith Archer. Personally I think it is a card that should be used wisely and in the right battles. We can benefit from its low mana cost to bait enemy monsters with the Sneak or Opportunity ability.
One of the things I like most about this card is that it is Neutral, so we can use it with any element. Using low mana cards like Xenith Archer is very useful as it allows us to use more monsters in the battle.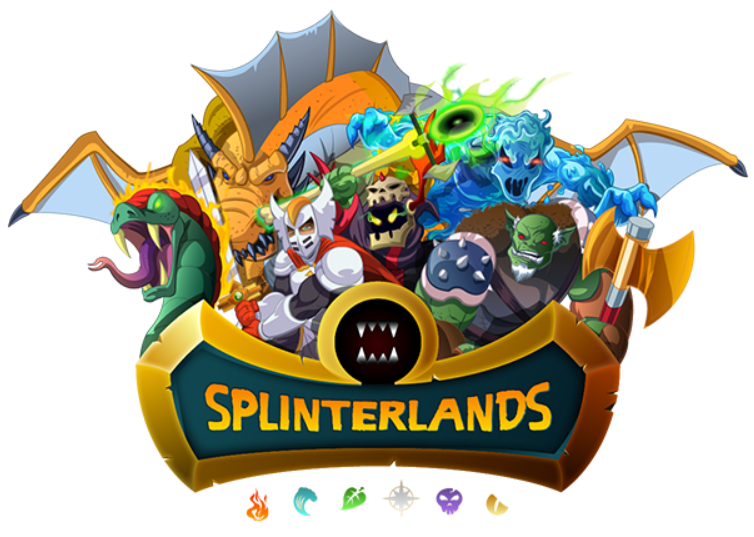 ---
---