🔮🔮🔮LIRA THE DARK🔮🔮🔮/ SPLINTERLANDS ILLUSTRATION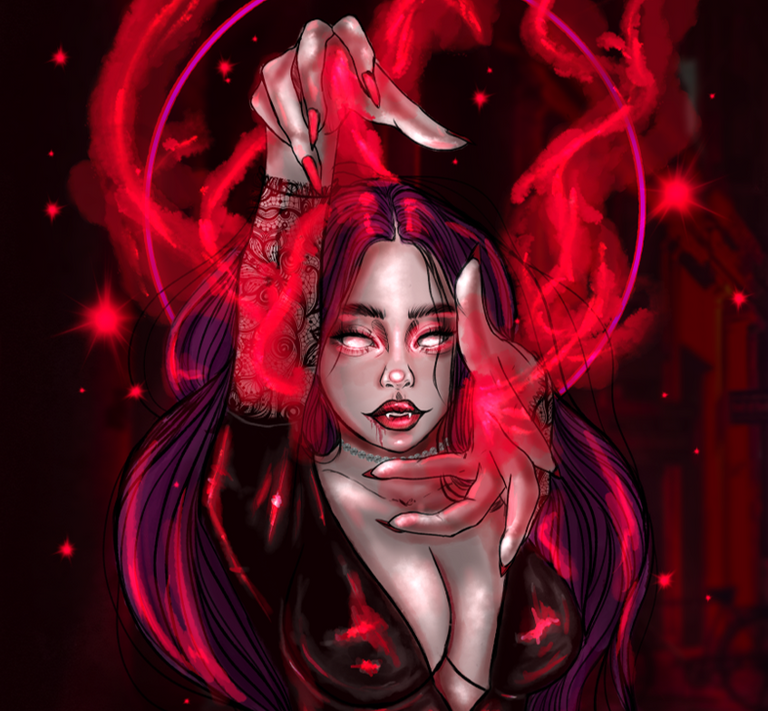 👑Hello Alien Art community👑
Today I bring you a character @splinterlands with whom I connect a lot, is nothing more and nothing less than Lira the Dark, who went from being a woman of elite family, to a seductive vampire and in search of power, being in a circle of elites allowed her to establish her group, and her name is to be feared in the world of splinterland, because she does not mince words and where the shadow is you have to be careful because this is her element, The night and the darkness is always lurking either for fun or for revenge and the truth would think twice before challenging her as she is quite unpredictable you can feel that you win, but when you think it's all over, she rips your life away from you in the blink of an eye, letting you know that challenging her may not have been the best decision.
🗡🔮HERE YOU HAVE THE REFERENCE AND THE LINK SO YOU CAN SEE THE CARDS🗡🔮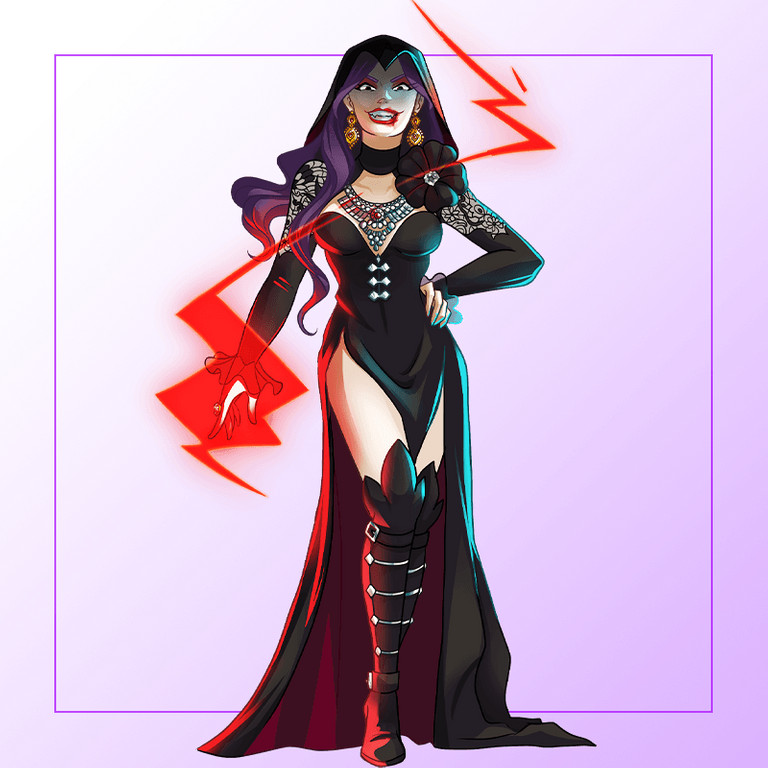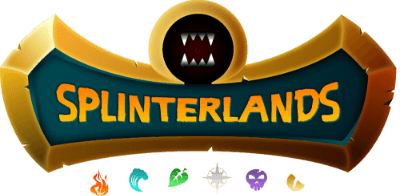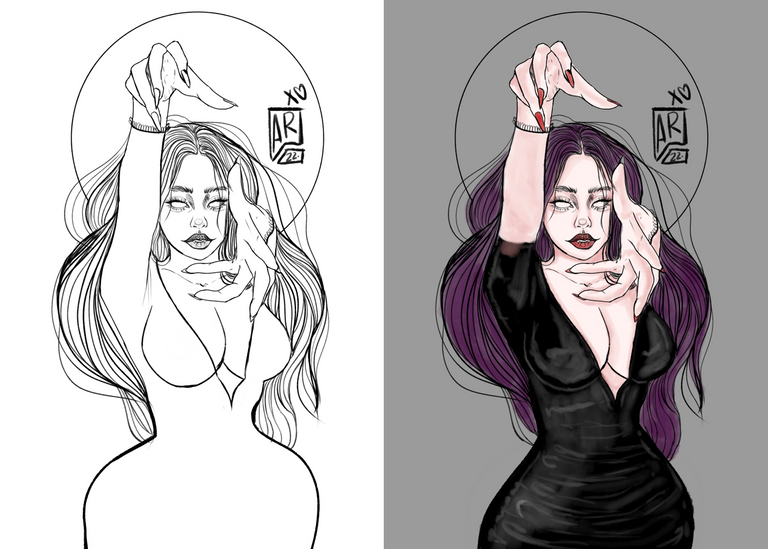 For the process of conception of the work I worked in a different way the layers working on a colored background directly with watercolor brushes, because her skin is very pale, almost milk white, I was building the shadows progressively, with a palette of colors in black, red and purple.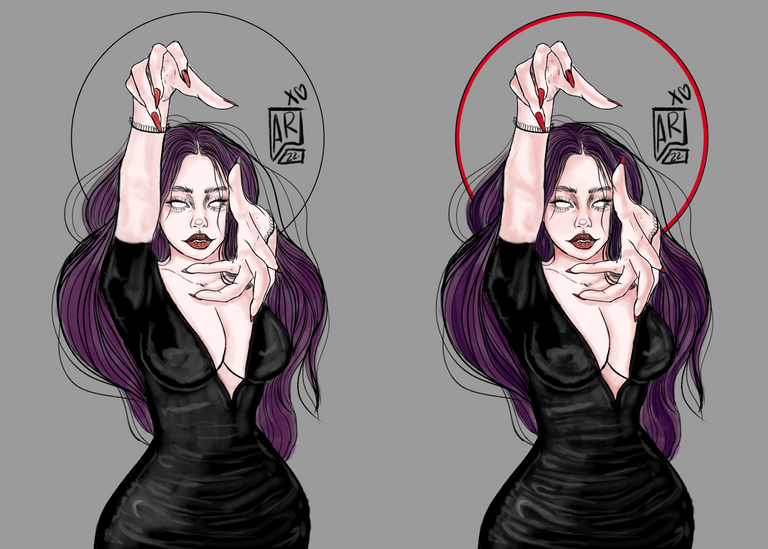 The red as the main protagonist, in the composition of the silhouette a voluptuous woman, a fatal woman, with red lips, big breasts, and a lot of magic, because this character besides being a vampire is a sorceress, because she made a pact with the darkness to have even more power and control and to use magic in her favor, that's why she is so feared in the splinterland world.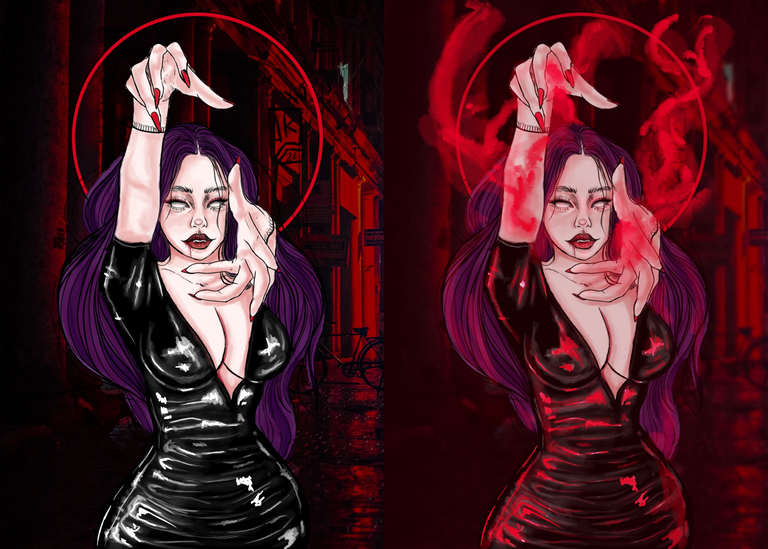 For the background a dark alley with red lights, an allo of light in a magenta tone for more drama and her hands sprouts a spell that leaves a trail in a very striking red, be careful not to tempt her to kill you, because it will make it so tortuous, to enjoy every second, I really loved making this card and although I did not trust much in the process the end result left me very pleased.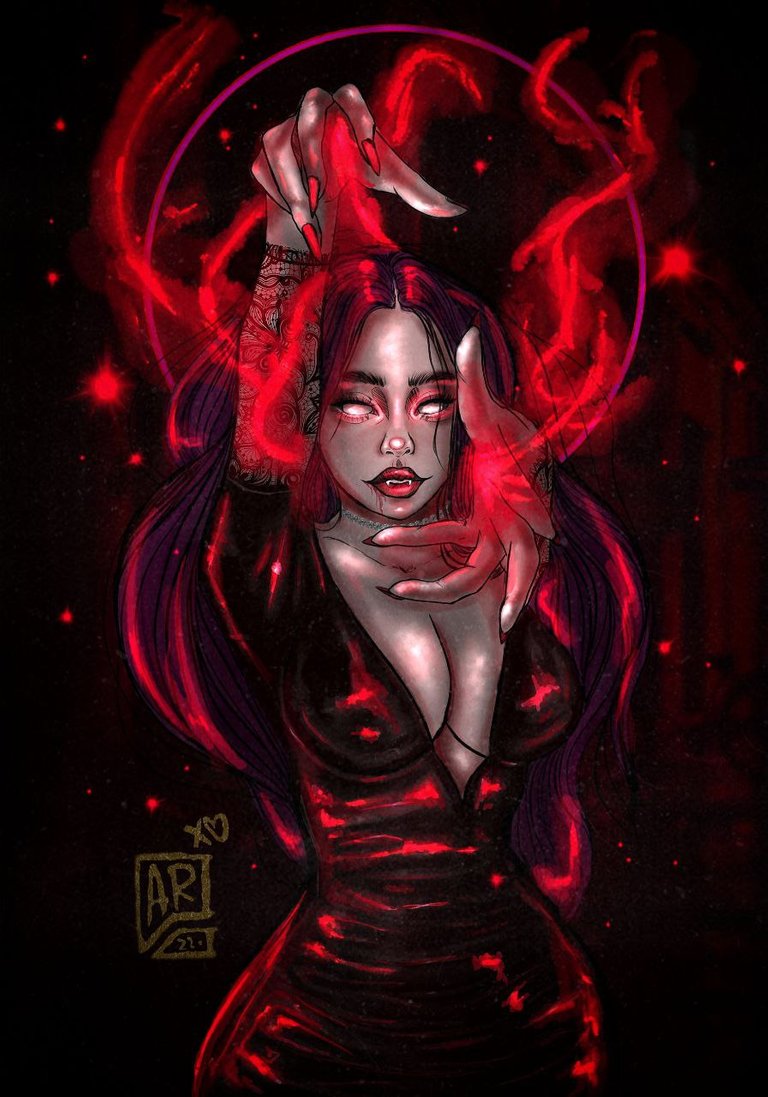 If you have come this far let me thank you for your support and company, it is very important to me, I invite you to follow me on my social networks in case you want to connect with me more directly and find out about my day to day and live processes of my illustrations, kisses and brillitos to where you are, I also remind you that I have open commissions agenda if you want to purchase a piece of my custom art.
👑THE IMAGES ARE MY OWN (EDITED ON A MOTOROLA E7 PLUS)👑
👑DRAWING SOFTWARE USED SKETCHBOOK AUTODESK/ POLISH POST PRODUCTION EDITING👑

👑TRANSLATION THANKS TO👑

---
---