Splinterlands card giveaway!!! (First)
Hello my dec friends :P.
It's been almost a month since I've joined splinterlands and I have to say that so far the journey has been thrilling.
The prospects of being part of a game that not only rewards you for playing but in fact is a game worth playing, I mean c'mon.
For all the yu-gi-oh fans, this is the game. I remember when I was little I used to play YuGiOh online (comment if you want the link) and it was very addictive. So when I came into contact with splinterlands, it just revived all my memories.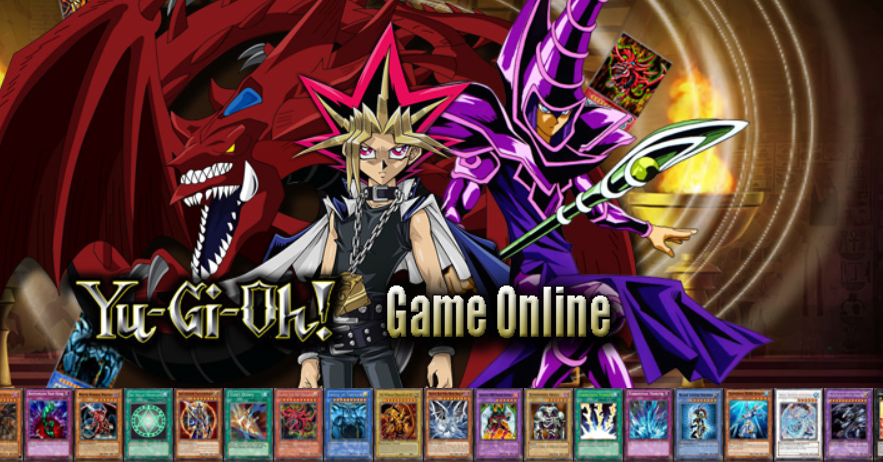 To help support new players, I decided that I will be having a splinterlands giveaway once in a while.
The more the posts reach new audiences and interactions, the more often I will be making giveaways, meaning that tokens got from the posts will be used towards creating more giveaways.
My first giveaway will be this Gargoya Lion.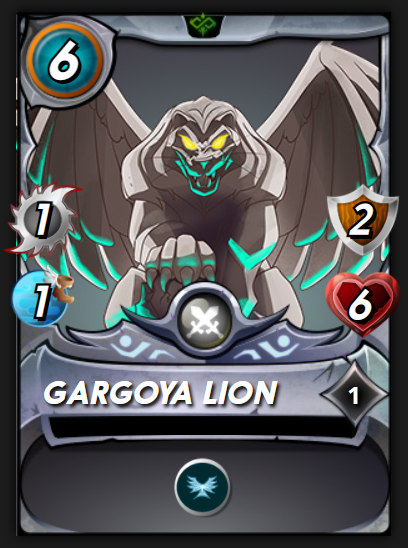 With the flying skills and armor, it can be used as a good thank, you can use it to increase your card power, rent it or even sell.
How to participate? Just comment below and say your splinterlands username. The winner will be randomly chosen and announced here.
Wanna join splinterlands? You can play it completely for free here but if you feel like joining the rewards program you need to purchase the summoners spellbook, which for now it's still at a low price.
I really think that this game has a lot of future because it is both fun and engaging.
Have a try for free and see what you think, if you like it and see a future there you know what to do.
Splinterlands link -> Splinterlands
---
---