Creación de arte a partir de cartas con Inteligencia Artificial || Gargota Lion y Twilight Basilisk || SplinterARTs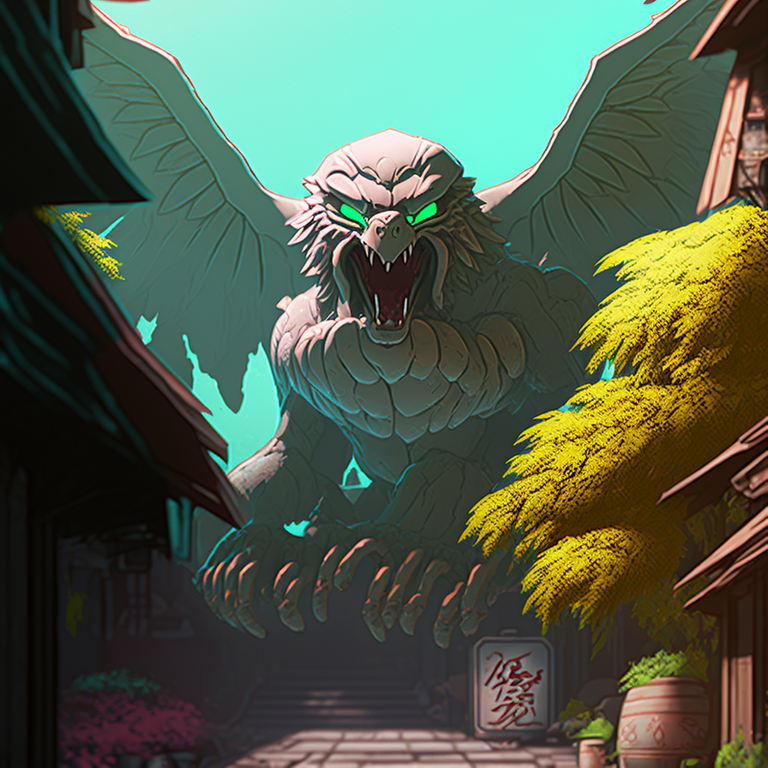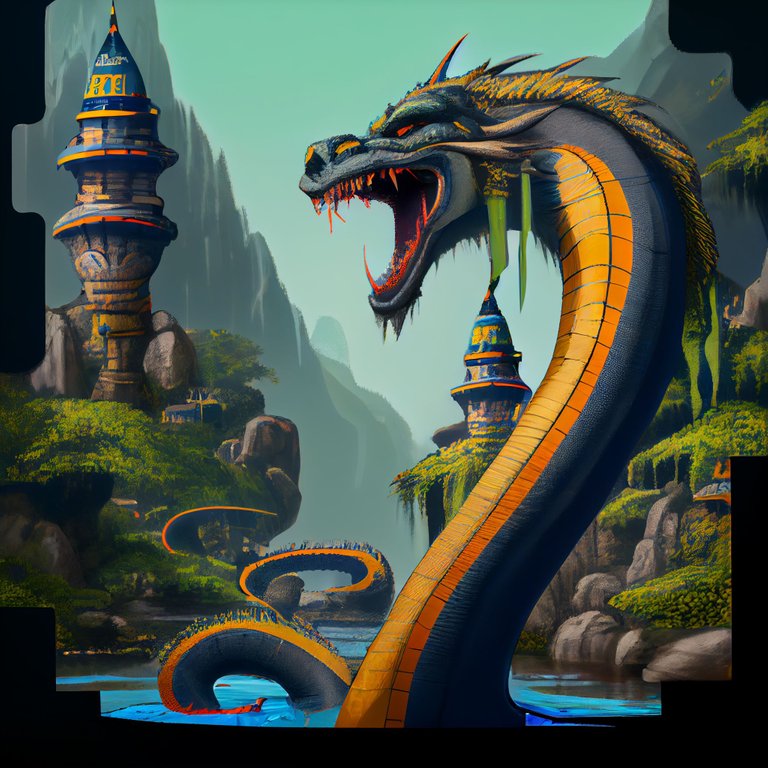 Buenas a todos! Quiero compartirles algo que descubri hace poco navegando por internet, espeficifamente un grupo de discord. Es una IA (Inteligencia Artificial) que te permite crear imagenes a tu elección, dependiendo de lo que le pidas, te generará una imagen completamente nueva.
Hello everyone! I want to share with you something I recently discovered while surfing the internet, specifically a discord group. It is an AI (Artificial Intelligence) that allows you to create images of your choice, depending on what you ask it, it will generate a completely new image.

¿Cual herramienta usé?
Se llama Midjourney y es una de las herramientas más interesantes y completas en el pequeño pero creciente mundo del arte impulsado por IA, ya que captura las consultas generadas por los usuarios, las ejecuta a través de algoritmos de IA y permite que el algoritmo aplique el uso de diferentes técnicas artísticas para lograr resultados en forma de imagen.
It's called Midjourney and is one of the most interesting and comprehensive tools in the small but growing world of AI-driven art, as it captures user-generated queries, runs them through AI algorithms, and allows the algorithm to apply the use of different artistic techniques to achieve results in image form.

¿Qué precio tiene Midjourney?
Actualmente, los usuarios de Midjourney beta recibirán 25 imágenes gratuitas cuando se unan al programa beta. Luego tendrán que pagar alrededor de $10 al mes por 200 imagenes o $30 al mes por uso ilimitado. Ya me gasté todas las imágenes gratuitas, asi que creo que tendré que pagar para poder seguir usándola.
Currently, Midjourney beta users will receive 25 free images when they join the beta program. Then they will have to pay about $10 a month for 200 images or $30 a month for unlimited use. I've already used up all the free images, so I think I'll have to pay to keep using it.

Para empezar, quiero hacerlo con las cartas rewards que se estan dando ahorita, luego iré por las que me llamen más la atención. Las cartas que escogí recrear esta vez son: GARGOYA LION y TWILIGHT BASILISK. Me parece que son bastantes buenas para recrear, y como podrás ver, salió bastante bien.
To begin with, I want to do it with the rewards cards that are being given right now, then I will go for the ones that catch my attention. The cards I chose to recreate this time are: GARGOYA LION and TWILIGHT BASILISK. I think they are pretty good to recreate, and as you can see, they turned out pretty well.

GARGOYA LION
Tiene un buen diseño, parece un aguila/monstruo gigante que quiere destruir. Dejé que la IA usara su imaginación y la colocara en el contexto que más prefiera. Estas fueron las 4 que creó:
It has a nice design, it looks like a giant eagle/monster that wants to destroy. I let the AI use its imagination and place it in the context it prefers the most. These were the 4 it created: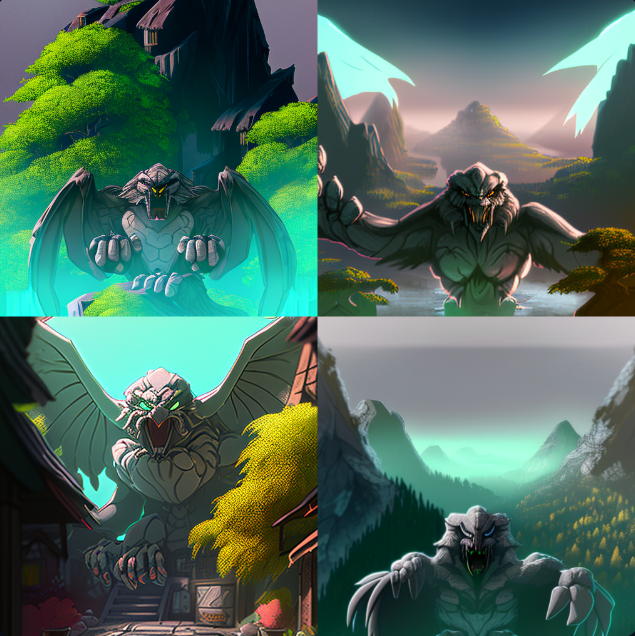 Elegí la número 3 ya que creo que es la que mejor queda.
I chose number 3 as I think it looks the best.
Este seria el resultado:
This would be the result: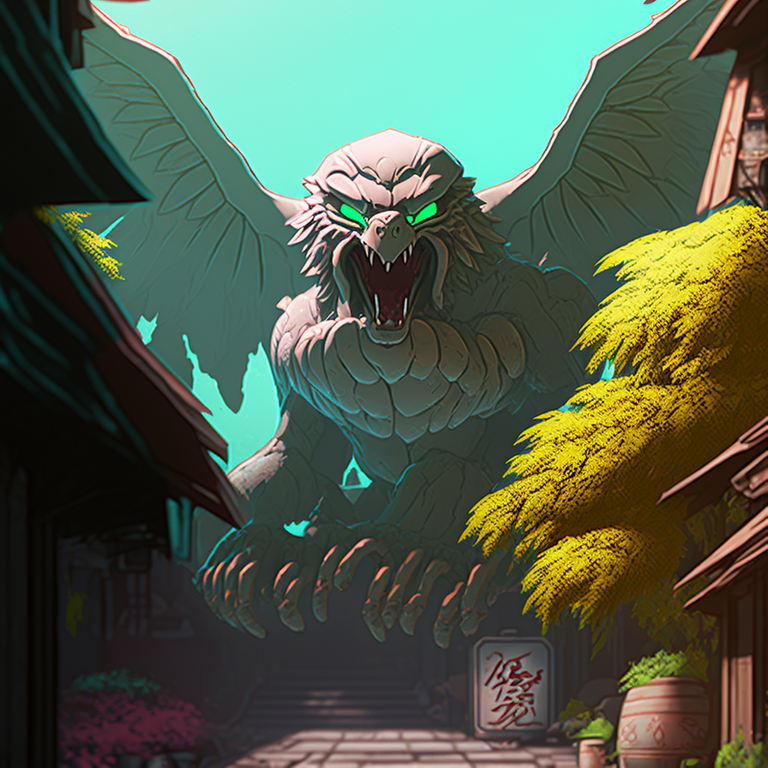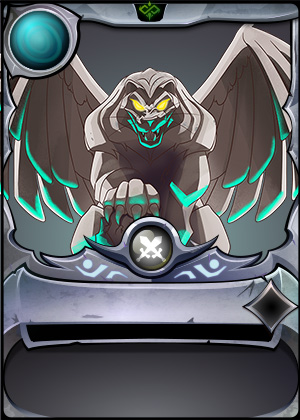 TWILIGHT BASILISK
Me pareció interesante de escoger ya que es un monstruo mitológico y podría usarse mucha creatividad para ponerlos en diferentes escenários. Estas fueron las 4 imágenes que me dio la IA:
I found it interesting to choose since it is a mythological monster and a lot of creativity could be used to put them in different scenarios. These were the 4 images that the AI gave me: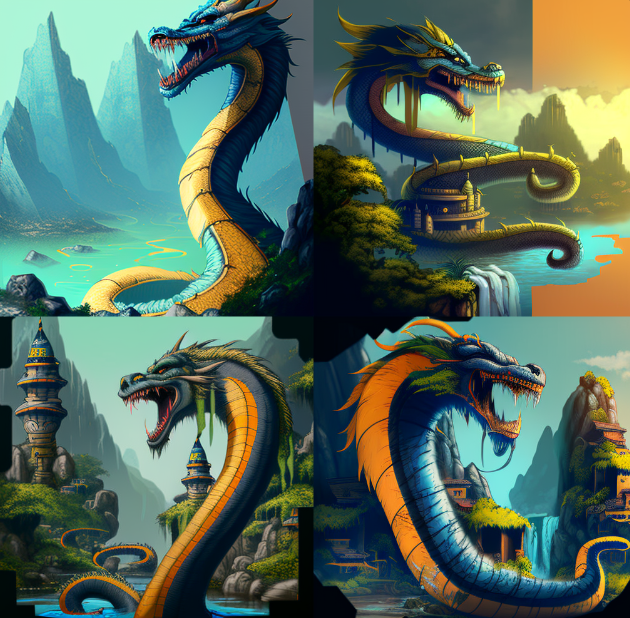 También legí las número 3 ya que creo que es la que mejor queda.
I also legit number 3 as I think it looks the best.
Este seria el resultado:
This would be the result: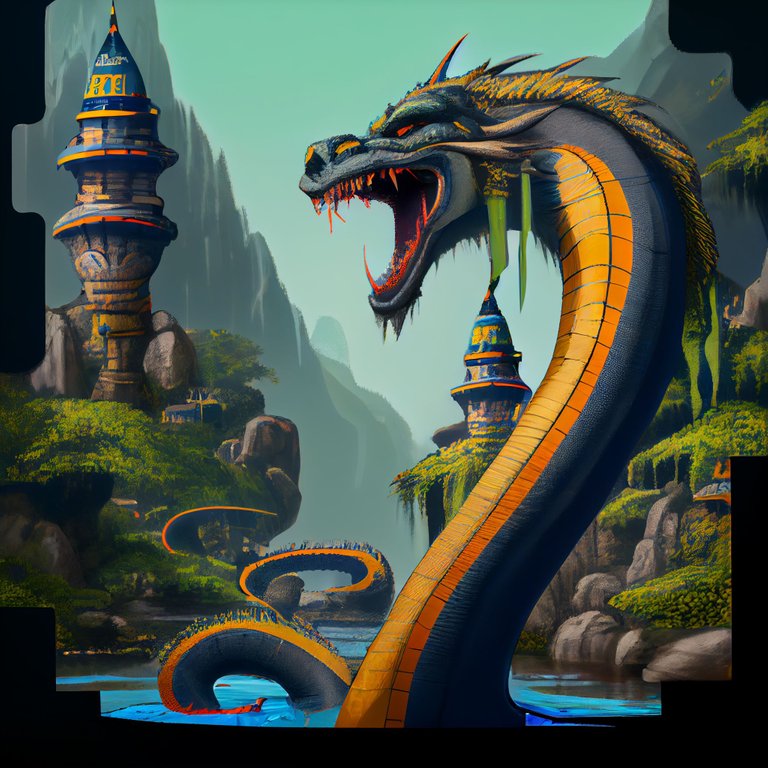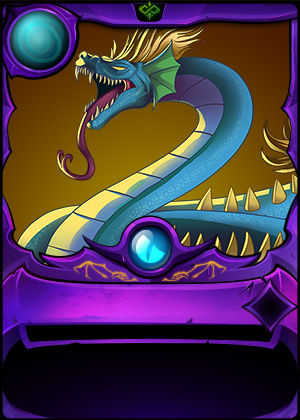 ¿Cómo usar Midjourney?
Solo hay un problema con Midjourney: las indicaciones (prompts) y las imágenes resultantes se generan a través de Discord. Para unirse a Midjourney, necesitas una cuenta abierta de Discord.
There is only one problem with Midjourney: prompts and resulting images are generated through Discord. To join Midjourney, you need an open Discord account.
Aunque Midjourney proporciona una guía en inglés que puede consultar en línea, usarla es bastante sencillo: en Discord, deberás unirte a uno de los canales #novatos. Una vez que estés en el canal, simplemente escribe "/imagine" y luego el mensaje de texto. Recuerde que incluso si la IA está produciendo el resultado, el control final del estilo depende en gran medida de tí.
Although Midjourney provides a guide in English that you can consult online, using it is quite simple: in Discord, you will need to join one of the #novatos channels. Once you're in the channel, simply type "/imagine" and then text message. Remember that even if the AI is producing the result, the final control of the style is largely up to you.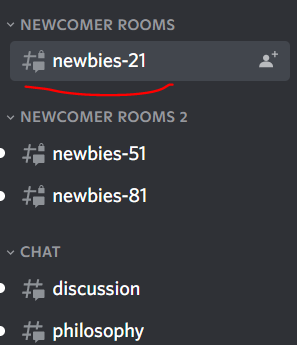 Cada vez que lleves a cabo una solicitud, recibirás un resultado casi inmediato, en una matriz de cuatro imágenes que son todas variaciones del tema. Debajo de cada imagen también verás varios botones.
Each time you make a request, you will receive an almost immediate result, in a matrix of four images that are all variations on the theme. Below each image you will also see several buttons.
Cada botón tiene un significado: los botones "U" escalan una imagen en particular, de 1 a 4; los botones "V" le piden a la IA que proporcione una variación del tema en la imagen en particular. La flecha circular es una "repetición" para toda la matriz.
Each button has a meaning: the "U" buttons scale a particular image from 1 to 4; the "V" buttons ask the AI to provide a variation of the theme in the particular image. The circular arrow is a "repeat" for the entire matrix.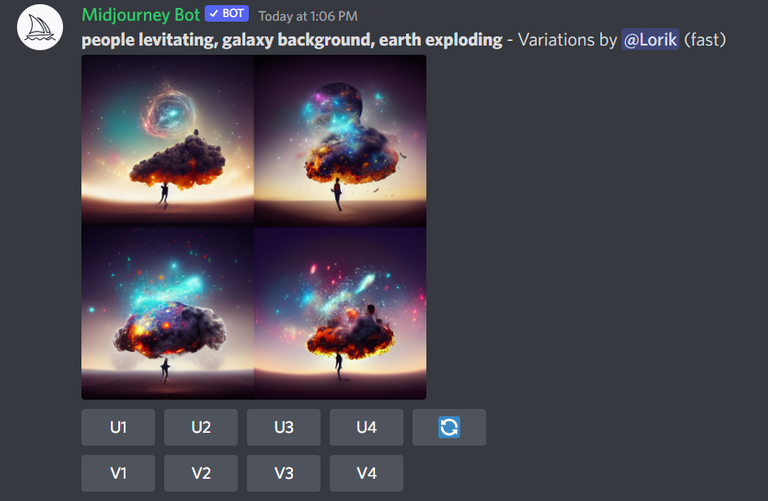 Las imagenes no fueron creadas por mi, fueron creadas por la IA Midjourney.
The images were not created by me, they were created by the AI Midjourney.
---
---