League of Ancients
https://leagueofancients.com/referral/?vHash=VTJGc2RHVmtYMStOa0dhSk5ONkhoc21kOEdMS3dTeTc5QTZER1ZHZElKd2tBR0IrVCtsVmg2bG0vU1FpUUt4aDZSWXNPSldvelZWRkZrdTgwV3I1MVE9PQ==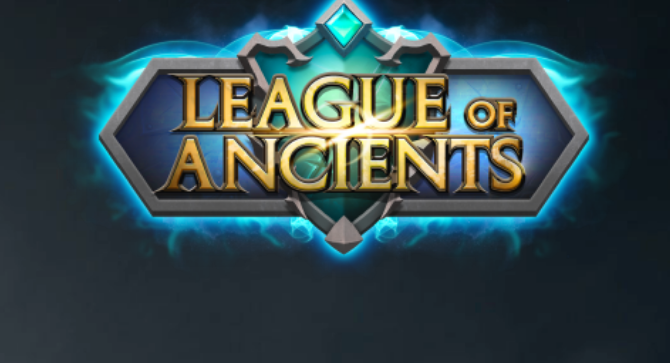 Check out League of Ancients!
If you like League of Legends this game is absolutely for you!
I learned about this game on @bulldog1205 YouTube stream and since I was playing League of Legends for quite some time, this definitely caught my attention!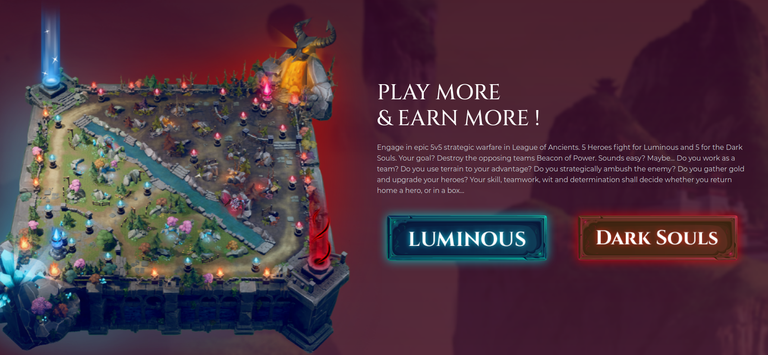 So far we are almost a year from the Beta start of the game, but they are starting with the private Sale and NFT sale this quarter, so it is the right time to get started in a promising game.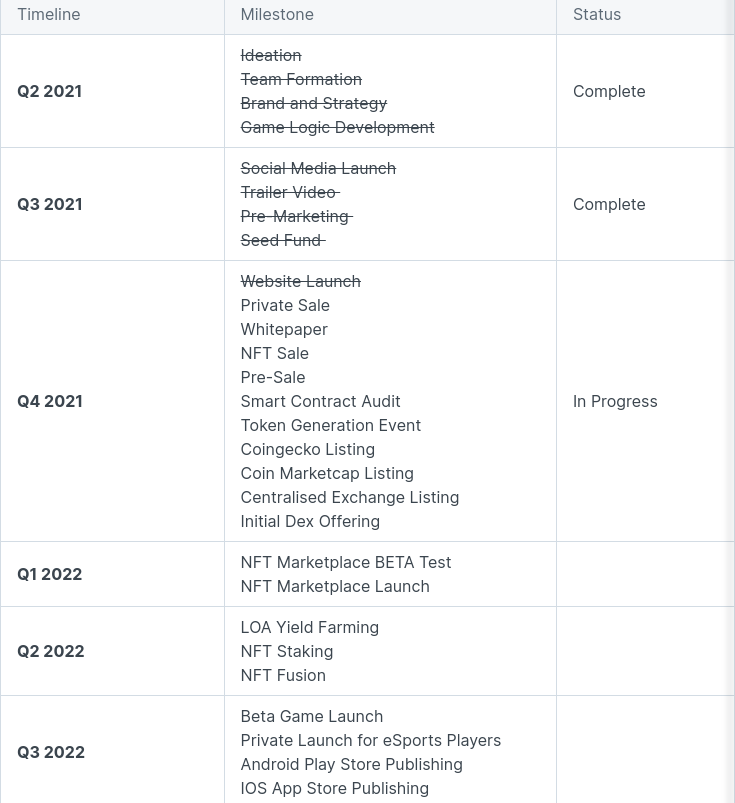 But there is still some time for you to hop upboard, since public start of the game is going to be in Q4 2022.

Feel free to learn more about the game
Link to White Paper: https://leagueofancients.gitbook.io/whitepaper/
Make sure to use my referral link to join!
Cheers, andy-plays
https://leagueofancients.com/referral/?vHash=VTJGc2RHVmtYMTlQMm5iZWlQVGtvdFJaRDBUWm9IWm1YVW9KSFZWMVJ3RmQwKzhGY0NjS0VZdkZKektndkNFTG1mTVBOaDZTV2YyZkVWRDVaNTNmaVE9PQ==
---
---