Diamond II & Epic Reward Batch
---
Well, today's battles went so much smoother than yesterday and like my frenemy Alric likes to say, such smooth sailing days don't come by often, cherish them when they do, so I do. Alric so wavy!
New Batch:


Anyways, today I got my first batch of the new reward cards. The designs look baddass and I can't wait to try the new abilities. We shall get there.

The plan is easy, wait about a week or so that prices drop and scoop some up for the low. By that I should have earned a few more quests leading to save $.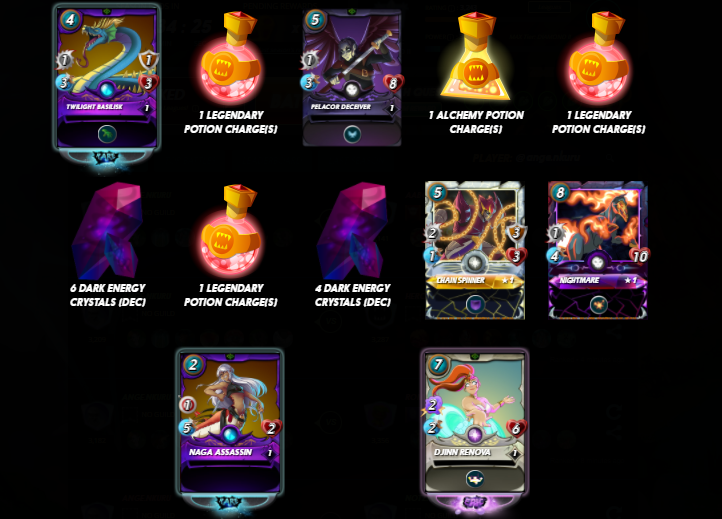 ---
[NEW BATCH!]
---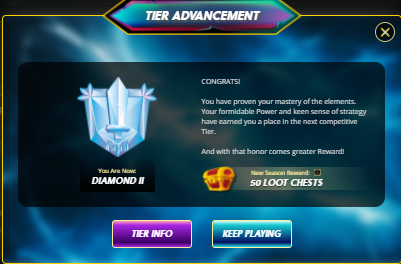 ---
PEACE!!
---
Posted Using LeoFinance Beta
---
---