Limbo in Diamond III & BDD
---
Diamond III is no joke. I've played plenty games today, won most of them and yet I'm still stuck between 2900 and 3050. The grind is real.

My guess is that players are be supercharged on FOMO, aiming to get as many reward cards come end season. I mean, with the income 50% card drop rate who could blame them.

Anyways, time to take a break, my ECR already in their 50s. Tomorrow we strive for Diamond II once again, but until then;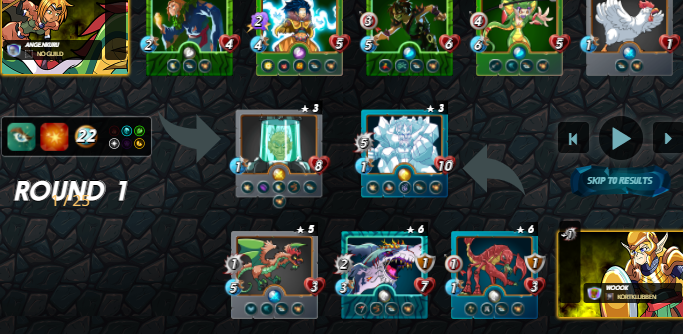 ---
BDD
---
PEACE!!
---
Posted Using LeoFinance Beta
---
---