The OG Dragon-Death Squad - Battle Down Memory Lane
---
Except for Furious Chicken, all the monsters I used in this battle were and are still day ones among my favorites, specially Twisted Jester. Furious Chicken quickly caught on though, and is actually the most indispensable one these days.

You know what I'm talking about.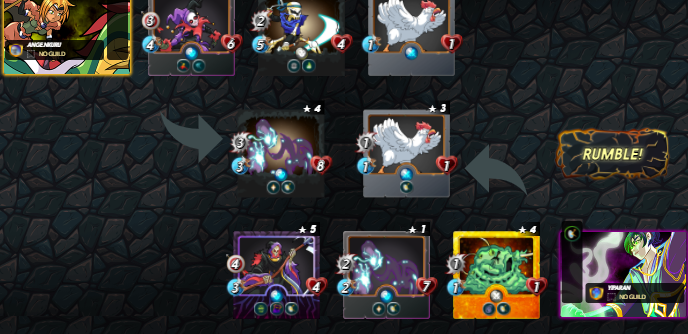 ---
OG DDS
---
On my how far we've come;
PEACE!!
---
Posted Using LeoFinance Beta
---
---