Daily Water Quest what card you need to rent?
Water Summoner base card strong against ranged attack and magic summoner. Water summoner with Alric Strombringer with ( +1 magic attack) summoner so strong push rank from bronze to silver in middle of season.
How to do Water daily quest?
What card you need rent to climb rank silver?
Green  : cheap card to rent and so useful at bronze.
Yellow : useful card to rent if want climb rank to silver 1.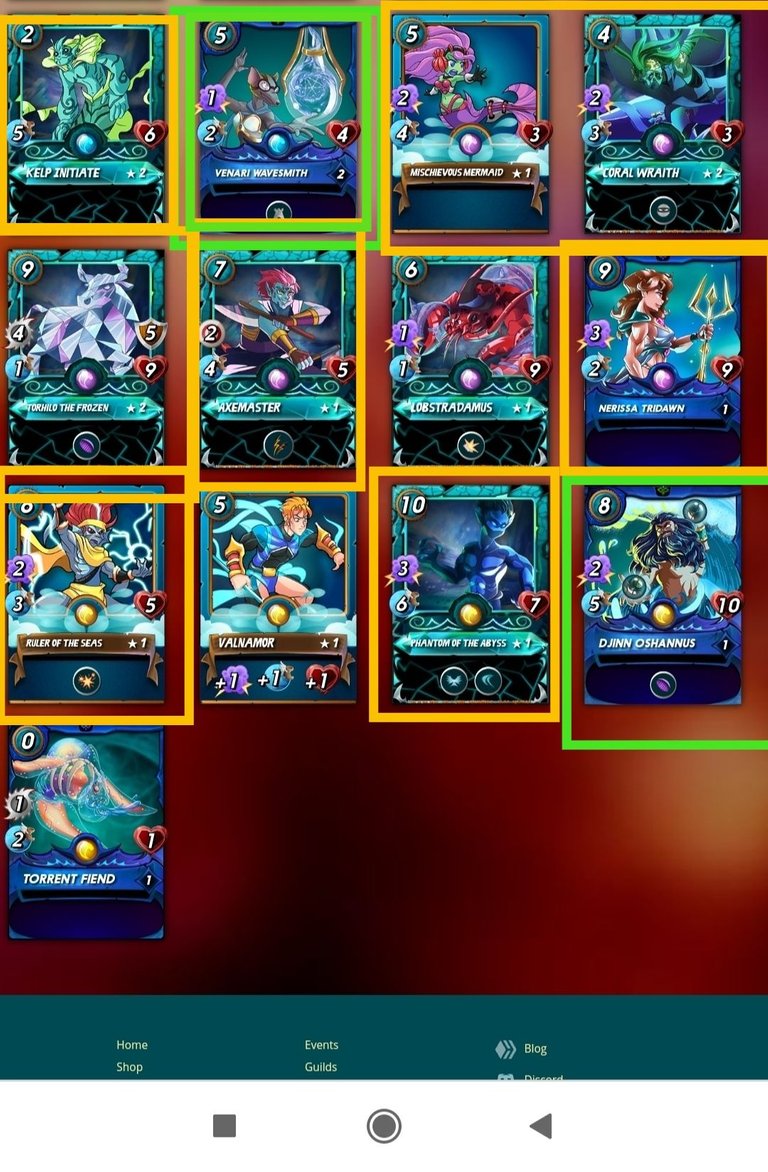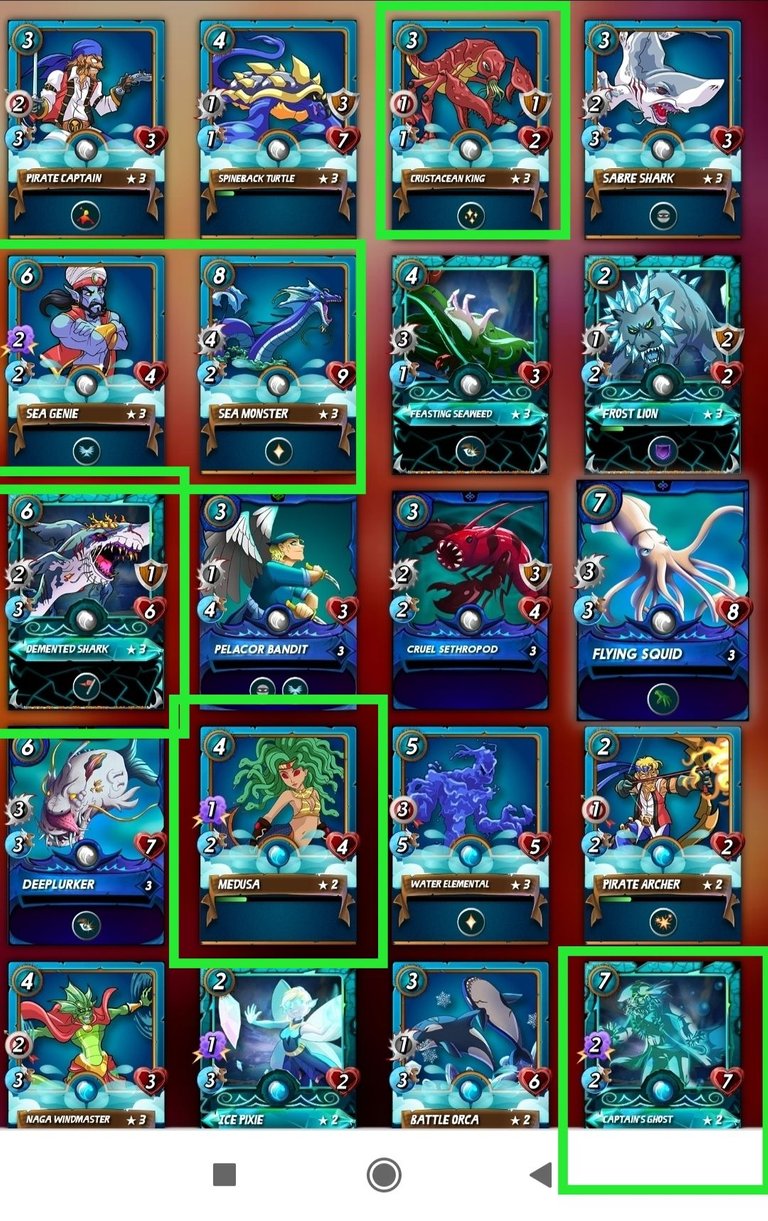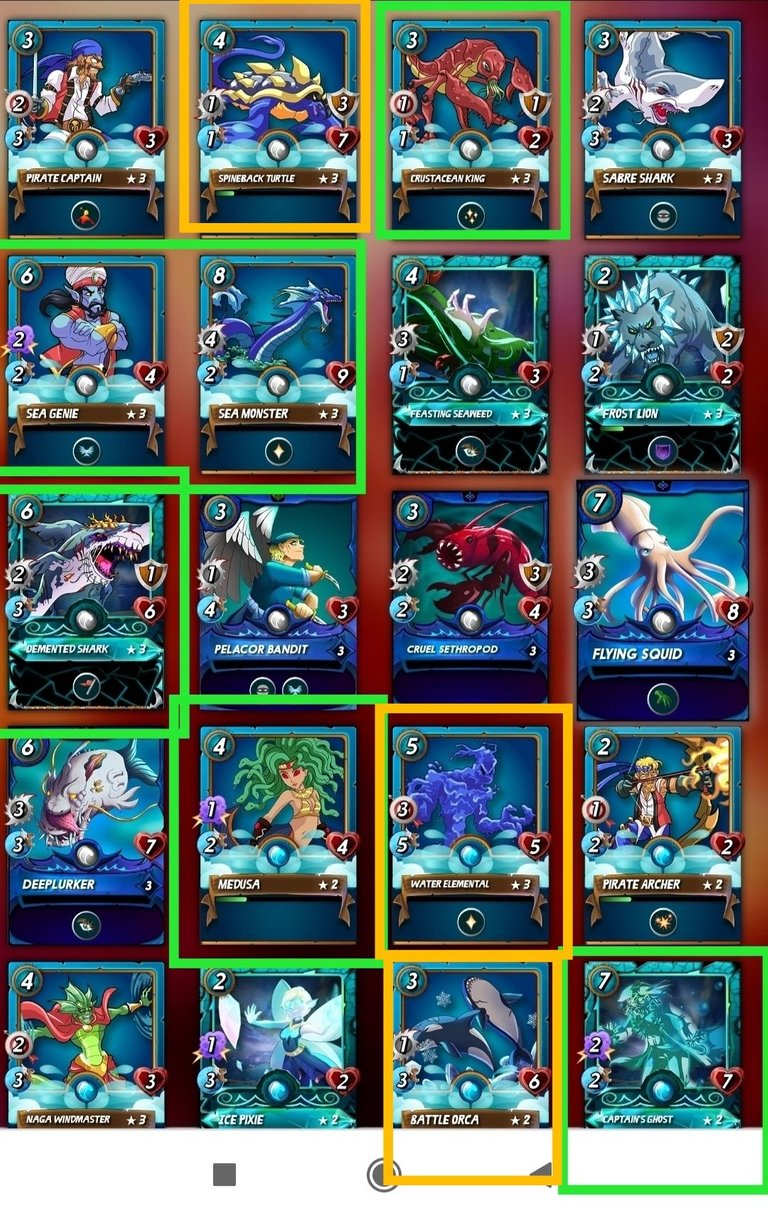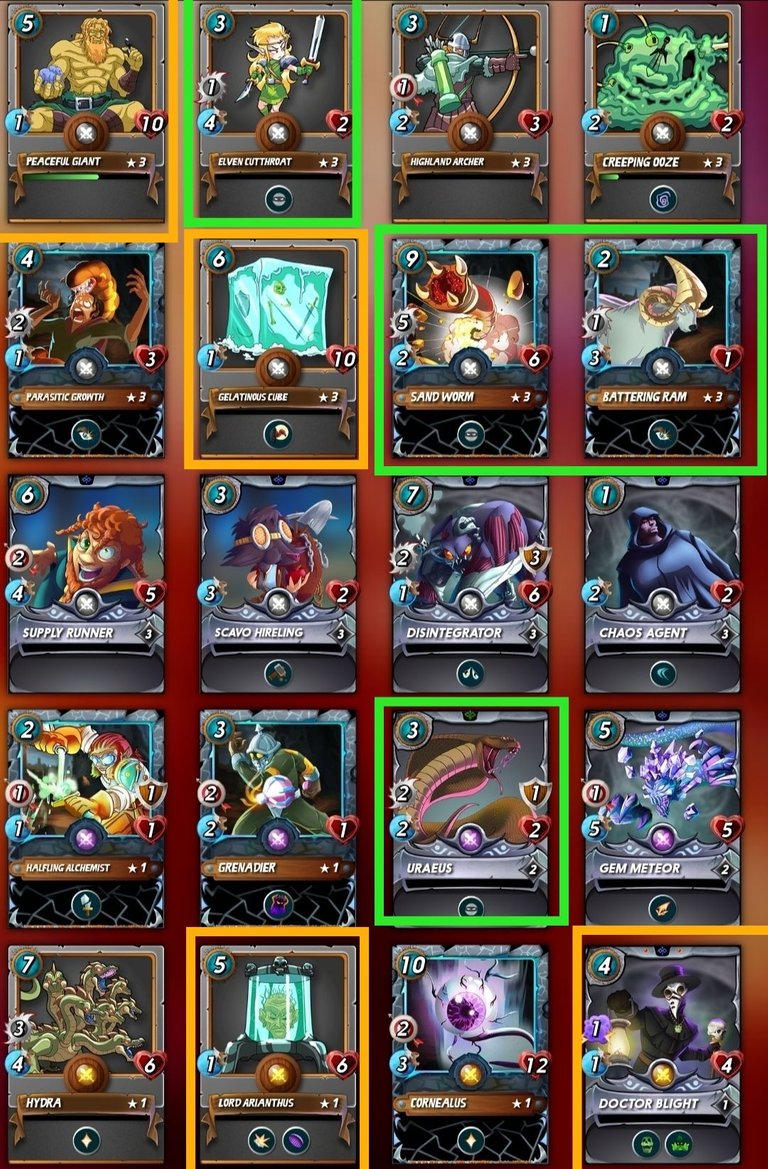 How to push rank with summoner Alric Strombringer.

how to use Kelya Frendul?

---
---