NEVER NEGLECT THE OLD CARD
Today I share with you a very excellent old card and this card is very powerful. This card mana is low but you got 3 melle and 5 health by this card. So, Today's post is very important for every splinterlands player especially who play with life because today I discuss a very special life card. This card is very useful when your opponent use RANGED or No Armor. So today's post is going to be great for all splinterlands lover. Today I will show you how you can win the battle using this card against melle, magic or ranged but this method is very very working when your opponent use ranged .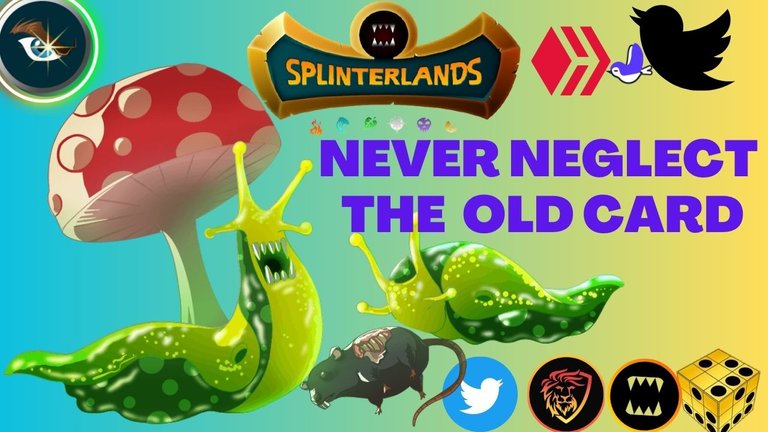 ---
OLD CARD
---
This card name is CAVE SLUG . Today I have highlighted the importance of this cards among you. Also I use more 5 card and all are melle. My opponent use 6 card and 1 ranged and 3 magic and 2 melle.
---
HIGHLIGHTED CARD
---
CARD NAME: CAVE SLUG
This Card Details:
MANA COST: 5
ABILITIES : OPPORTUNITY
RARITY : COMMON
PRICE : AROUND 2.50$ (GOLD FOIL LEVEL 3)
---
---
When you used this card you get a excellent ability and for this ability you win most of the battle. This ability name is opportunity abilitiy.
OPPORTUNITY ABILITY: This card has the OPPORTUNITY Ability and for this ability this card can attack opponent from any position.
---
---
---
The benefits of this card are:
---
ABILITY: This card has the Opportunity Ability and for this ability this card can attack opponent from any position.
3 MELLE DAMAGE: This card has 3 melle power and because of this power opponent will lose very easily if the opponent's cards do not have armor.
LOW PRICE: This card is a common card and this card price only 2.50$ . So I think this card price is very low now.
I would say that you can buy this card as it has many benefits. Buy this card as soon as possible as I think its value may go up a lot in the future. You also lease this card very low price.
If you want to join this game, you can join my referral.
Link to join the game
---
MY BATTLE
---
MY TEAM
OPPONENT TEAM
ANIMATION
---
MY TEAM DETAILS
---
---
MY FIRST CARD
---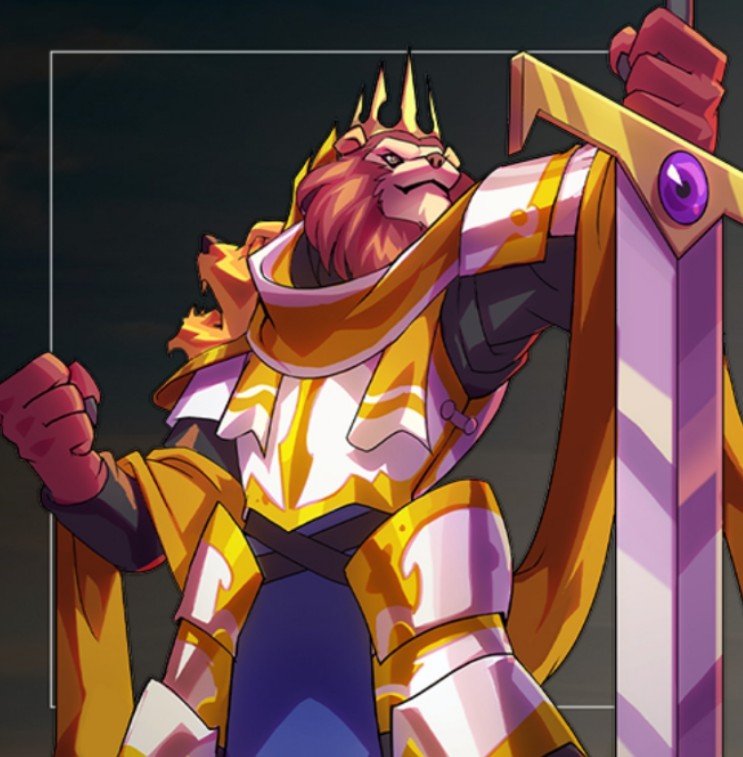 CARD NAME: IMPERIAL KNIGHT
This Card Details:
MANA COST: 7
ABILITIES : VOID ARMOR
RARITY : COMMON
POWER : 125 (GOLD FOIL LEVEL 3)
---
---
---
---
---
MY SECOND CARD
---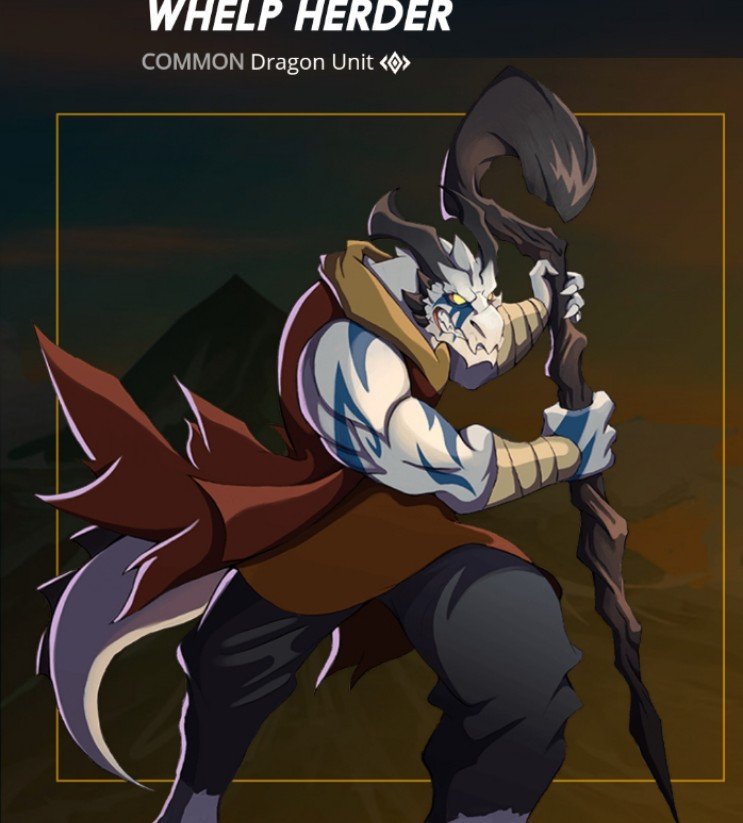 CARD NAME: WHELP HERDER
This Card Details:
MANA COST: 3
ABILITIES : OPPORTUNITY
RARITY : COMMON
PRICE : AROUND 2.23$ (GOLD FOIL LEVEL 3)
---
---
---
MY THIRD CARD
---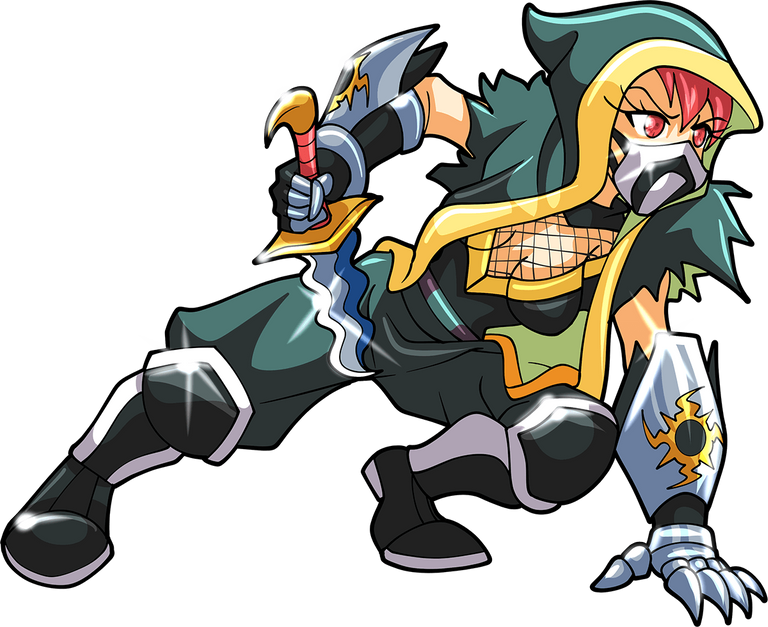 CARD NAME: SILVERSHIELD ASSASSIN
This Card Details:
MANA COST: 7
ABILITIES : SNEAK, DOUBLE STRIKE
RARITY : RARE
PRICE : AROUND 30$ (GOLD FOIL LEVEL 3)
---
---
---
MY FOURTH CARD
---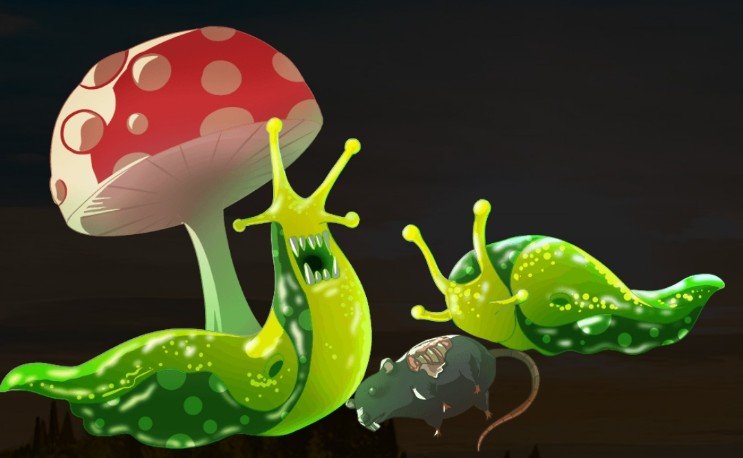 CARD NAME: CAVE SLUG
This Card Details:
MANA COST: 5
ABILITIES : OPPORTUNITY
RARITY : COMMON
PRICE : AROUND 2.50$ (GOLD FOIL LEVEL 3)
---
---
---
MY FIFTH CARD
---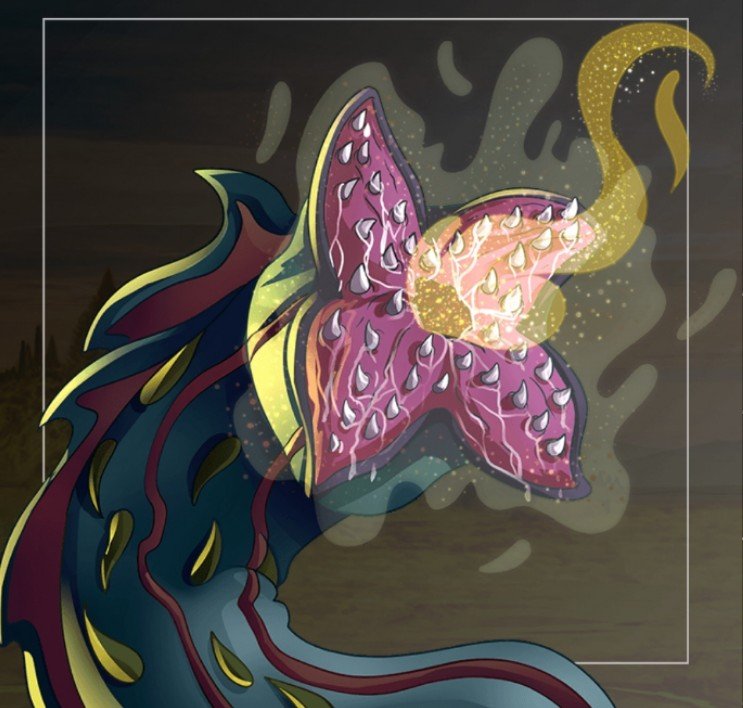 CARD NAME: STITCH LEECH
This Card Details:
MANA COST: 3
ABILITIES : SNEAK
RARITY : COMMON
PRICE : AROUND 0.56$ (GOLD FOIL LEVEL 3)
---
---
---
MY SIXTH CARD
---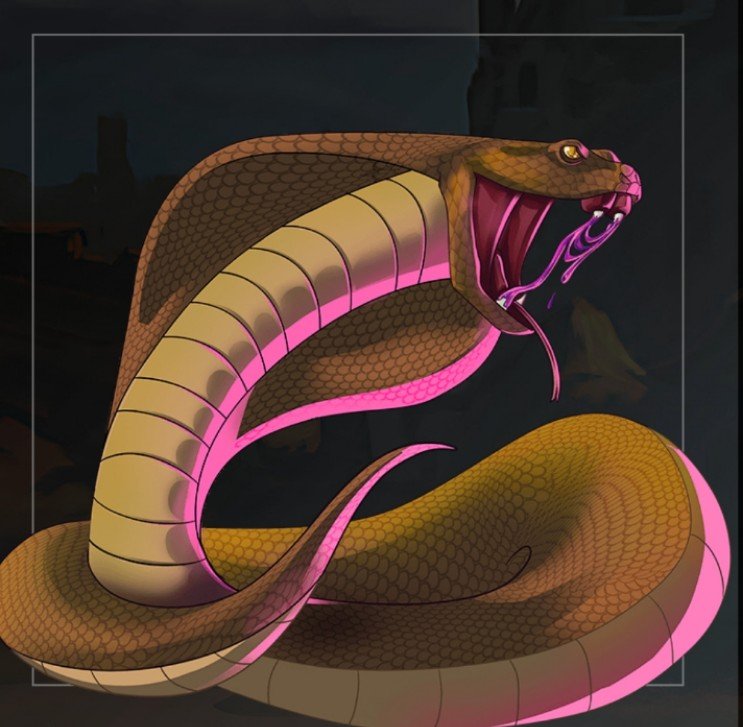 CARD NAME: URAEUS
This Card Details:
MANA COST: 3
ABILITIES : SNEAK
RARITY : EPIC
PRICE : AROUND 5.99$ (GOLD FOIL LEVEL 2)
---
---
---
OPPONENT TEAM DETAILS
---
---
OPPONENT FIRST CARD
---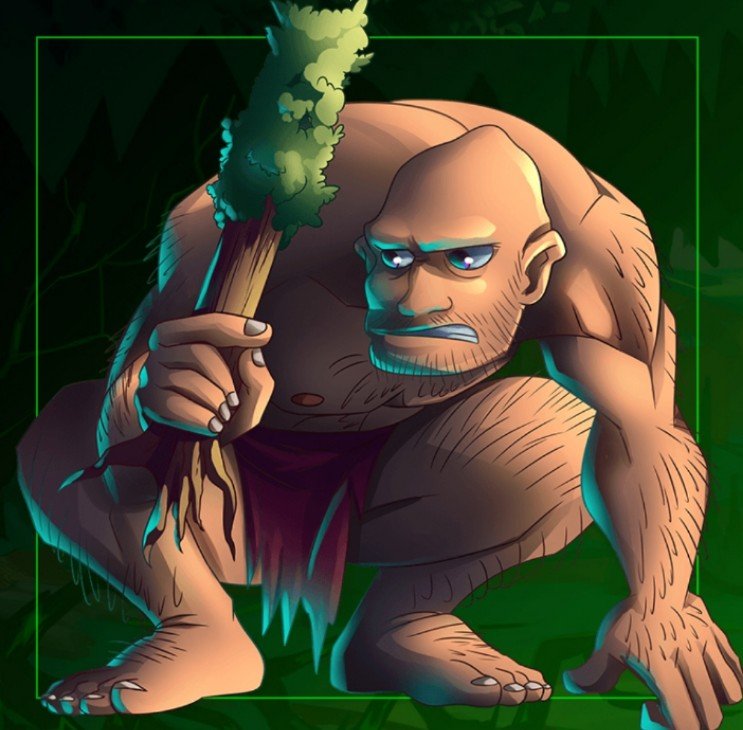 CARD NAME: HILL GIANT
This Card Details:
MANA COST: 3
ABILITIES : NO
RARITY : COMMON
PRICE : AROUND 0.02$
---
---
---
OPPONENT SECOND CARD
---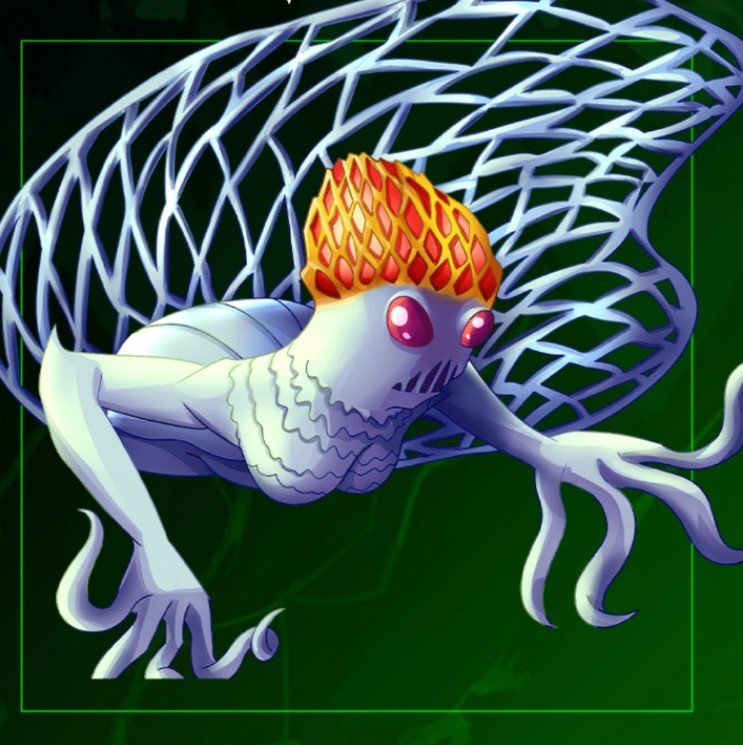 CARD NAME: MYCELIC SLIPSPAWN
This Card Details:
MANA COST: 9
ABILITIES : TAUNT
RARITY : RARE
PRICE : AROUND 0.20$
---
---
---
OPPONENT THIRD CARD
---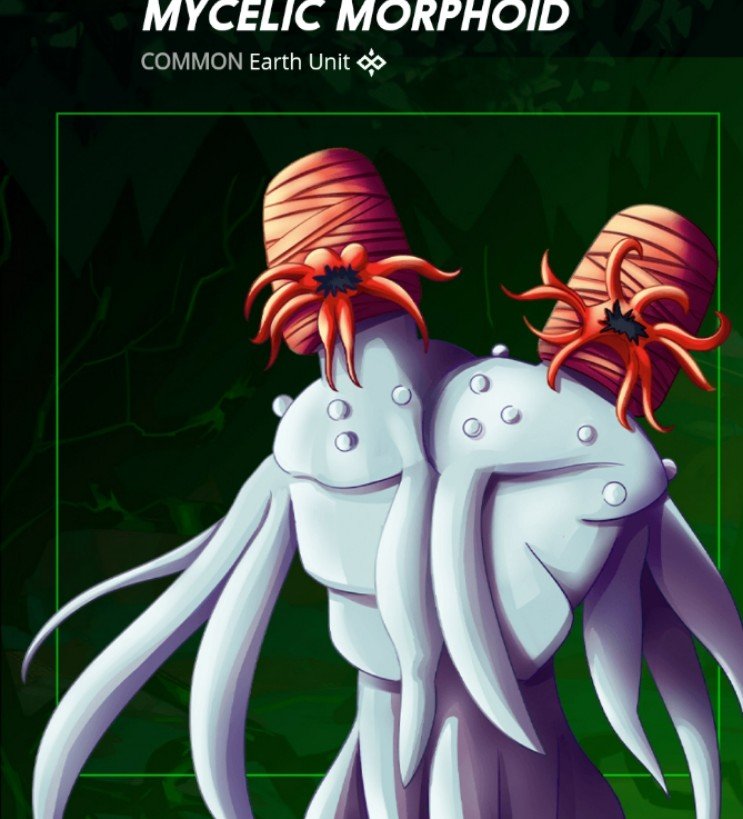 CARD NAME: MYCELIC MORPHOID
This Card Details:
MANA COST: 1
ABILITIES : NO
RARITY : COMMON
PRICE : AROUND 0.02$
---
---
---
OPPONENT FOURTH CARD
---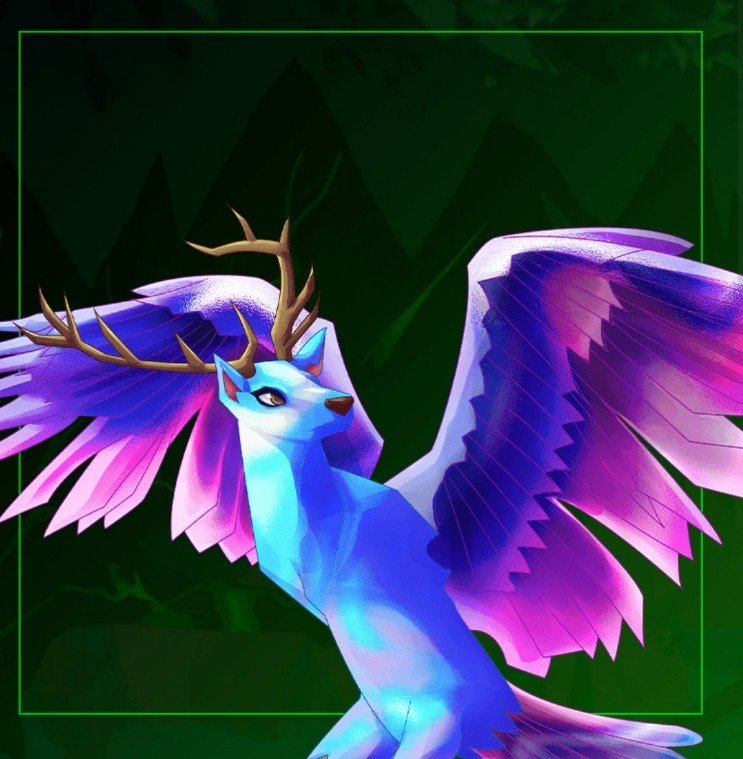 CARD NAME: REGAL PERYTON
This Card Details:
MANA COST: 5
ABILITIES : FLYING
RARITY : RARE
PRICE : AROUND 0.16$
---
---
---
OPPONENT FIFTH CARD
---
CARD NAME: CENTAURI MAGE
This Card Details:
MANA COST: 7
ABILITIES : RETURN FIRE
RARITY : RARE
PRICE : AROUND 0.60$
---
---
---
OPPONENT SIXTH CARD
---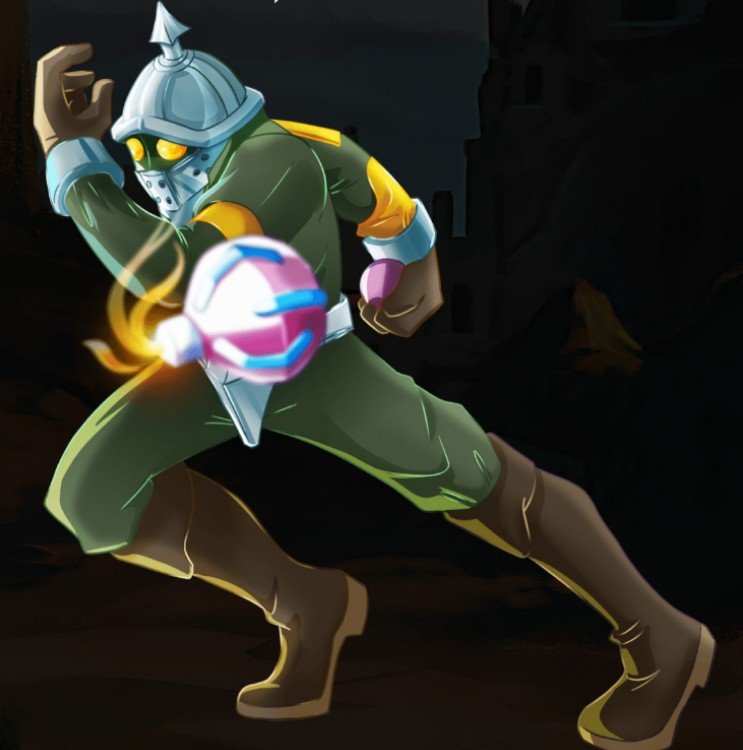 CARD NAME: GRENADIER
This Card Details:
MANA COST: 3
ABILITIES : OPPRESS
RARITY : EPIC
PRICE : AROUND 2.39$
---
---
ALL SCREENSHOT COLLECTED FROM SPLINTERLANDS SITE
ALL IMAGE CREATED BY CANVA APPLICATION
---
---