Nothing to fear poison and you will win most of the poison battles from today
Today I will discuss among you a very effective strategy and this strategy is very useful when your battle poison. You can use this strategy when you see that your team poisoned. If this technique is not used properly it will not be effective and that is why this post should be read completely. Various parts of this post have some important words and you need to read those words and use them accordingly in your battle.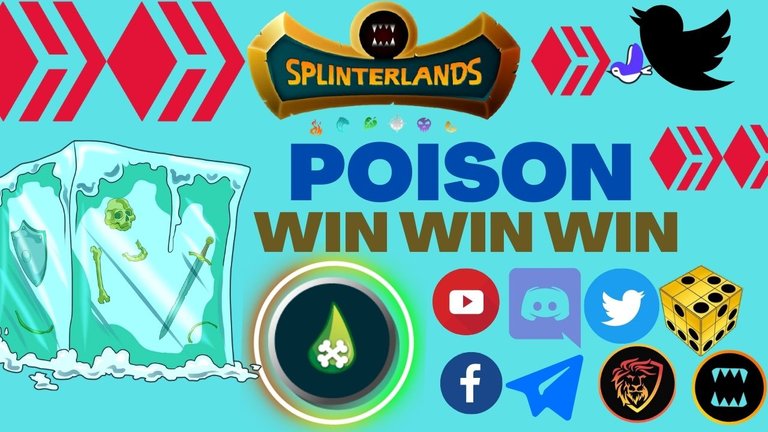 YOUTUBE VIDEO
Today's post is very important for every splinterlands player especially who play splinterlands everyday because today I share with you a excellent strategy. Today I will show you how you can win the battle using this card against melle, magic or ranged.
---
🤢 🤢 🤢🤢
---
This card name is GELATINOUS CUBE . Today I have highlighted the importance of this cards among you. Also I use more 5 card and 4 melle, 1 magic and 1 scavenger ability. My opponent use 6 card and 2 are melle, 1 ranged, 1 magic and 2 no power.
---
HIGHLIGHTED CARD
---
CARD NAME: GELATINOUS CUBE
This Card Details:
MANA COST: 6
ABILITIES : SCAVENGER
RARITY : COMMON
PRICE : AROUND 6.25$ (GOLD FOIL LEVEL 4)
---
---
When you used this card you get SCAVENGER abilitiy by this card. For this ability your winning chance is very high and you win most of the battle and this is more powerful when your battle poisoned.
SCAVENGER ABILITY: This ability is very helpful when you and your opponent use maximum card/ 6 card because when any monster die this ability increase 1 health for every card. So, this card is very helpful when all monster get poison.
---
How This Strategy Works
---
I have discussed this abilities above and these ability will very working for your every battles. But this ability is more helpful when your battle poison. Because this card have SCAVENGER ability.
---
---
---
The benefits of this card are:
---
ABILITY: This card has the scavenger Ability and for this ability you win most of the poison battle.
LOW PRICE: This card is a common card and this card (GOLD FOIL LEVEL 4) price only 6.25$ . So I think this card price is very low now.
Buy this card as soon as possible as I think its value may go up a lot in the future. You also lease this card very low price.
If you want to join this game, you can join my referral.
Link to join the game
---
MY BATTLE
---
MY TEAM
OPPONENT TEAM
ANIMATION
---
MY TEAM DETAILS
---
---
MY FIRST CARD
---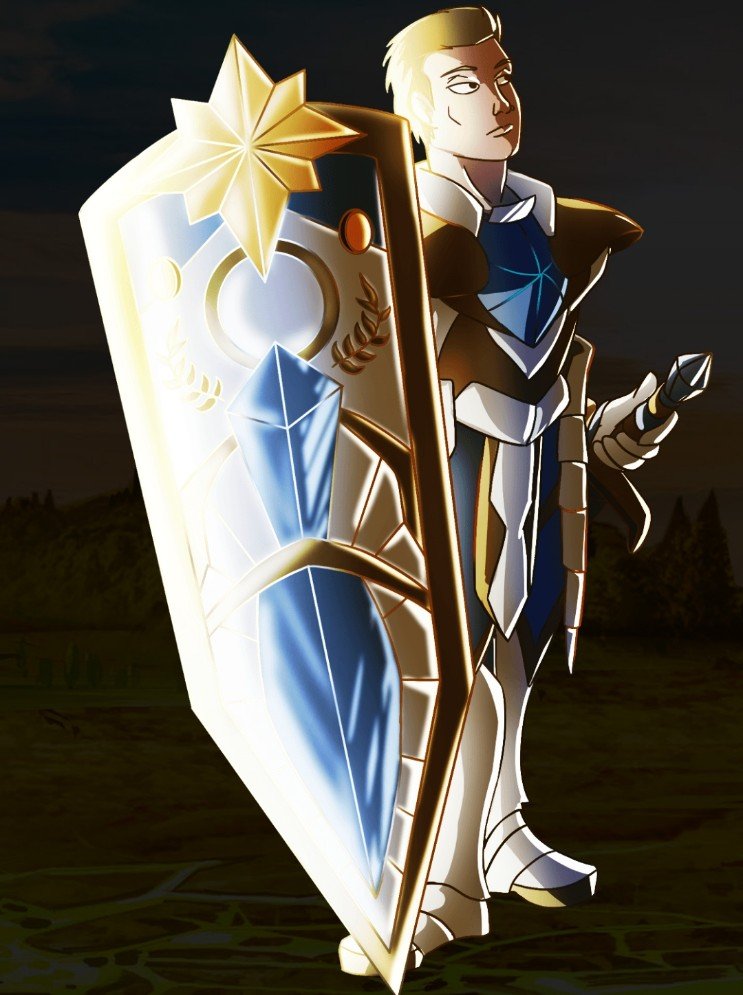 CARD NAME: SHIELDBEARER
This Card Details:
MANA COST: 8
ABILITIES : TAUNT
RARITY : RARE
PRICE : AROUND 2.53$
---
---
---
---
---
MY SECOND CARD
---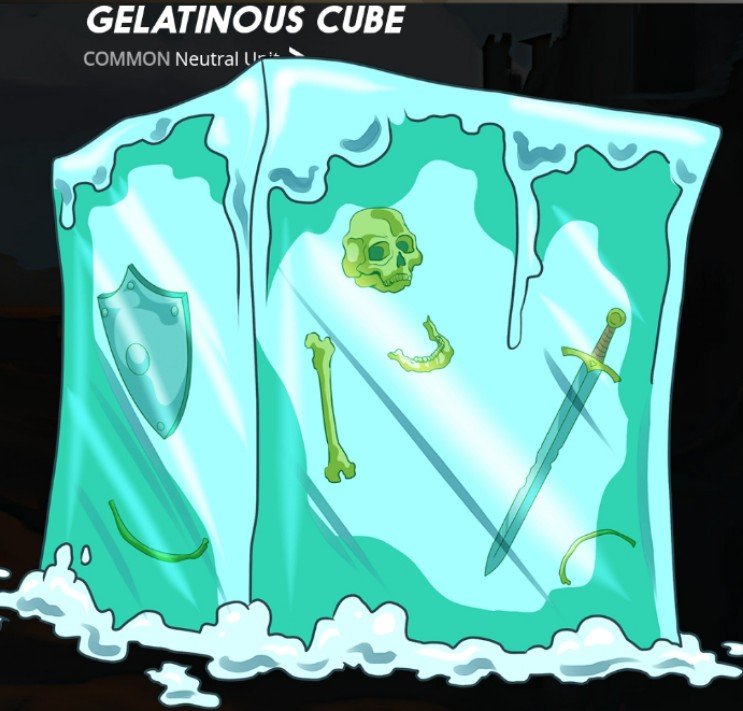 CARD NAME: GELATINOUS CUBE
This Card Details:
MANA COST: 6
ABILITIES : SCAVENGER
RARITY : COMMON
PRICE : AROUND 6.25$ (GOLD FOIL LEVEL 4)
---
---
---
MY THIRD CARD
---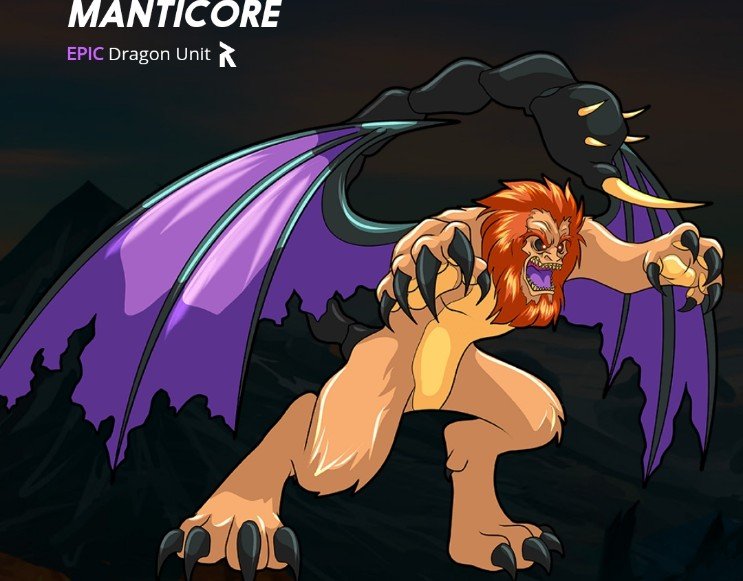 CARD NAME: MANTICORE
This Card Details:
MANA COST: 4
ABILITIES : REACH, FLYING
RARITY : EPIC
PRICE : AROUND 9.80$ (LEVEL 3)
---
---
---
MY FOURTH CARD
---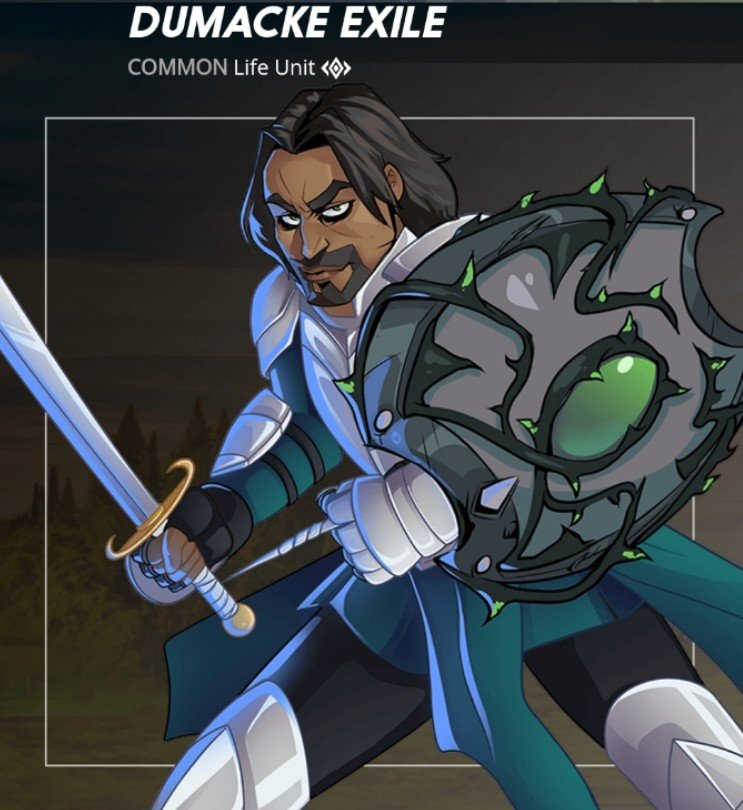 CARD NAME: DUMACKE EXILE
This Card Details:
MANA COST: 6
ABILITIES : SNEAK
RARITY : COMMON
PRICE : AROUND 2.01$ (GOLD FOIL LEVEL 3)
---
---
---
MY FIFTH CARD
---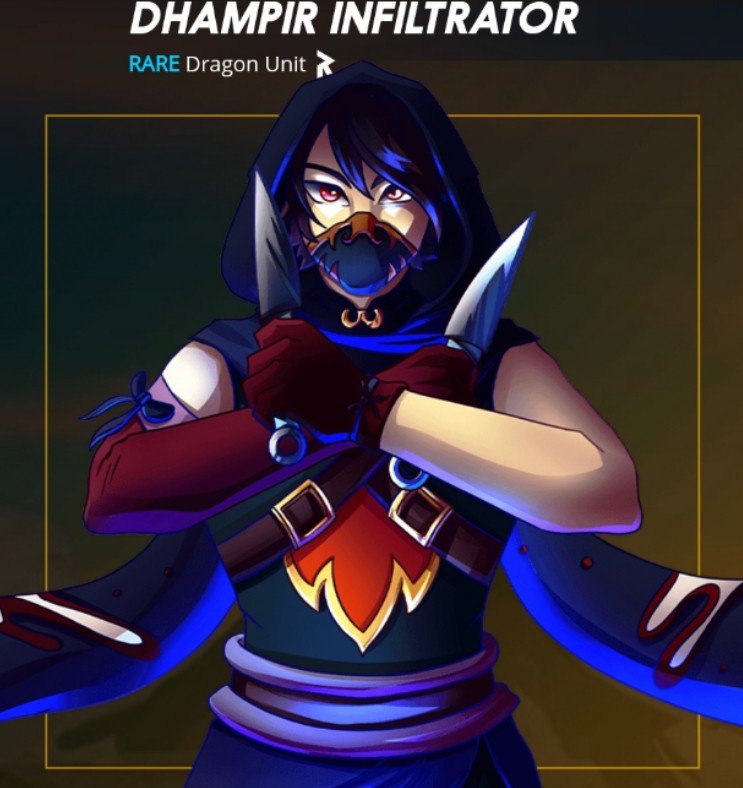 CARD NAME: DHAMPIR INFILTRATOR
This Card Details:
MANA COST: 4
ABILITIES : DOUBLE STRIKE, SNEAK
RARITY : RARE
PRICE : AROUND 1$ (LEVEL 4)
---
---
---
MY SIXTH CARD
---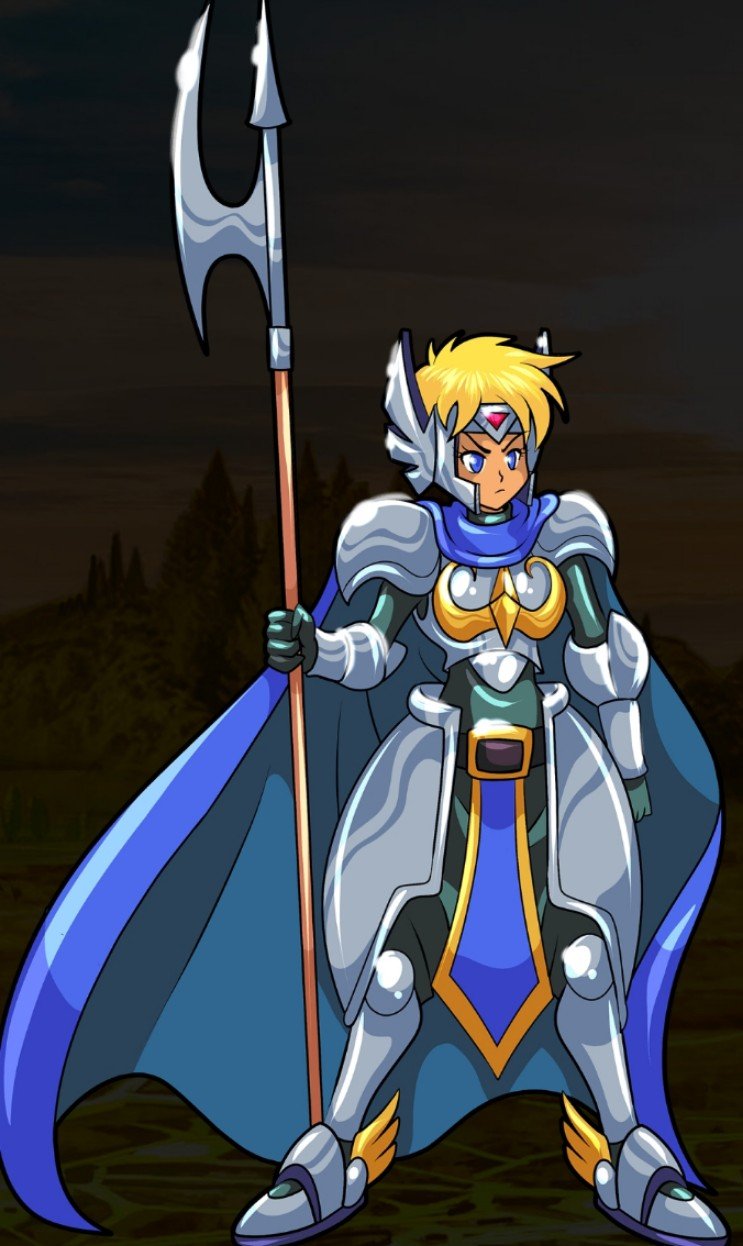 CARD NAME: DEFENDER OF TRUTH
This Card Details:
MANA COST: 4
ABILITIES : PROTECT
RARITY : EPIC
PRICE : AROUND 3999$ (GOLD FOIL LEVEL 3)
---
---
---
OPPONENT TEAM DETAILS
---
---
OPPONENT FIRST CARD
---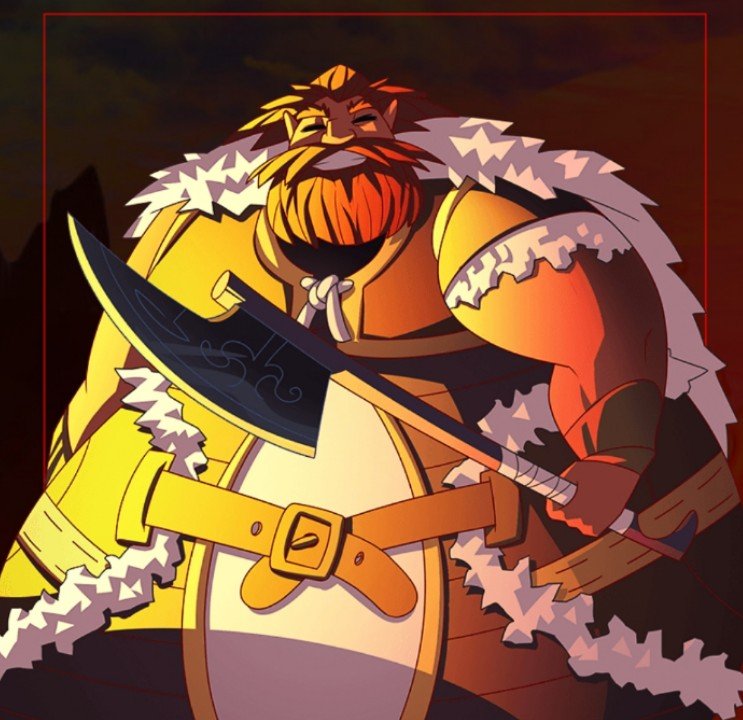 CARD NAME: TUSK THE WIDE
This Card Details:
MANA COST: 6
ABILITIES : VOID
RARITY : EPIC
PRICE : AROUND 0.47$
---
---
---
OPPONENT SECOND CARD
---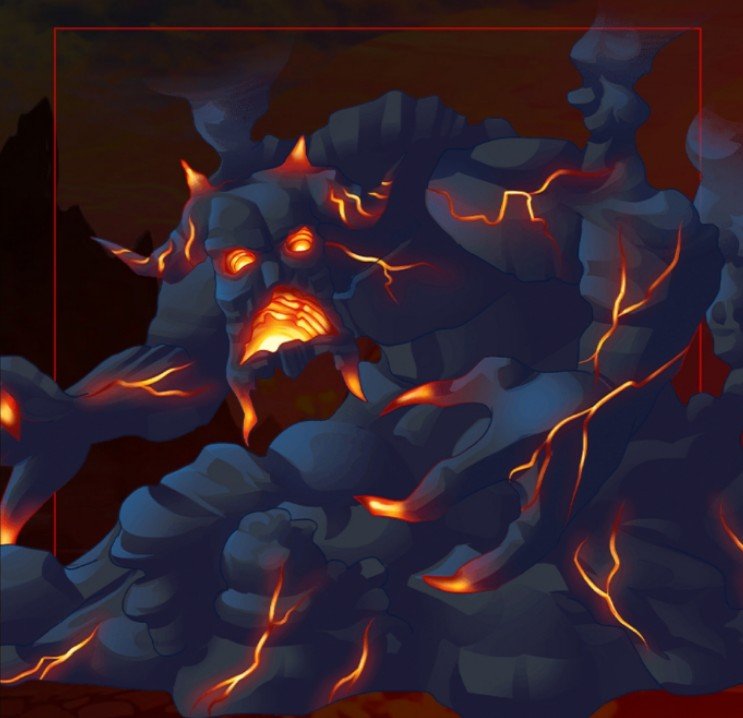 CARD NAME: MOLTEN ASH GOLEM
This Card Details:
MANA COST: 6
ABILITIES : Close Range
RARITY : RARE
PRICE : AROUND 1.42$ (GOLD FOIL LEVEL 2)
---
---
---
OPPONENT THIRD CARD
---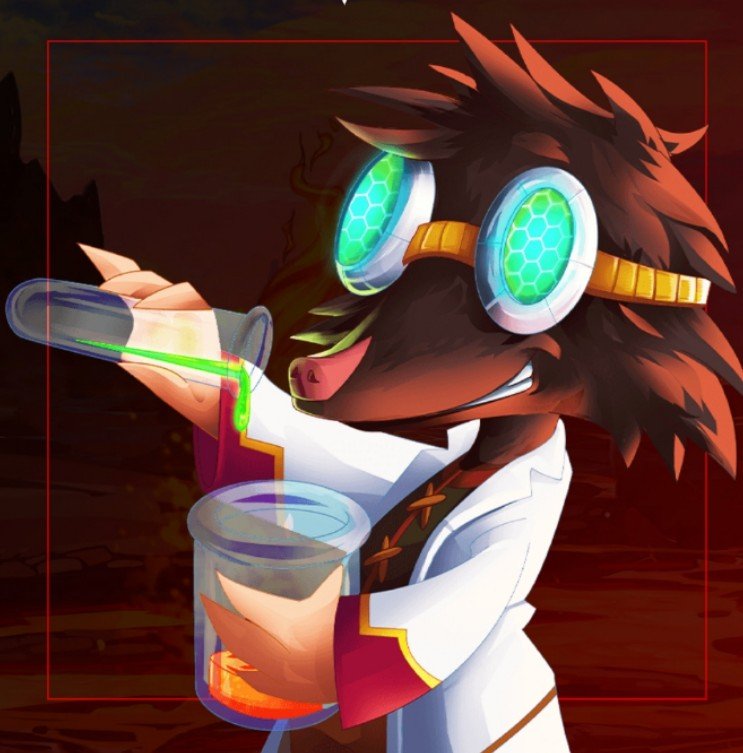 CARD NAME: SCAVO CHEMIST
This Card Details:
MANA COST: 2
ABILITIES : CLEANSE
RARITY : COMMON
PRICE : AROUND 0.32$ (LEVEL 3)
---
---
---
OPPONENT FOURTH CARD
---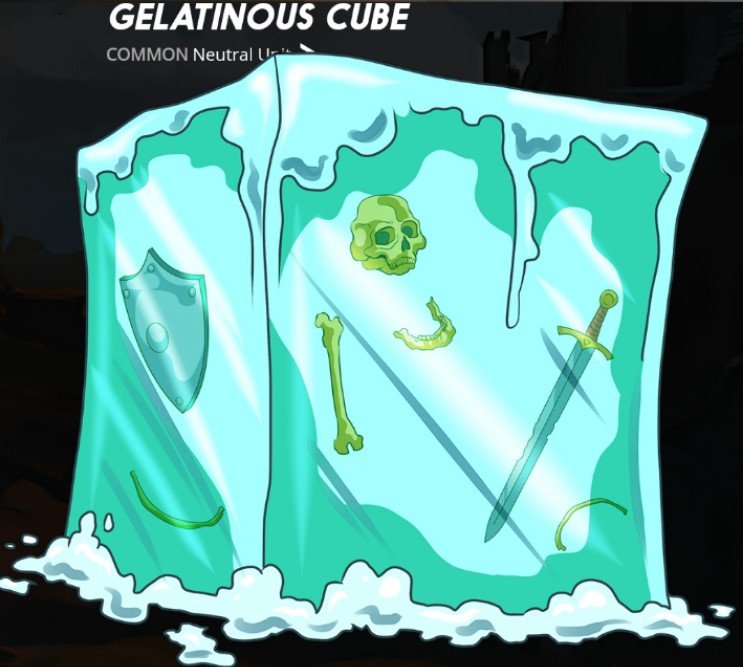 CARD NAME: GELATINOUS CUBE
This Card Details:
MANA COST: 6
ABILITIES : SCAVENGER
RARITY : COMMON
PRICE : AROUND 0.36$
---
---
---
OPPONENT FIFTH CARD
---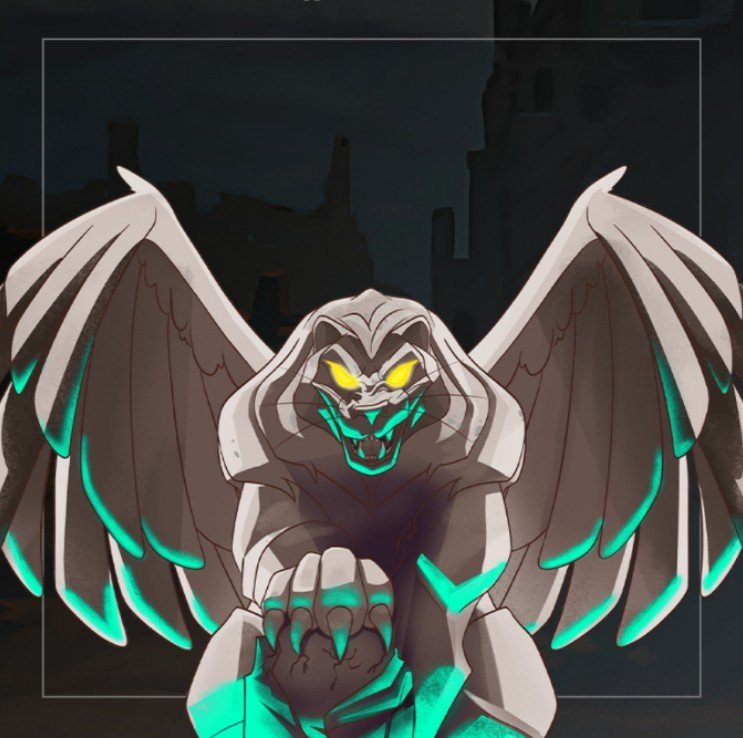 CARD NAME: GARGOYA LION
This Card Details:
MANA COST: 5
ABILITIES : FLYING
RARITY : COMMON
PRICE : AROUND 0.32$ (GOLD FOIL LEVEL 3)
---
---
---
OPPONENT SIXTH CARD
---
CARD NAME: EFREET ELDER
This Card Details:
MANA COST: 6
ABILITIES : LAST STAND
RARITY : RARE
PRICE : AROUND 0.47$
---
---
ALL SCREENSHOT COLLECTED FROM SPLINTERLANDS SITE
ALL IMAGE CREATED BY CANVA APPLICATIONGELATINOUS CUBE
---
---