Was that too simple? [EN-DE] War das zu einfach?

#English below the tag cloud
20 % Autorenprämie gehen an @HomeEdders
War das zu einfach?
Von gestern hab ich mich erholt. So viele Eindrücke, so viele Erfahrungen! Jeden Tag mehr Möglichkeiten, als ein Tag Zeit bietet.
Das mit der Autorenprämie hatte ich versaut. Also gibt es diesmal das Doppelte. Vielleicht war das ein Zeichen, dass ich zu geizig war?
Heute war ich bereits extra spendabel, doch dazu gleich noch mehr.
Erstmal die Rauferei. Da sah es vor Ende noch so aus, als könnte ich was reißen, doch letztlich blieb es wieder bei dem einem Sieg. Den will ich hier nun selbstverständlich zeigen.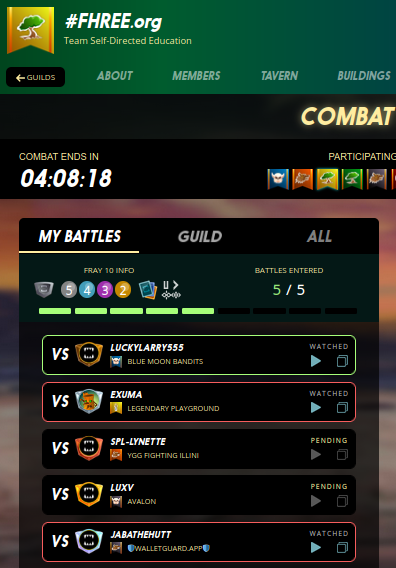 Der Gladiator war dabei keine Hilfe. Bei @LUCKYLARRY555 jedoch auch nicht. Die legendäre Runemancer Kye war sehr hilfreich und zuletzt ein beeindruckendes Backup, das es am Ende gar nicht mehr brauchte. Also steuere ich erneut drei Punkte zum Gesamtergebnis der Rauferei bei.
https://splinterlands.com?p=battle&id=sm_2bFSdpSlu3lRE8C04B5q&ref=anli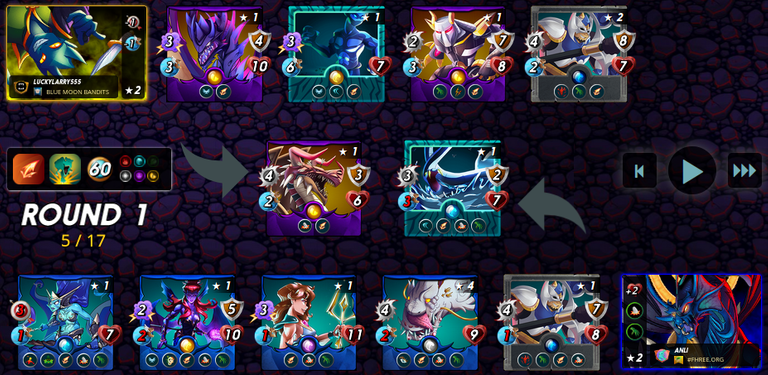 Die Pause zwischen den Raufereien habe ich heute noch mal zum Aufräumen genutzt, nachdem mich die Auszahlung meines Auftaktes vor einer Woche überraschte (unten rechts).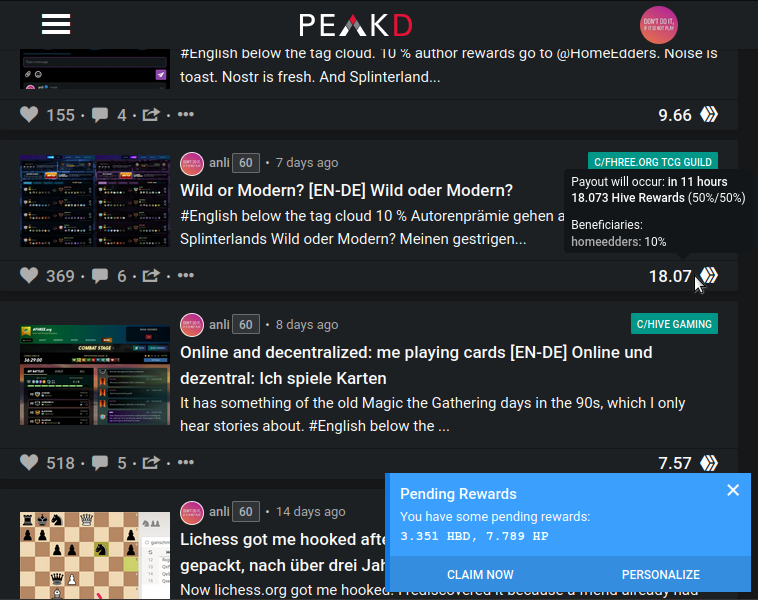 Und die Aussicht auf heute Abend machte mich schier sprachlos - und spendabel.
Ich habe dann gleich meine Sprachlosigkeit genutzt, die vorhandenen HBD in Hive zu tauschen.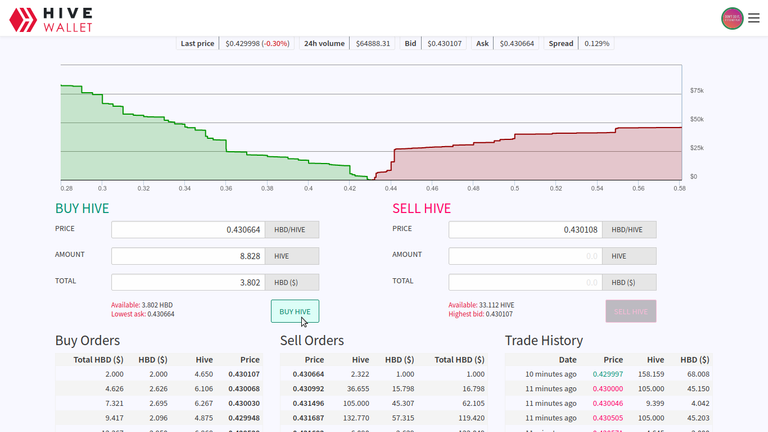 Habe sie in die Hive-Engine eingezahlt.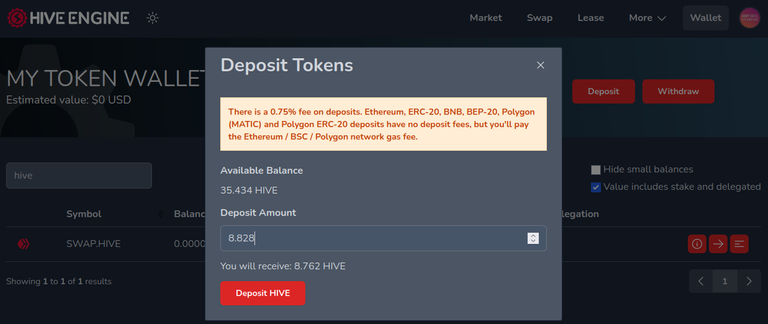 Sie in DEC getauscht.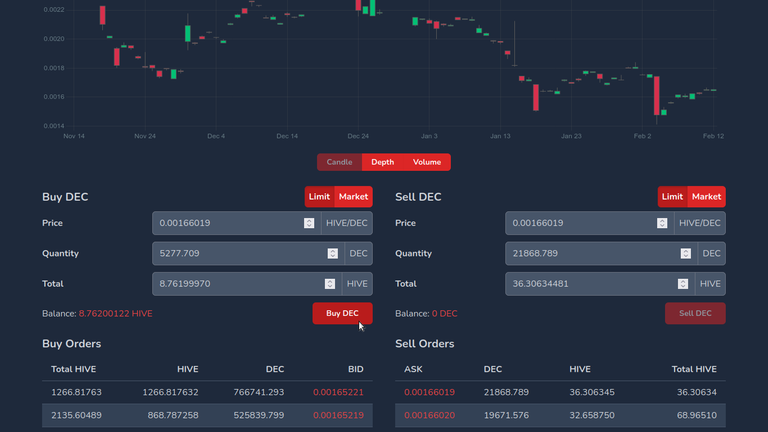 Diese ins Spiel hinein gesendet.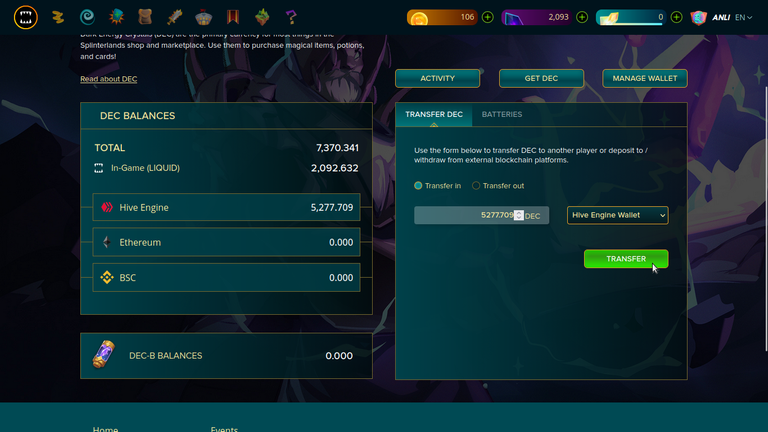 Und in die Arena versenkt.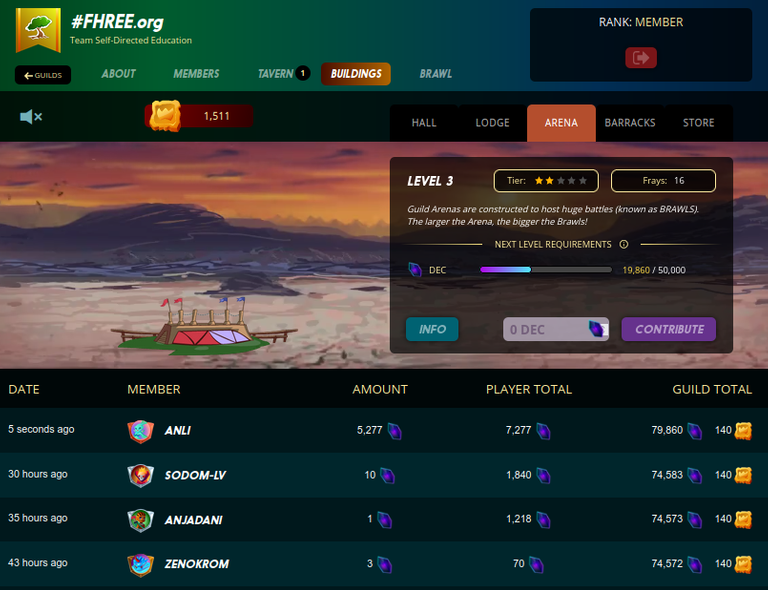 Das fühlt sich immernoch ein wenig seltsam an, so als habe ich irgendetwas übersehen. War das zu einfach?
Ich habe für diesen Beitrag jetzt gleich noch ein Katzenfoto raus gesucht, damit mein Blog nicht so aussieht, als würde ich nurnoch Kartenspiel und Belohnungen im Kopf haben.
Mein gestriger Schwammkopf setzt sich grad noch mal durch. Welchen Titel könnte dieser Beitrag bekommen?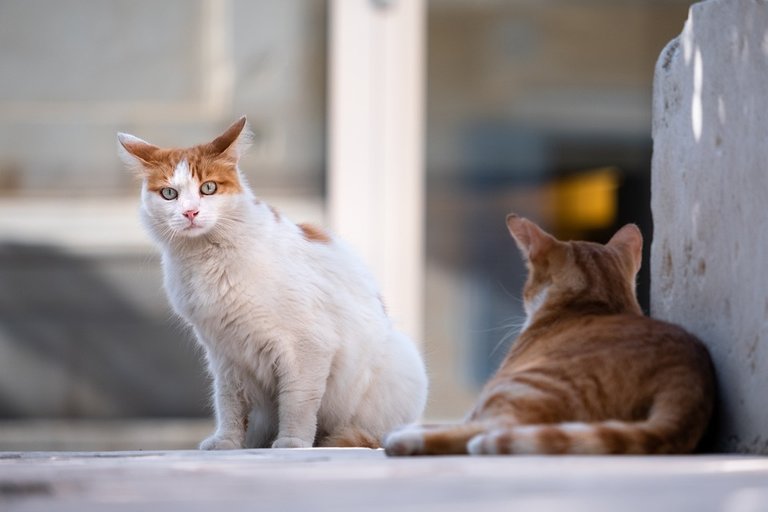 Bild von JancickaL aus Pixabay
#play #deutsch #family #friends #gaming #socialmedia #palnet #leofinance #splinterlands
---
20 % beneficiary rewards go to @HomeEdders
Was that too simple?
From yesterday I have recovered. So many impressions, so many experiences! Every day more possibilities than a day offers time.
I had messed up with the beneficiary reward. So this time it's double. Maybe that was a sign that I was too stingy?
Today I was already extra spendy, but more about that in a moment.
First the brawl. Before the end it looked as if I could win something, but in the end it remained the one victory again. Of course I want to show it here now.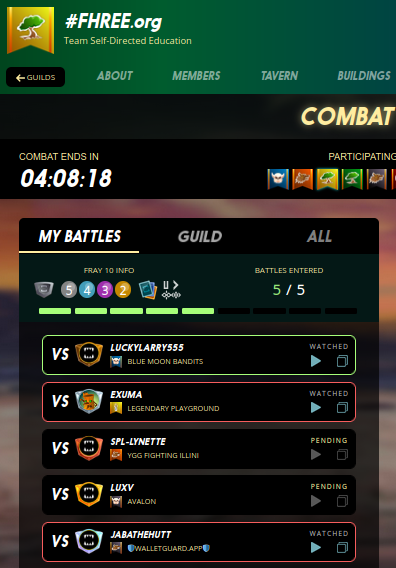 The Gladiator was no help here. However, neither was it for @LUCKYLARRY555. The legendary Runemancer Kye was very helpful and lastly an impressive backup that wasn't even needed at the end. So once again I contribute three points to the overall result of the brawl.
https://splinterlands.com?p=battle&id=sm_2bFSdpSlu3lRE8C04B5q&ref=anli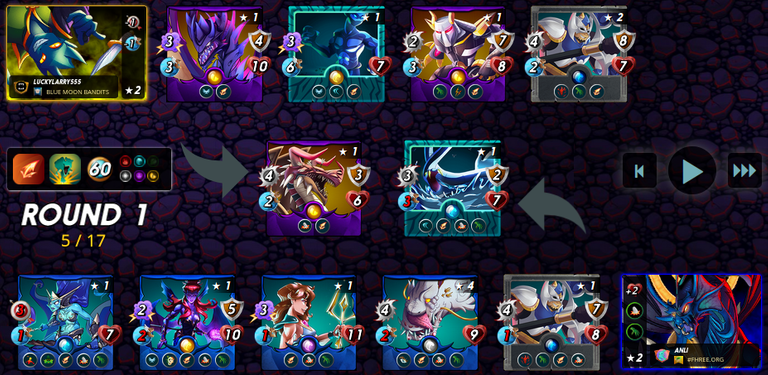 I used the break between brawls to clean up again today, after the payout from my opener a week ago surprised me (at bottom right).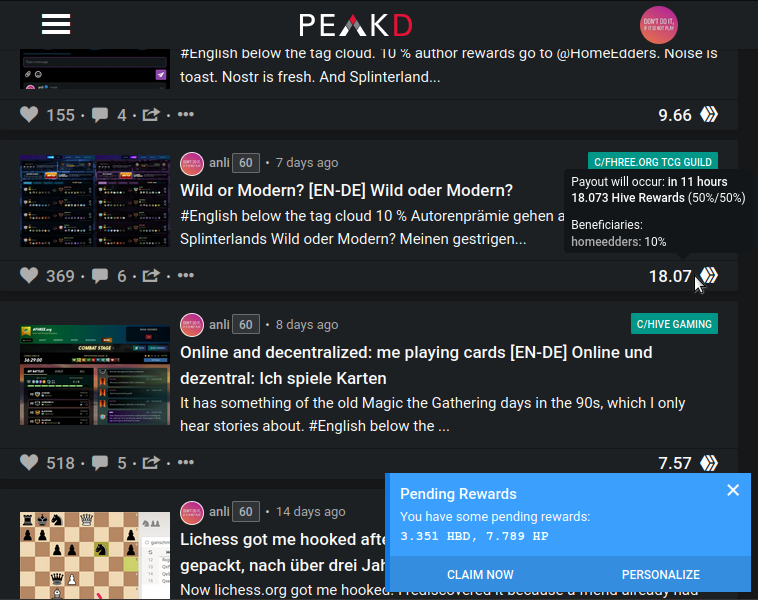 And the outlook for tonight left me sheer speechless - and spendy.
I then immediately used my speechlessness to swap the available HBD into Hive.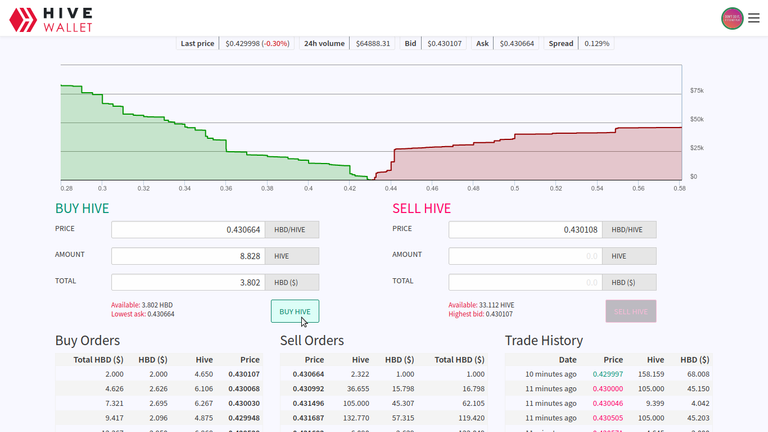 Deposited them into the Hive-Engine.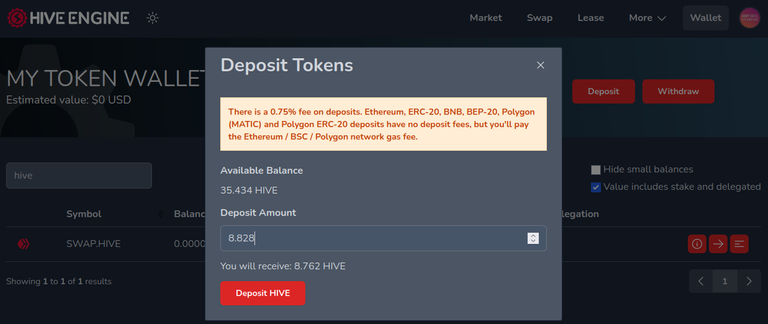 Exchanged them into DEC.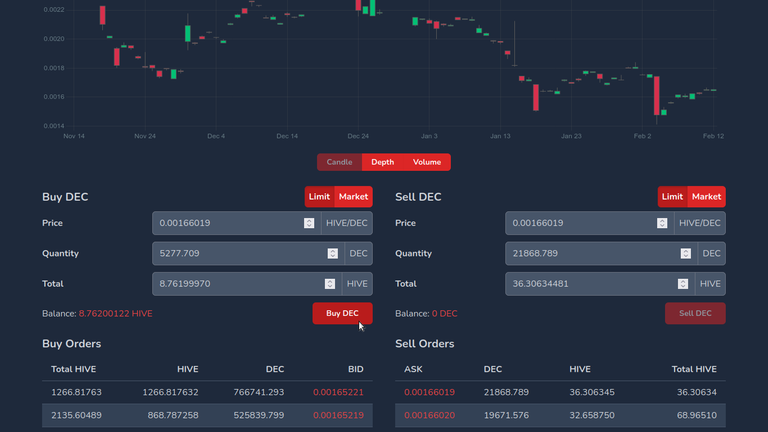 Sent this into the game.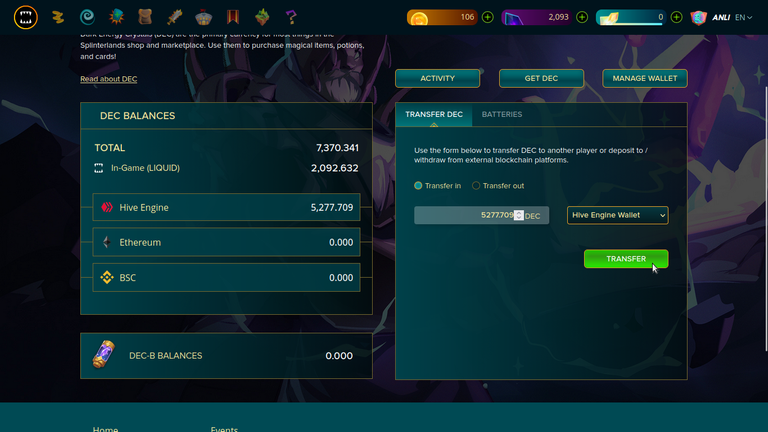 And sunk it into the Arena.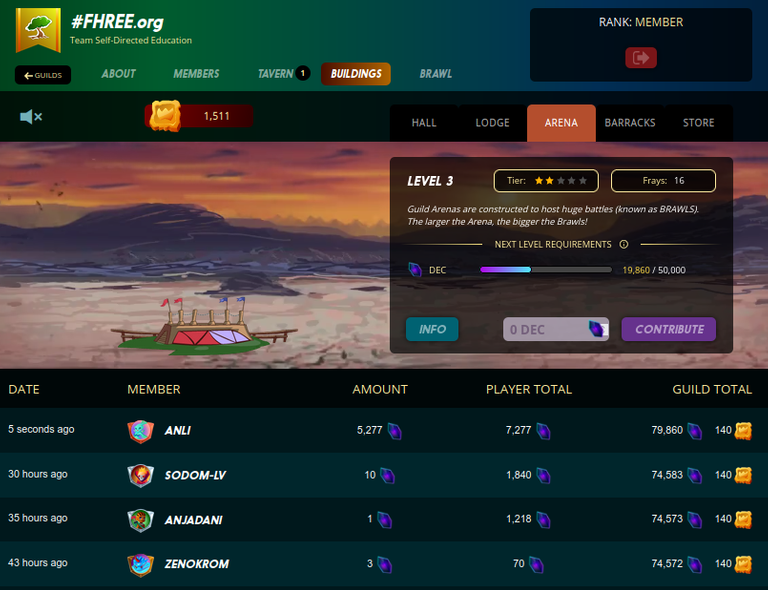 This still feels a little strange, like I missed something. Was that too simple?
I looked for a cat photo for this post straight away, so that my blog doesn't look like I only have card games and rewards on my mind.
My yesterday's spongy head is just getting its way again. What title could this post have?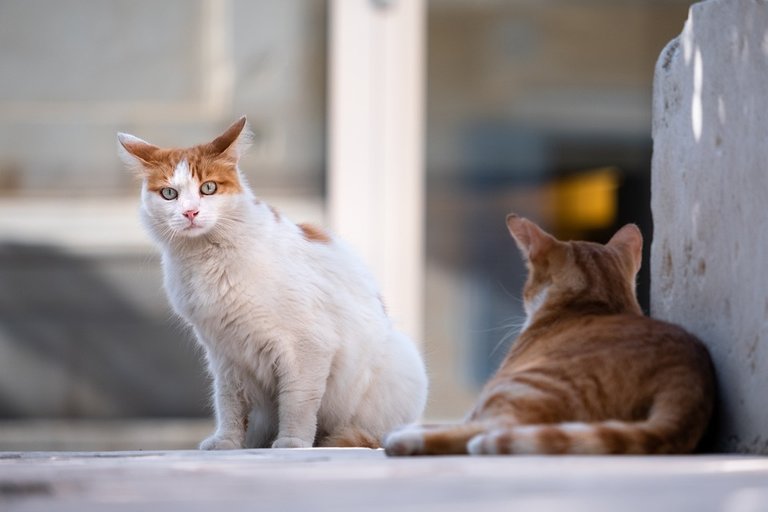 ---
---