[Pixel Art] Splinterlands Art Contest : Cursed Windeku
ㅤ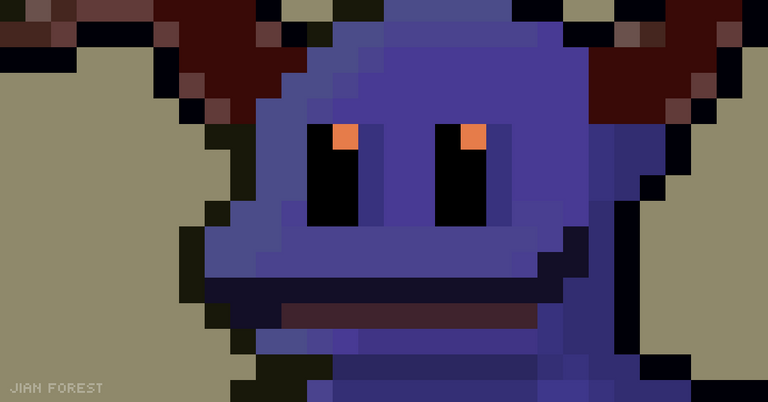 ㅤ
How are you doing? :)
For this week's Splinterlands Art Contest,
I present to you the 'Cursed Windeku'.

ㅤ




ㅤ




ㅤ


☄️☄️☄️☄️☄️☄️☄️☄️☄️☄️☄️☄️☄️
☄️☄️☄️☄️☄️☄️☄️☄️☄️☄️☄️☄️☄️


ㅤ




ㅤ




ㅤ
My artwork
ㅤ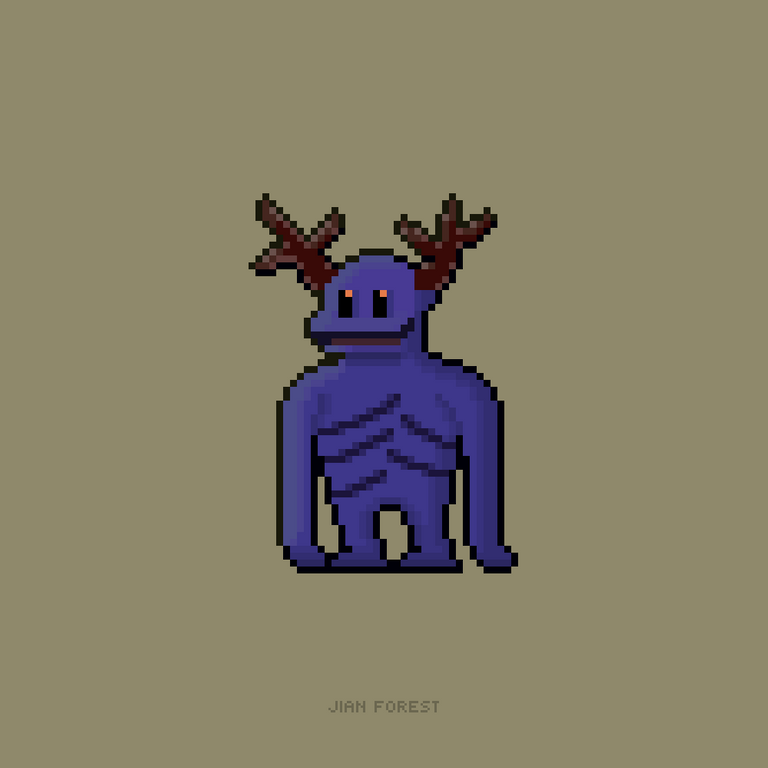 ㅤ

The title of my work is 'Not cursed Windeku'.

The original looks kinda scary and disturbing though.

But there must be a Windeku that is not cursed somewhere, right? 😅

ㅤ




ㅤ




ㅤ


☄️☄️☄️☄️☄️☄️☄️☄️☄️☄️☄️☄️☄️
☄️☄️☄️☄️☄️☄️☄️☄️☄️☄️☄️☄️☄️


ㅤ




ㅤ




ㅤ
Original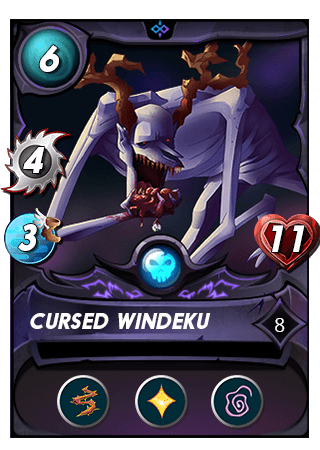 Cursed Windeku are nightmarish creatures that live in the deepest and darkest woods. They hunt at night, stalking their prey before attacking with their claws, while their thorn-like horns and natural healing ability provide an excellent defense. They exude a pungent pheromone that reduces the reaction time of their victims, often allowing the Windeku to begin devouring them before they are dead. While these lifeless creatures may appear animalistic, they are highly intelligent. They have heeded the call put forth by the Lord of Darkness. Their thirst for blood is now focused on the Chaos Legion. - Splinterlands
ㅤ

The lore and the look of the monster are little scary. 😮

However, it is a death monster and it really fits well to the concept.

ㅤ




ㅤ




ㅤ


☄️☄️☄️☄️☄️☄️☄️☄️☄️☄️☄️☄️☄️
☄️☄️☄️☄️☄️☄️☄️☄️☄️☄️☄️☄️☄️


ㅤ




ㅤ




ㅤ
The Progress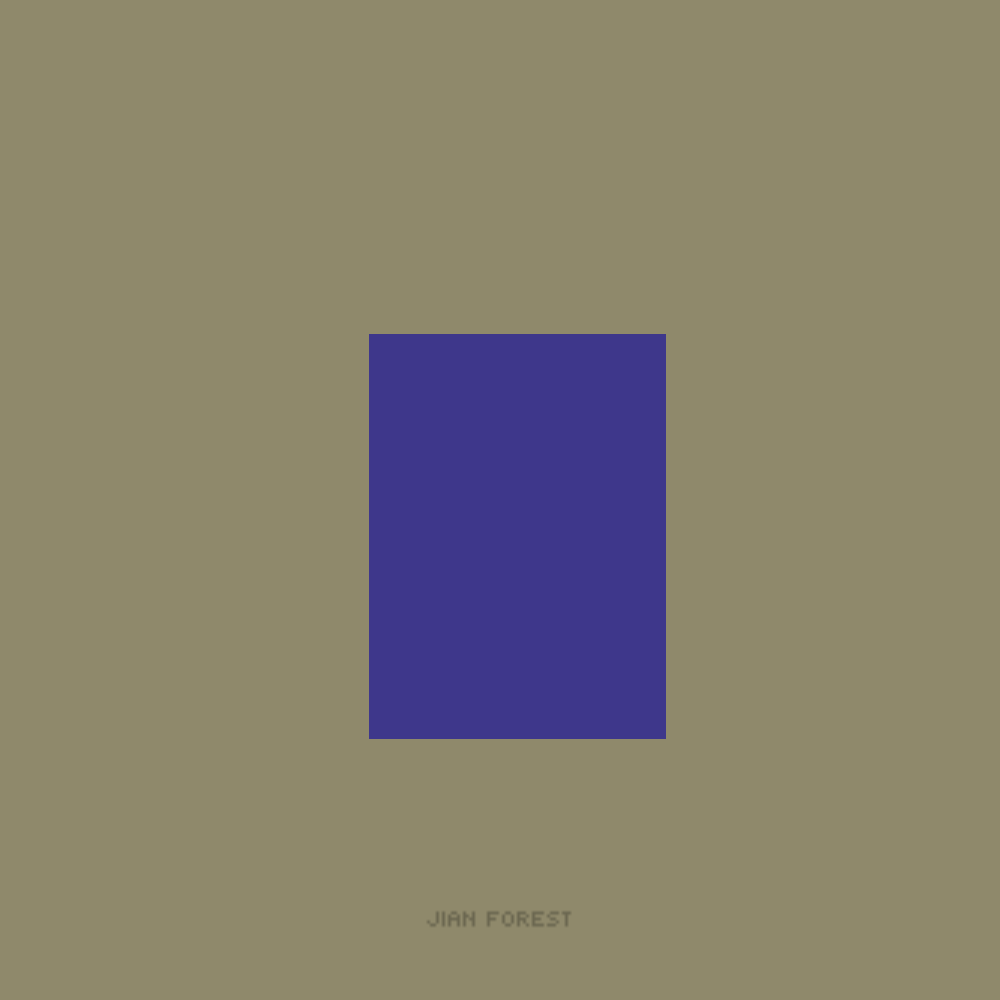 I used 'Krita' for my work.

I've been wanting to work on Cursed Windeku for some time.
Because I like the idea of making cute versions of not cute characters.
Such as, Hulk, Vecna, etc.

I am not super happy about the horns though.
I think I should practice more on describing slim objects like branches or horns.

Anyways, I hope you guys like my work.

ㅤ




ㅤ




ㅤ


☄️☄️☄️☄️☄️☄️☄️☄️☄️☄️☄️☄️☄️
☄️☄️☄️☄️☄️☄️☄️☄️☄️☄️☄️☄️☄️


ㅤ




ㅤ




ㅤ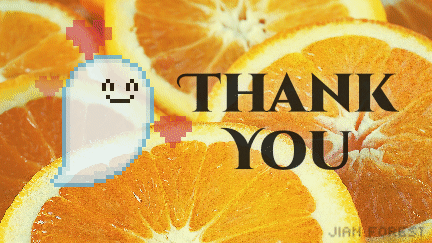 ㅤ

That's it for today!
See ya~

ㅤ




ㅤ


☄️☄️☄️☄️☄️☄️☄️☄️☄️☄️☄️☄️☄️
☄️☄️☄️☄️☄️☄️☄️☄️☄️☄️☄️☄️☄️


ㅤ




ㅤ
💎 About Me
I post digital art (mainly pixel art) on Twitter every week.
⬇️ These are some of my works! :)
If you like them, do come and check them out.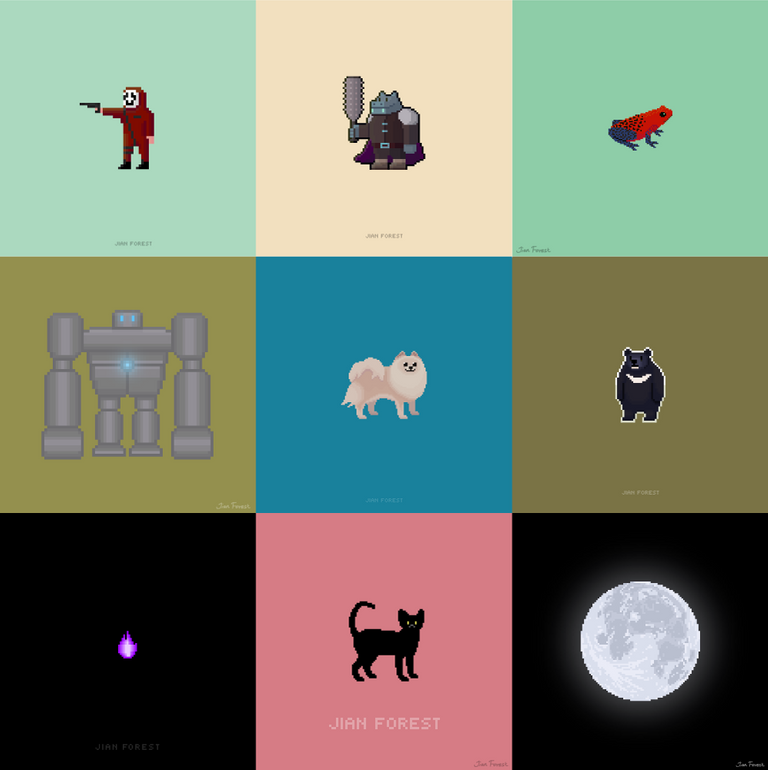 More artworks here
Also, check out my
🌟
💎 Join Our Guild
Splinterlands guild 'DInero Juegos' is recruiting!
We got lots of events, giveaways and supportive members.
If you want to be a part of an awesome community,
🌟
💎 Splinterlands
Splinterlands is a fun and rewarding trading card game
on HIVE blockchain.
Come join here and let's have fun!
ㅤ
ㅤ
Reference
All the cards and the game-related images above are from Splinterlands.
---
---