Top 3 Favorite Legendary Monsters so far in the Chaos Set

Hey, its ApeOfWallSt back again, trying to be more active on peakd.
Today's topic is who is your top 3 favorite legendary in the CL set so far? (based on max out stats)
Are you curious to what I would say? What is my answer?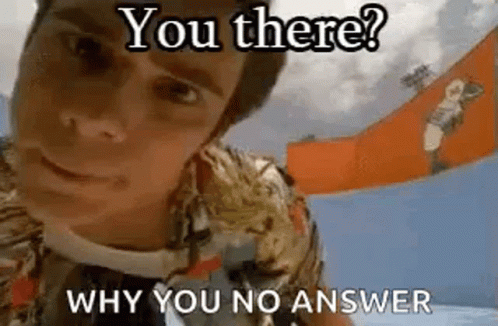 Alright. Let me tell you guys my top 3 legendary and why.
Jared Scar
Jared Scar is a cheaper and better alternative than Grum in many scenarios. When do i use Jared? I usually use him in opportunity/sneak rule sets which will make him into a fatter and fatter hippo as he pierce through armor and kills enemies activating his blood lust. I would also use him in reverse speed sometimes. There are pros and cons to using Jared as he can be a double edge sword.
Djinn Muirat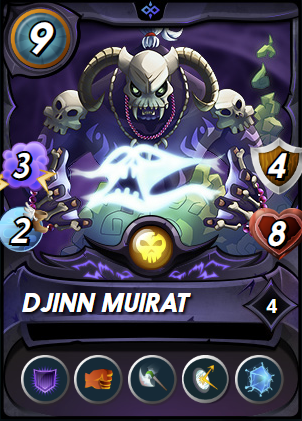 Djinn Muirat is indeed THE GOAT. Muirat is a balanced card for costing 9 mana to use. You can use Muirat as frontline, secondary, or even backline tank. With 4 shield and 8 health, this legendary card is one of the best tanks. Muirat has void armor which makes his total hitpoint for a whooping 12. If enemy has 5 or more attack, thats even better because Forcefield will reduce that damage to only 1. To make things even worse for your enemies, Muirat can deal damage back to your enemies who are master magic spammers with his magic reflect ability as well. Djinn Muirat paired with other monsters such as Revealer with Stun will activate his knockout ability DEALING 2x the damage.
Wait wait wait, there is more. Djinn Muirat has giant killer which will do double the damage against the big CHADS that cost 10 or more mana.
With 5 super amazing abilities in just 1 monster, Muirat is definitely THE GOAT in my eyes. Of course there are other legendary cards that has 5 abilities as well, but Muirat is the one that stands out in my eyes.
Uriel The Purifier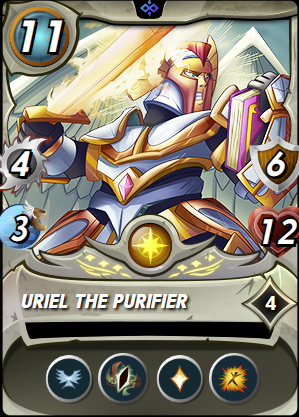 The last spot in my top 3 was definitely the hardest, but i have to give it to Uriel. It was a a tough choice as I had to choose between Uriel, Adelade, and the QUEEEEEEEEEEEEN.
Why did i choose Uriel? Uriel paired with grandmaster rathe and Adelade and a few more ligh cares will nuke the enemy every 2 turns as well being almost unkillable. There are counters to every strategy, don't get me wrong. Uriel has 6 armor and 12 health. Every 2 turns, the recharge will activate for 3x his damage. Paired with Grandmaaster Rathe, the +1 shield, void armor, and amplify is a nightmare for the enemy. The enemies will miss their attacks on our Pelacor as he has the flying buff. To make matters worse, he has self heal and even if the opponent kills him in his first life, Uriel has redemption damaging all his enemies by 1. Paired with Adelade, he will get resurrected. And if you play wild, you can even use other monsters with resurrection like angel of light and high priest darius. Even if the resurrect does not work on Uriel, he will keep doing 3x his damage every 2 turns as he recharges.
Any thoughts? Any comments? Let me know what your top 3 favorite legendary monsters are and why.
Hope you enjoy the topic.
Please show some love by supporting my twitch, twitter, youtube, and discord.
Twitch: https://www.twitch.tv/apeofwallst
Twitter: https://twitter.com/ttvapeofwallst
Discord: https://discord.gg/GVQPVhMP
Youtube: https://www.youtube.com/channel/UC8ierThHiRG6zb5j4tBC0DQ
---
---