Brawl just concluded. I am stacking more Gladius Case and awesome stones.
Hello Community
---
I have been stacking dem Gladius Packs for weeks maybe Months now...
Everytime a Brawl is concluded I get me more Gladius Packs.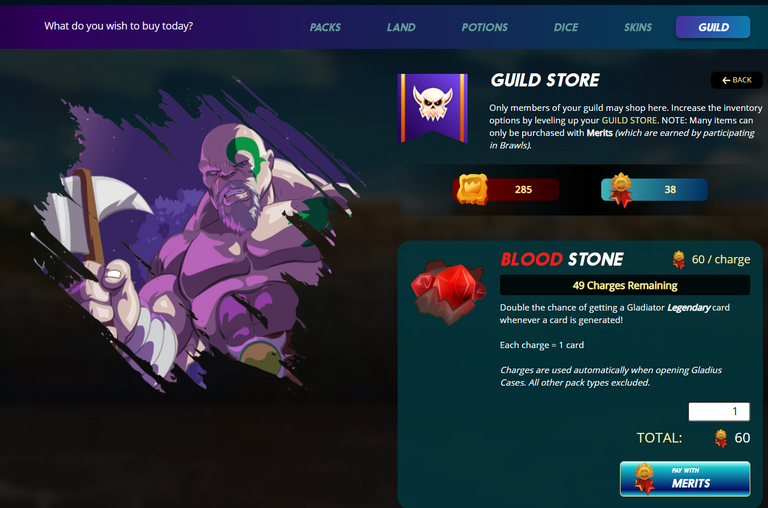 I used up all my Merits for now. I am not opening them at the moment because I want to give myself the best chance to score a really great card.
For that to happen I need to get 5 Blood Stones for every Gladius Case I have.
In addition, I have also waiting for my guild to level up to Store Level 8 so I can get some of the other stone.
---
When that happens I will have a grand opening of Galdius Packs and hope to get me a GFL. Lets go to the moon.
---
What are you doing with your Gladius Case at the moment. It is fun opening them for sure.
---
Hope that you enjoyed go through the post.
Would appreciate it if you like, comment and follow
Have an Great day
---
---