Splinterlands... I have decided to star drawing again fam, lets get drawing again... Fan Art Contest submission - Zaku
Hello Community
---
I have finally decided to give the Splinterlands Art Contest a try. I have been participating in the art contests back in the days... and then I went on an hiatus for how ever many months, years or what not...
I cant not remember...
Life got busy and I had to leave the crypto scene for quite a bit of time... However, it is finally a bit calmer now and now I have decided to give the art contest another try...
https://peakd.com/hive-13323/@splinterlands/splinterlands-art-contest-week-253
It is already the week 253 of the art contest... wow it has been going on for so long...
---
My drawing
I have decided to draw my favorite Summoner of all times... Zaku
Yes it is Zaku, Yodin Zaku...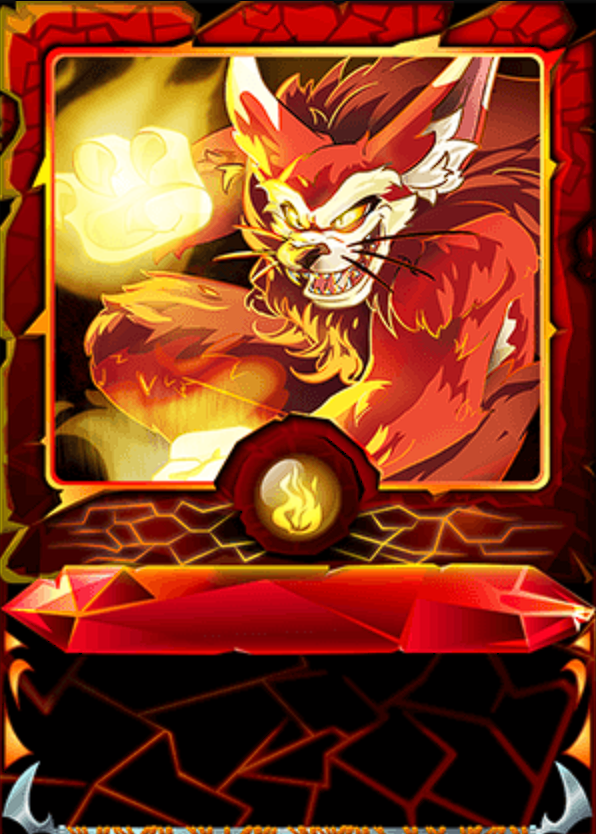 The Card art has always been awesome and a very strong Fire Summoner...
---
This is my drawing... I decided to go with greyscale this time...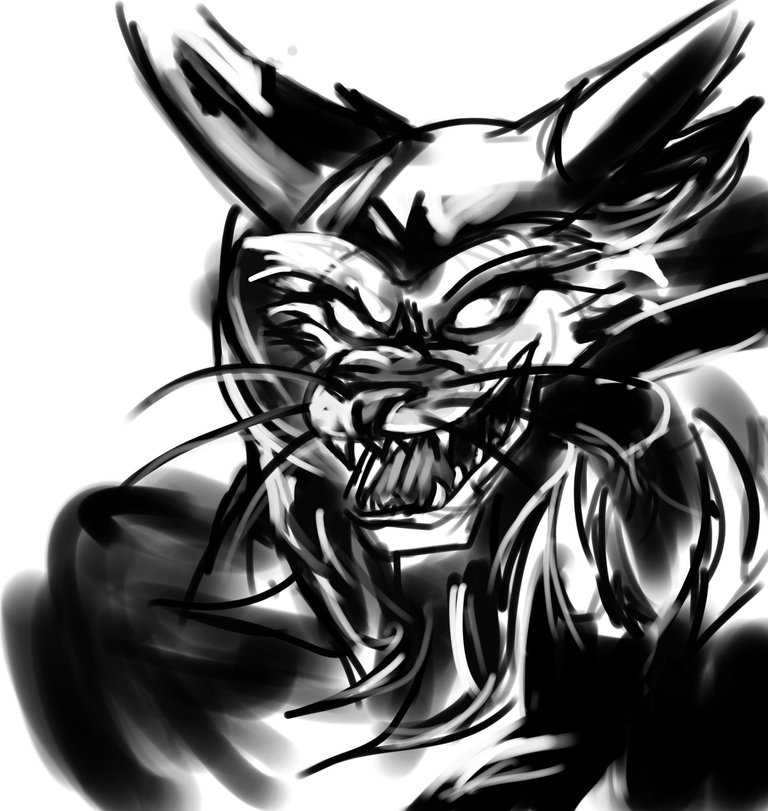 ---
Art Progress
step 1 simple sketch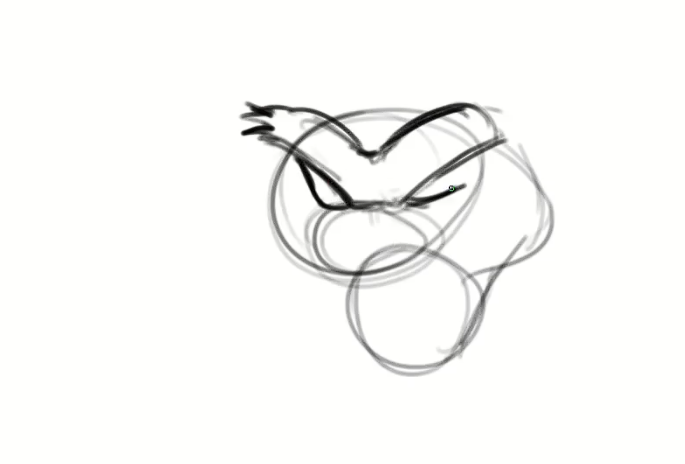 ---
step 2 Get the basic shapes right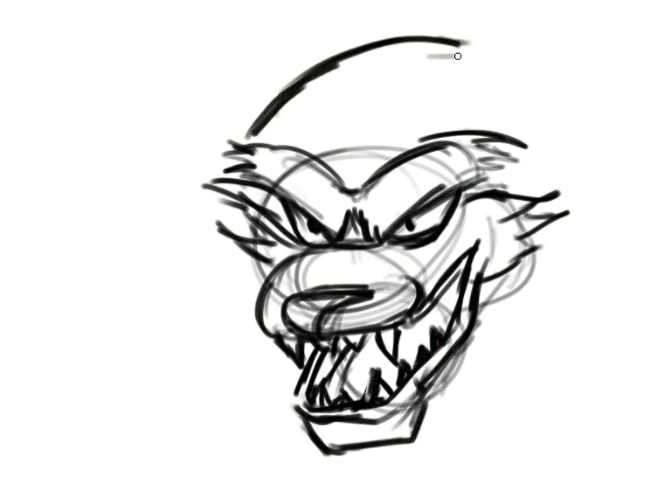 ---
step 3 start adding detail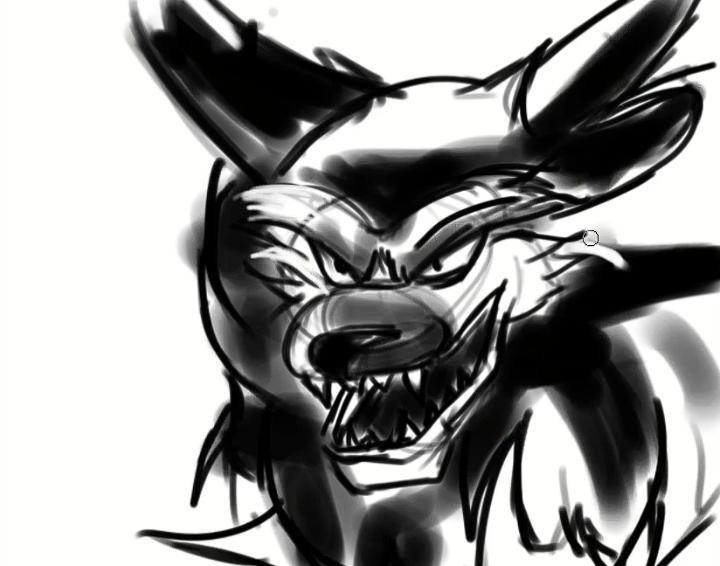 ---
step 4 time to change it up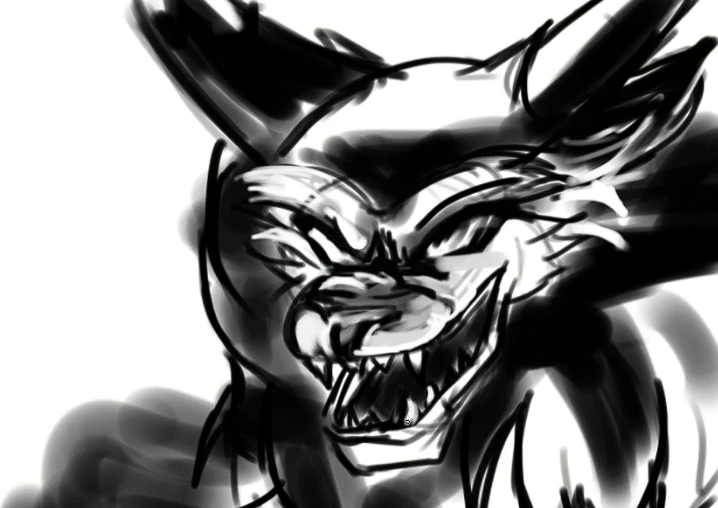 ---
step 5 add tones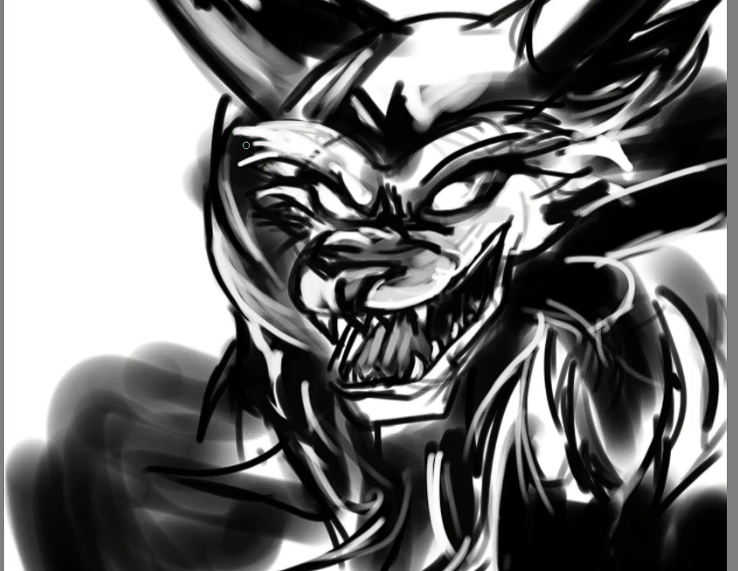 ---
step 6 End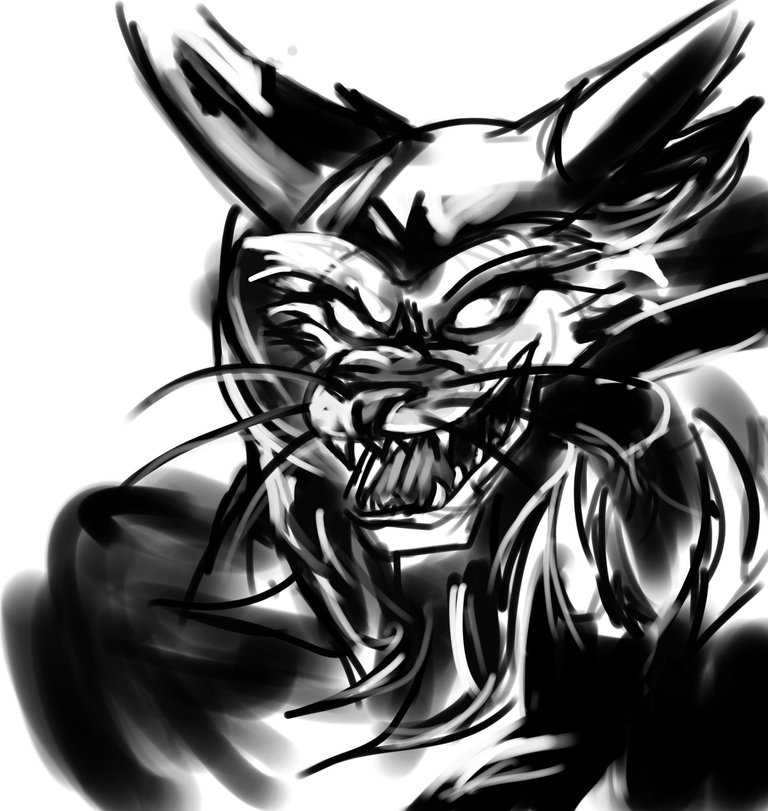 ---
Youtube video
This is the timelapse of how I created the drawing...
---
Hope you enjoyed the post.
Like, comment and follow
Have a great day!
--
---
---