BITCOIN's first ETF will hit next Tuesday - New Speculation possibilities !!! $$$

Bitcoin broke the $60,000 price barrier over the weekend for the first time since April. That price movement was chalked up to the expectation that the SEC would greenlight a Bitcoin futures exchange-traded fund. On Monday, that expecation became a reality.
On Tuesday ProShares, an exchange trading company, will list an ETF that tracks Bitcoin futures on the New York Stock Exchange. It'll list as "BITO," the company said.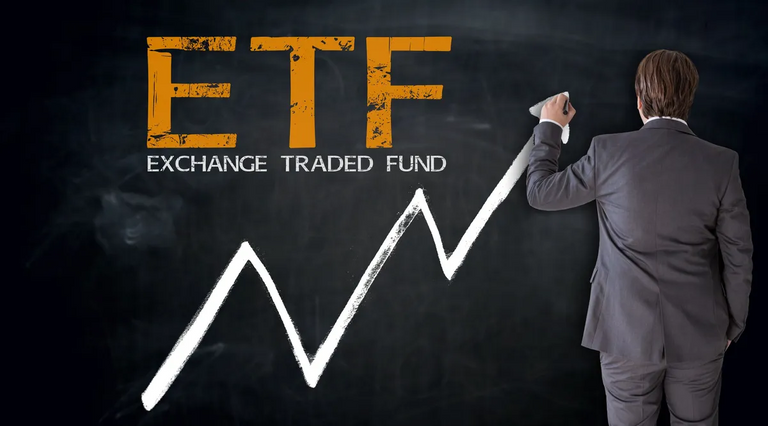 "BITO will open up exposure to bitcoin to a large segment of investors who have a brokerage account and are comfortable buying stocks and ETFs, but do not desire to go through the hassle and learning curve of establishing another account with a cryptocurrency provider," said ProShares CEO Michael Sapir in a statement.

---
Bitcoin stands at $61,910 at the time of writing, close to the all-time high of $64,800 it reached on April 14.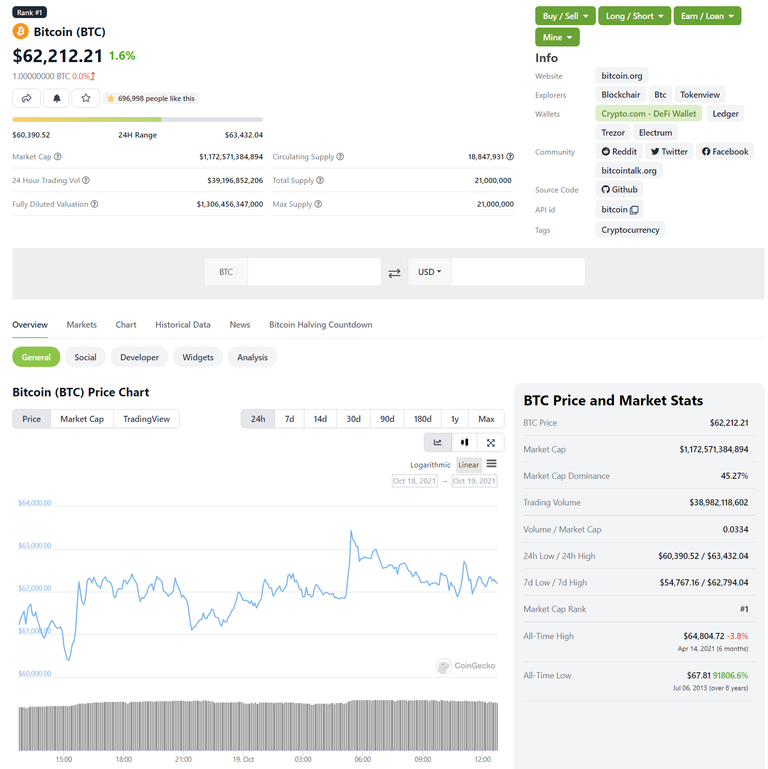 It's been a tumultuous year for the cryptocurrency. Bitcoin's price began to explode last September, shooting from just under $12,000 at the beginning of the month to over $60,000 by April. A wave of bad news, including Elon Musk reneging on his blanket support of Bitcoin and a crackdown on cryptocurrency services in China, caused the price to drop significantly in May. In July, Bitcoin briefly fell below $30,000.
Futures are contracts that commit investors to buy or sell a commodity at a certain price on a certain date. For instance, you could commit to buying a 1 Bitcoin for $100,000 in 5 years. If the price of a Bitcoin on that date is $200,000, you'd have made money. If the price of a Bitcoin on that date is $50,000, you'd have lost money.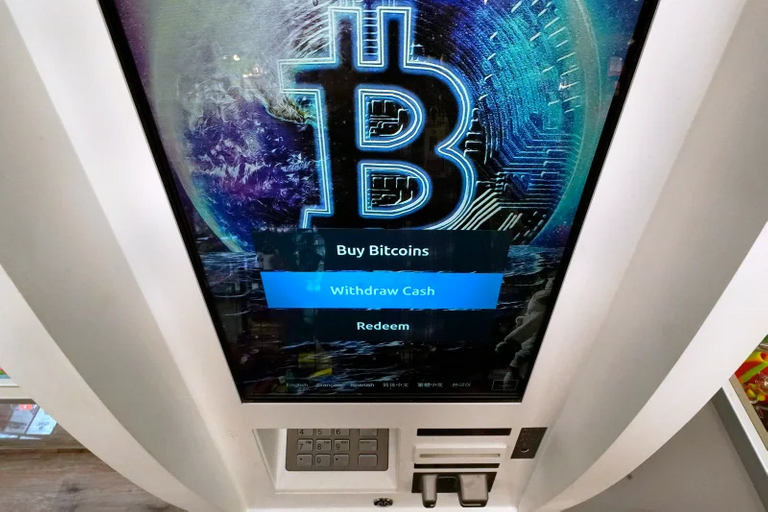 A futures ETF is notably different from a standard exchange-traded fund, which Bitcoin enthusiasts have been lobbying for. A typical ETF would give investors exposure to the underlying asset, in this case Bitcoin, whereas a Futures ETF allows investors to speculate on the price of the asset. Policymakers have said in the past that cryptocurrencies are too prone to fraud and manipulation to be approved for ETFs backed by actual Bitcoins.
Regardless, cryptocurrencies being integrated into the SEC's framework is evidently enough to boost Bitcoin and many other currencies. Bitcoin's current price is up 8% from this time last week. Ethereum, which is the most widely used cryptocurrency, is up 6.5% from a week ago.
But What is ETF ??
but more important question is
How Does a Bitcoin ETF Work?
Before we look at the potential benefits and risks of a bitcoin ETF, let's back up a step and go over what a bitcoin ETF is and how it works. An ETF is an investment vehicle that tracks the performance of a particular asset or group of assets. ETFs allow investors to diversify their investments without actually owning the assets themselves.
For individuals looking to focus only on gains and losses, ETFs provide a simpler alternative to buying and selling individual assets. And because many traditional ETFs target larger baskets of names with something in common—a focus on sustainability, for instance, or stocks representing the video game industry and related businesses—they allow investors to easily diversify their holdings.
A bitcoin ETF is one that mimics the price of the most popular digital currency in the world. This allows investors to buy into the ETF without going through the complicated process of trading bitcoin itself. Moreover, because holders of the ETF won't be directly invested in bitcoin itself, they will not have to worry about the complex storage and security procedures required of cryptocurrency investors.
Why Not Just Invest in Bitcoin?
If a bitcoin ETF merely mirrors the price of the cryptocurrency itself, why bother with the middle man? Why not just invest in bitcoin directly? There are several reasons for this. First, as indicated above, investors don't have to bother with the security procedures associated with holding bitcoin and other cryptocurrencies. Further, there is no need to deal with cryptocurrency exchanges in the process—investors can just buy and sell the ETF through traditional exchanges and markets.
There is another crucial benefit to focusing on a bitcoin ETF rather than on bitcoin itself. Because the ETF is an investment vehicle, investors would be able to short sell shares of the ETF if they believe the price of bitcoin will go down in the future. This is not something that can be done in the traditional cryptocurrency market.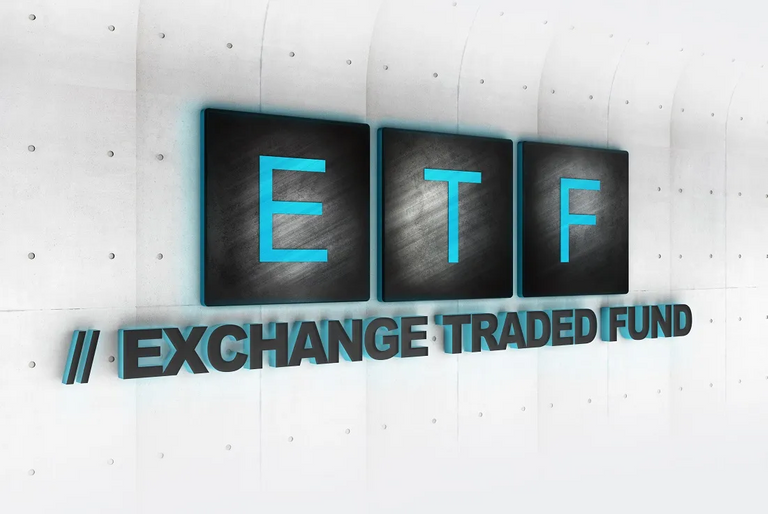 You can short sell bitcoin ETF shares if you believe the price of the underlying asset will go down—an advantage you won't find by investing in bitcoin itself.
Perhaps most importantly, though, ETFs are much better understood across the investment world than cryptocurrencies, even as digital coins and tokens become increasingly popular. An investor looking to get involved in the digital currency could focus on trading a vehicle they already understand instead of having to learn the ins and outs of something seemingly complicated.
So, long story made short, another possibly speculation market will rise ...
How can someone be prepared to all these new changes coming from the cryptoworld... it moves very very fast.
---
---