The Archmage Courier Commences Posting

Greetings, Splinterlands players, from Archmage.
Archmage has launched a blog: @archmage.courier
Click the above link and follow.

A sharp gust blew the owl briefly off course. A quick double-flap of the wings corrected its flight. The scroll was tied securely to its leg. It knew its way home to the tower. The runes in careful inked letters on the scroll were words of power. The Archmage awaited the words. Their power grows.

The @archmage.courier blog will cover stories, opinions and advice from Archmage and our Splinterlands automation services.
Upcoming features include a guide for escaping 'bot hell', some player reviews, onboarding information, and more...
Keep your eyes on our new blog, @archmage.courier.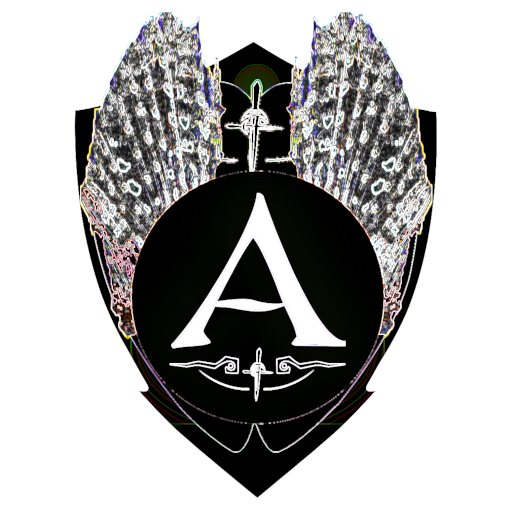 ---
---