The Archmage Splinterlands Bot Still Fights Strong Even with Splinterlands 2022-04-19 Updates

Greetings Splinterland Players!
With the Splinterlands update now live on April 19th, 2022, breaking many third-party tools and bots, we wanted to provide a brief update letting everyone know that the Archmage Spinterlands Bot is still active!
The bot continues to fight strong, winning battles and earning rewards on autopilot for our users!
After pausing the bot during the planned Splinterlands maintenance downtime, we were able to quickly test functionality once services were live again. Tests went well and full functionality has been established.
We want to give a big shoutout and thanks to our development team who built the Archmage Splinterlands bot to last right from the beginning.
We didn't have to "fix" or "patch" anything with the bot to keep it running, we simply needed to turn it back on once Splinterlands was up again.
How We Were Able to Stay Functional With The New Updates
We credit this to a few key reasons:
The Archmage Splinterlands bot interacts with Splinterlands via the API rather than the UI. This is the proper way to build a third-party tool like this and thus the new changes didn't impact us this time. Using the API allows the Archmage Bot to be more scalable, secure, and drastically less resource-intensive on Splinterlands servers.
One major update that is breaking other bots is the removal of seeing or using an opponent player's history. Archmage never relied on this method. As lovers of the game, we considered this method of gaining wins to be leaning toward cheating and instead created a bot that could win on strategy alone.
It should be noted: it is still possible that updates on Splinterland's end may temporarily disrupt our services in the future (this is unavoidable with sophisticated software like a Bot). In contrast, however, as a server-hosted solution, we're able to deploy fixes proactively for our users rather than forcing them to update software locally in order to get up and running.
Wrapping it Up
In short, the Archmage Splinterlands Bot is still up and running and will continue to provide users with automated game-play, earning rewards even with the new Splinterlands update!
We continue to develop our service with the good of the Splinterlands community as well as our users in mind with a strong foundation in proper software development.
If you're looking for a solution that will keep you in the game and earning rewards, even when life gets busy, look no further than the Archmage Splinterlands Bot!
You can read our whitepaper and join our discord by visiting https://archmage.app to learn more.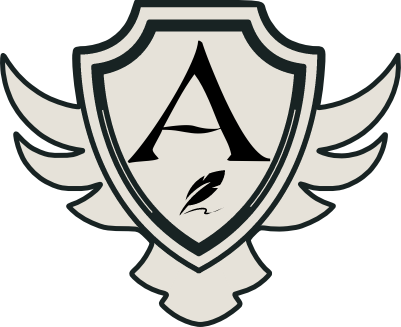 Archmage Courier: Issue #19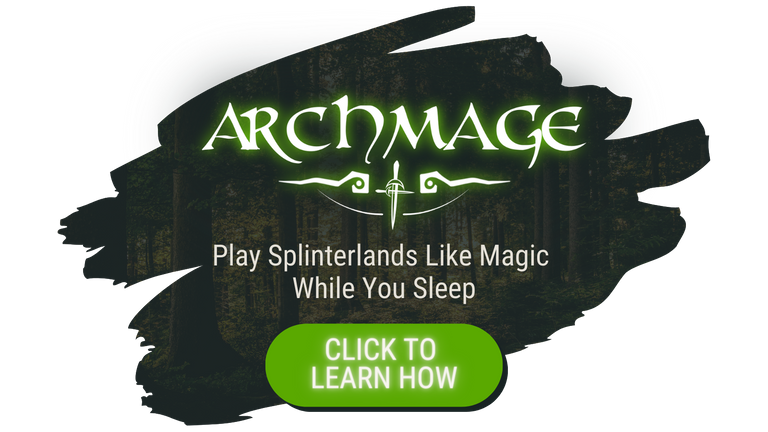 ---
---